5 cousins under 5 + one chair + 30 minute = the best Christmas gift ever!
Jackson, Charlotte & Lillian, Madelyn & Matthew!
Boys & Girls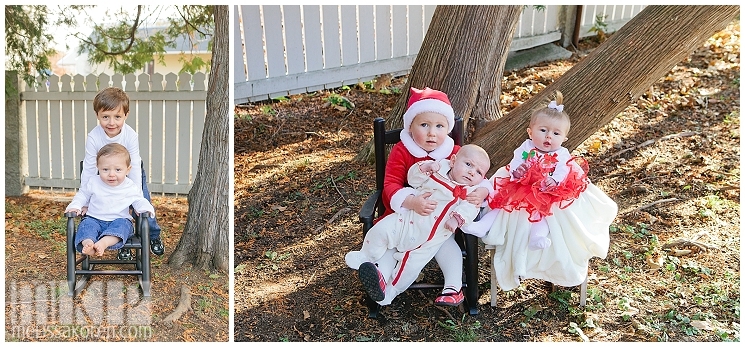 And their families! (Bill – you were missed, we must get a picture of the four of you soon!)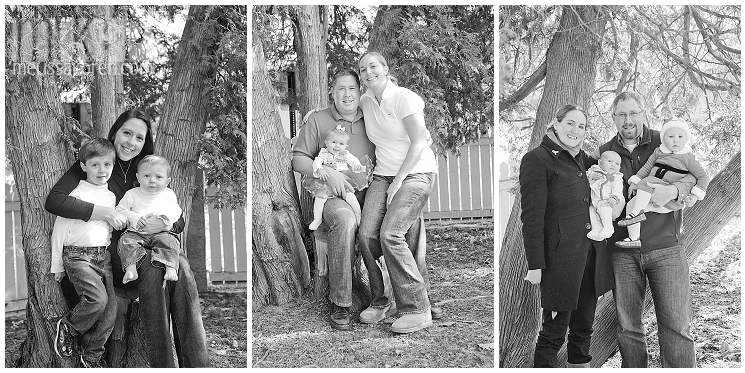 And in a Christmas miracle, all 5 kids looking in the same direction!! (Matthew melts my heart holding baby Lillian!)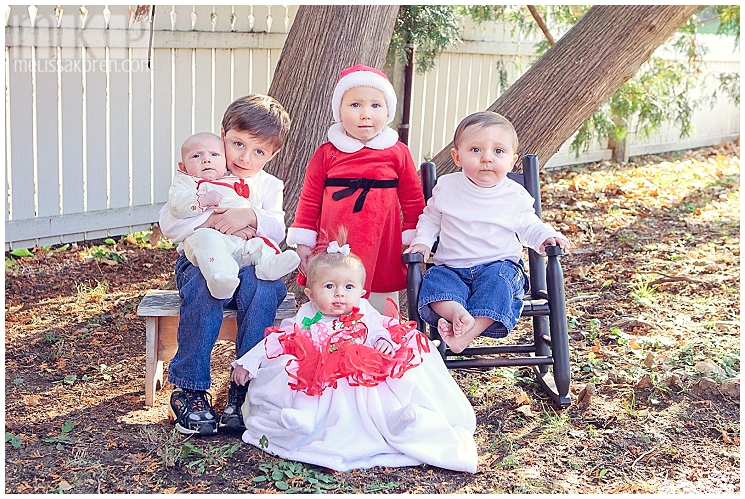 What a great way to spend a November morning!