I've meant what I said and I said what I meant.  I love watching my families grow up!
From this sweet little tiny nugget (click on the photo to see more from her newborn session)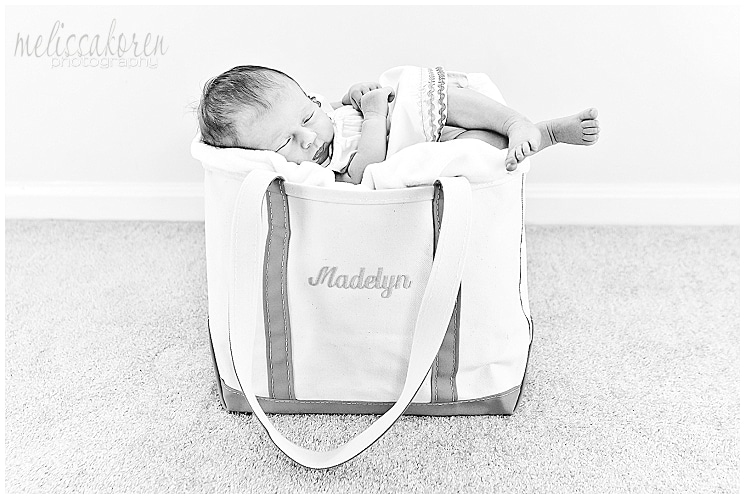 To this adorable little ball of sunshine celebrating her 1st birthday!
The conversation with Hallie, her mom, went something like this.
H: We'd love you to take Maddie's 1 year photos
M: Yes!
H: We were thinking of bringing some balloons.
M: YES!
H: And a tutu
M: YESYESYES!!!!!
But what to my wondering eyes should appear – I couldn't have imagined this amount of cuteness no matter how hard I tried.  I showed up at the park and may have actually yelped with glee upon seeing the complete package and magic that is Madelyn Lori!!
And a few more!

Thank you sweet family for keeping me a part of your lives!!
XOXO ~melissakoren