It's about the experience. About the way that company makes you feel.
We're getting ready for your session! Check out the following information, and go through the worksheet on the bottom to fill out your answers and get us prepared!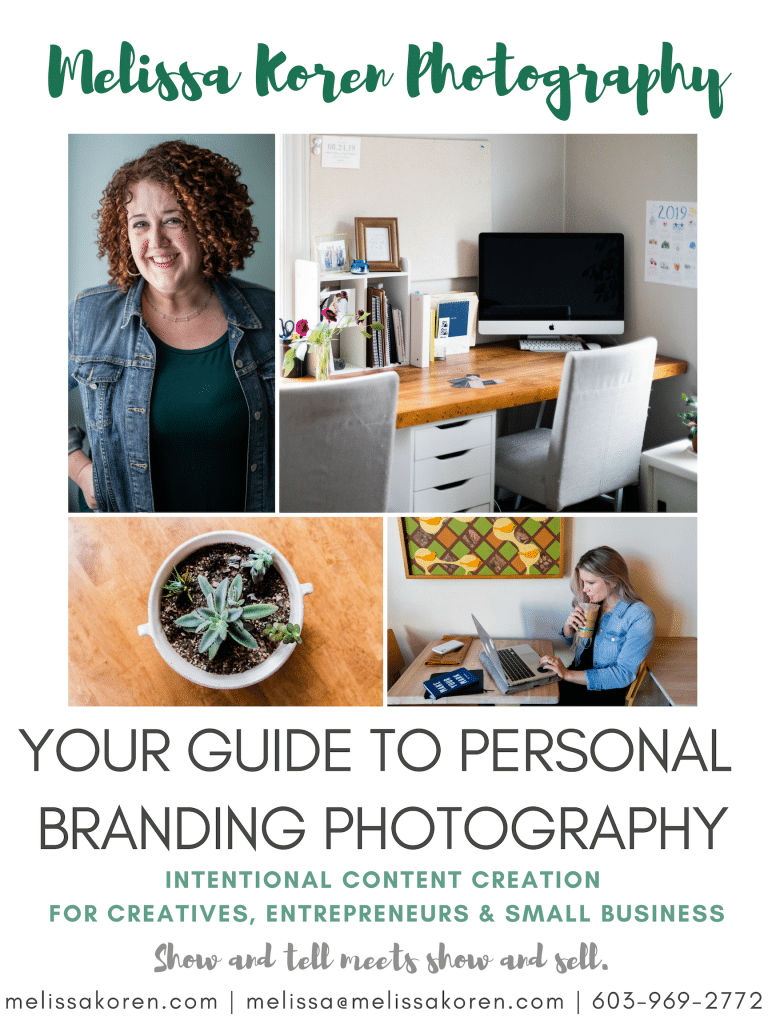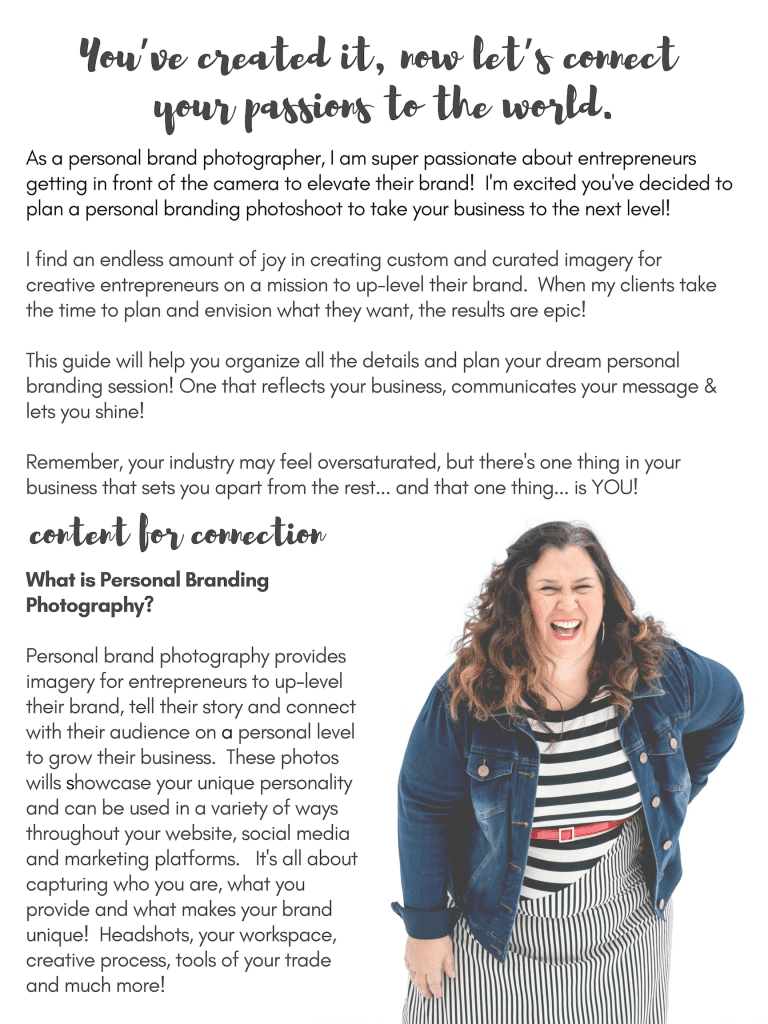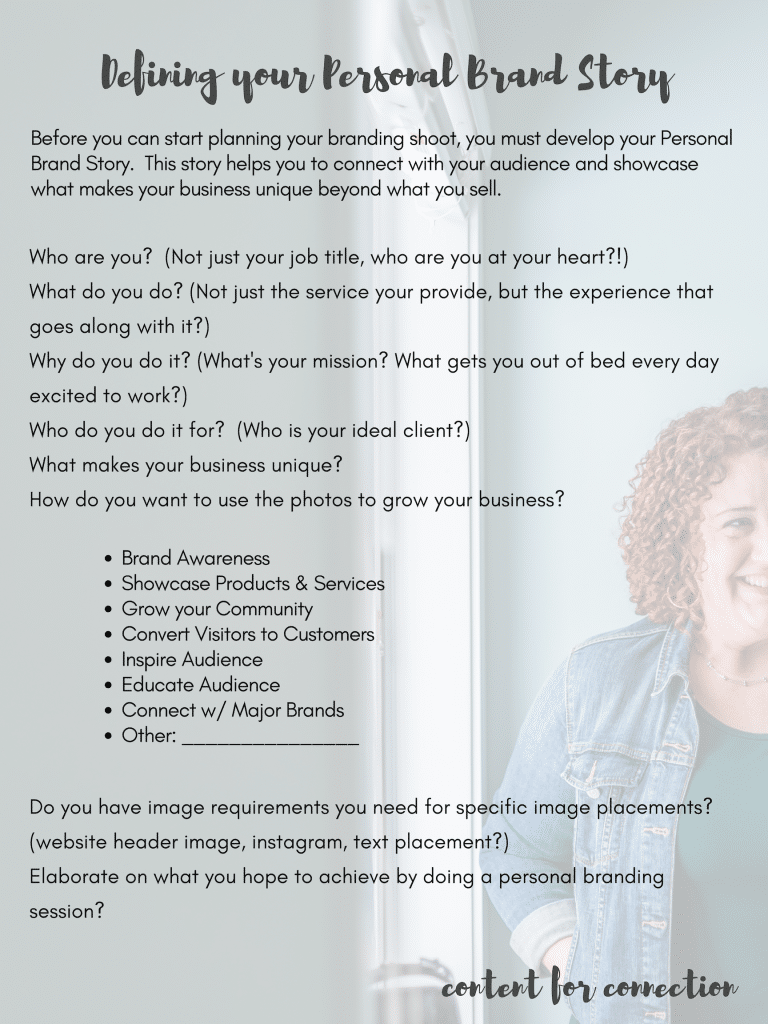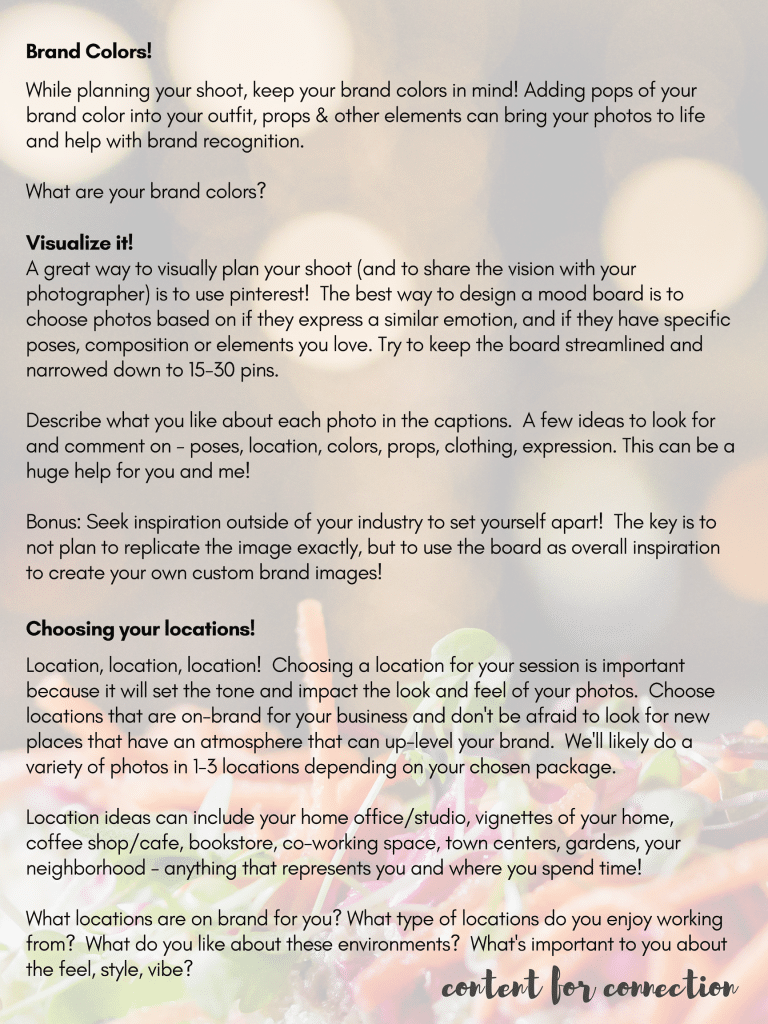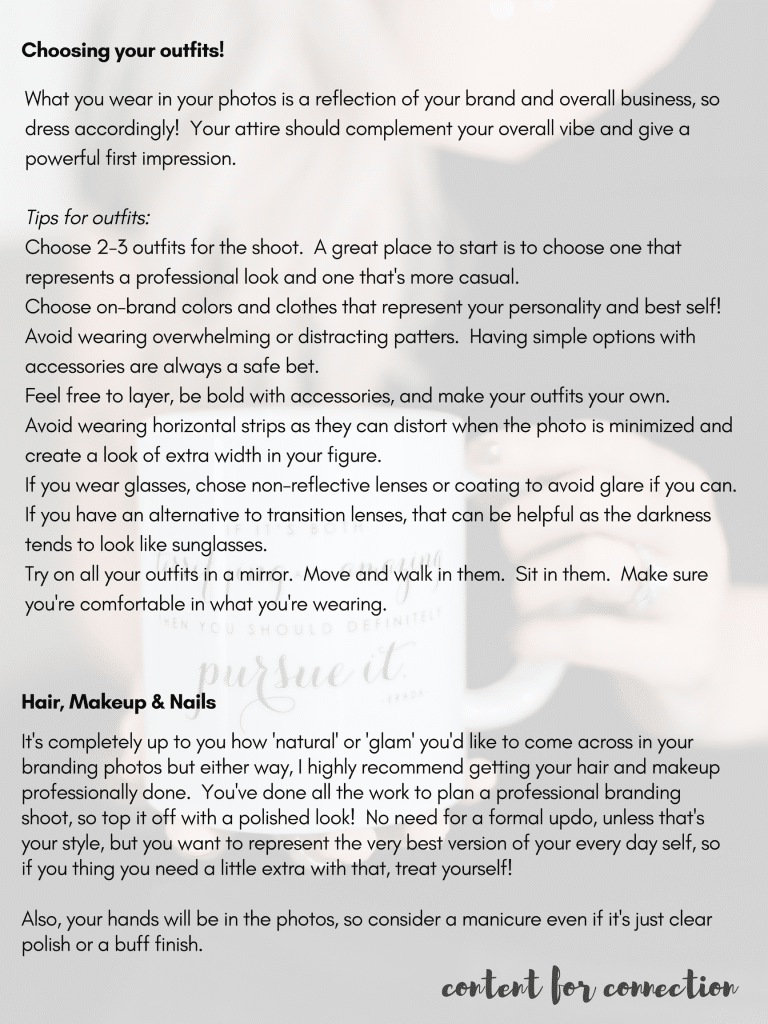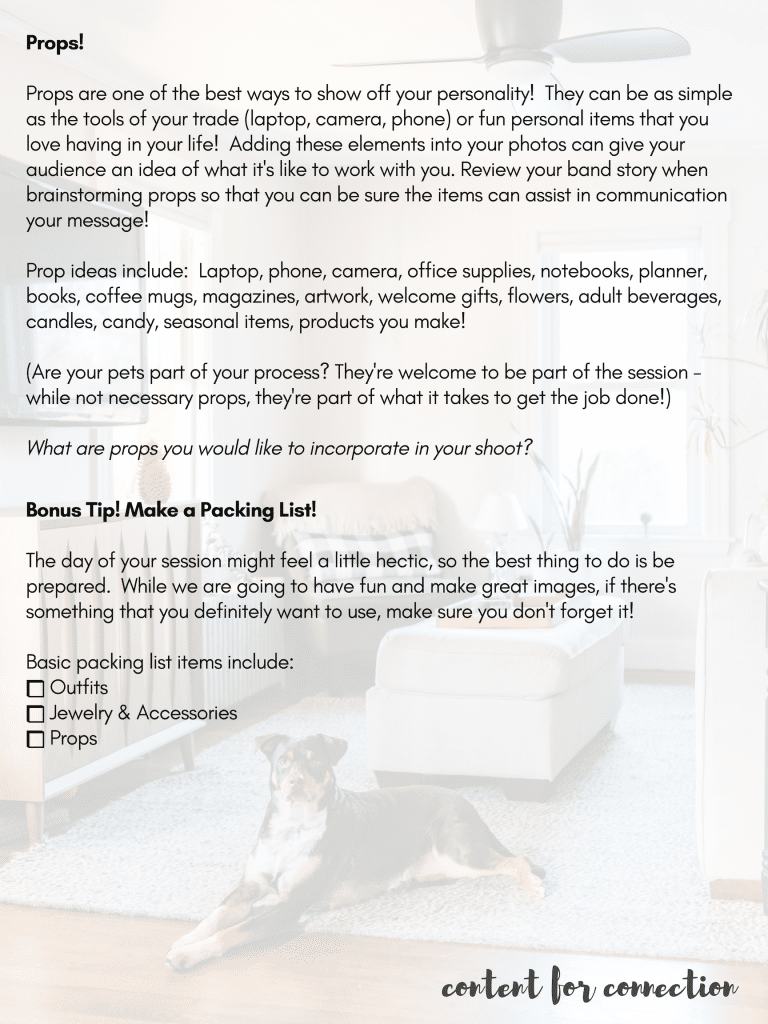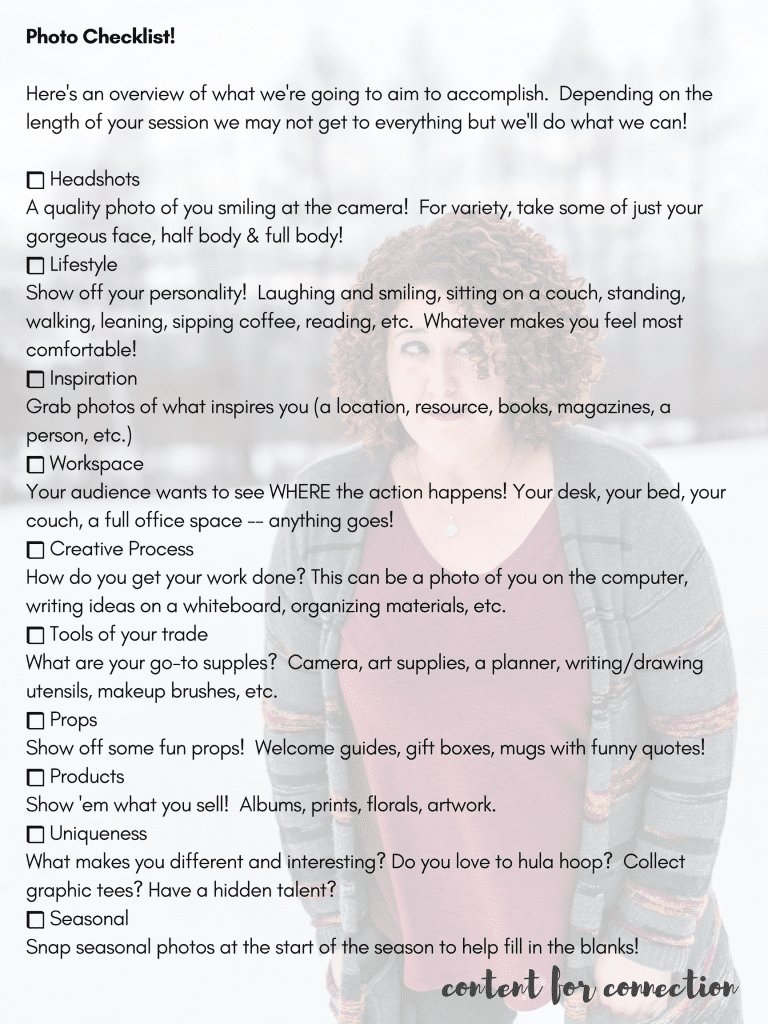 Below is the link to your session worksheet!
Please fill it out and we'll be ready to get going!