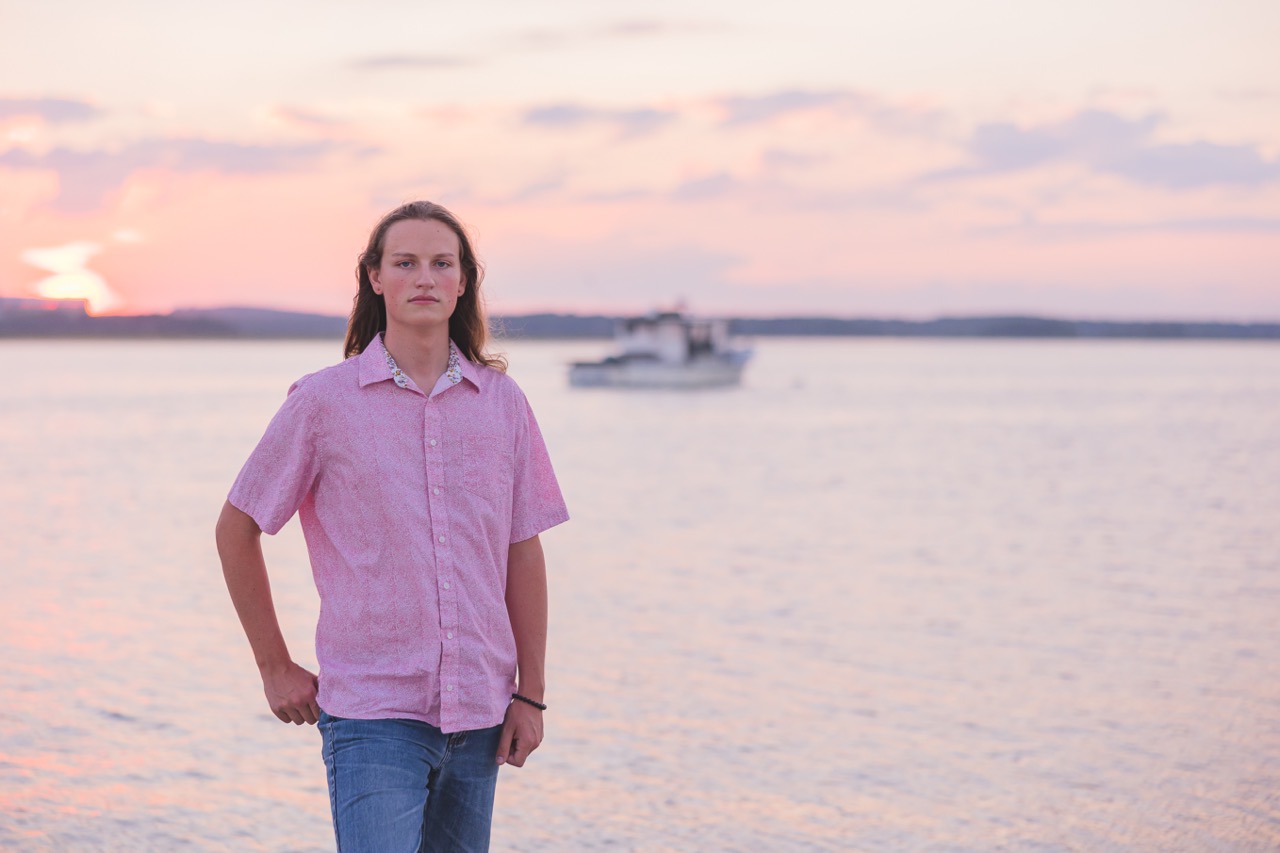 🙌 The Importance of a NH Senior Yearbook Photo Session 🎓
Ah, senior yearbook photos! They're like love letters to your younger self, sealed with a smile and a graduation cap! 🎓 These photos? They're not just paper and print—they're timeless keepsakes for students, families, and the nifty nostalgia wizards at the school.
Our faces tell a tale worth many emojis 😉 Every NH Senior Yearbook Photo Session speaks volumes about our personal growth and achievements (and yes, even growth past those endearing awkward phases we all adore!). 🏆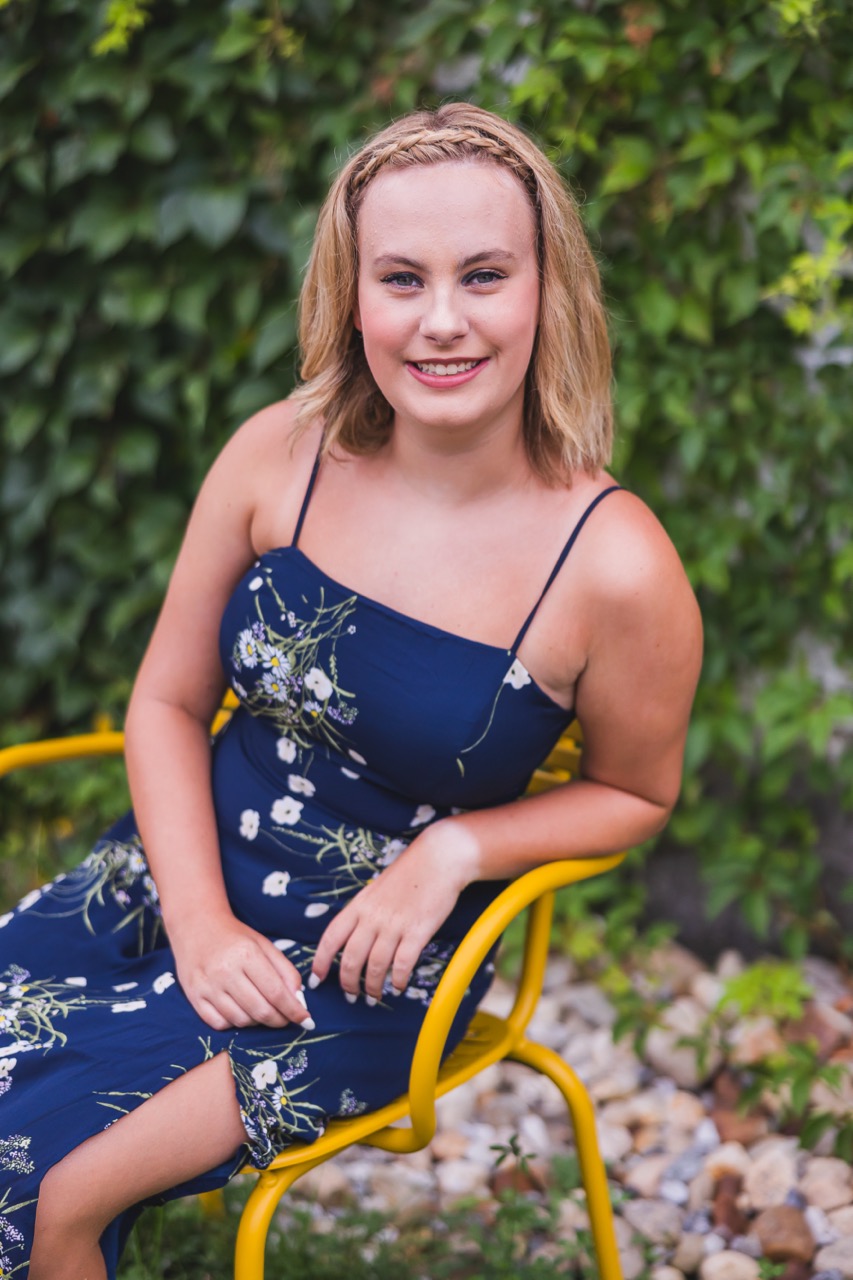 🌿 Seacoast NH's Picture-Perfect Backdrops 📸
When life gives you the natural beauty of Seacoast NH, make your senior picture backdrop from it! Picture-perfect isn't just a phrase here; it's a lifestyle! 🕶️ Oceanside? Riverside? Urban? Country? There's no shortage of perfect places to express your personality!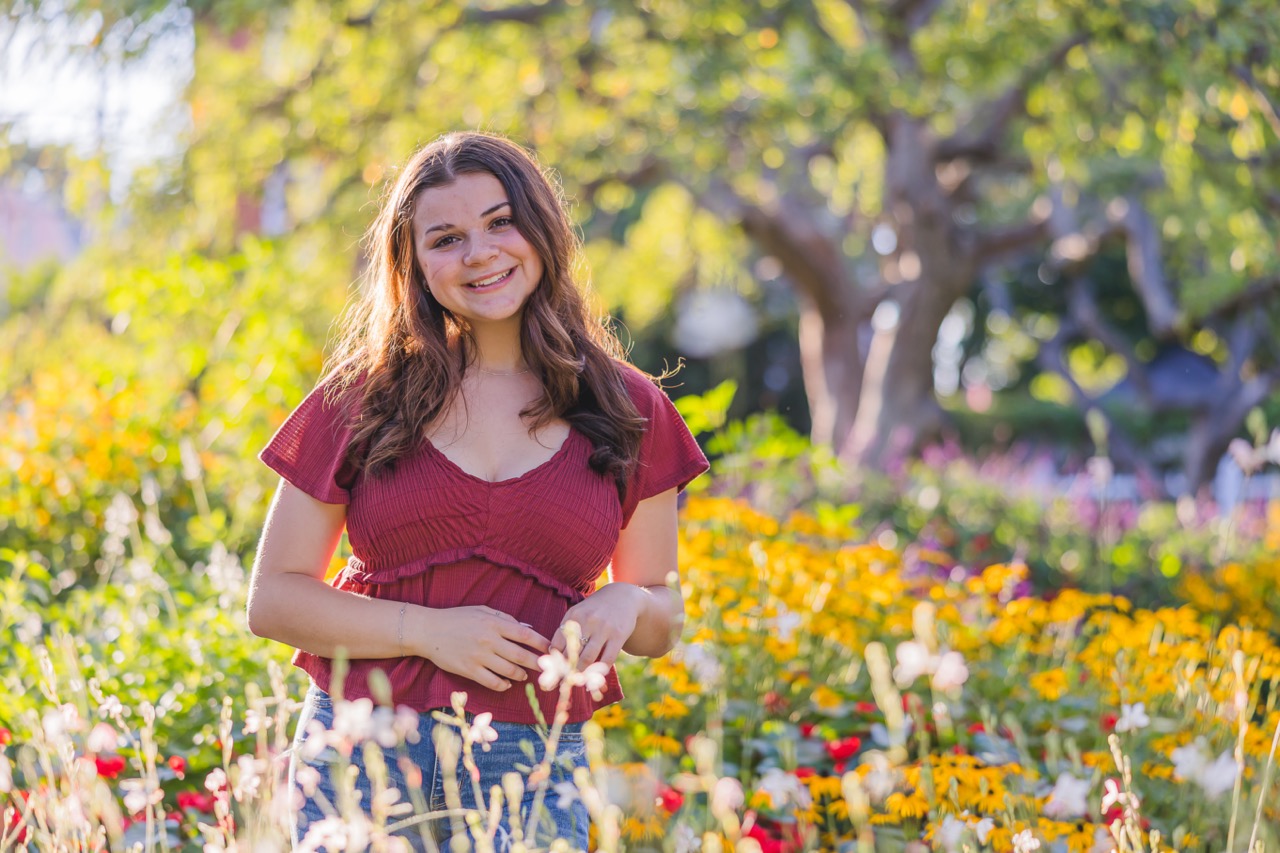 👥 Choosing the Right Photographer 📸
You know when you blend that perfect mix of professional expertise, a pinch of creativity, and a warm, easygoing vibe? You get a photographer who's all about making you feel at ease while capturing your treasured memories. That's me! 📷✨
Our NH Senior Yearbook Photo Session is all about you and tailored to suit your preferences. Whether you're flying solo or bringing a friend, parent, pet, or otherwise along, my priority is to catch those genuine smiles and happy moments! 😁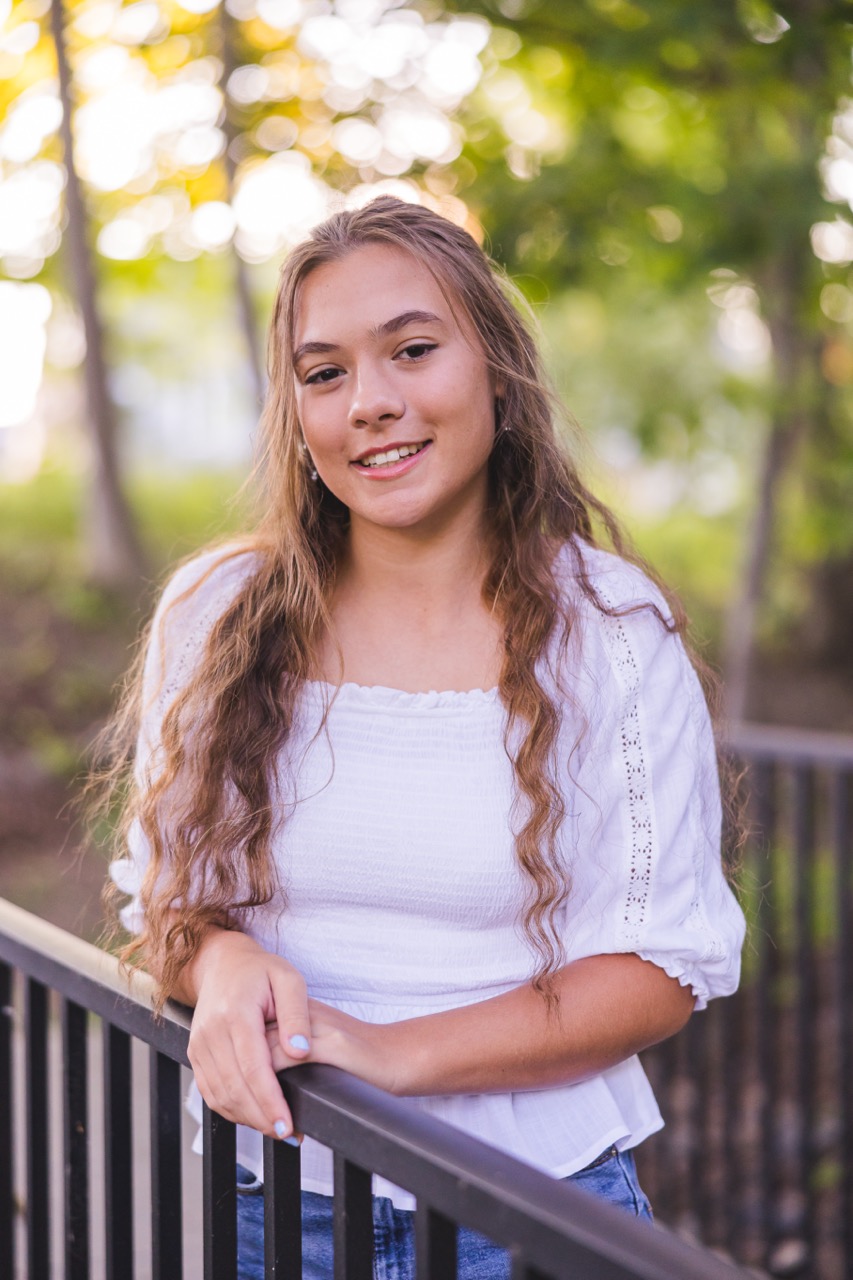 🤳 Planning for a Memorable Photoshoot 📸
Expressing yourself makes the best photos. Bring outfit options that resonate with your unique style or props that give a glimpse into your world. Fancy a shot holding up your favorite novel or showcasing the guitar you've spent countless hours learning to strum? As long as it suits school guidelines (and gets the thumbs up from your parents), bring it on 📣.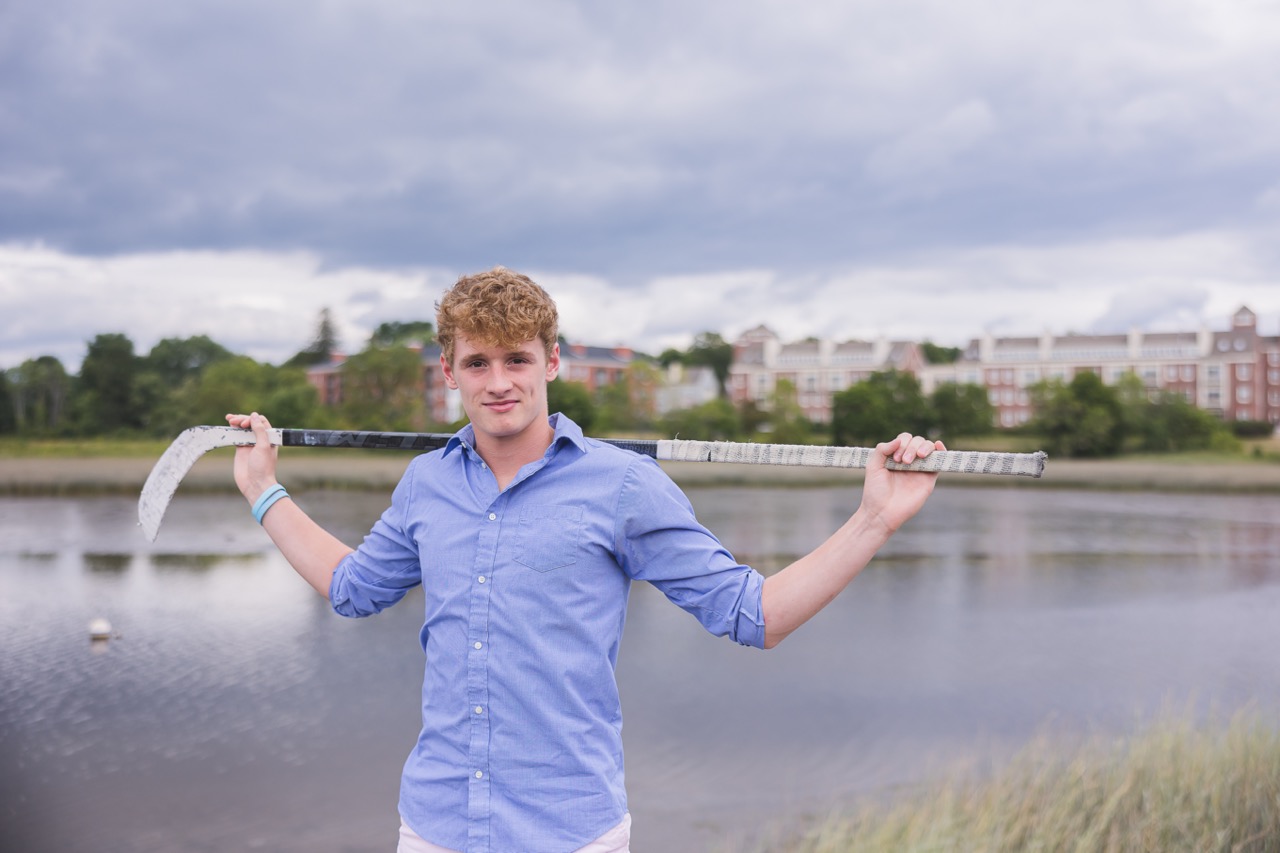 ⏰ Time Frames, not just Photo Frames 🖼️
Are you ready to rule your senior year with some snap-happy memories? Woo-hoo, let's get this show on the road!
Step 1: When to get in touch? Now's a pretty good time, right? 😉 As soon as that spark of "heck yes, I need awesome photos!" flickers, let's chat! Get those wheels in motion, and we'll be on our fabled photo journey before you can say, "Say cheese"!
Pssst, remember to chat with your school to catch their deadline, alright? We wouldn't want to leave your fantastic face out of that yearbook, would we? For Exeter, NH's Class of 2024, the deadline is October 27, 2023. Each district is a little different, so make sure to check with your administration. Let's do this!
Step 2: What are my options? Class of 2024 Seniors can choose between the
Photo Fiesta 📸🌈 – Up to an hour of camera-struck fun, wardrobe changes, high-res files, a $100 print credit, 5 additional retouches, and travel up to 45 minutes from Exeter, all for $695
– or –
Express Extravaganza 📸⚡ – a speedy 25-minute session in Exeter, NH, with one outfit change, high-res photos ready to print, and 2 retouches for just $395.
Step 3: The Great Reveal! 💌…. Got ants in your pants waiting for your gorgeous pics? Fret not; in a super fast week after your session, your inbox will be brimming with photography magic! Can you believe that? A week! Your memories turned into rainbow-colored pixels, ready for your yearbook, grandparents, socials & more!
Step 4: Finishing Flourishes! 🌟…. Picked your favorite photo(s) and want some touch-ups? We're on it! Give me your pic picks, and in just 2 or 3 days, they'll be shining even brighter! Just like you!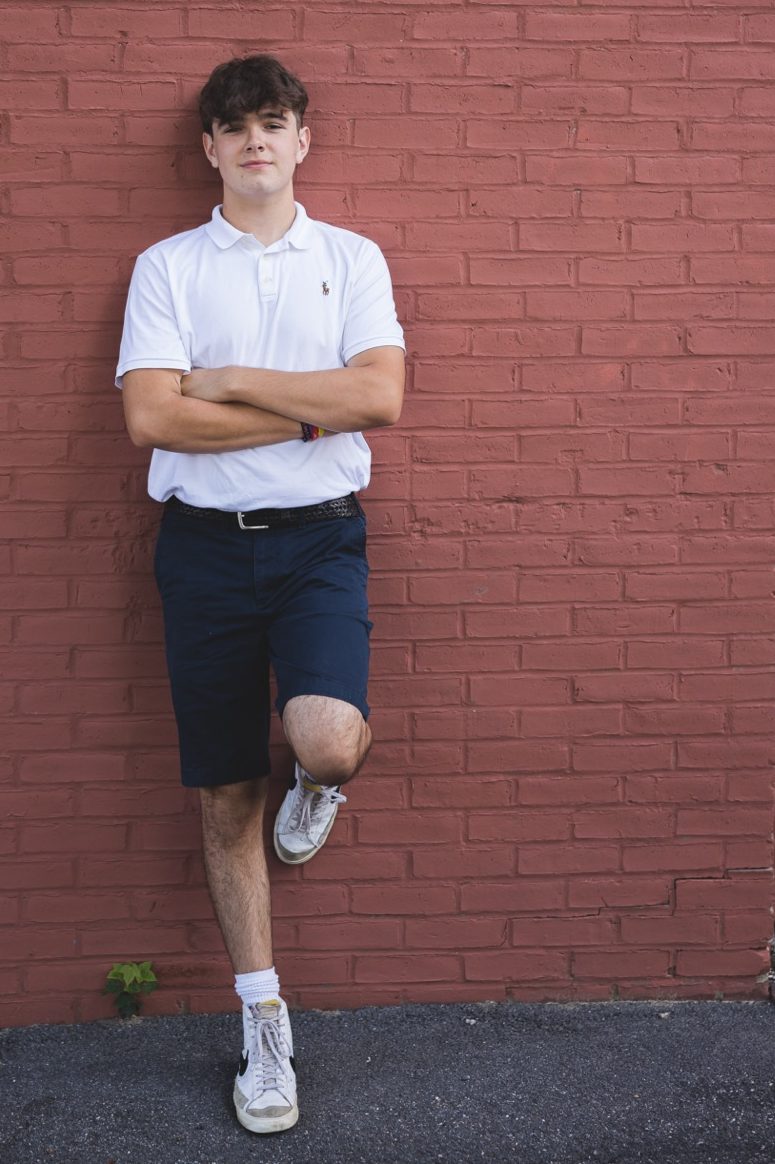 Now, let's take the leap and make whether you want to or not yearbook-worthiness happen together! 🎓📸
Got questions? I'm right here as your guru, cheerleader, and photo sidekick! 😍 Pssst, don't forget, laughter is an inevitable part of our journey! 😉 So what are you waiting for? Join me in this frolicking fun fest by clicking that lovely 💌 Contact Me button, or let our fingers do the talking over a quick email!
Buckle up, sunshine! Senior year is here, and I can't wait to be your photo fairy godmother! 🧚‍♀️✨ So, holler at me, and let's make some picture-perfect magic! 🌟💖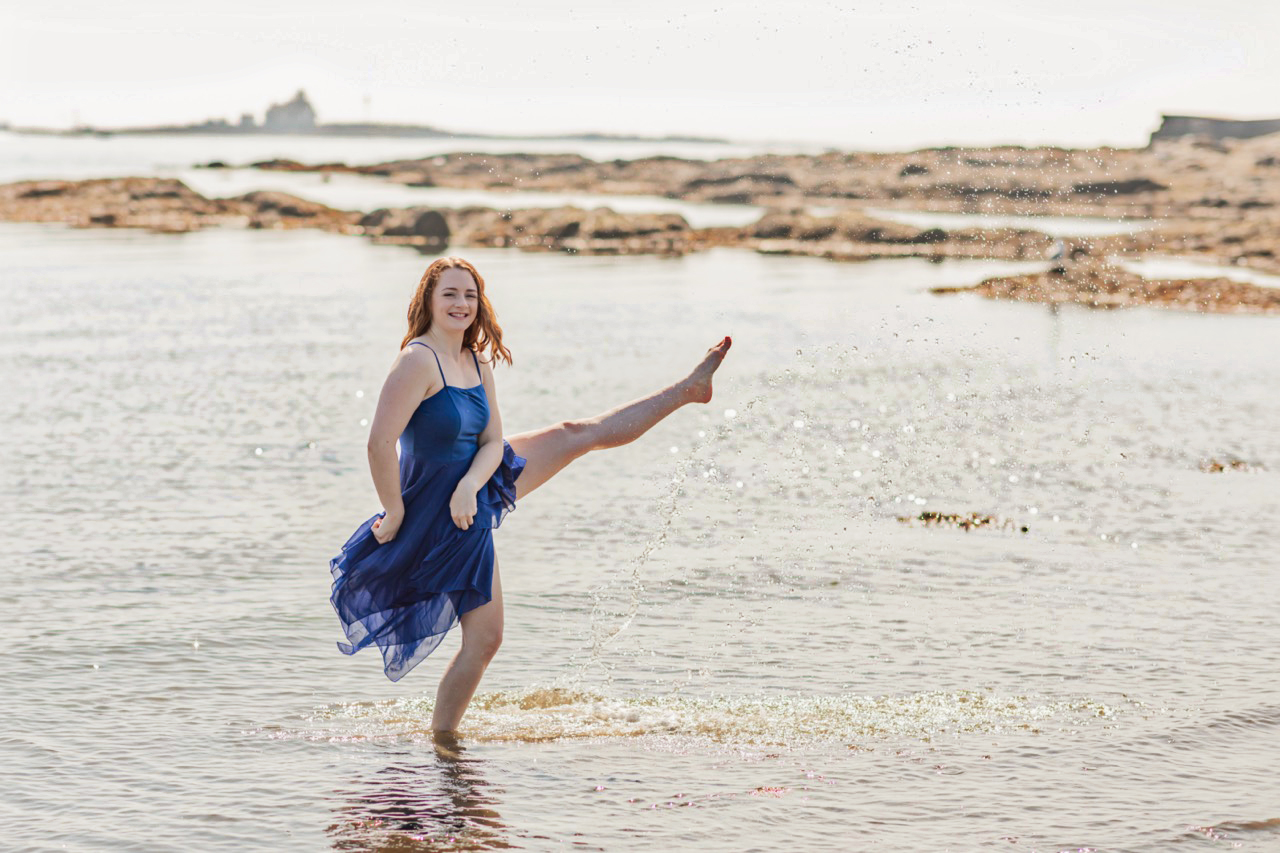 Want to check out some other grads? Senior Yearbook Photo Sessions this way!