Meet Melissa - New Hampshire photographer
The perfect mix of professional, talented + fun!
I love music.
I spent high school completely engrossed in singing.  Choirs, plays, even some piano, I was sure that was going to be my life. I even started a music education degree at UNH. But it ended up not being where my heart was. When my son was born, I started taking copious photos of him and the more images I took, the more I saw images everywhere. A friend asked me if I'd be interested in photographing his daughter's wedding. I told him I had never done that. He said 'yeah, but do you want to?' And did I ever! I photographed that first wedding and a new love was revealed. Now — over a decade later — I'm still so in love with making tangible memories. Babies, families, weddings and events, there are moments to remember.
You'll focus on enjoying the moments you want to share with your loved ones.
All you need to do is show up and relax! I'll take care of the rest!
I thrive at the intersection of fun + efficiency!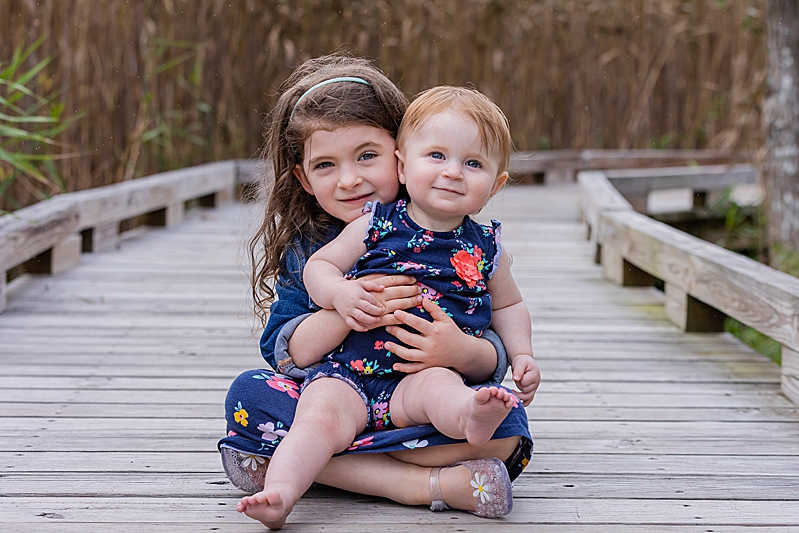 Seacoast NH Fall Mini Sessions
You blink for what seems like a second, and all of a sudden, your tiny little seven-pound-twelve-ounce baby is 6+ feet tall and about to graduate. Not you? Ok, well, I've been there. All that is meant to say, take pictures with your kids, not just of them. Make the time, not excuses. And with an NH Fall Mini Sessions, you need even less time.
Keep Reading!
Chris & Crystin say I DO – Hampton NH Victoria Inn Spring Wedding
Sometimes words aren't enough but there was no shortage of emotion for Chris and Crystin at their Victoria Inn Hampton, NH Wedding. My wife and I have had the privilege of knowing Chris for over a decade. Always ready for a good hug, a great beer, and adventure and a laugh, running into him on purpose or accidentally was the bright spot in any day.
Keep Reading!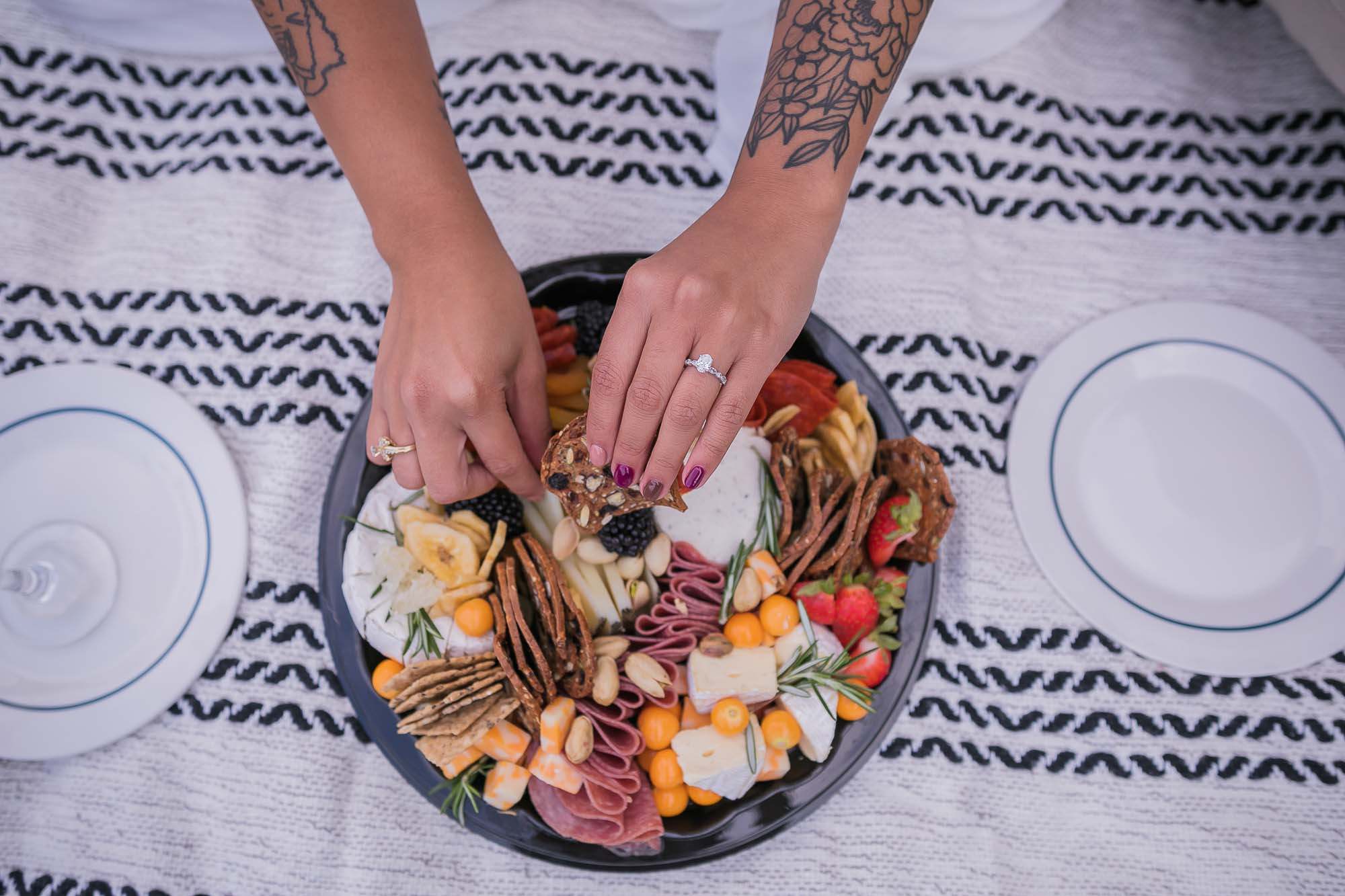 You're My Pic(nic) – NH Summer Engagement Session
This Wagon Hill Engagement Session was the epitome of New Hampshire summertime. From start to finish, the engagement session was pure magic: fields of gorgeous flowers, classic, casual outfits, soft skies, the best lighting and a champagne picnic! It really couldn't have been any better for Lizzy and Dave. In quiet moments of comfortable love, you could see them both glowing. They were relaxed, playful
Keep Reading!
"Melissa is incredible! She has photographed our family since we were expecting our first son, right through two pregnancies and two "first year" series of photos. She is warm and relaxed, making us feel at ease even when we were brand new parents with no idea what we were doing! She has continued to do family photos for us and is flexible and wonderful with our children. Somehow she makes our hectic family look amazing!! I can't recommend her highly enough as a photographer and as a human being. You will not be disappointed!!!" – Meghan & Leo