Meet Melissa - New Hampshire photographer
The perfect mix of professional, talented + fun!
I love music.
I spent high school completely engrossed in singing.  Choirs, plays, even some piano, I was sure that was going to be my life. I even started a music education degree at UNH. But it ended up not being where my heart was. When my son was born, I started taking copious photos of him and the more images I took, the more I saw images everywhere. A friend asked me if I'd be interested in photographing his daughter's wedding. I told him I had never done that. He said 'yeah, but do you want to?' And did I ever! I photographed that first wedding and a new love was revealed. Now — over a decade later — I'm still so in love with making tangible memories. Babies, families, weddings and events, there are moments to remember.
You'll focus on enjoying the moments you want to share with your loved ones.
All you need to do is show up and relax! I'll take care of the rest!
I thrive at the intersection of fun + efficiency!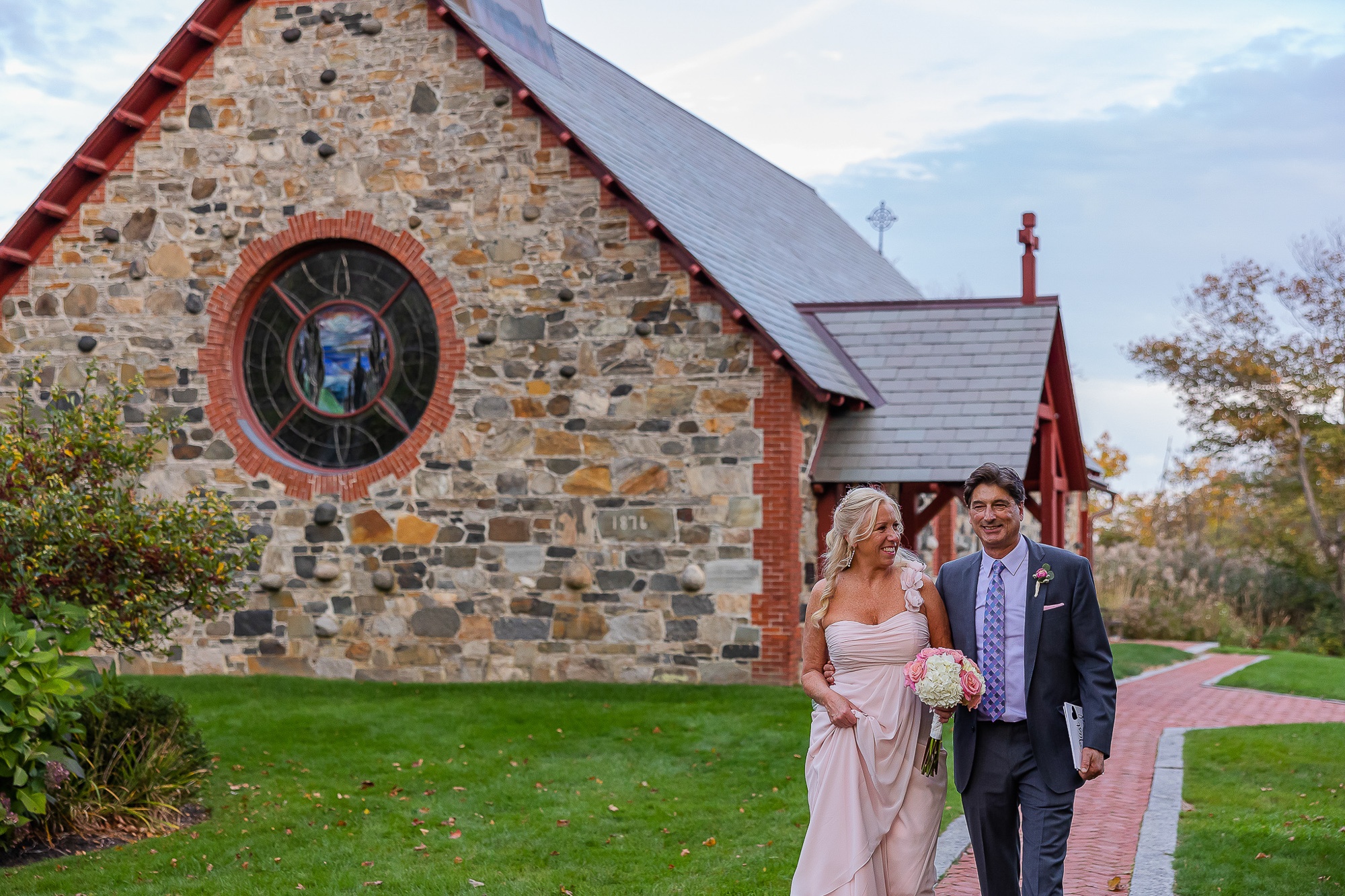 Simple By The Sea – A NH Elopement
Sometimes the simplicity of an elopement seems to slow time. Without the gathering of a crowd or the hustle of a schedule, every step of a micro-wedding feels more intentional, every look is more intimate. This St. Andrews by the Sea NH elopement for Carlos and Lauren was no exception. In attendance: the couple, the chaplain, the harpist, and me! My personal love for elopments
Keep Reading!
Cake on the Cliffs – An Ogunquit Maine Elopement
What does it take to have a memorable elopement in Ogunquit, Maine? A couple in love. An officiant. Two witnesses. One dog. And, of course, cake! It was a sunny, fall day when this sweet micro-wedding took place right by the ocean on Marginal Way in Ogunquit, Maine. Though rocky cliffs by the ocean may not be the first place you think of for a
Keep Reading!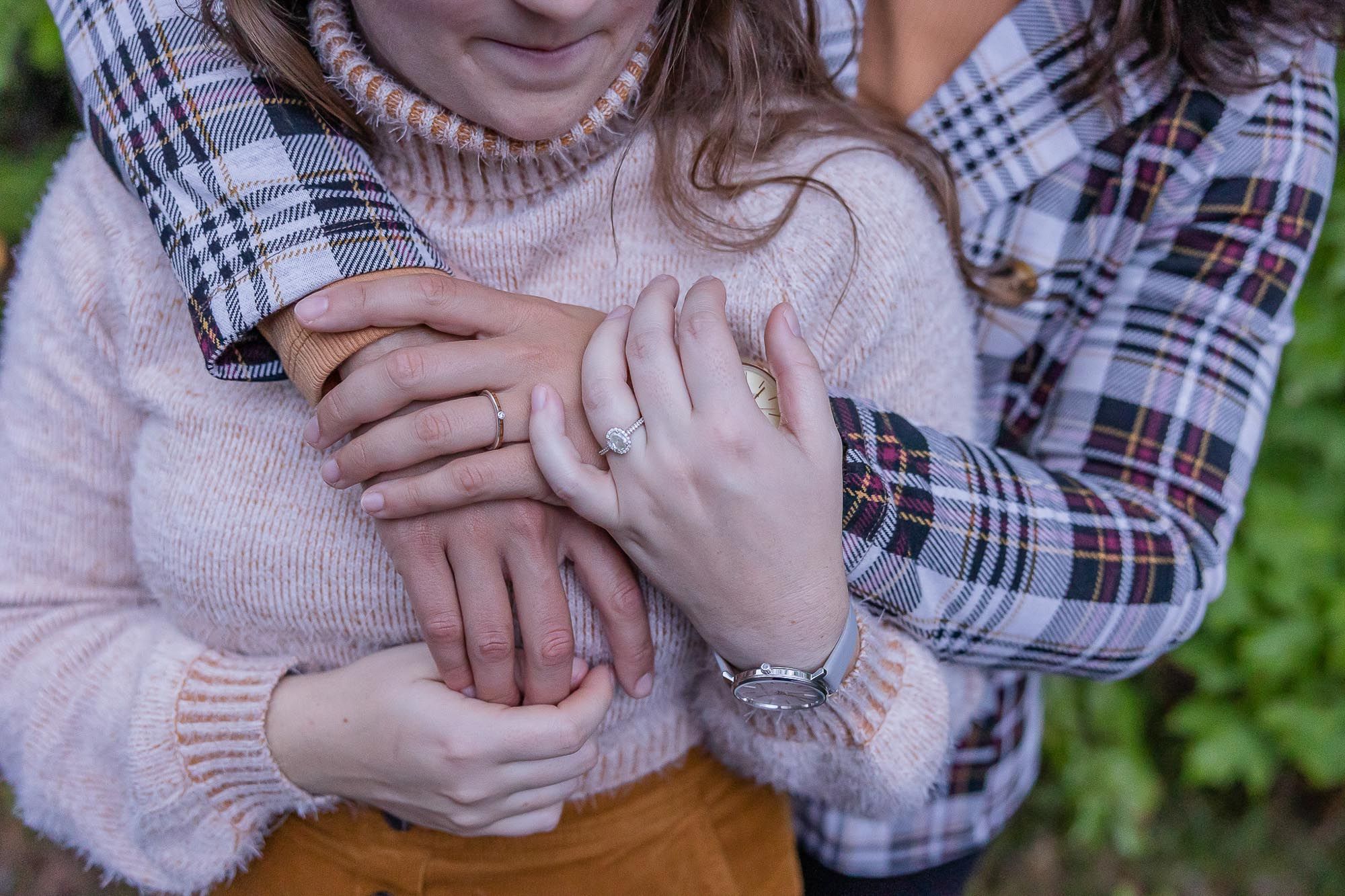 Falling For You – NH LGBTQ Engagement Session
The leaves had just begun to turn in New Hampshire as we explored the Albany Covered Bridge and the Lower Fall on the Kancamangus for this cozy LGBTQ engagement session. We were trying for sunset, but the perfectly moody clouds had a different idea. They brought all the atmosphere you could need though. With all the genuine, playful, 'I've found my person' emanating from each
Keep Reading!
"Melissa is incredible! She has photographed our family since we were expecting our first son, right through two pregnancies and two "first year" series of photos. She is warm and relaxed, making us feel at ease even when we were brand new parents with no idea what we were doing! She has continued to do family photos for us and is flexible and wonderful with our children. Somehow she makes our hectic family look amazing!! I can't recommend her highly enough as a photographer and as a human being. You will not be disappointed!!!" – Meghan & Leo