Melissa Koren Photography
Babies + Families + Weddings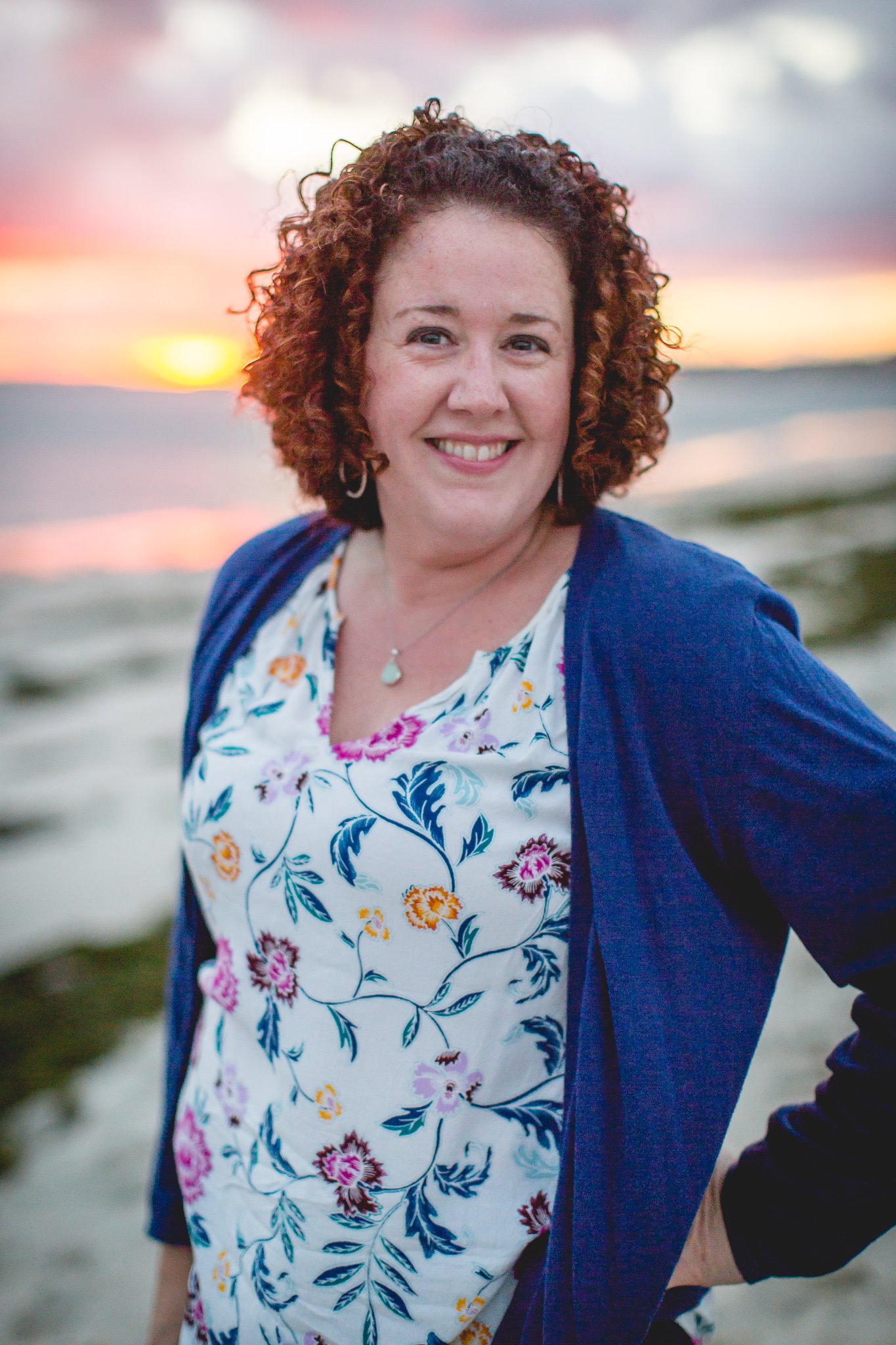 Professional, Talented + Fun!
Meet Melissa
New Hampshire photographer
I love music.
I spent high school completely engrossed in singing. Choirs, plays, even some piano, I was sure that was going to be my life. I even started a music education degree at UNH. But it ended up not being where my heart was. When my son was born, I started taking copious photos of him and the more images I took, the more I saw images everywhere. A friend asked me if I'd be interested in photographing his daughter's wedding. I told him I had never done that. He said 'yeah, but do you want to?' And did I ever! I photographed that first wedding and a new love was revealed. Now — over a decade later — I'm still so in love with making tangible memories. Babies, Families, Weddings and events, there are moments to remember.
Learn More
What You Get
The Experience
You'll focus on enjoying the moments you want to share with your loved ones.
All you need to do is show up and relax! I'll take care of the rest!
I thrive at the intersection of fun + efficiency!
Learn More
Recent Posts from My Blog
You blink for what seems like a second, and all of a sudden, your tiny little seven-pound-twelve-ounce baby is 6+ feet tall and about to graduate. Not you? Ok, well, I've been there. All that is meant to say, take pictures …
Hey there, beautiful families! I'm often asked about my mini-sessions, and I get it. "Just 15 minutes, Melissa? Really?" Let's dive right into the energetic whirlwind that are mini-sessions and reveal a little magic! Check out these slideshows of complete sessions! Unpacking …
Let's dive straight into the epic love tale of Linda and Jim and their Sunset Engagement Session in Rye, NH. Forget about grand gestures or over-the-top extravaganza! This engagement session was all about feeling at home, authentically being yourselves, and immersing in …