Meet Melissa - New Hampshire photographer
The perfect mix of professional, talented + fun!
I love music.
I spent high school completely engrossed in singing.  Choirs, plays, even some piano, I was sure that was going to be my life. I even started a music education degree at UNH. But it ended up not being where my heart was. When my son was born, I started taking copious photos of him and the more images I took, the more I saw images everywhere. A friend asked me if I'd be interested in photographing his daughter's wedding. I told him I had never done that. He said 'yeah, but do you want to?' And did I ever! I photographed that first wedding and a new love was revealed. Now — over a decade later — I'm still so in love with making tangible memories. Babies, families, weddings and events, there are moments to remember.
You'll focus on enjoying the moments you want to share with your loved ones.
All you need to do is show up and relax! I'll take care of the rest!
I thrive at the intersection of fun + efficiency!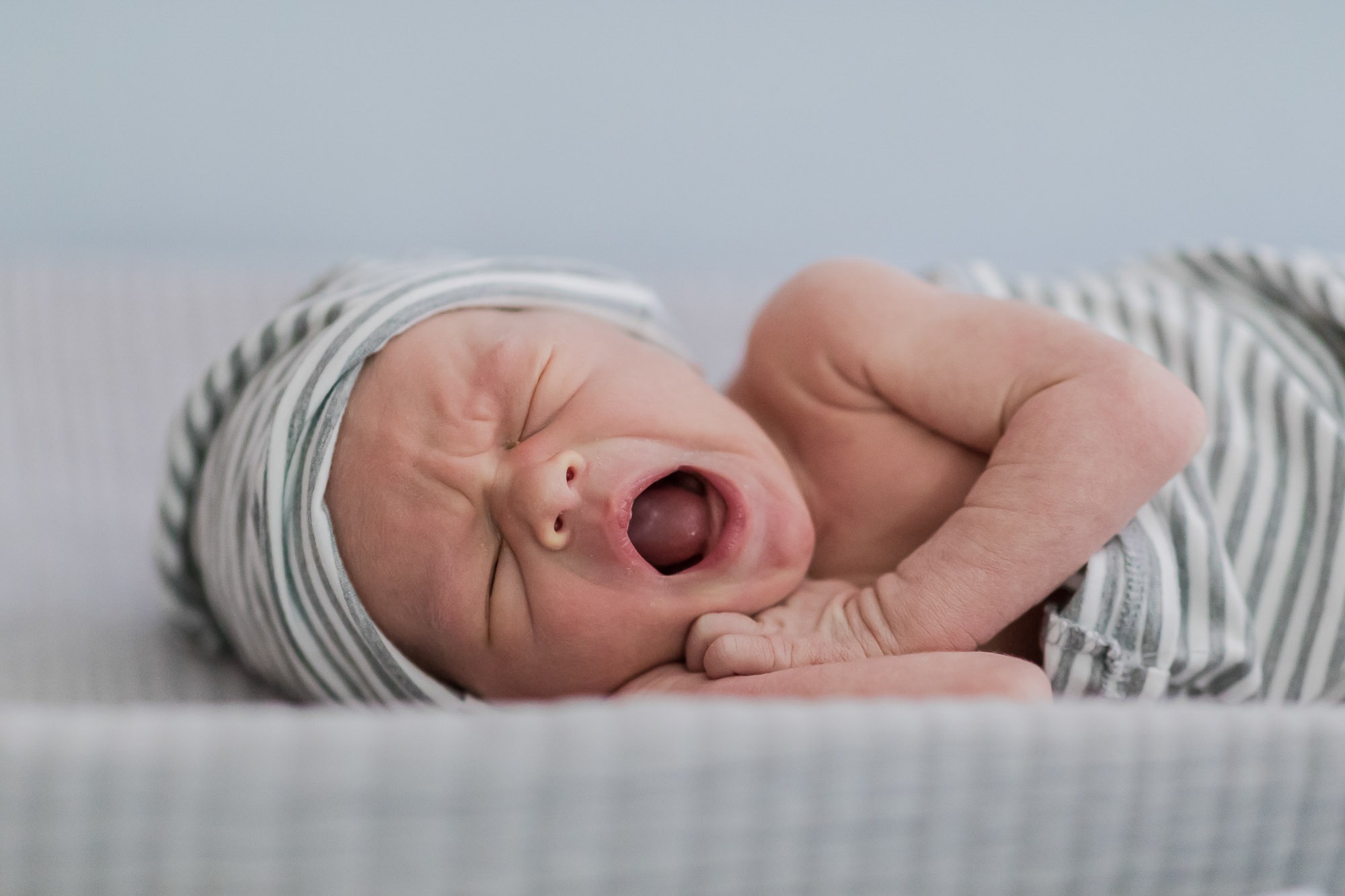 Baby E! An Exeter NH newborn session with history.
It's been baby fever around these parts and I LOVE EVERY SECOND OF IT! I was happily meeting a new family in this Exeter NH newborn session when I realized – they might not be as "new" as I thought. The family name was familiar, but it's a local name so that wasn't too unusual. But as we were shooting and chatting and soothing the
Keep Reading!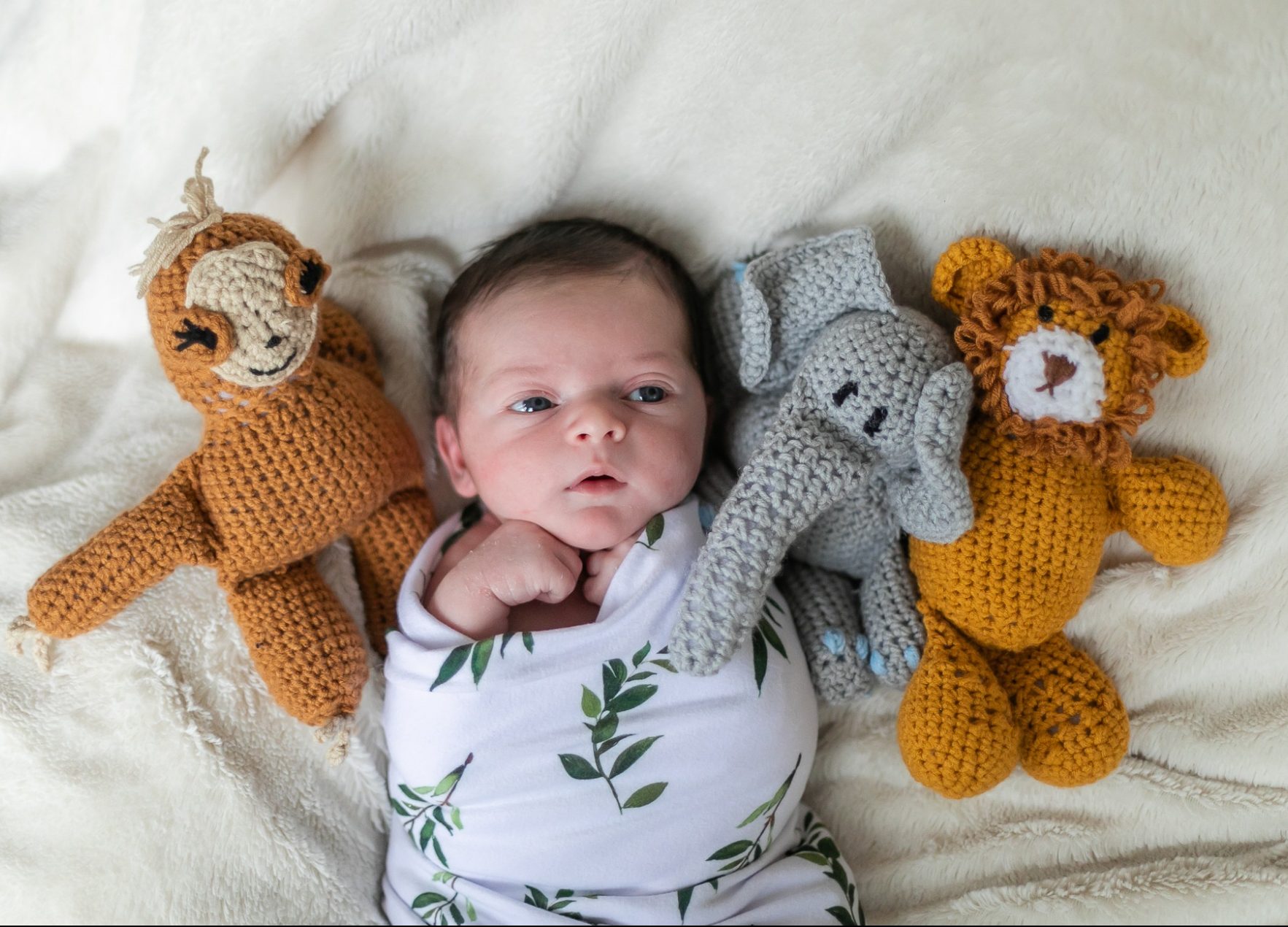 Baby O! NH LGBTQ Maternity + Newborn Photos
I knew from their York Maine Dockside Queer Wedding that these mamas have what it takes to make amazing photos. But these NH LGBTQ Maternity + Newborn Photos illustrate they also have what it takes to make an amazing baby! When I saw the news they were pregnant on Instagram I did a little happy dance in my chair for them. When they reached saying
Keep Reading!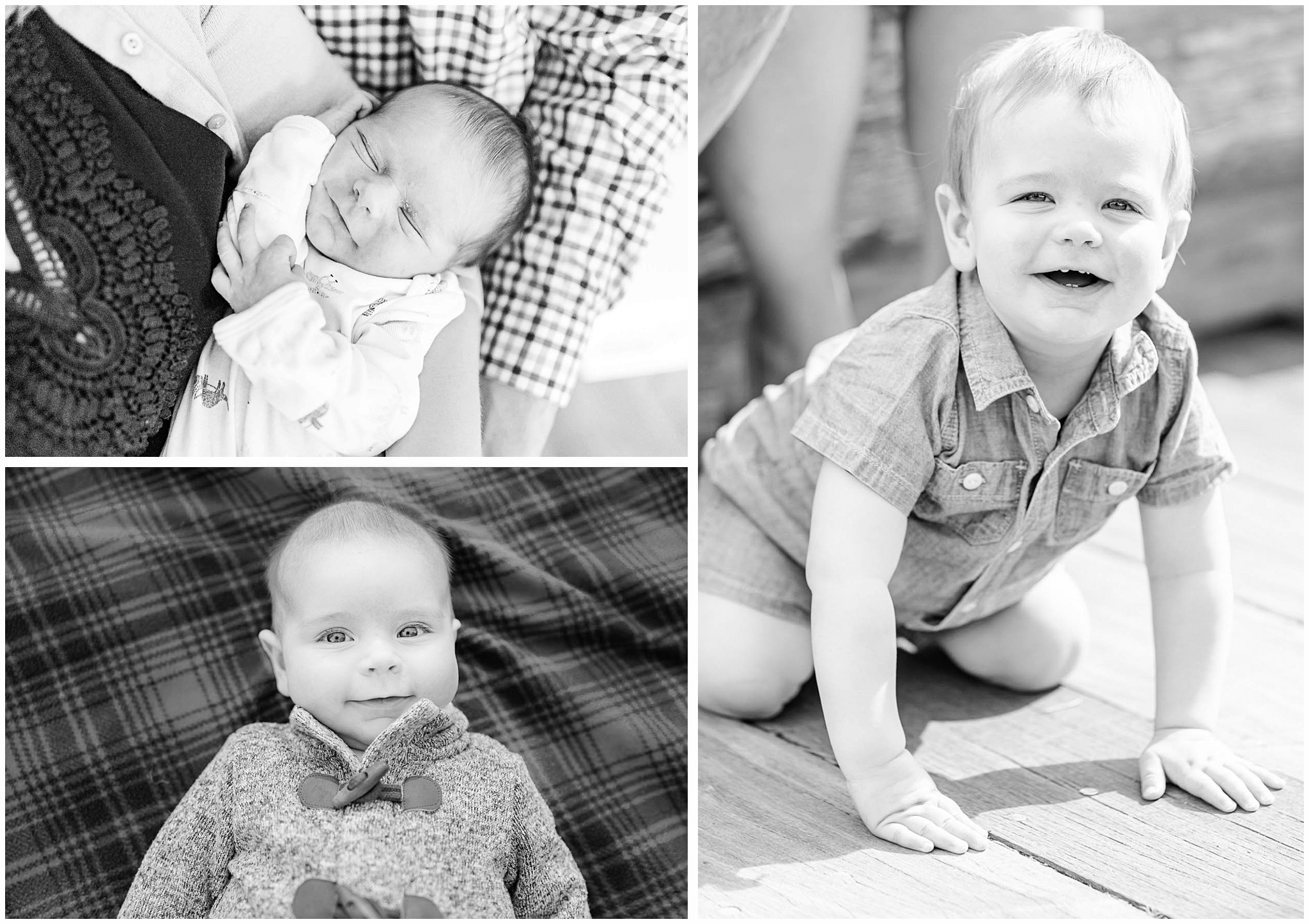 Newburyport MA Family Photos – Baby's First Year!
Whether it was his North Shore Newborn session, his 6 month Newburyport MA Family Session or celebrating his first birthday with some Newburyport MA Family Photos, this little dude is as smily as the come! By the first birthday they're usually rearing to go, if not already walking around. However not many of them are stopping in the middle of the park to do downward
Keep Reading!
"Melissa is incredible! She has photographed our family since we were expecting our first son, right through two pregnancies and two "first year" series of photos. She is warm and relaxed, making us feel at ease even when we were brand new parents with no idea what we were doing! She has continued to do family photos for us and is flexible and wonderful with our children. Somehow she makes our hectic family look amazing!! I can't recommend her highly enough as a photographer and as a human being. You will not be disappointed!!!" – Meghan & Leo