Finding a photographer who can tell your unique love story in a beautiful, intimate way is one of the top priorities for most couples when planning their wedding.
As a New Hampshire lesbian and gay photographer who specializes in queer and non-traditional weddings, I know it can be a challenge it can be to find inclusive wedding vendors that allow you to be yourself and have fun on your big day.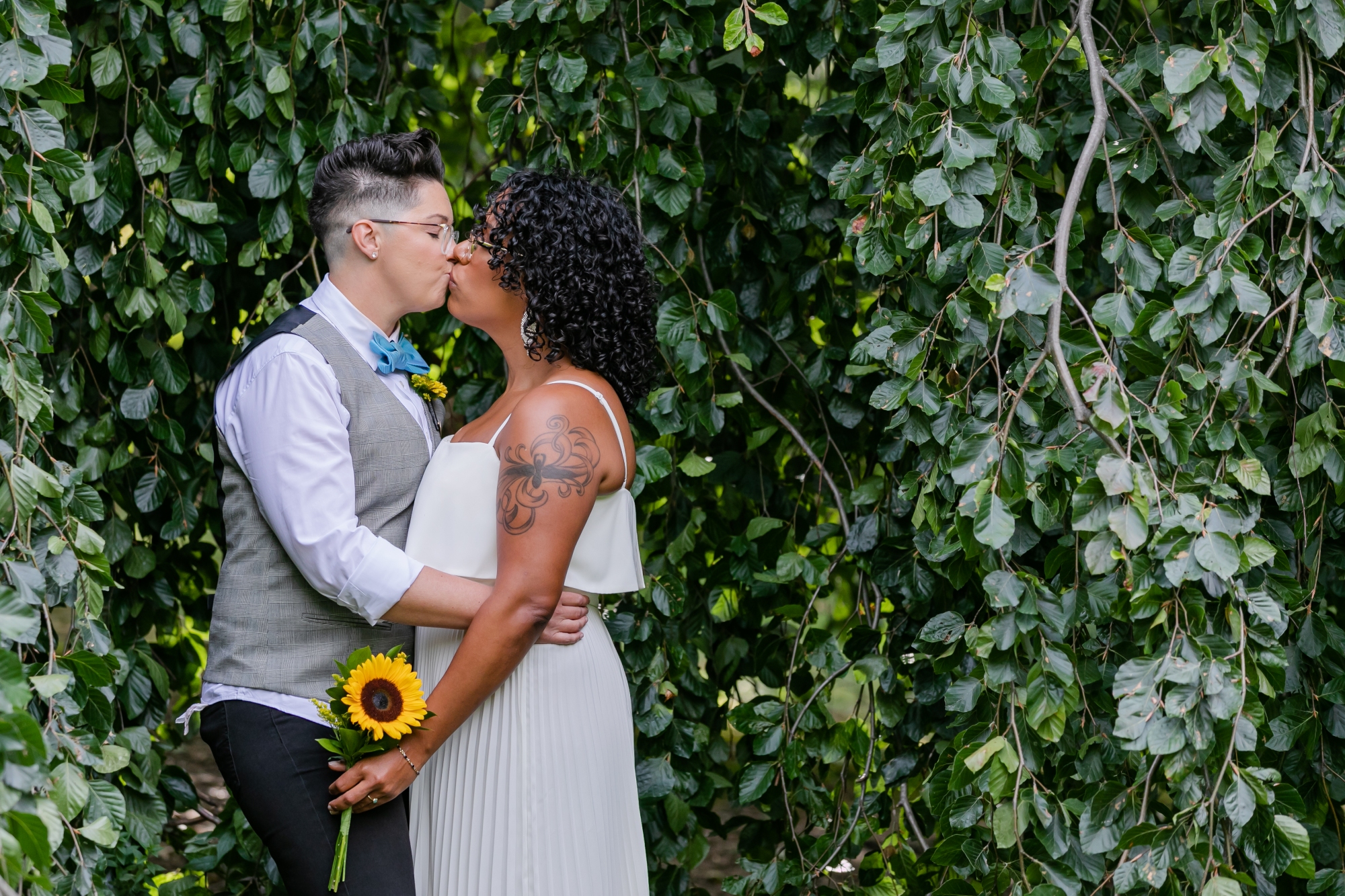 If you're still in the early planning stages for your wedding and beginning to think about photography, here are a few good places to start.
Make Use of Social Media and Their Website
One of the first resources couples often go to when researching photographers is Instagram and Pinterest. If you can't find evidence of their expertise in working with LGBTQ+ couples, move on to another option.
You should also take some time to review the photographer's website. You can usually find a good indication of their inclusivity with the images they use throughout their site, especially on their homepage or in their wedding galleries. Look for any specific statements they make about working with queer couples or their support for the LGBTQ+ community.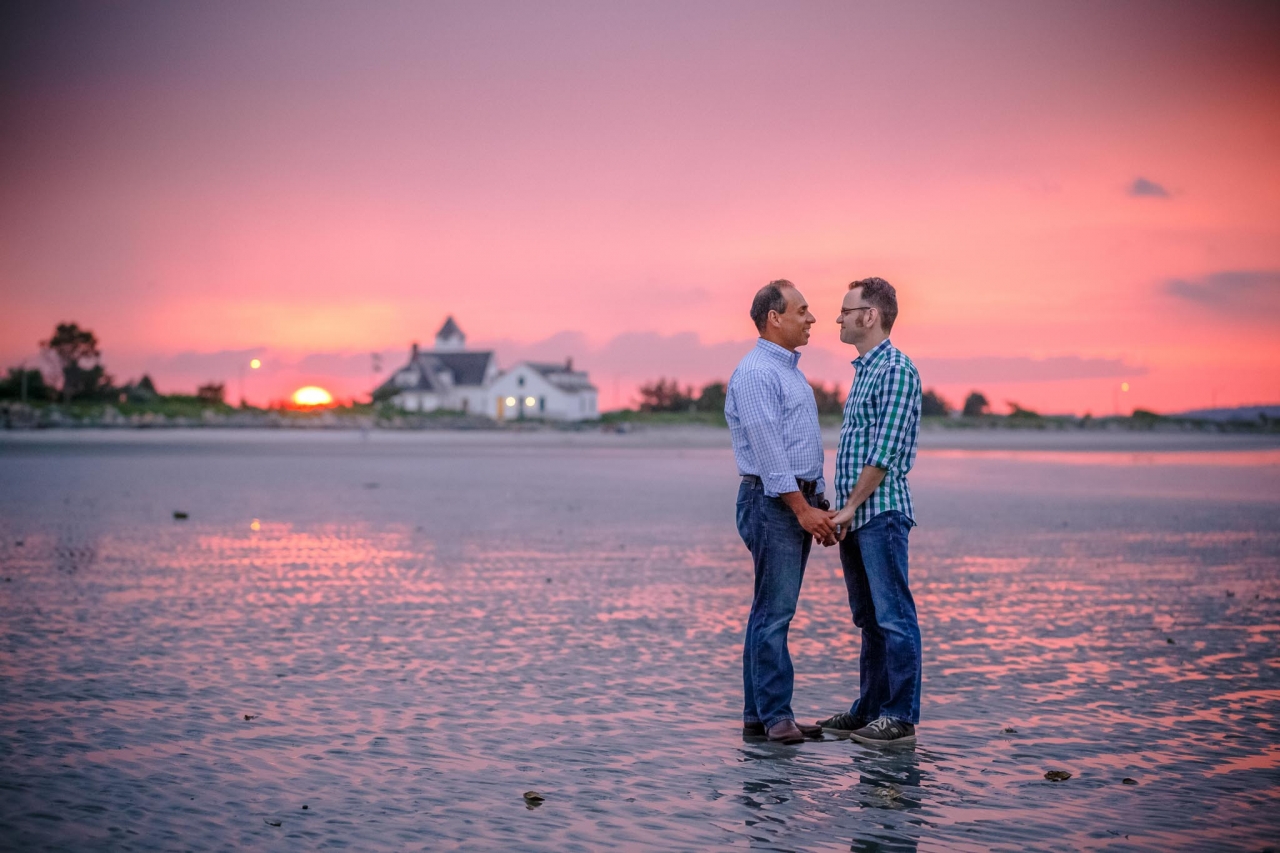 There are plenty of wedding photographers specializing in and sharing queer imagery online. Those who frequently work within the LGBTQ+ community lead with this type of imagery to clearly demonstrate their experience. You're more likely to have your special day captured in a meaningful way by photographers who shows this type of portfolio.
Check with a Wide Range of Resources
A photographer may have beautiful images on social media, but you should always consult more than one source before making a decision about who to work with. Just because someone appears at the top of search results doesn't mean they're going to be the best choice for you.
Make sure to review their work and what people are saying about them.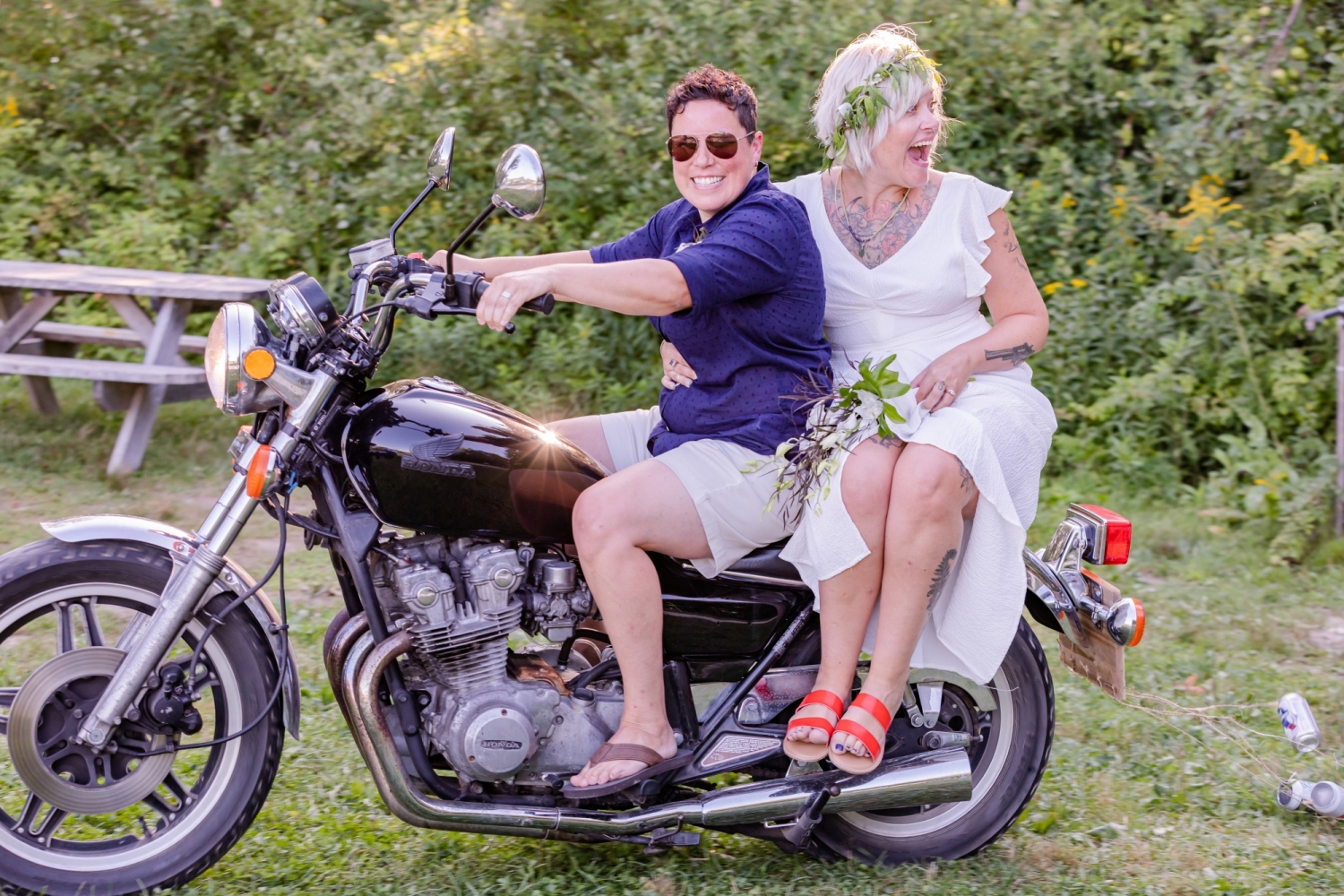 When you look at photos of previous weddings, you should be able to feel the true connection and love between the couple coming off the screen. Make sure you read their online reviews, specifically those that mention how the photographer made the couple feel.
Did they provide a safe space for the couple to be themselves and capture images that reflect their journey as a couple? Look for any reviews that detail how the couple felt about their experience working with the photographer for both their engagement and wedding photos, not just what the end result looked like.
Find LGBTQ+ Operated Businesses
Looking for an inclusive wedding vendor is, of course, important for LGBTQ+ couples. And who better to demonstrate their clear understanding for your specific needs than someone within your own queer community?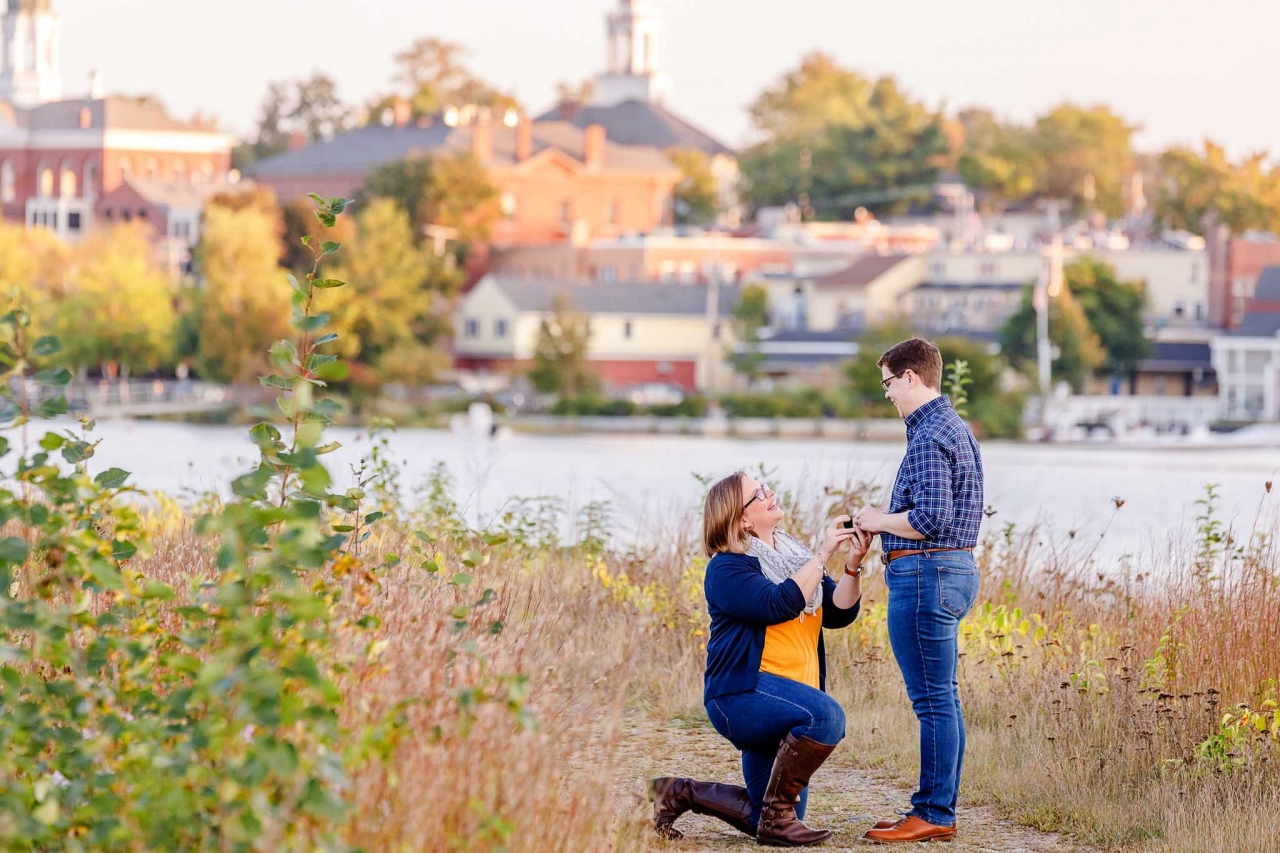 While allies are always welcome and play an important role, you can sometimes find an even deeper connection with someone who's navigated love and relationships the way you do. When you're surrounded by people you can be yourself with and who understand your lived experience, you'll likely feel more relaxed and open while your pictures are being taken.
Many online profiles like Google Business now have an option to provide badges that say "LGBTQ+-friendly" or "LGBTQ+-owned" to at least give you a starting point when making a list of photographers to research further.
Contact Inclusive Wedding Photographers
Once you have a handful of photographers you want to contact, there will likely be other questions you want to ask them.
If you've struggled to find clear examples of their work with queer couples, but are still keeping them on the list, ask them to provide references or even sample images of their work within the LGBTQ+ community. For couples planning to wear non-traditional wedding clothing, ask if they are willing to capture your unique style in a way that's reflective of who you are.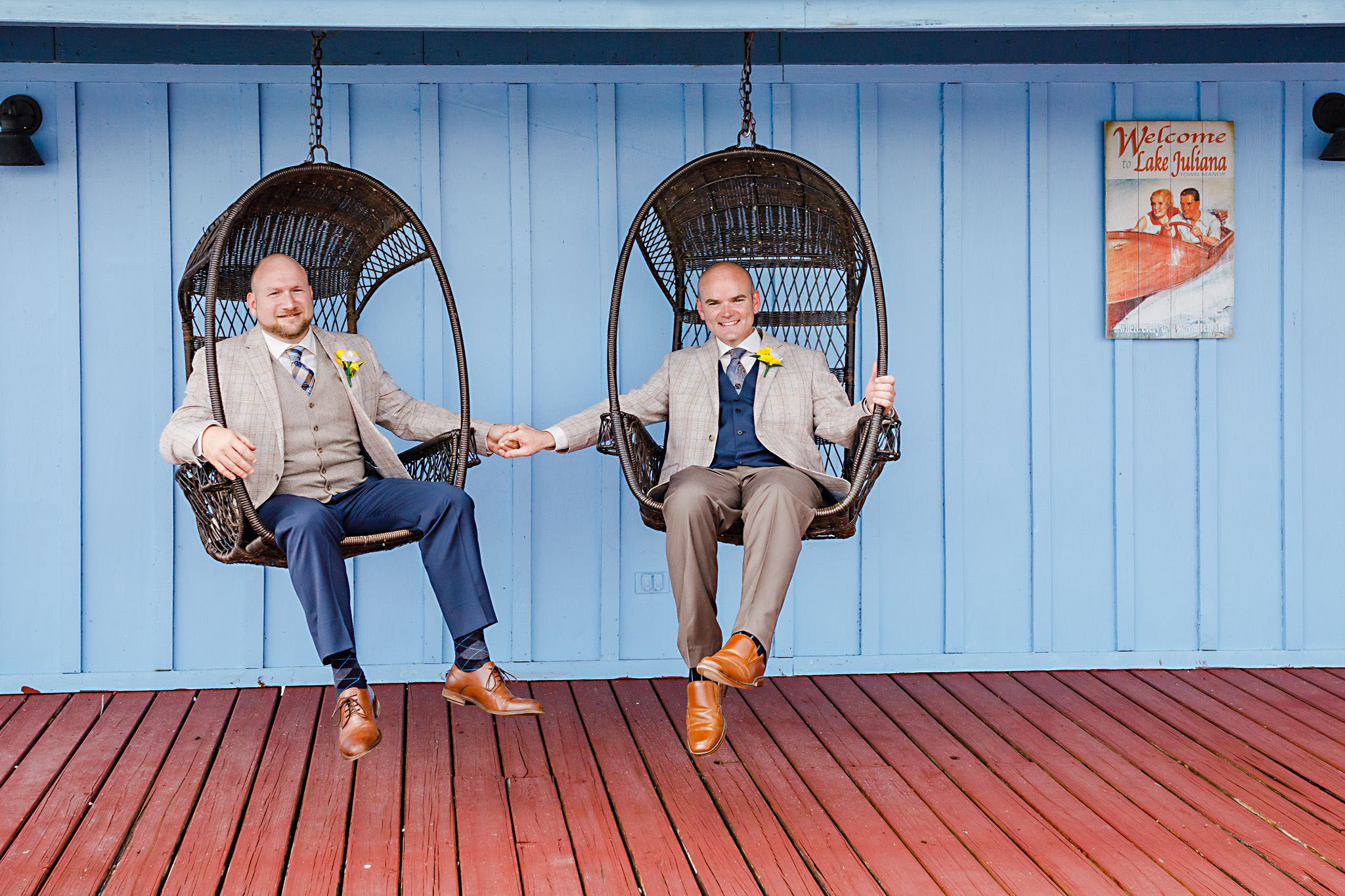 Even if you choose to work with someone who is a member of the community themselves, ask about how they handle family dynamics during group shots.
Being universally supported on your wedding day is important and unfortunately there's a possibility that you may have unsupportive family or friends in attendance. Knowing that the vendor you choose is one of your biggest cheerleaders that day can ease some of your concerns and help keep any potential issues at bay so you can enjoy every moment without worrying.
Look For Red Flags in Agreements or Communication
Even after you've decided who to work with, there are still areas that you'll want to review carefully to make sure you're signing a contract with the right person.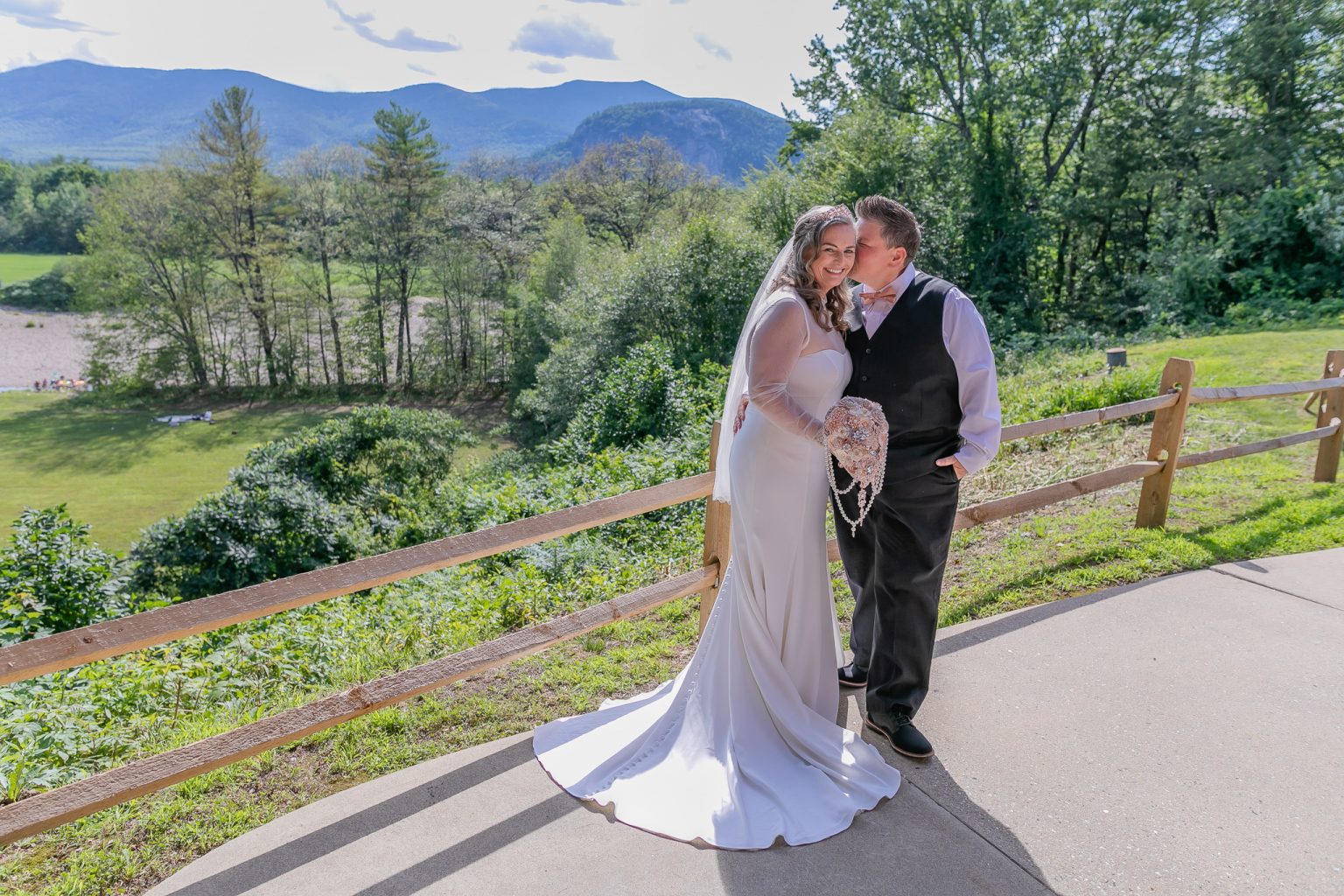 Places that you should pay attention to in any forms or contracts are:
If they don't include inclusive or gender-neutral language.
If they only make references to "the bride and groom".
If there's no option to include yours and your partner's pronouns on forms.
Any vendor you choose to work with should be aware of these areas of concern for queer couples and have updated any content they have to reflect a more affirming approach.
Looking For a New Hampshire Wedding Photographer?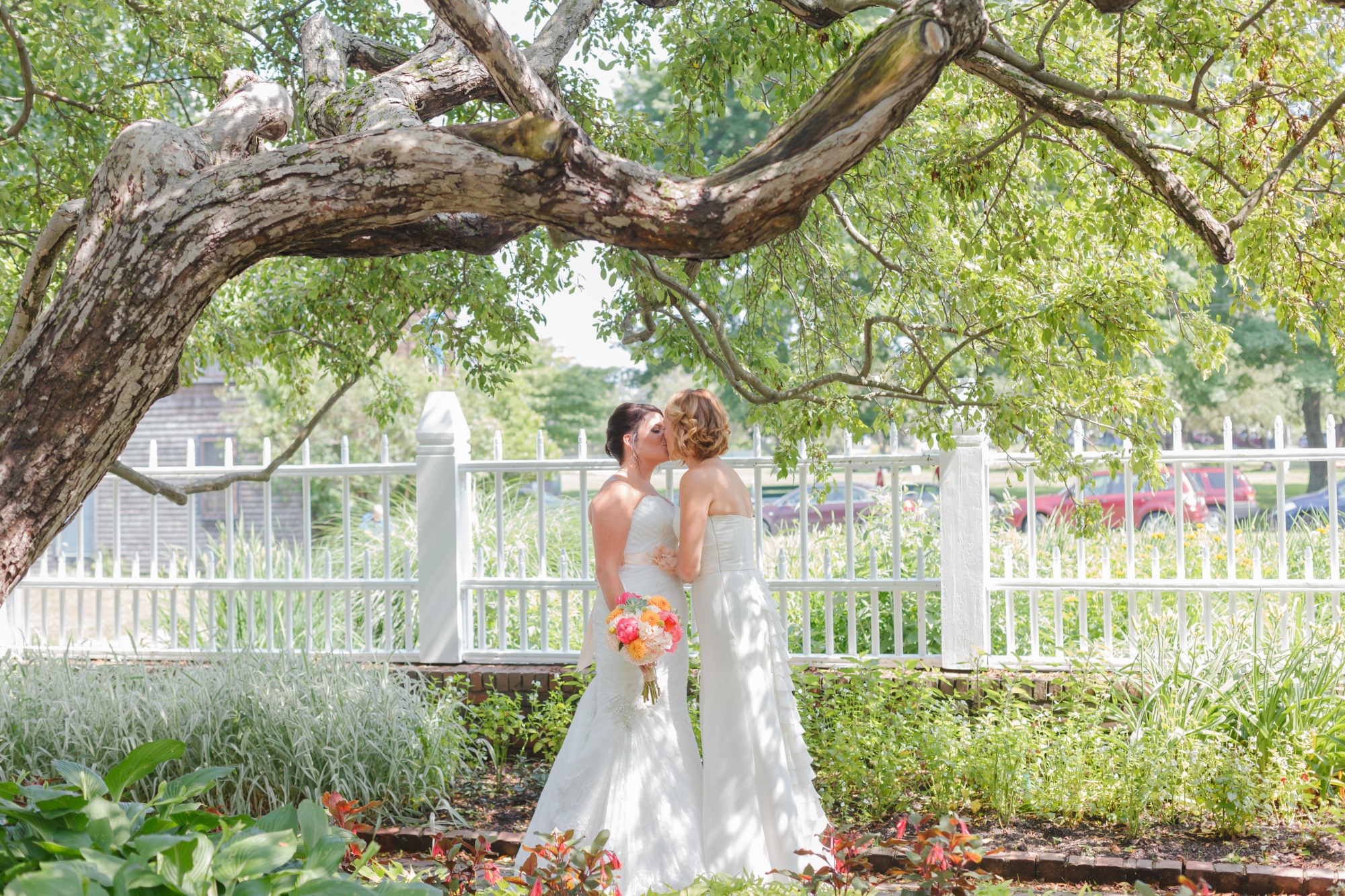 I love photographing LGBTQ+ engagements and elopements, especially for good people who love to have fun! Based in Exeter, NH, I travel throughout New Hampshire, Maine, Massachusetts, and beyond so get in touch or follow me on Instagram and Facebook.