After all the rain yesterday, this morning is a wonderful surprise! Warm and lovely!
The weekend forecast promises to be even better, and that's just fine with me because I have two weddings this weekend!
I'm going through wedding withdrawal and SO excited to get back in the saddle in the next few weeks. Kristan & John, Kimberly & Bryan and next weekend Stephanie & Mike! I'll have all sorts of new shots for the blog so check back often! I'm also going to be overhauling the website and seeing if I can summon my inner web designer to rock it out!
I've also been getting in touch with my inner boxing superstar. I'm addicted to cardio boxing on our Wii! Hopefully it will help keep me strong and agile for darting around ceremonies & receptions in stealth mode!
And since posting with out a picture is unheard of, I leave you with this shot I grabbed after a family portraits shoot last summer in Prescott Park. It was just so perfectly the embodiment of warm weather – and a great re-purposing idea!!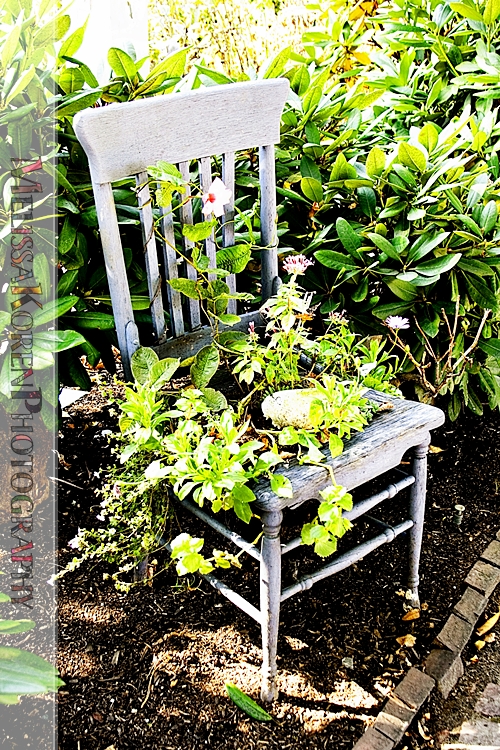 Enjoy your day!
~Melissa Koren