A brief overview of my albums!
Photo Book & Guest Book
Guestbook
The guest book is a lay-flat book made with quality materials like genuine leather and the heaviest paper available. The pages are then hinged and bound so that when opened, the guest book lays flat for easy signing.
Photobook: Like the guest book but bigger 😉 Matte press paper features a soft texture with beautiful matte tones. Its hefty weight and premium quality printing is perfect for every occasion.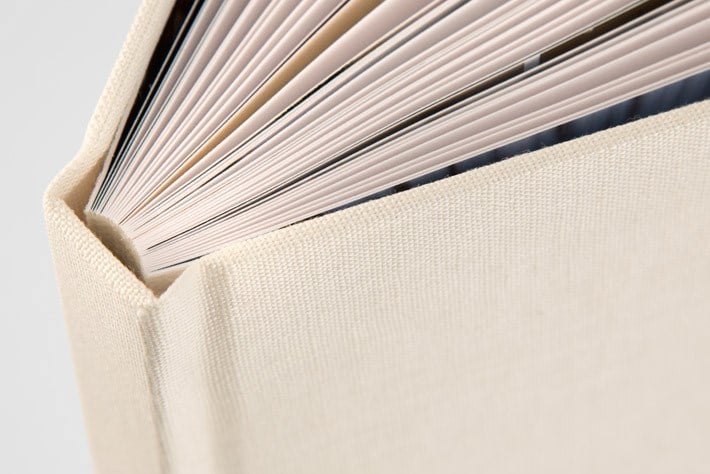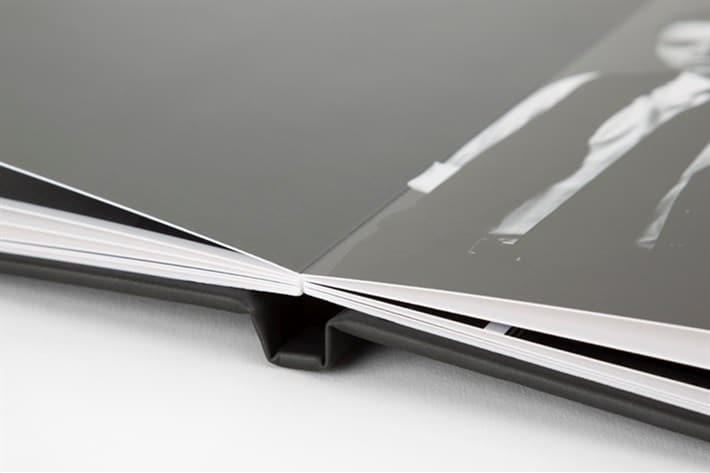 Signature Album
Beautifully simple from start to finish, the Signature Album is one ultimate album. One-piece wraparound cover design, photographic and press papers, thick or thin page options and multiple cover options all included in the price.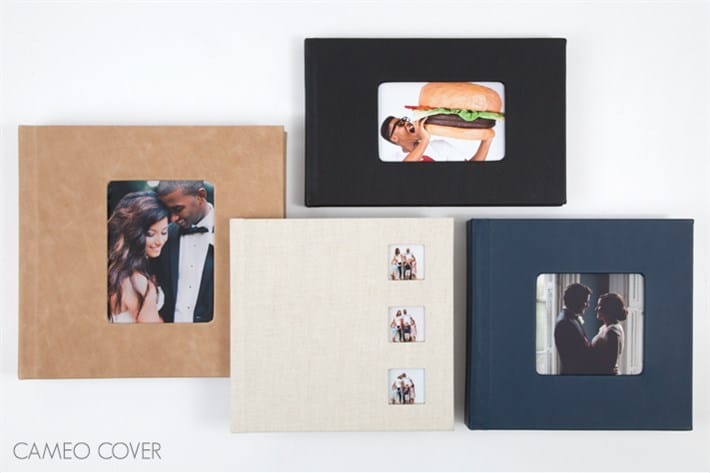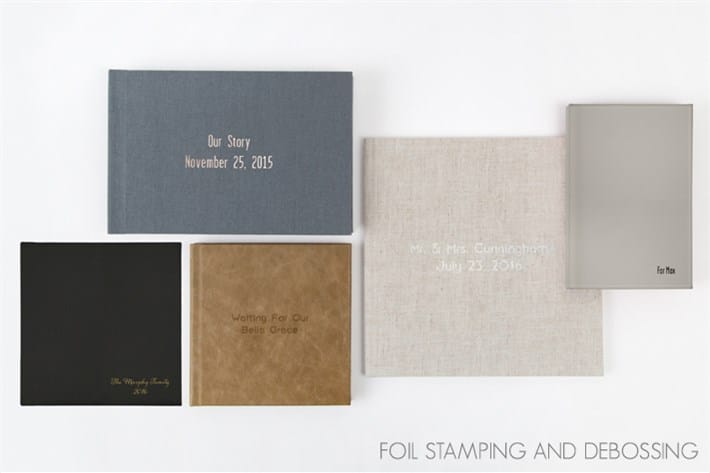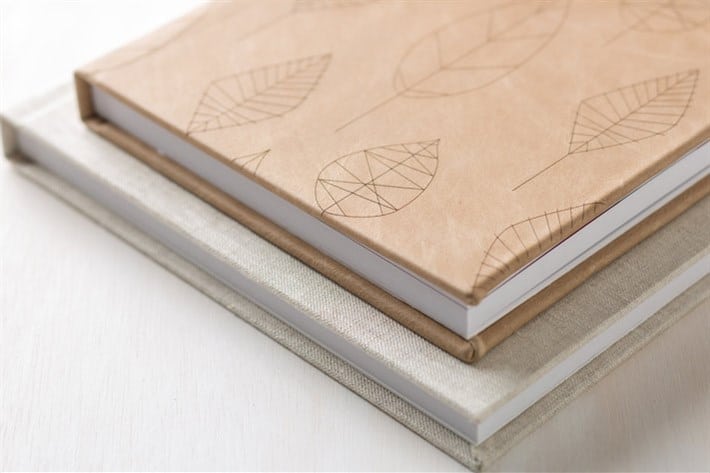 (please note, some images are stock images from the album company and not mkp clients/images)