I like to try and shoot newborn photos with in the first 10 days of baby being born, since that's when their most apt to sleep through ANYTHING once their out cold.  But honestly, it's pretty hard to get the cards to fall into place like that.  "Call the photographer" is not usually the first thing on your mind with an itty bitty at home.  It falls somewhere after – don't put the open jelly in the cabinet and oh wait, did I shower today?
No worries – the best part about babies, is they're always cute!  Alex was still a sweet little love muffin when we met just after his 3 week mark.  He even fell into a nice good sleep for us so we could do a few sleepy baby poses!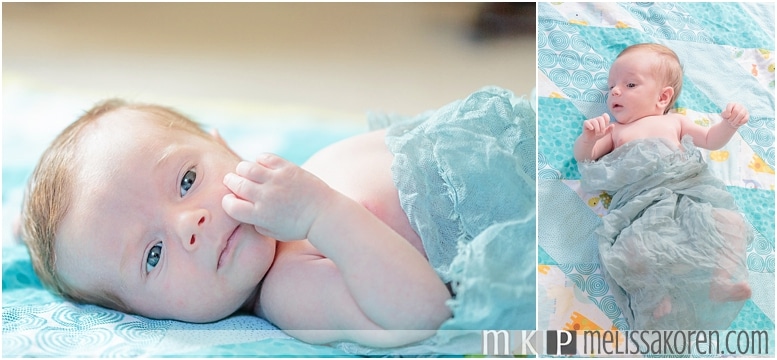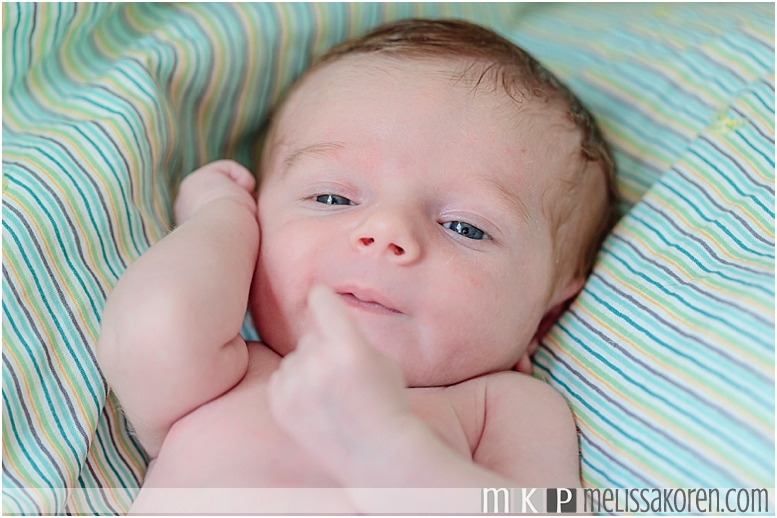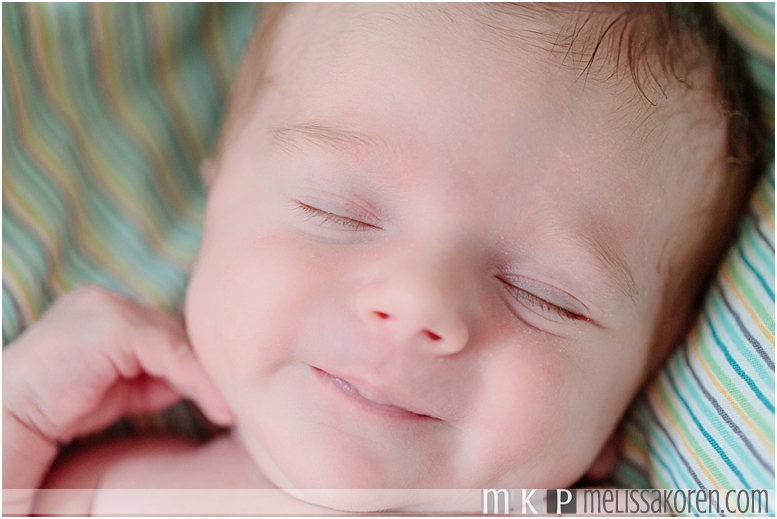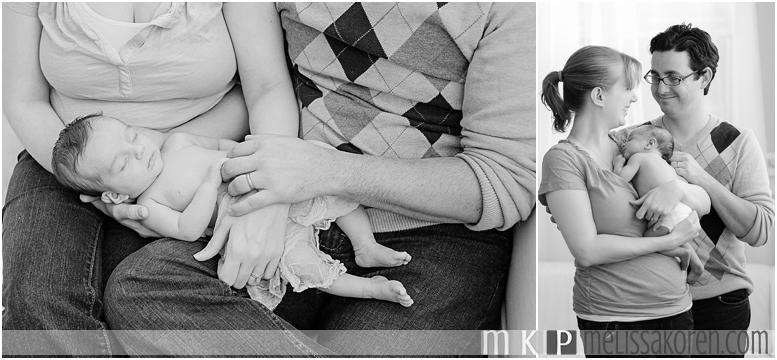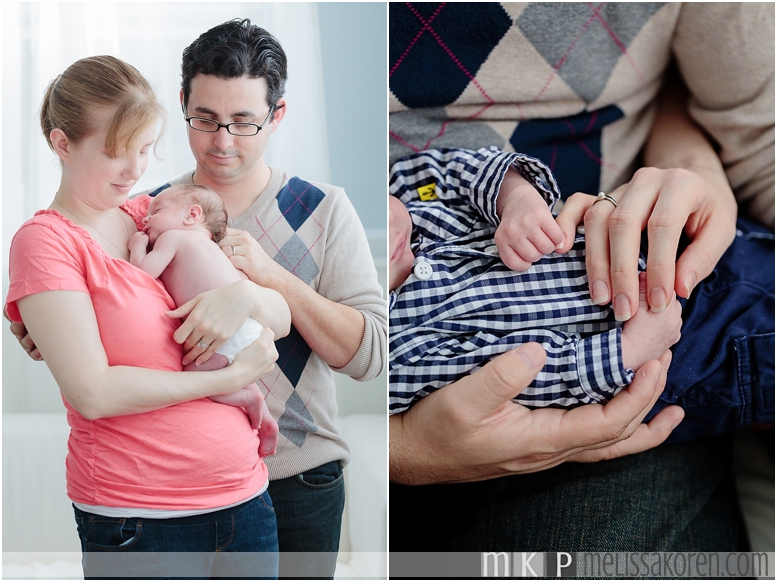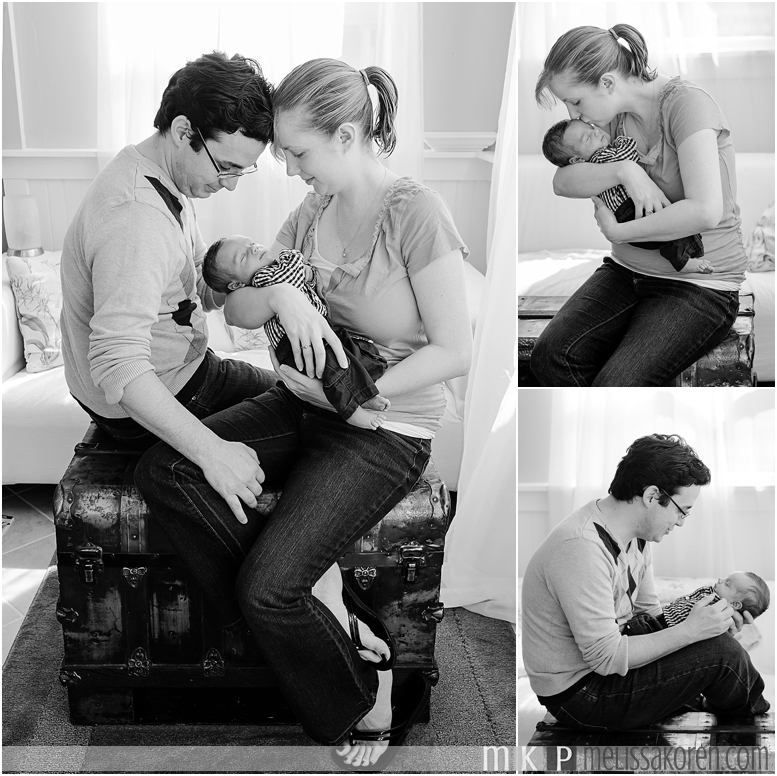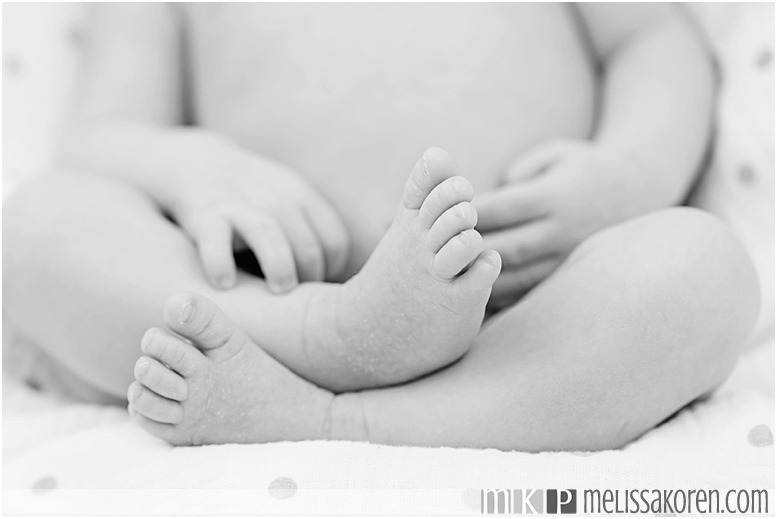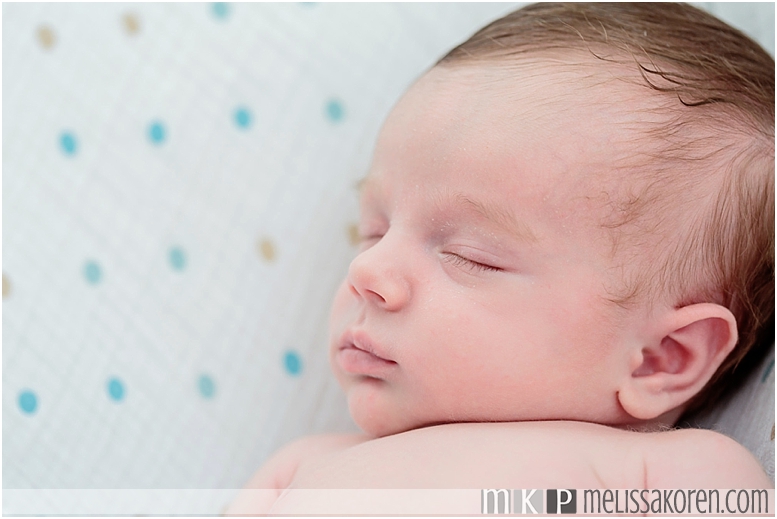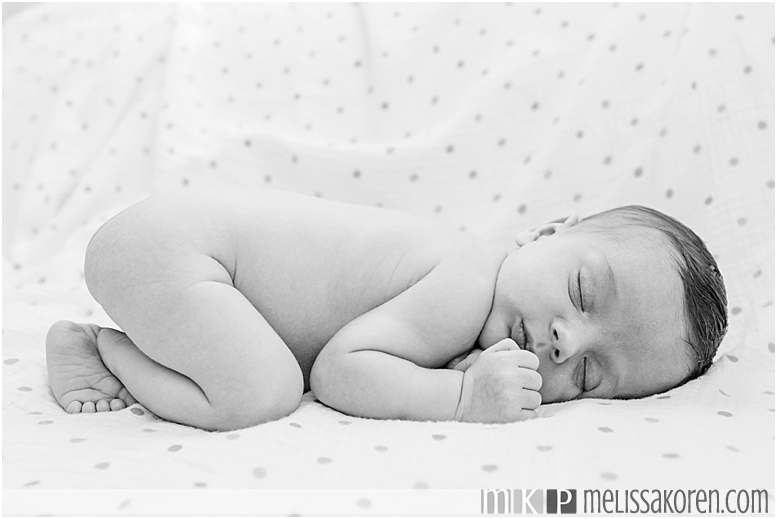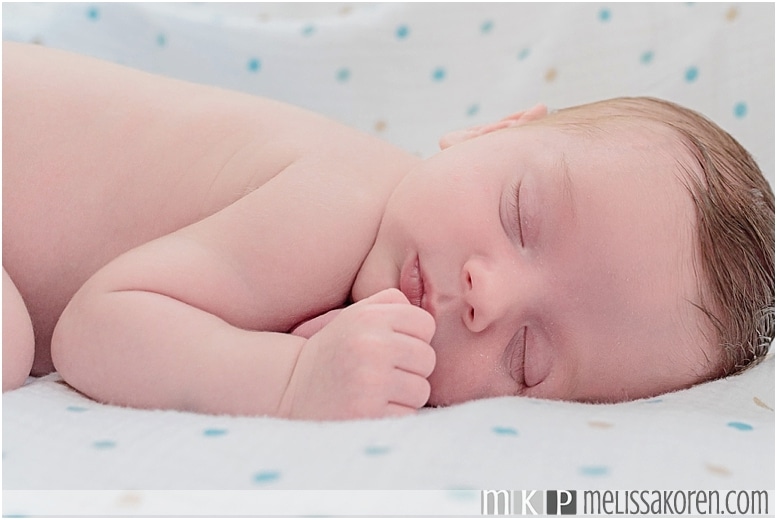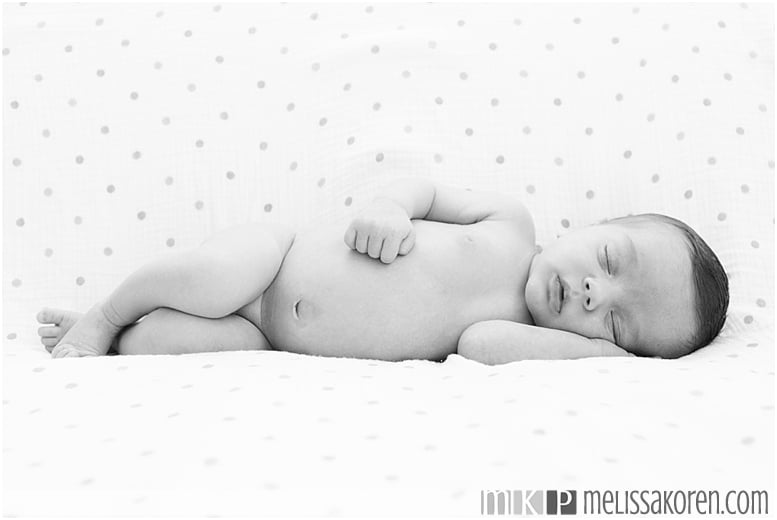 And, uh, my "baby" is nearly 14 and I still put the jelly in the cabinet from time to time, and after a long day of editing at the computer I wonder – did I ever get in the shower?