That's right. I said Albuquerque.  This magic was brought to you from New Mexico.  Zach is my brother in law and he finally popped the question to sweet Ali!  I'm SO excited to be shooting their wedding in August!  We took a trip out in November to catch up and take some engagement photos.
I always think my little town is amazing.  Within 2 hours you can be at the ocean, up a mountain, in a city, in a country, it's just really cool to me.  But Abq has a few surprises of it's own.  We started at home, in the back yard. Then we travelled up to Sandia Crest, 10,000+ feet above sea level for amazing views – and SNOW!  Then back down for a few sunset photos in their jerseys.  It was pretty perfect. And, pretty epic too.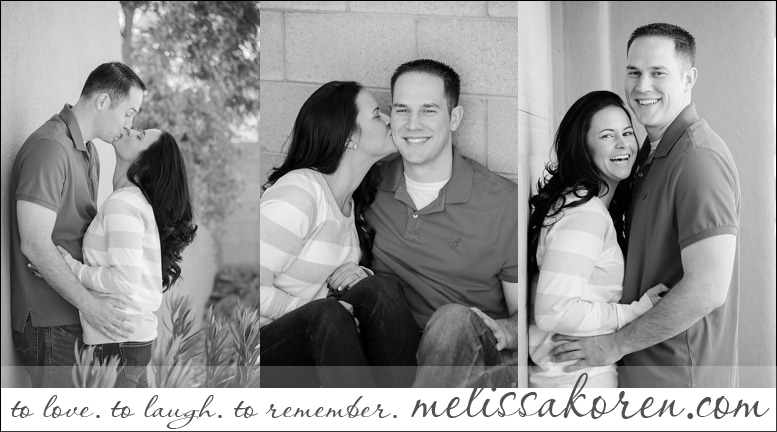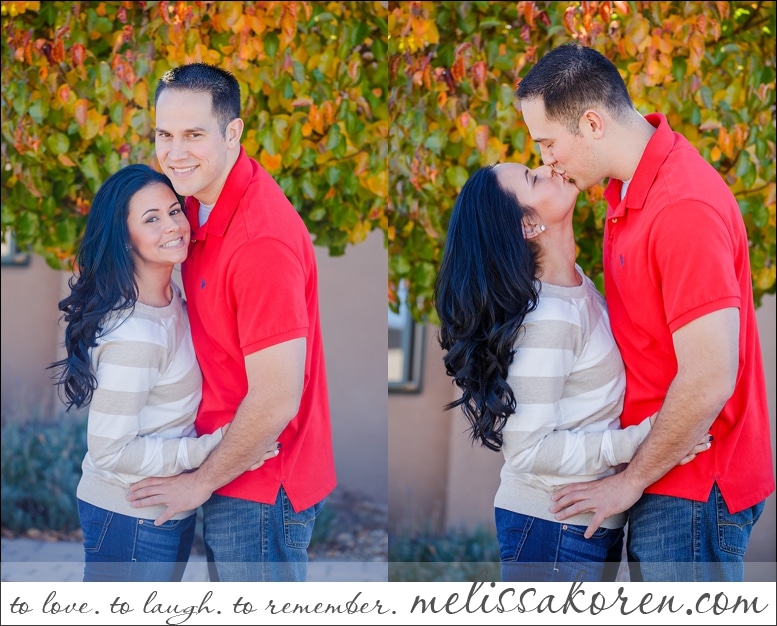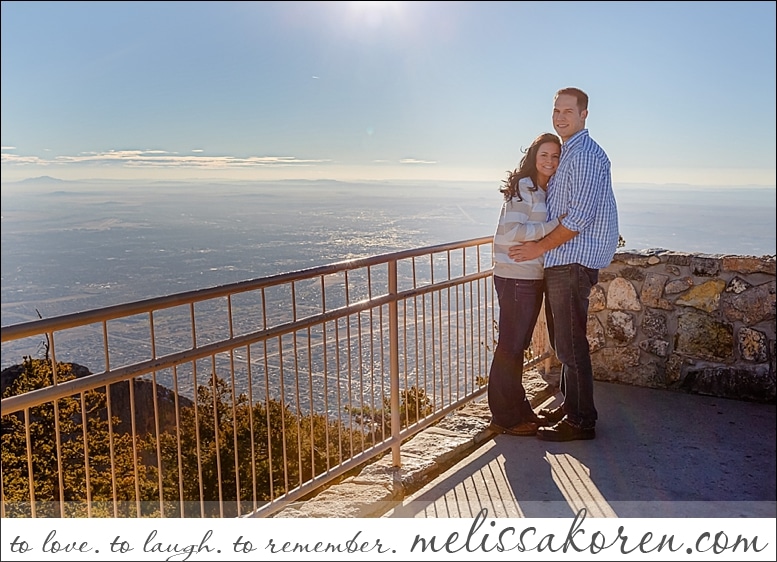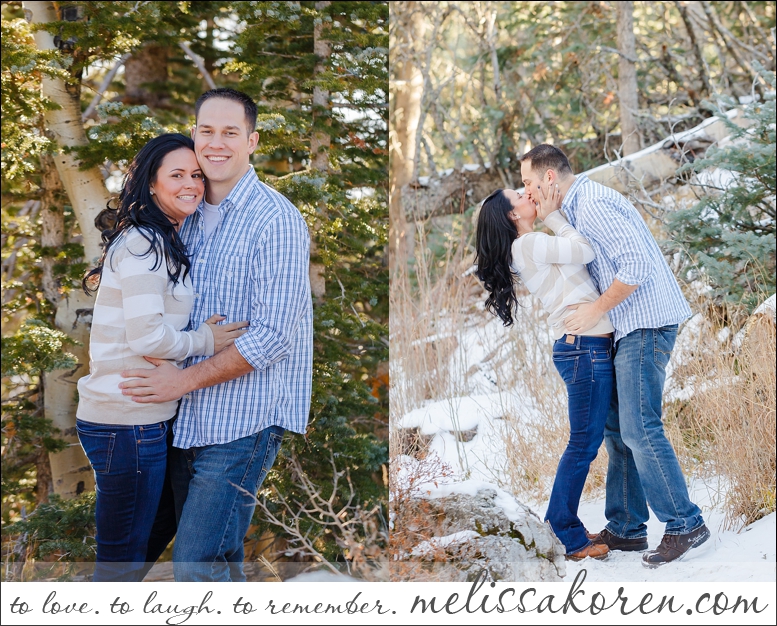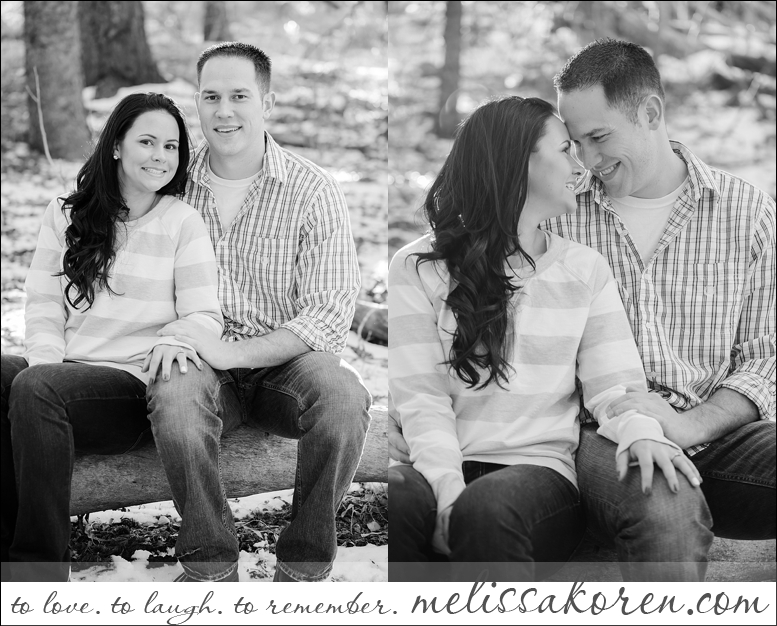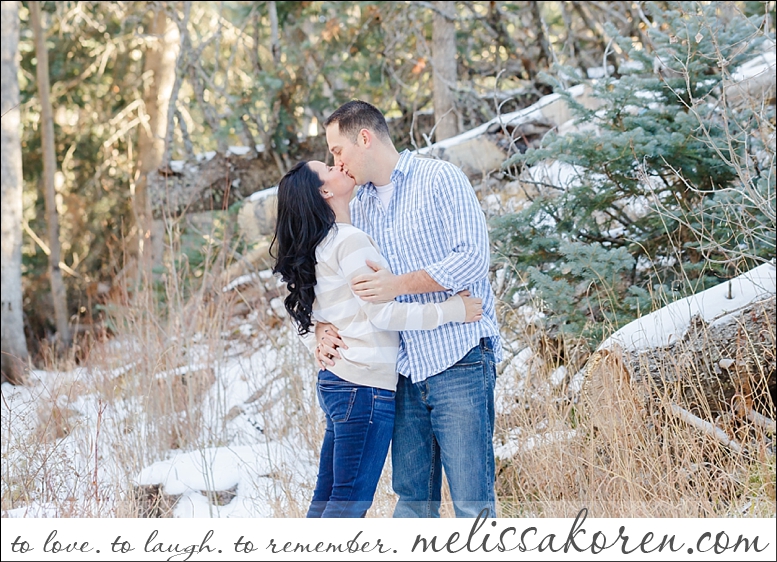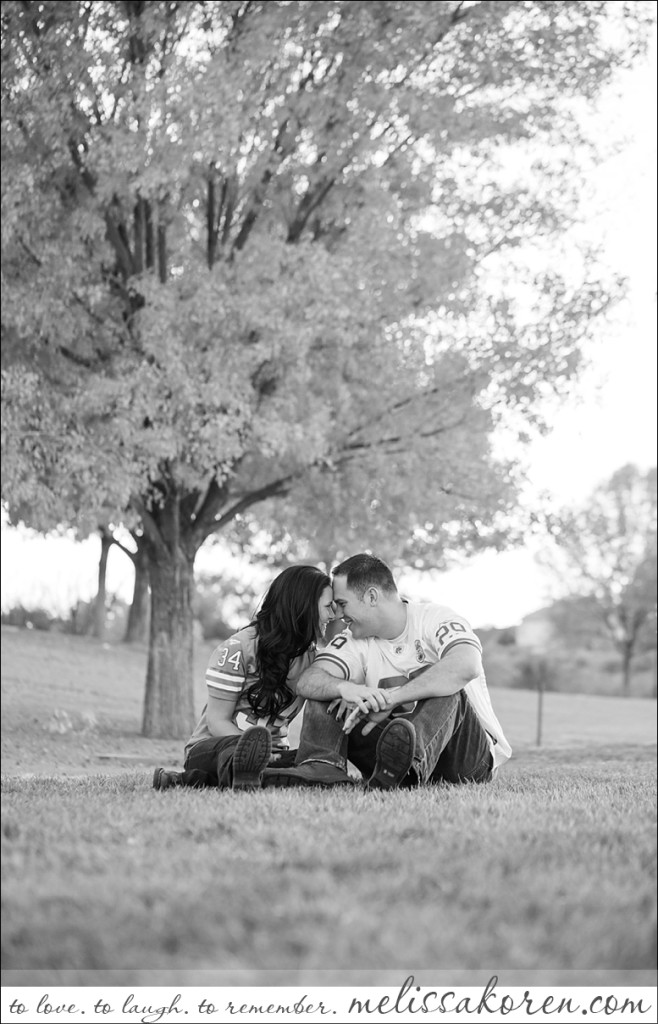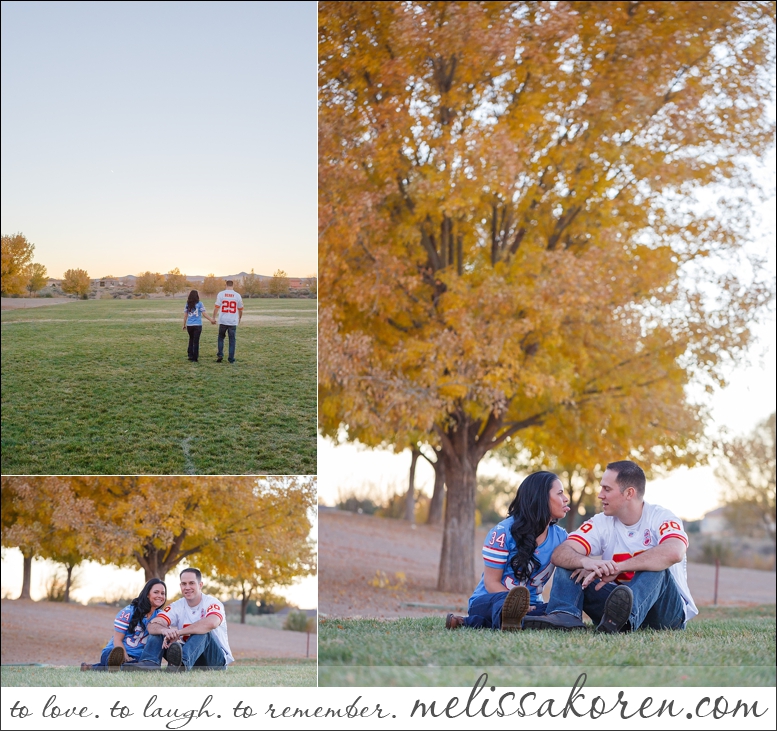 Watch out NM! I'm coming back for you!  I'll be around July 29-Aug6 – who wants to rock a session!?
~xoxo melissakoren