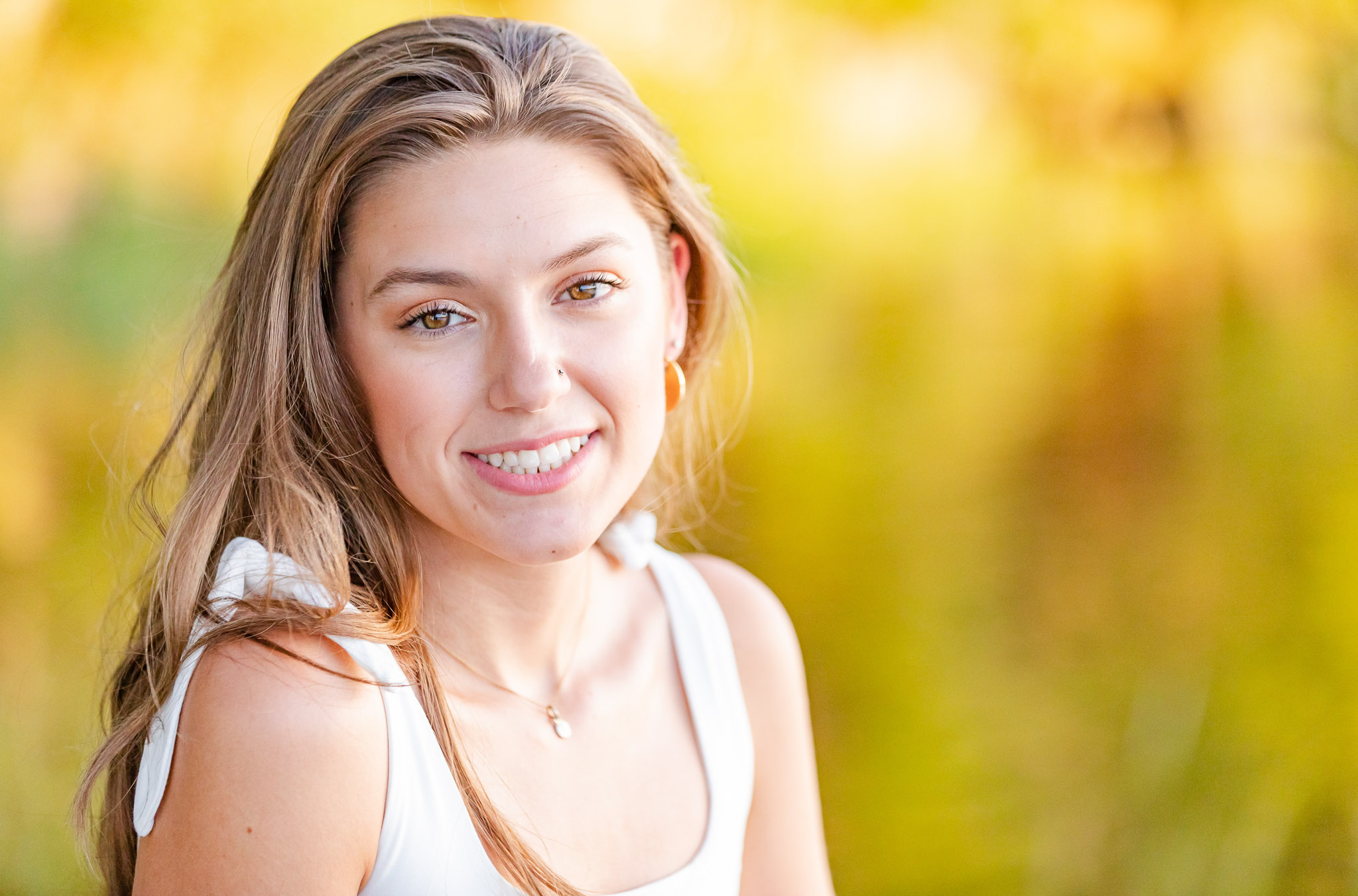 It's time for some Amesbury MA Senior Pictures!
This wonderful senior wanted a woodsy, grassy feel and my first thought was Amesbury's Deer Island! This small (less than 5 acres at high tide!) island is right near the Newburyport Amesbury line and the parking area is off the bridge!
We spent our time wandering around the short loop seeing where we could get close to the water and where the light was filtering through the trees. We sauntered out to the point, where there's a spectacular tree growing out of the rocks and (after having to move some ridiculous trash (don't litter people! It's not good!)) cozied up to that tree.
After making our way back to the parking lot we decided to scoot over to the other side of the road and grab the soft effect of the sunset reflecting off the water!
Senior year is in full swing now, and the promise of snow ? has me LONGING for this warm, sun drenched, sea breeze feeling all over again!
Amesbury MA Senior Pictures. Wedding, Family and Newborn + Brand Photographer Melissa Koren Photography photographs good people. (How's that for overuse of a word!) This NH based photographer provides a relaxed, outside the box approach where the value is put on fun and efficiency. Wonderful, loving, quirky, sassy, laughing, fantastic, and often cheeky people like you. Photos for you! You are good people! Microweddings, Intimate NH LGBT Wedding photography, Adorable MA Newborn photos, ME Engagement Picture Sessions, Seacoast NH Family photographer.
Based in Exeter, NH, Melissa Koren Photography works in New Hampshire, Maine, Massachusetts, and anywhere you'll have me! Outside the box, fun, photography for good people. Good people like you! NH, Maine & Beyond. You can see more of my work online at melissakoren.com and also on Facebook and Instagram! If you'd rather contact me directly, please email me at melissa@melissakoren.com.
There are adventures to have and memories to keep so let's get to it!