Angela & Eric had a sweet intimate picture perfect ceremony at the Atkinson Country Club with their family (and a cameo appearance from their adorable dog!) Their details were wonderful and unique – a ceremonial cake handmade in Canada out of soap, in their wedding colors, that Angela & her nieces hand cut and put in favor bags during dinner, beautiful and tasty cupcakes and gelato ice cream cake that was to die for. We had a wonderful time walking the grounds and taking our time with capturing the delicate moments of their amazing day.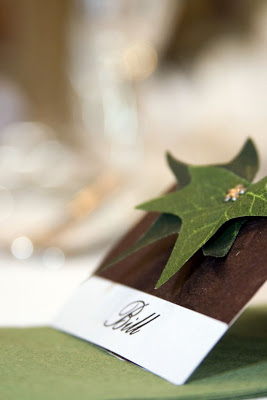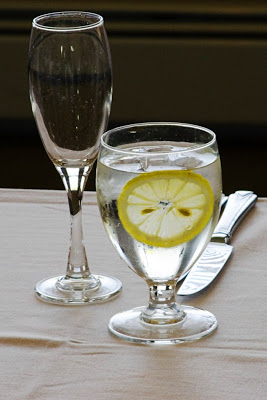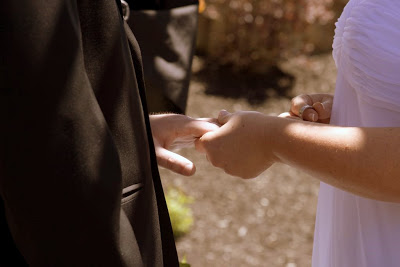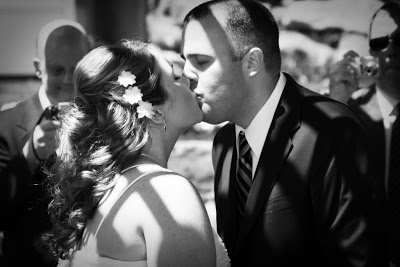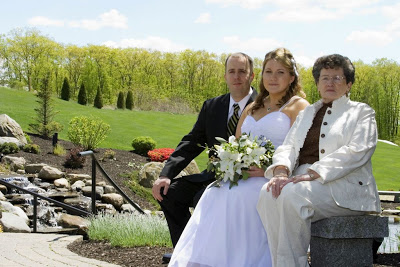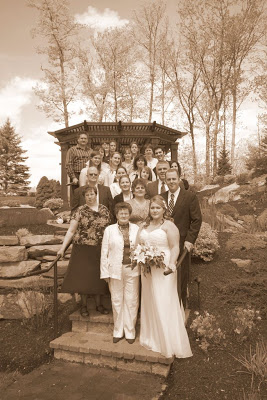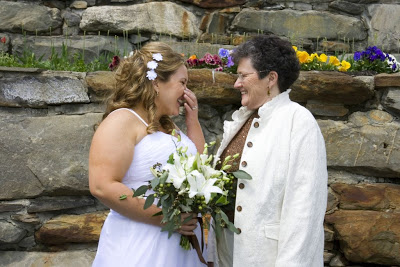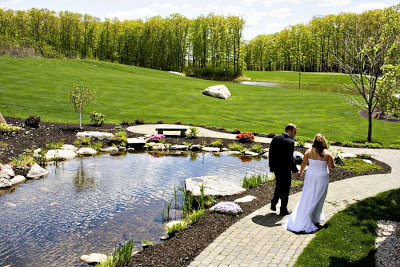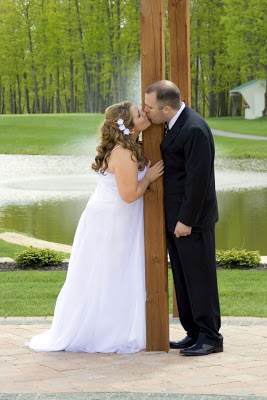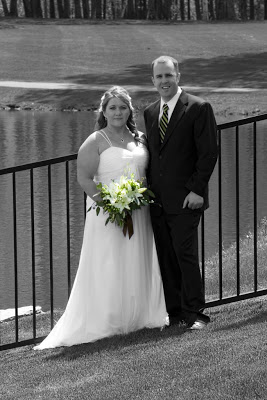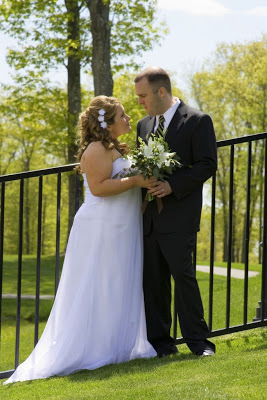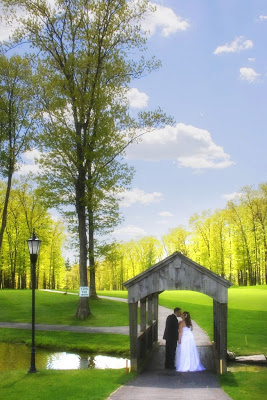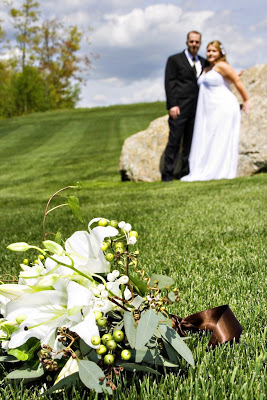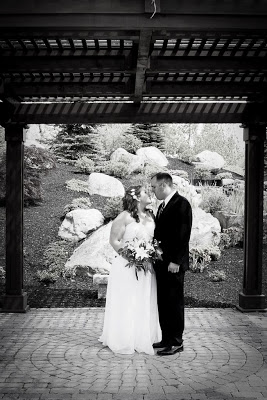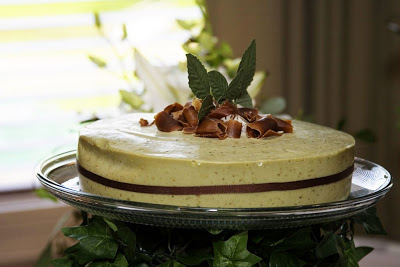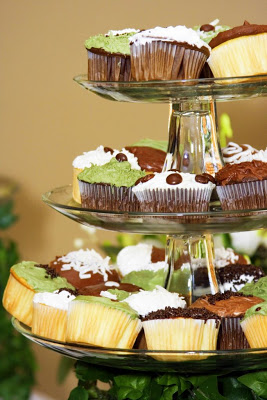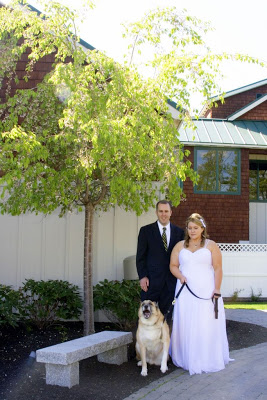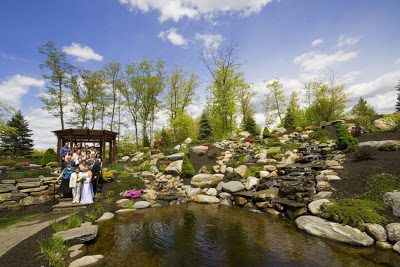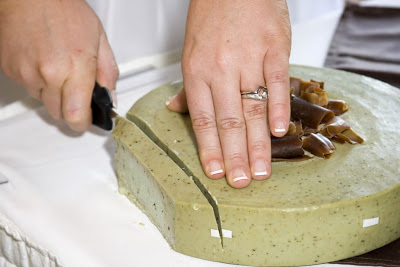 Eric and I are very pleased with the pictures! Some of them are breathtaking! You made us look like models (and that aint easy to do!)

You definitely captured the day and we can't thank you enough 🙂
It's a great feeling to have such a wonderful selection of proofs to play around with! We couldn't have asked for a better day. It was perfect and many thanks for keeping that day alive through your/our pictures!
Thanks again Melissa….talk soon!