From Beaches to beaches.  <3
My lifelong friend Liss and her family invited me down to spend the night with them at their rented house on the Cape in honor and celebration of her parents wedding anniversary.   And to commemorate the occasion, it was time for updated family photos!  We started in the lovely yard and then wandered down the street to the beach.  It was a relaxing fantastic time.  And I got to trade wearing my cameras, for wearing baby Caleb!  Fair trade!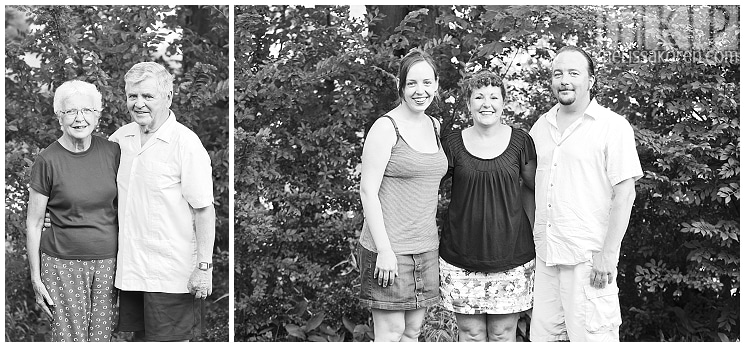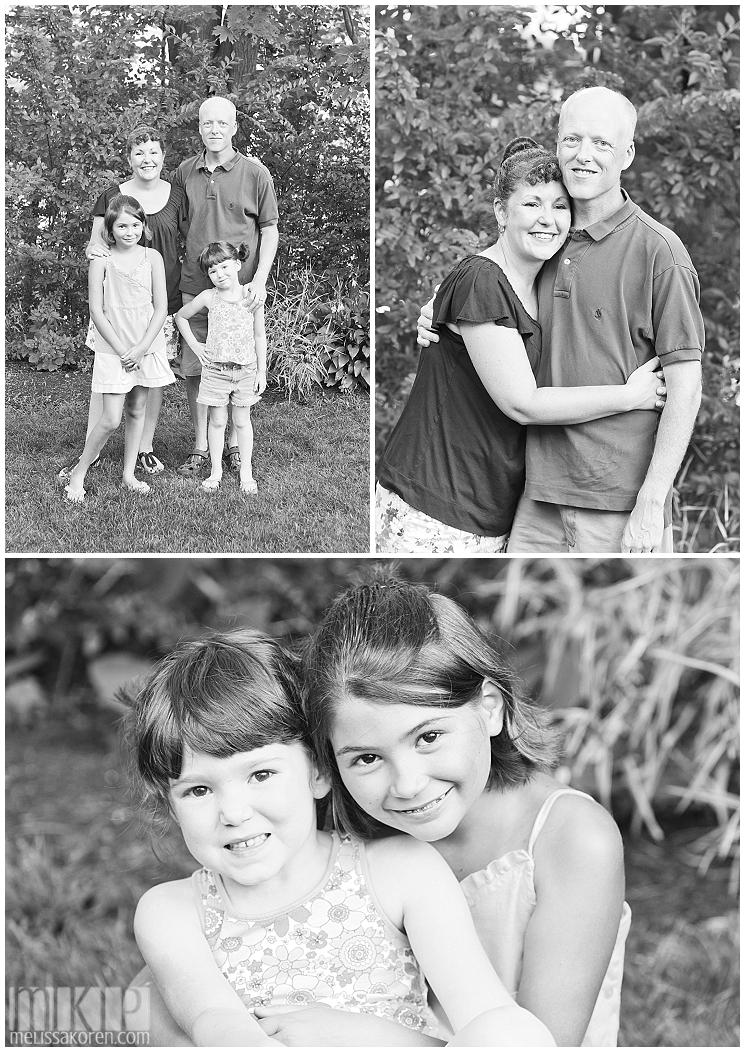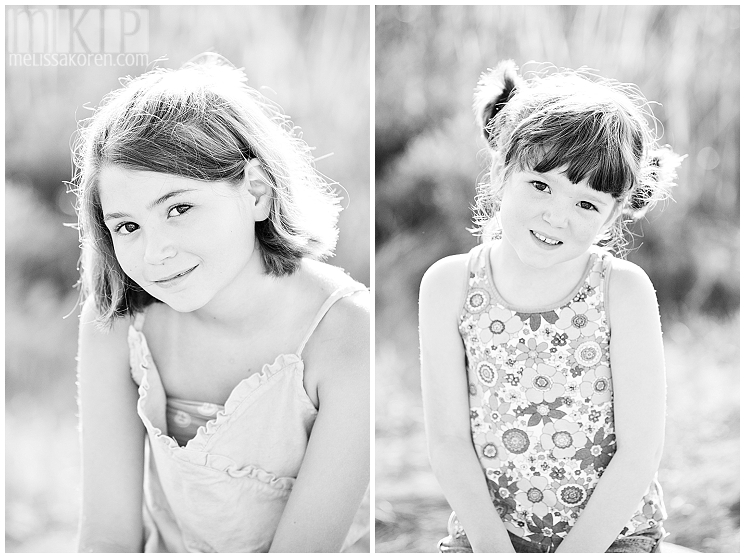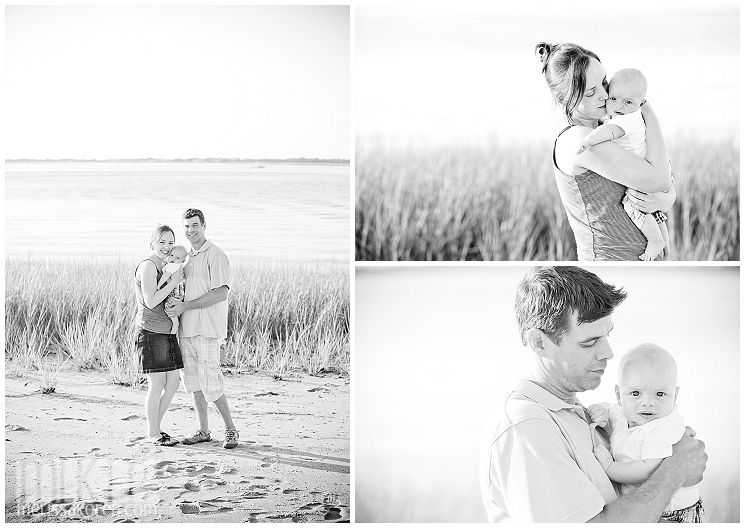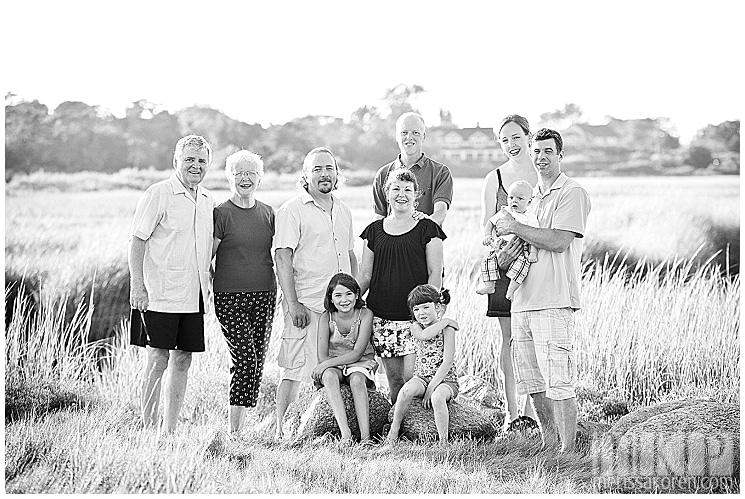 Thank you Ressel's for a fantastic mini-vacation!  It was great to see you all together again after all these years!