So Matt is marrying my cousin Catrina.  They've been on the blog before a few times, but recently, Matt has become quite the big deal.  And not just because he finally made the right decision to marry Cat 😉  His cycling has become big news.  From the Bush Center W100K to his record making ride at the Leadville 100 his connection with Ride2Recovery has opened up a world of opportunity and he's seizing the day!  This fall Matt, Cat & the boys will move into a new specialized house from the Homes for our Troops.  My family & I joined Cat & Reed in running in the Homes for our Troops 5K this April.  It was overwhelmingly inspiring! I'm so humbled to call these people family.
Enough about that – and onto the sweet & silliness that this family!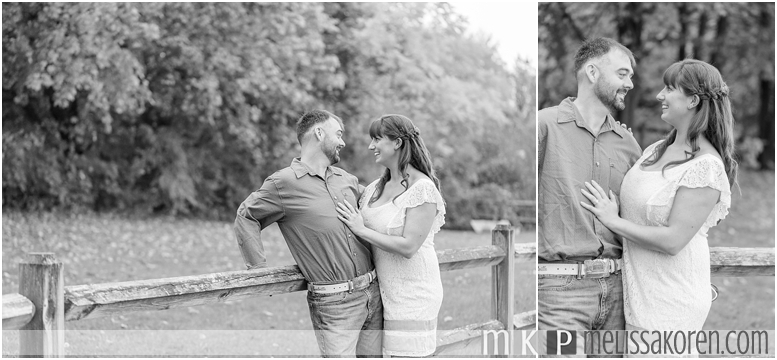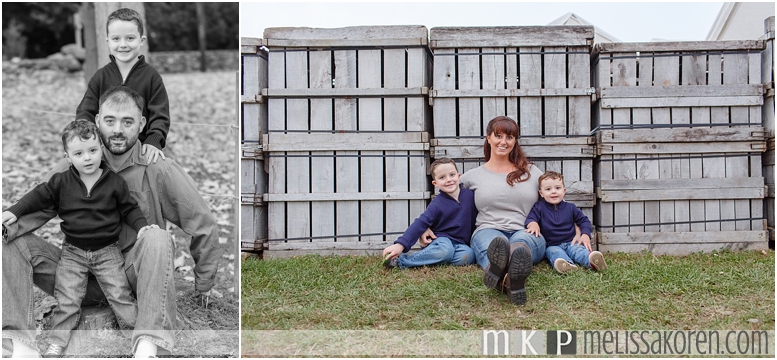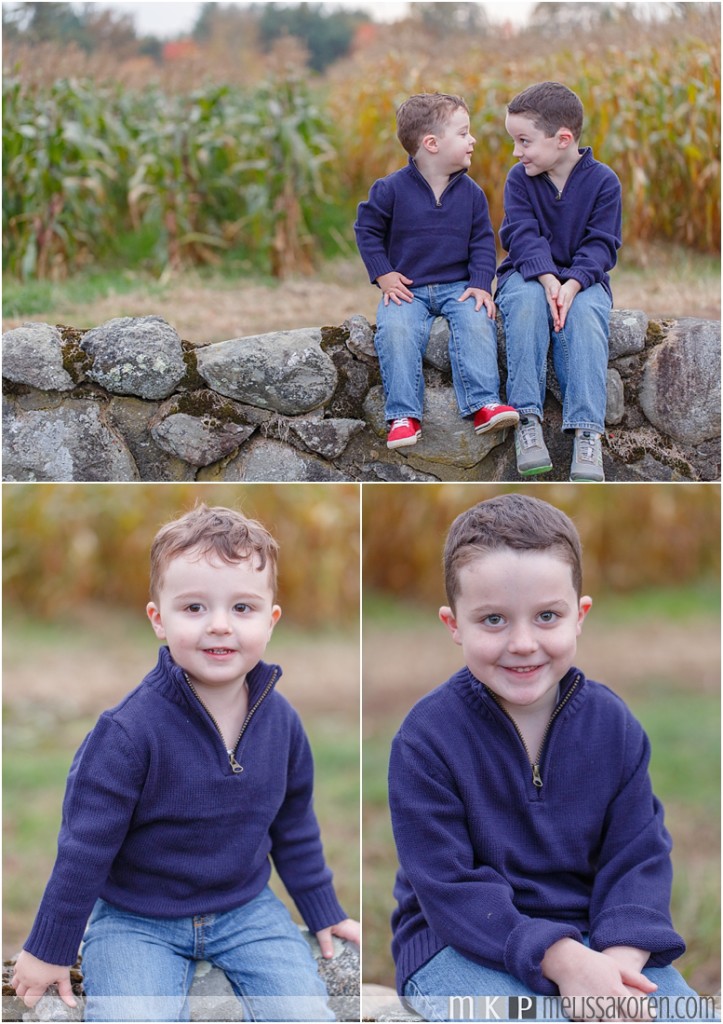 I can't wait to see them say I do this fall!
~xoxo melissakoren
to love. to laugh. to remember