Christmas!! Our Christmas consists of Christmas Eve at my parents, then back here for a few hours of sleep, then we have Christmas Morning with Benjamin at our house and head back to my mothers and wind up at my Grandmothers house. 
Nichole acting as the Tickle Monster!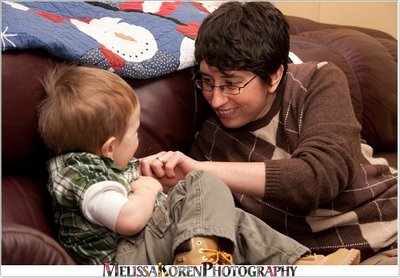 My son, nephew and 1st cousin once removed (what a weird family relation term). But as far as their concerned, they're all cousins. I wanted to get a picture of all the boys, but the younger ones weren't so interested in cooperating.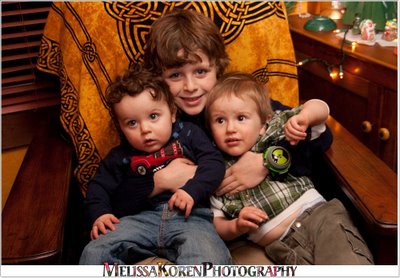 Oh, no! Does he have a fever?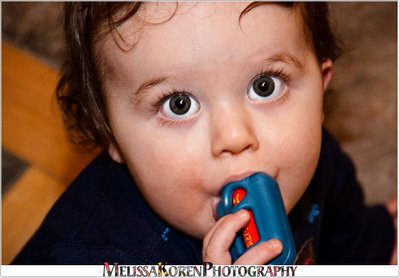 My brother and my son – two peas in a pod. My brother is 6'2" and my son is only 8- yet they look about the same size. I'm in SO much trouble! 🙂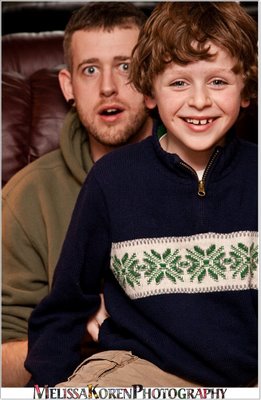 Ok, I'm obsessed with this face, but wouldn't you be too?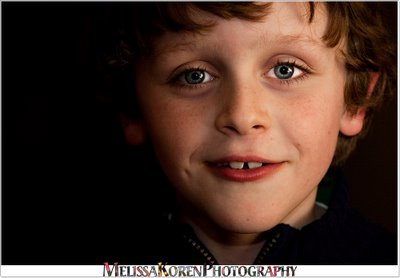 The cuteness!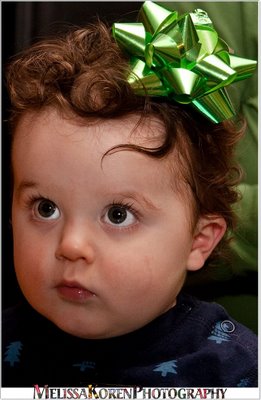 Every year be gets new PJ's for Christmas, this year he got a new mood glowy thing too – he was psyched.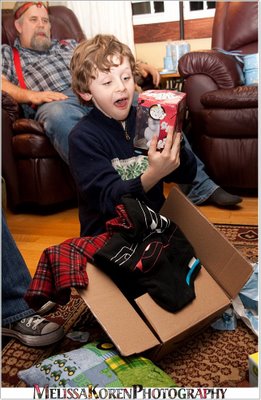 My brother found these marbles with real bugs inside.  I love this shot!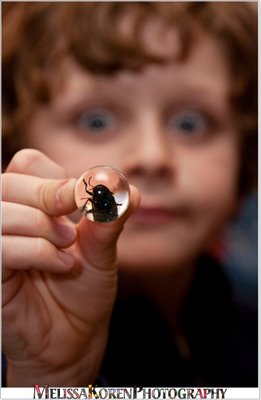 Mums tree 🙂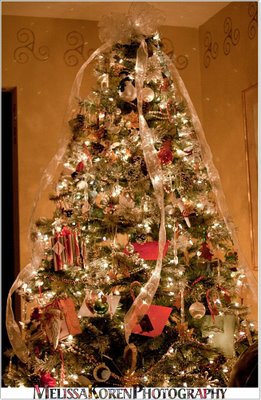 My favorite part of Christmas.  Every year, since I was born, my dad has read The Night Before Christmas to us, for a book that he's had forever and was published when he was a toddler.  Boy has his audience grown!  Look at my kiddo, he's nearly too big to sit on my lap 🙁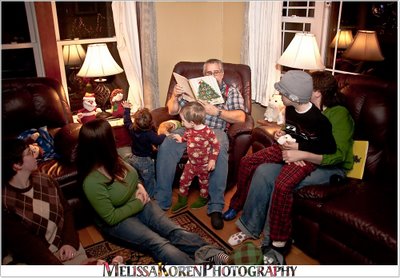 Our tree, for the first year ever we decided to get a real one, I loved it!
My son is a bit of a dork, and he asked for a lump of coal from santa.  So santa, not wanting to let him down, obliged, and also sent him something a little more interesting than just a lump of coal.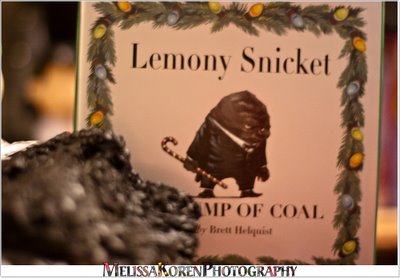 I love Christmas morning hair!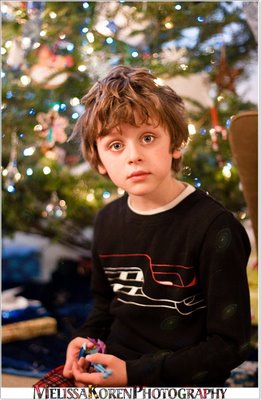 We got a wii, and a wii fit, but the most exciting game for B was the Carnival games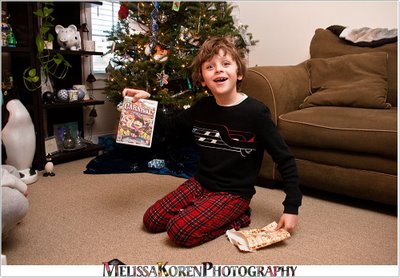 Sophie the Christmas chihuahua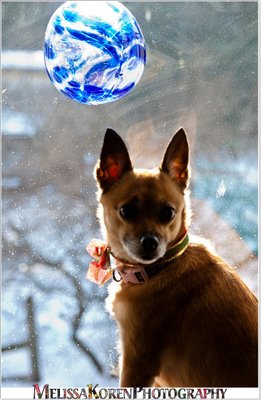 My dads Christmas consisted of guitar loot to grow his renewed obsession with guitar.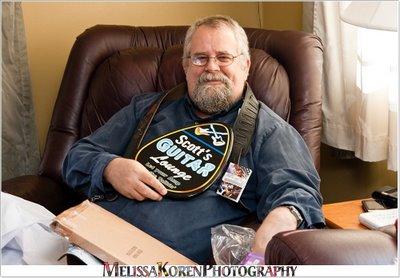 My mom's christmas consisted of whiskey.  Hmm.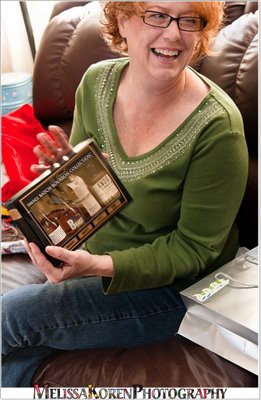 Killian in his christmas PJ's & new robe!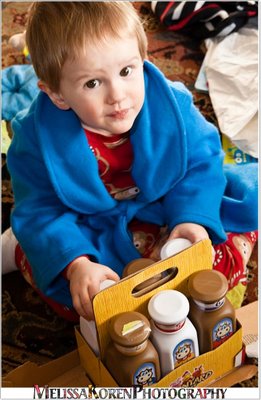 We got my brother the book "stuff on my cat" .. it was a hit.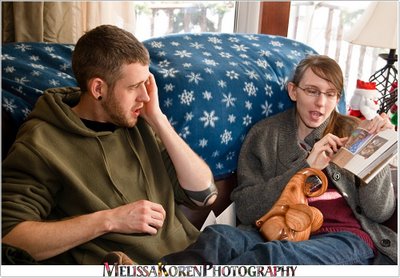 Unless you're my mothers cat…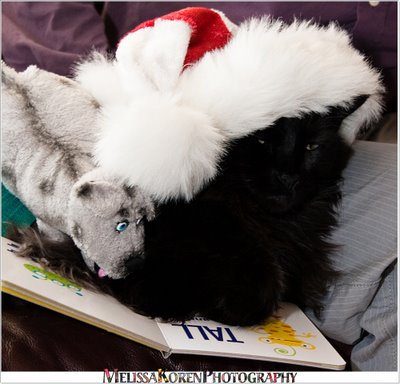 Spy night vision goggles.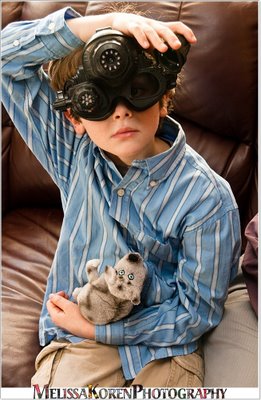 Sorry, its that face again.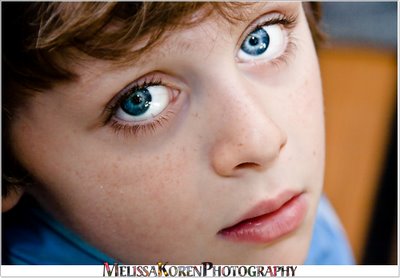 Nichole rockin out on the mini guitar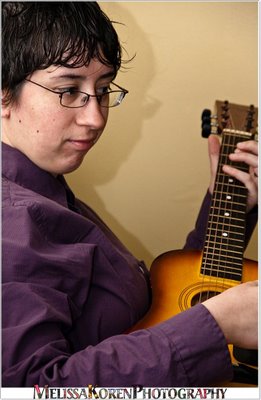 All the technology and noises and toys in the world and this simple spider man toy was what he kept going back to and play with over and over.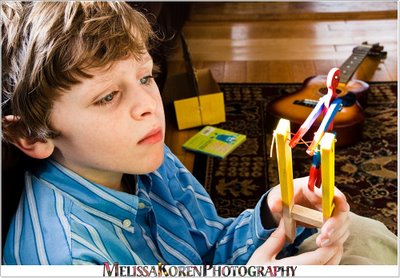 …and to all a good night!