Another chapter in the Dani adventures! The change from her summer family photos to her 3rd birthday was just crazy.  From a toddler, to a little girl, just like that!  Even more full of funny faces and precociousness, we had a great time doing some family photos then capturing the birthday fun!
Mama snuggles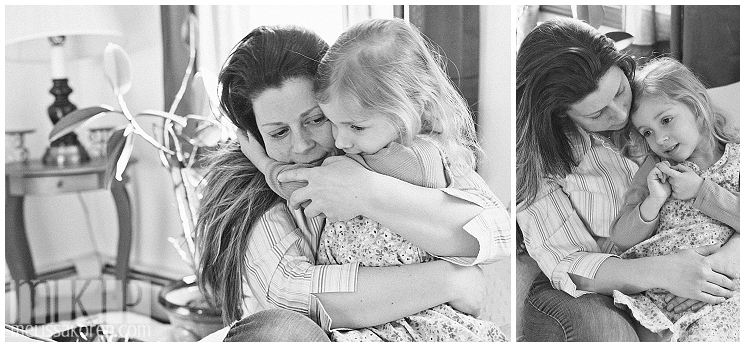 Daddy loves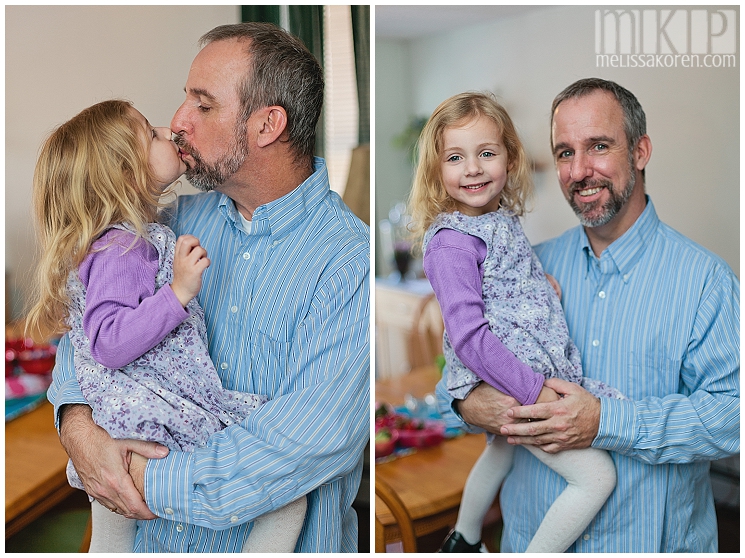 And family fun!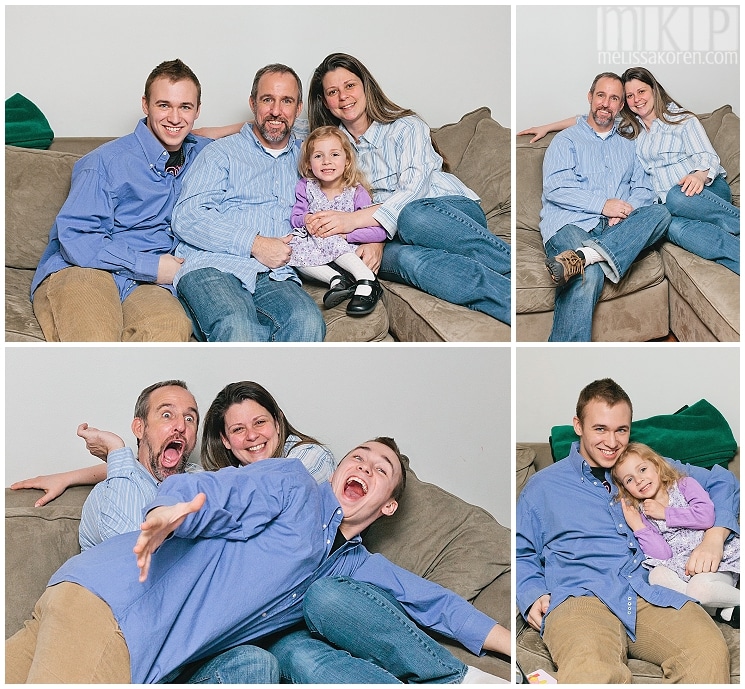 A  perfectly purple party!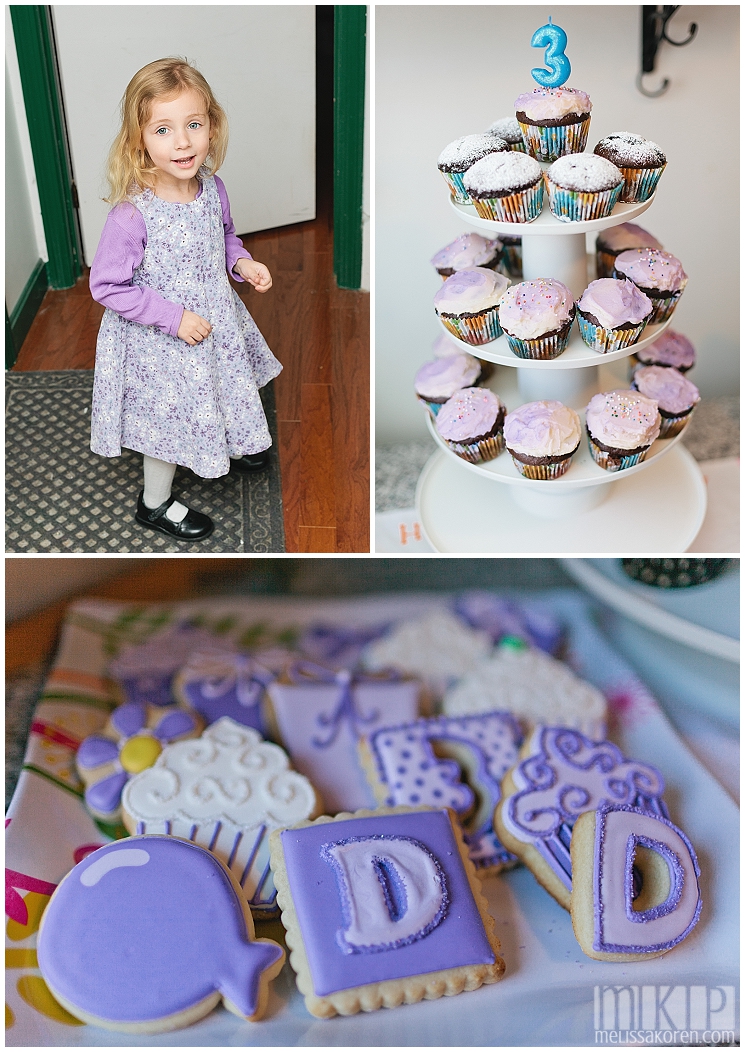 OH yeah – those cupcakes were as good as they look!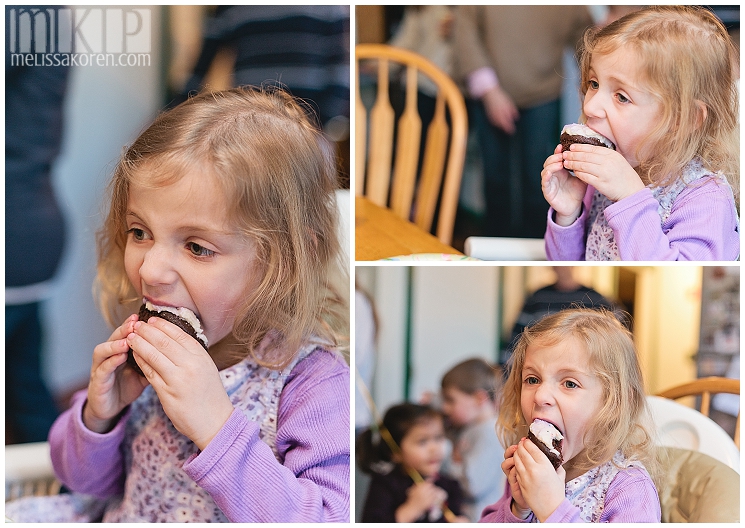 After a good sugary snack it was on to presents and playing –
Hurrah for another wonderful birthday party!