I have known Ethan & Emily's mom and dad since we were all in High School.  Like most, we lost touch for a while but then reconnected via the wonders of the internet.  It's been great reconnecting, and even more so getting to know their adorable children!
Nichole & I met them in Portsmouth at the gardens to run around and see if we could get some unobtrusive 'relaxed' portraits.
Ethan is a character.  Full of stories and expressions and ENERGY!  The best sitting still pictures where while they were up the tree 🙂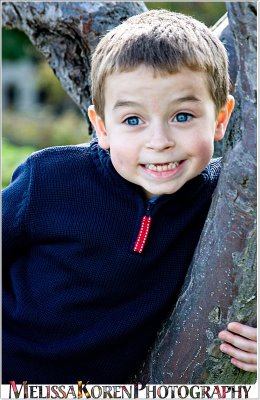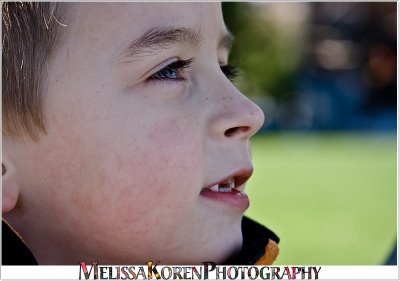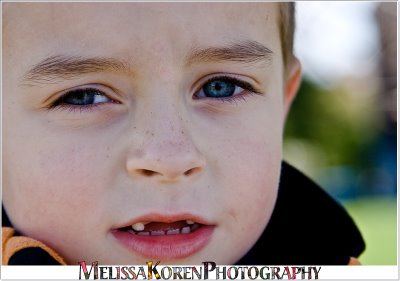 Emily is SUCH a peanut – and a princess – and she knows it.  She's daddy's little girl through and through, but she has no qualms about beating up on her big brother.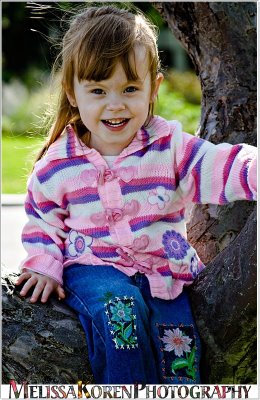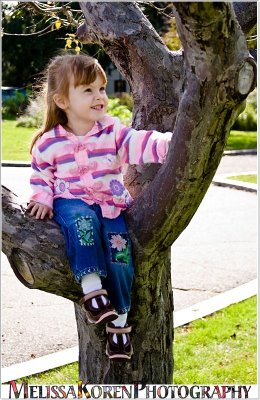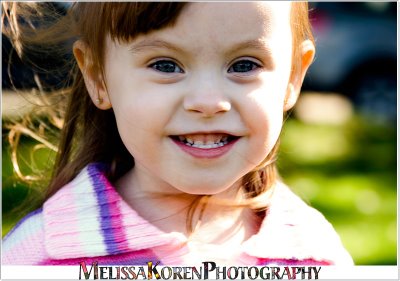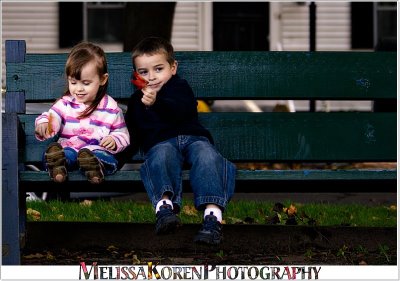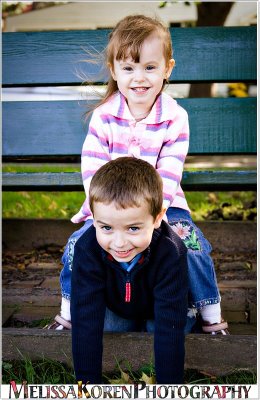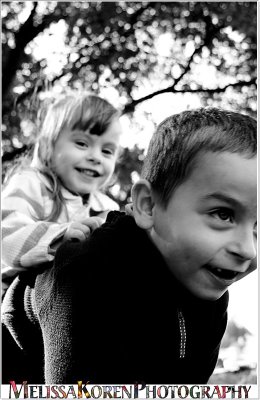 Thanks Laurie & Brian for letting us run around and 'shoot' your kids!  I can't wait to do it again next year 🙂