In their words.. the first picture.
She: Is the prettiest girl I have ever met. She is gentle and feminine in everything she does. She always wears dresses, even when it is cold out just because she knows I like dresses. She loves to make movies but doesn't like watching movies or TV shows (except a select few). She makes every effort to affirm and support me. She lets me take the first few sips out of her drinks…she says she wants me to test it for temperature but I think she just knows I like hot chocolate. She always changes my radio off my country stations but I don't really mind… because it means she's with me and, honestly, that's what matter's most.
He: Is the most patient person I have ever known. Has a great sense of style (for the most part). Loves all the action-suspense movies that I can't bear to watch, but chooses to watch romantic dramas for my sake. Loves pets… way more than I do. Demonstrates Christ's Love for His church through his love and sacrifice for me. Will watch a movie just to judge if it would be too scary for me. Tastes my hot drinks first to make sure I won't get burned. Opens every door for me. He knows the lyrics to every country song on the radio. He has a deep love for children. Loves cars, and trucks, and go-carts, and remote-controlled vehicles, and lawn mowers and anything with a motor. He is the biggest kid I know and can make even the most boring moments in life fun.
She, is also my cousin, and he, is the love of her life. I'm so happy for them, and also, I feel a little old 😉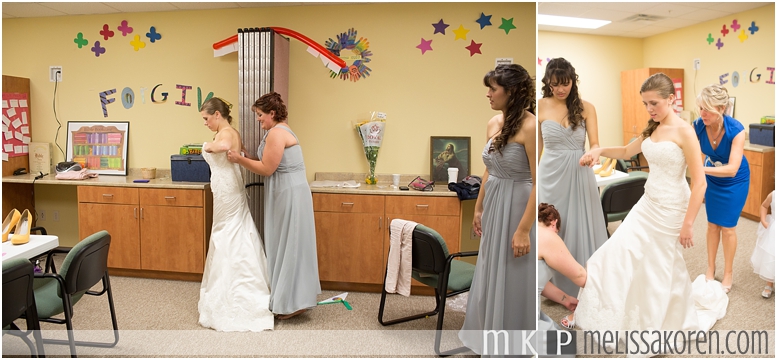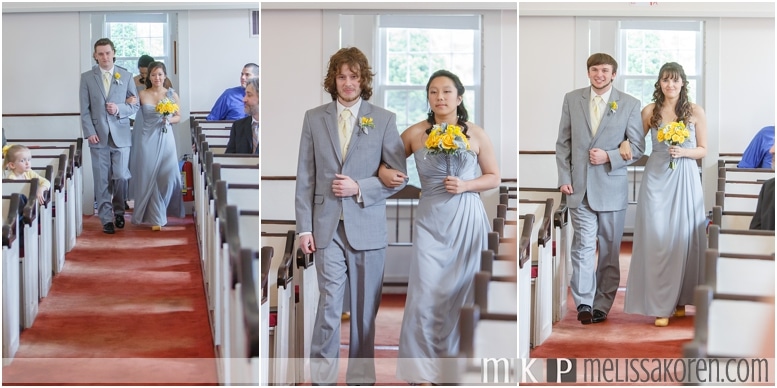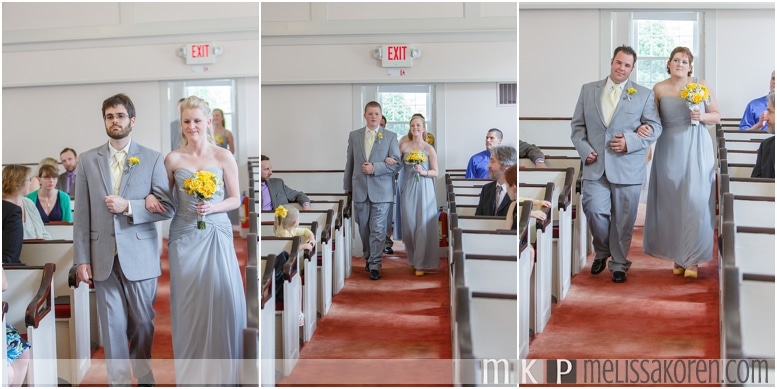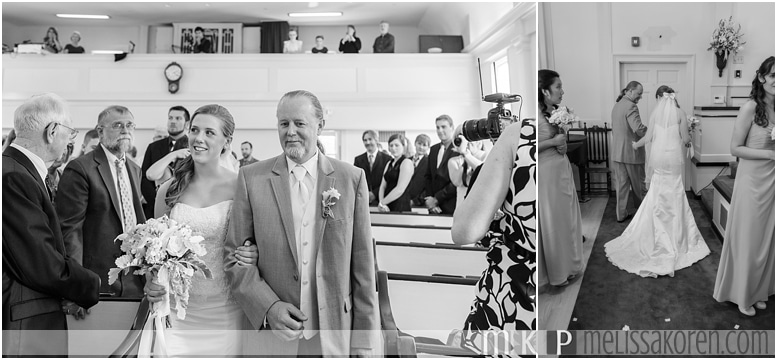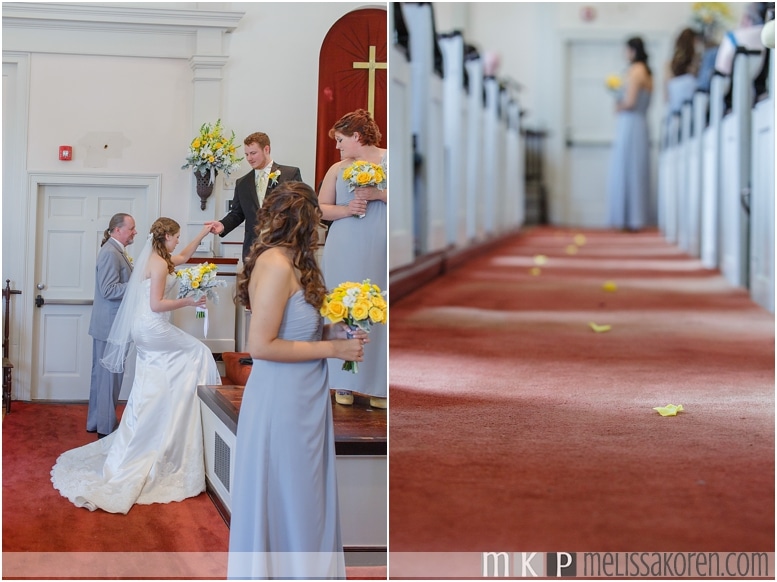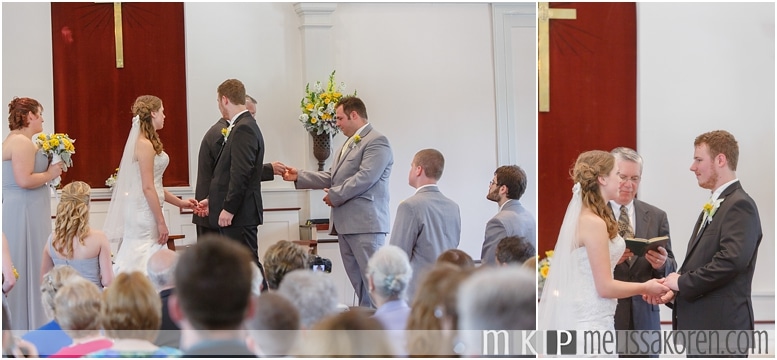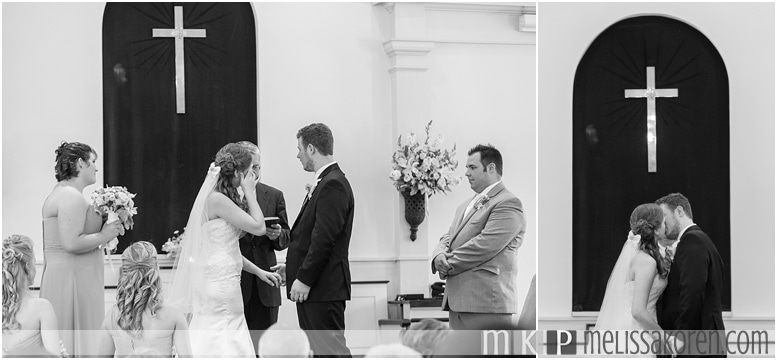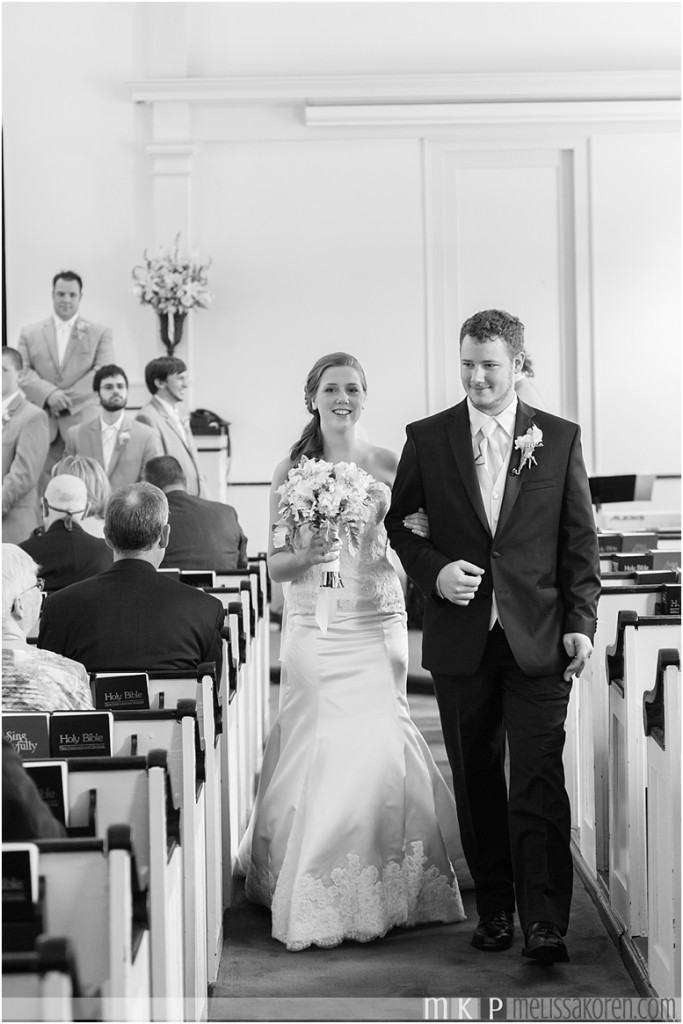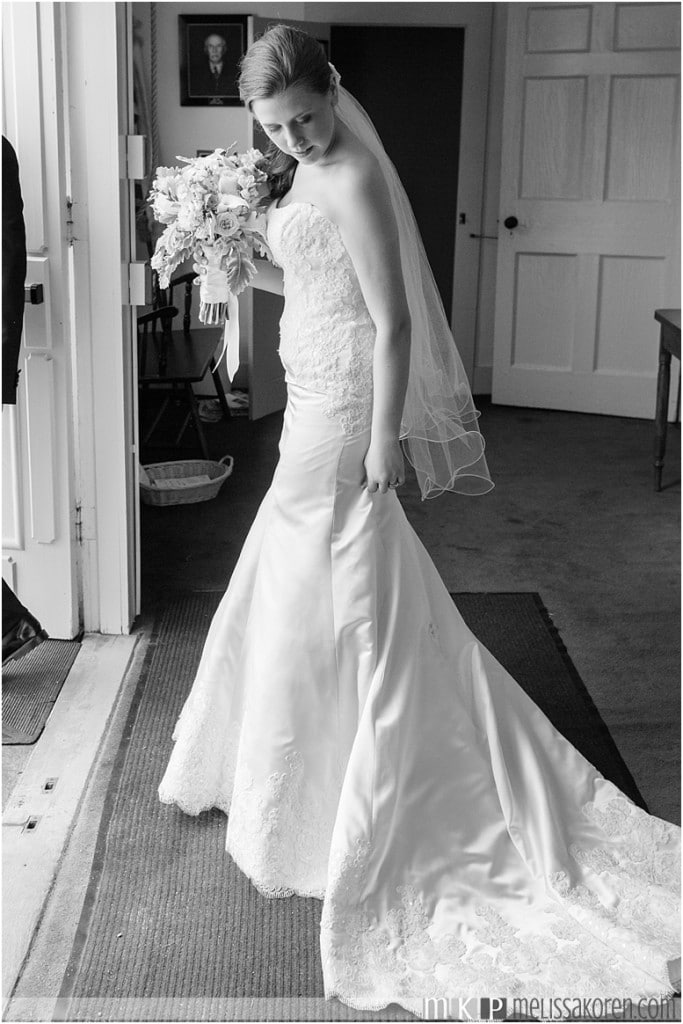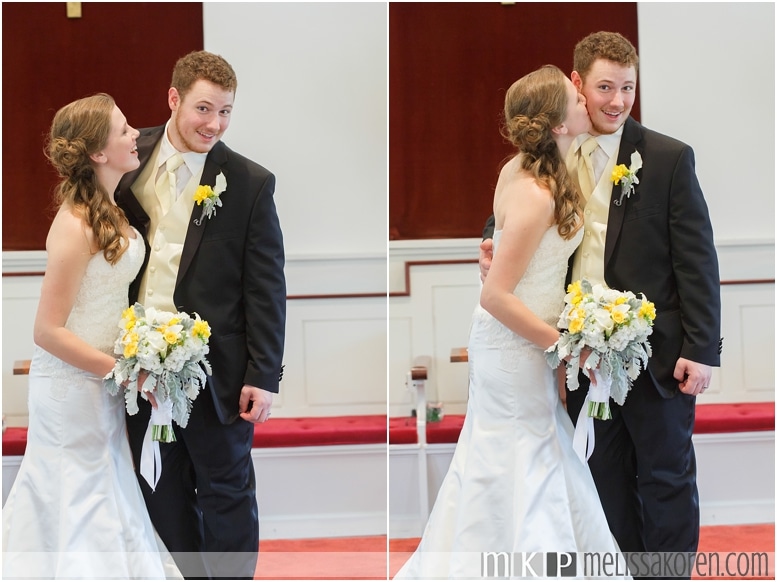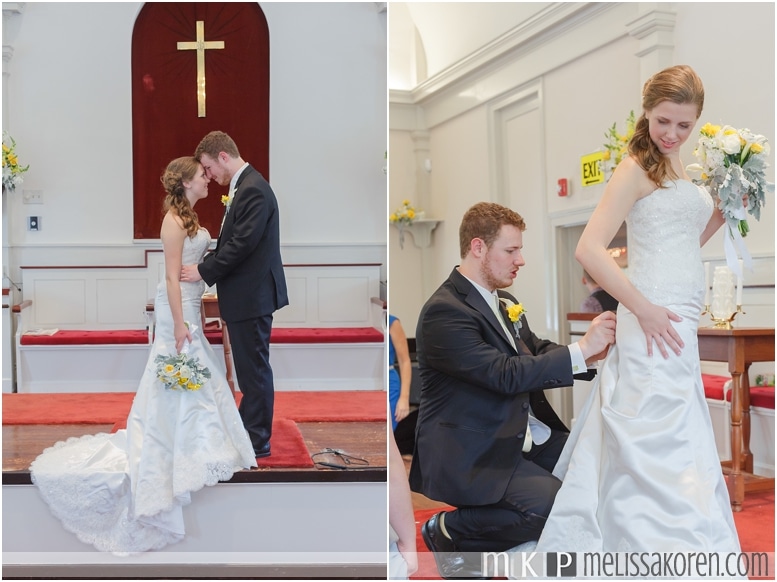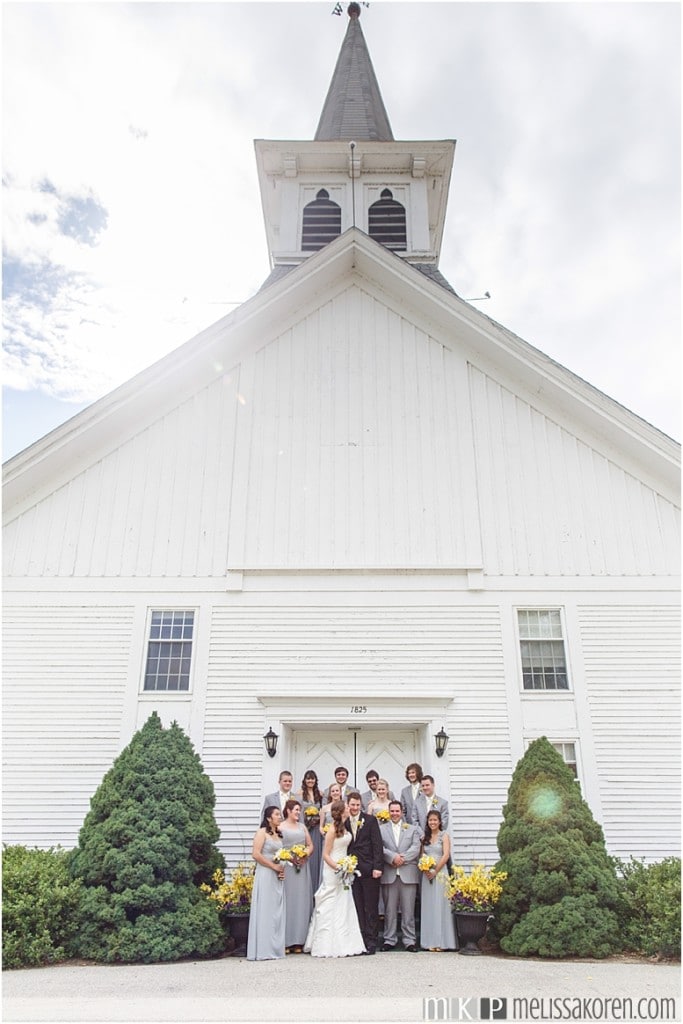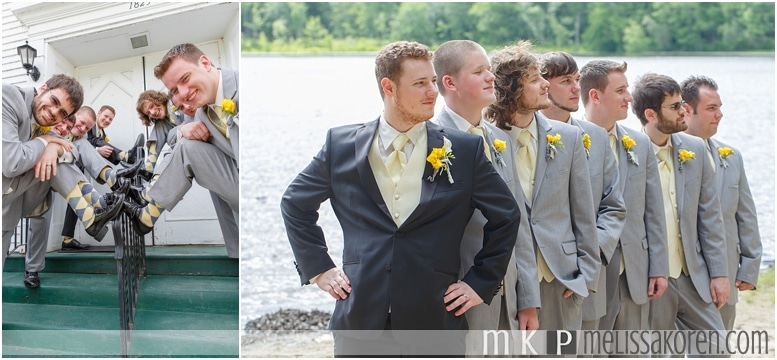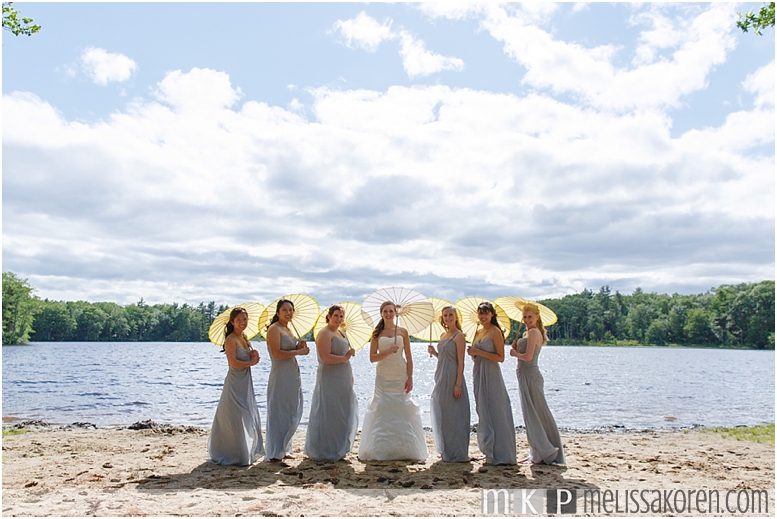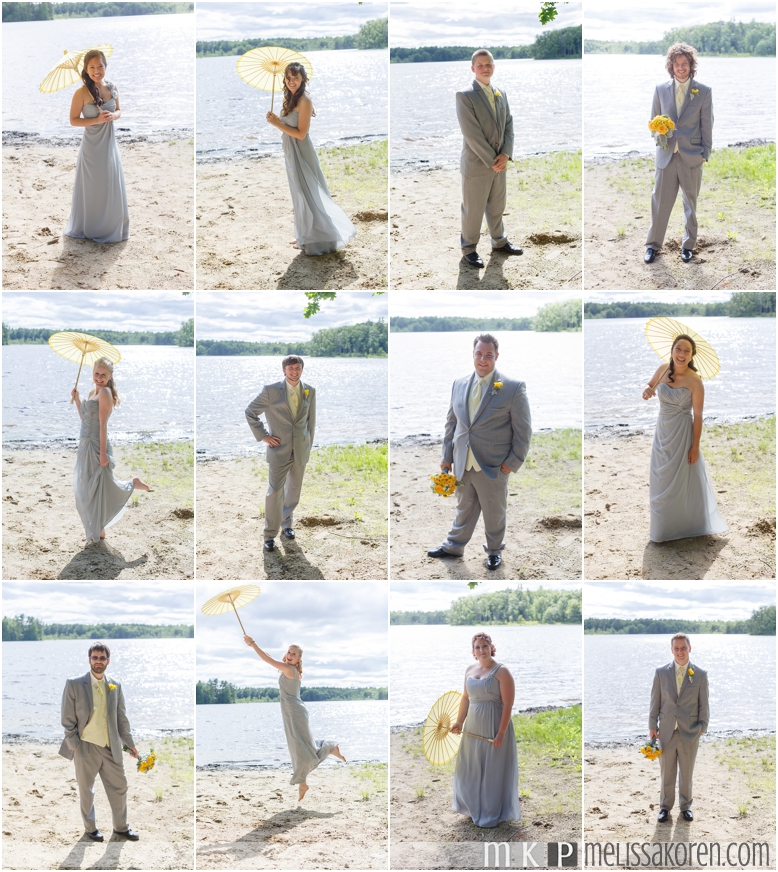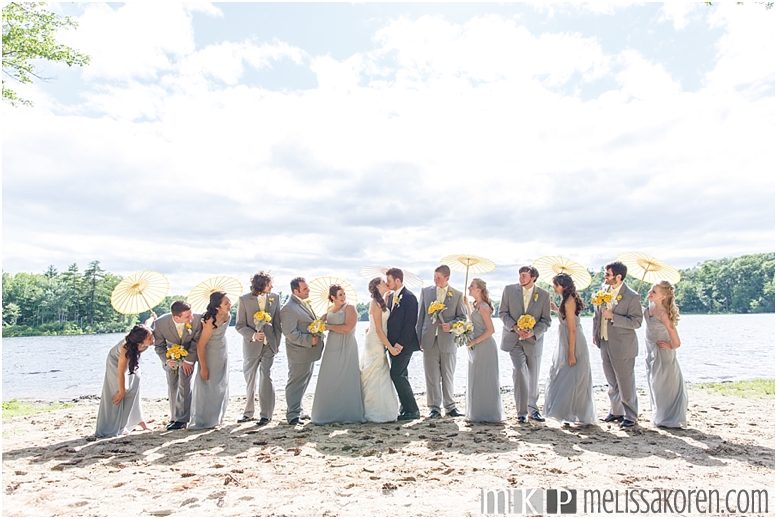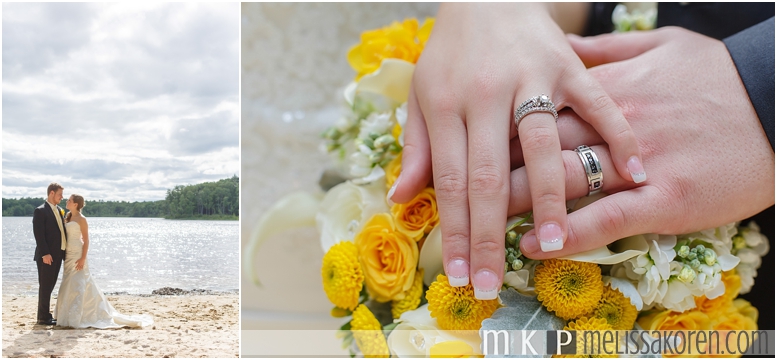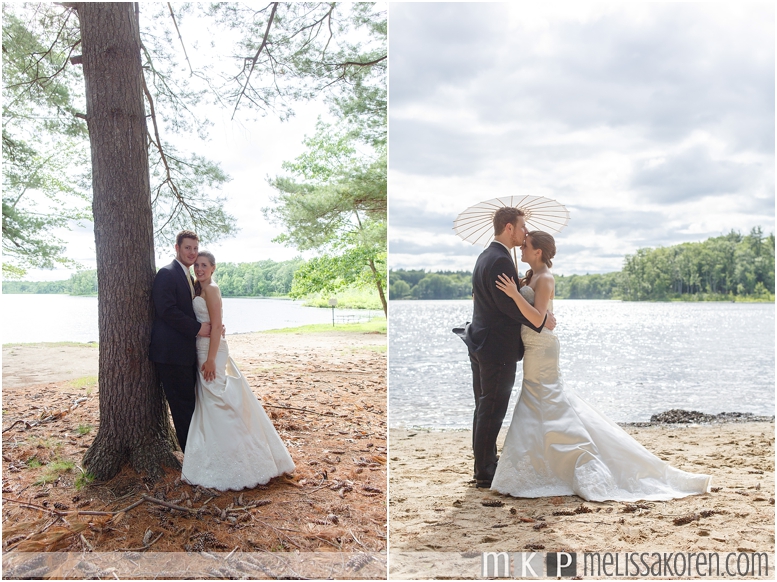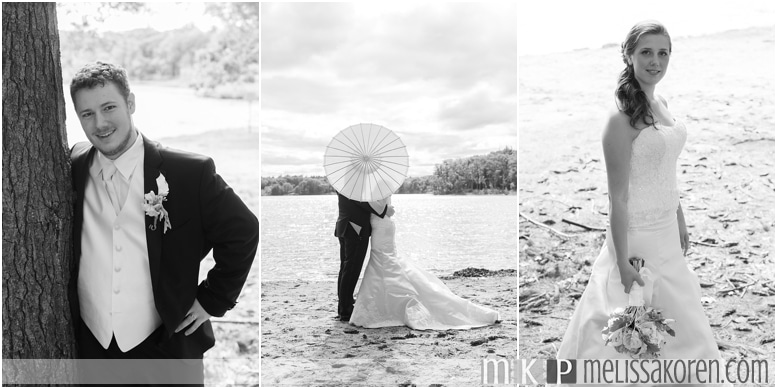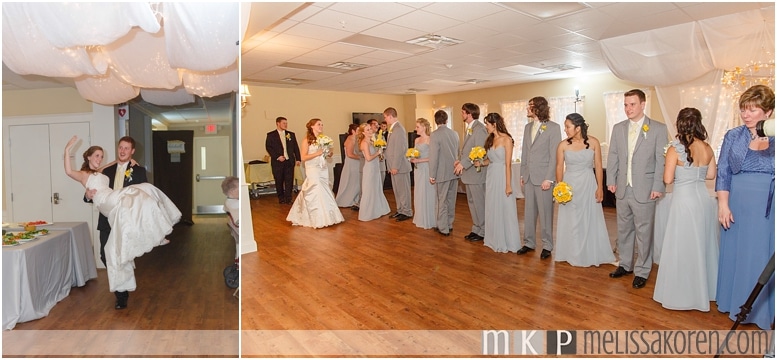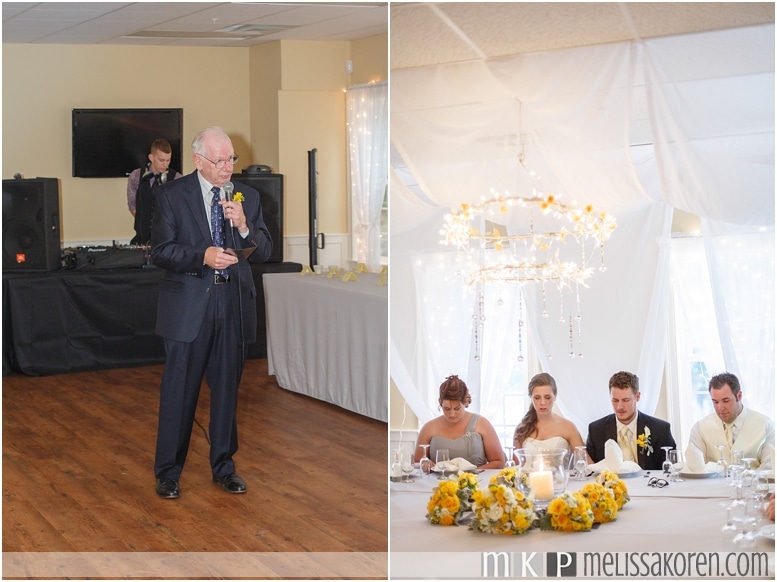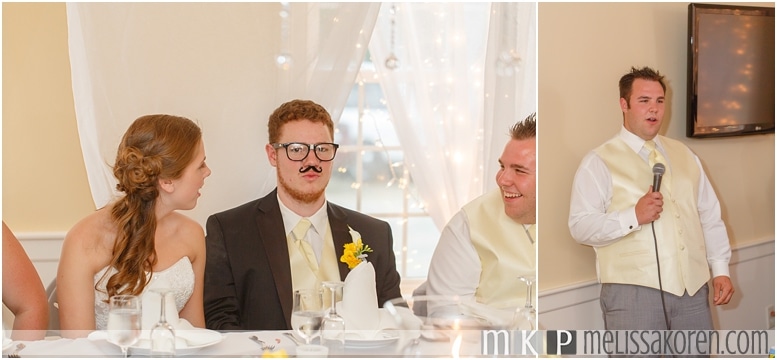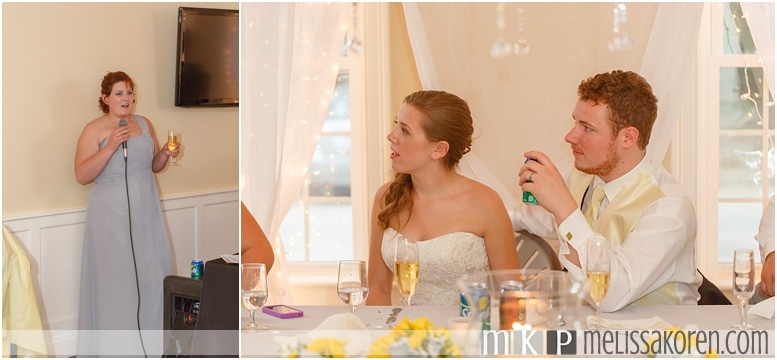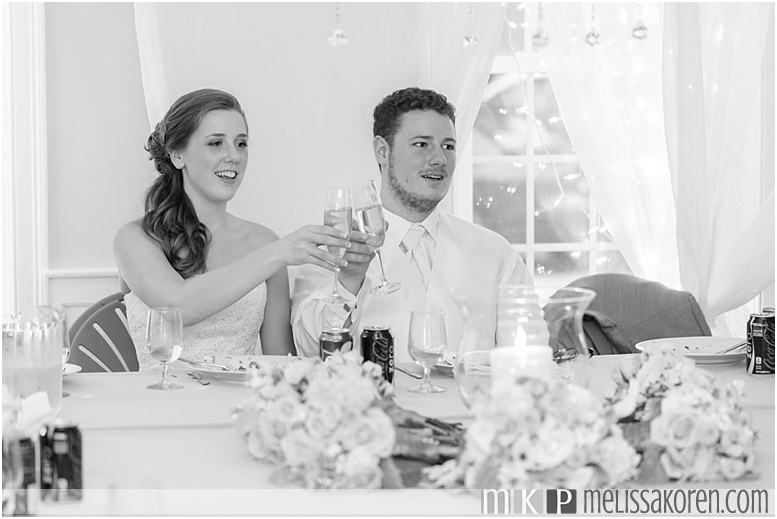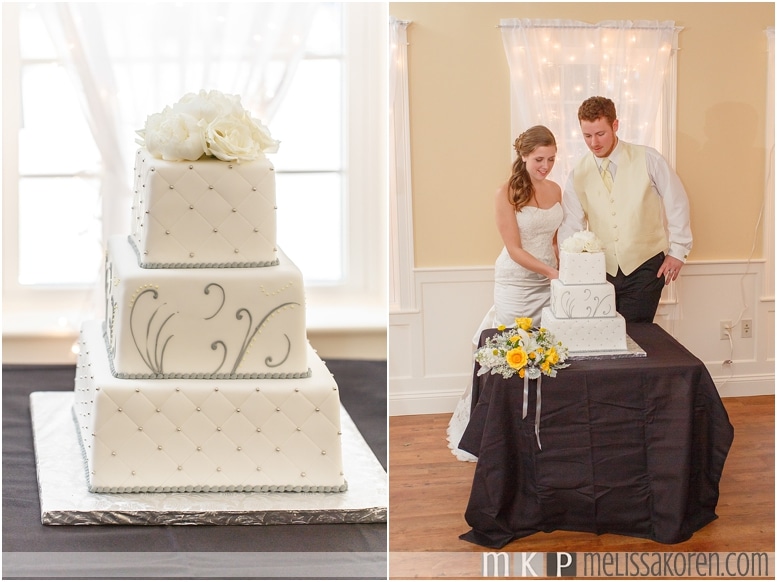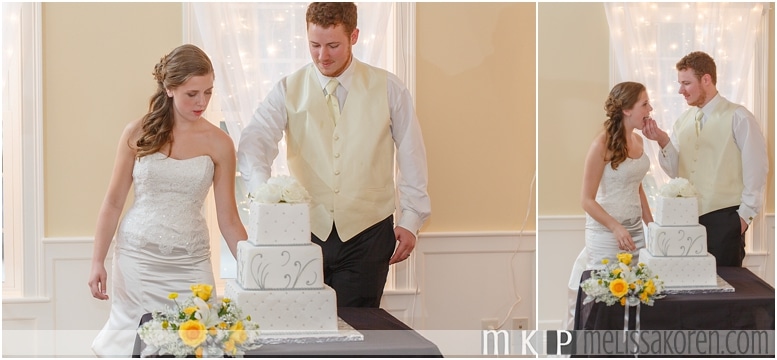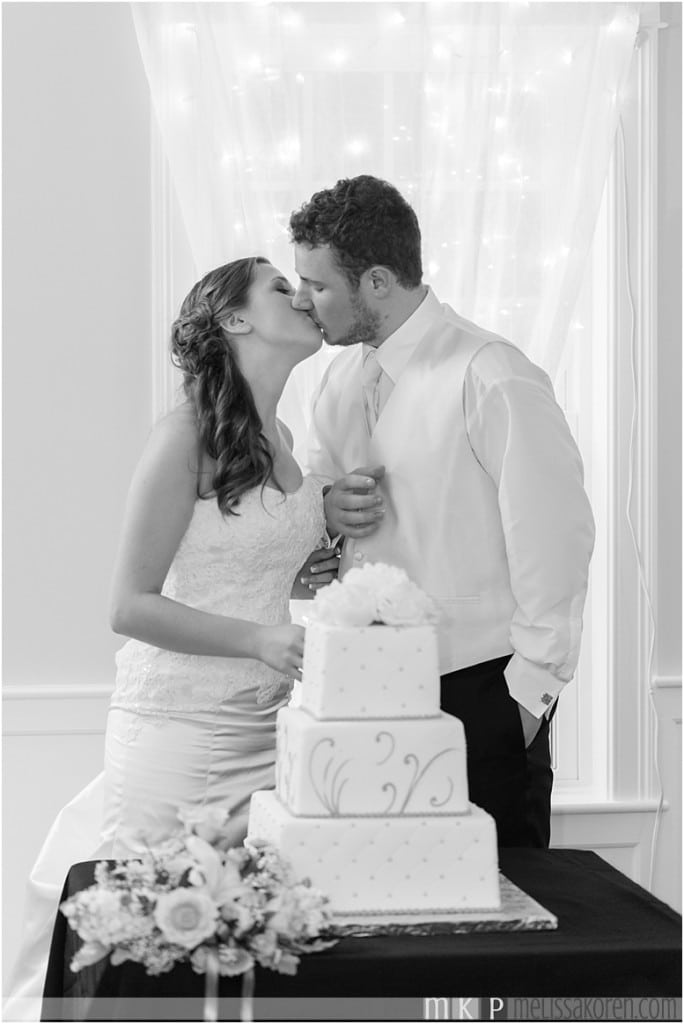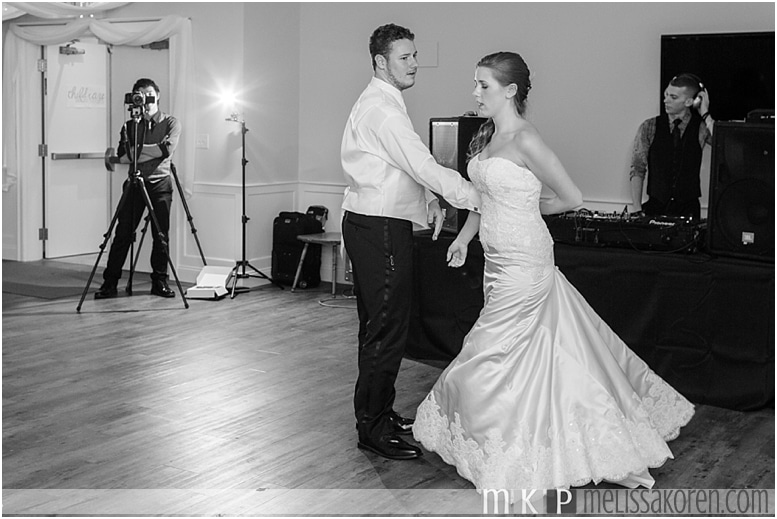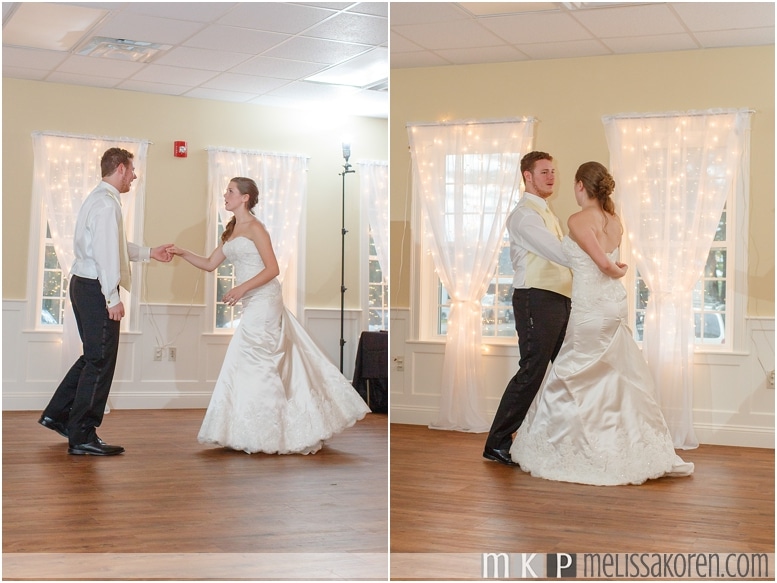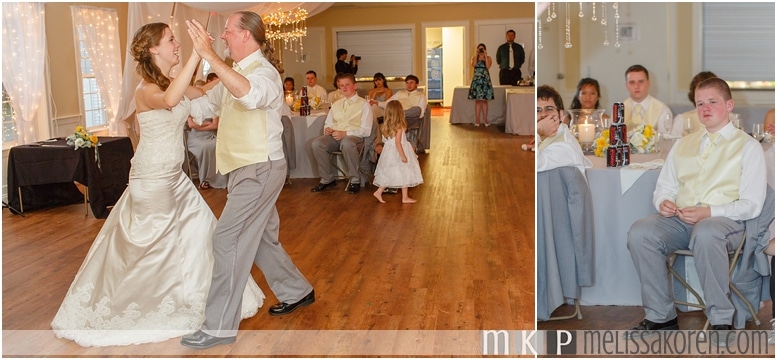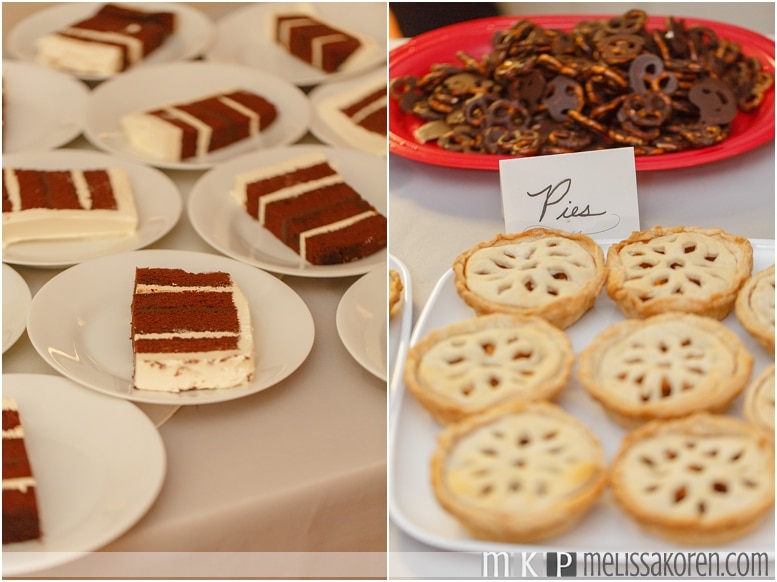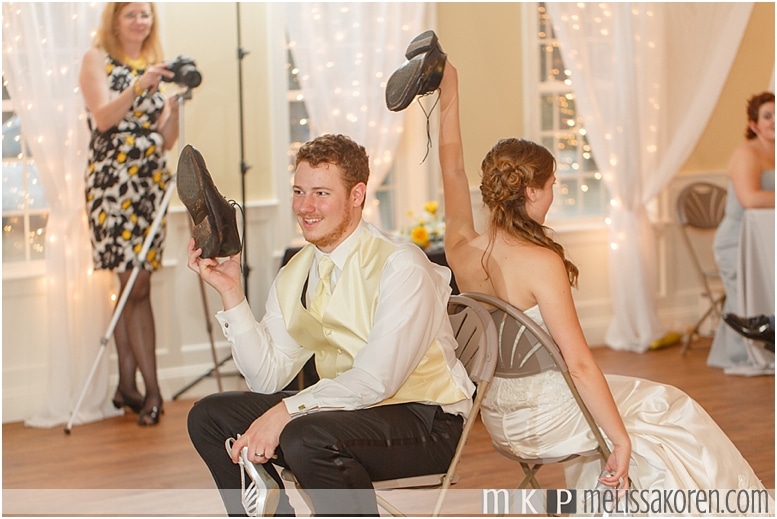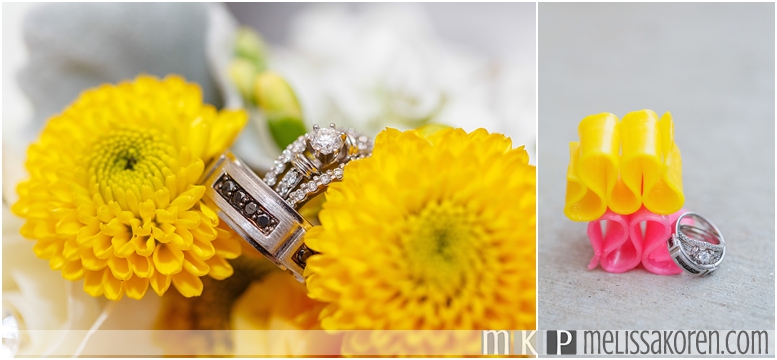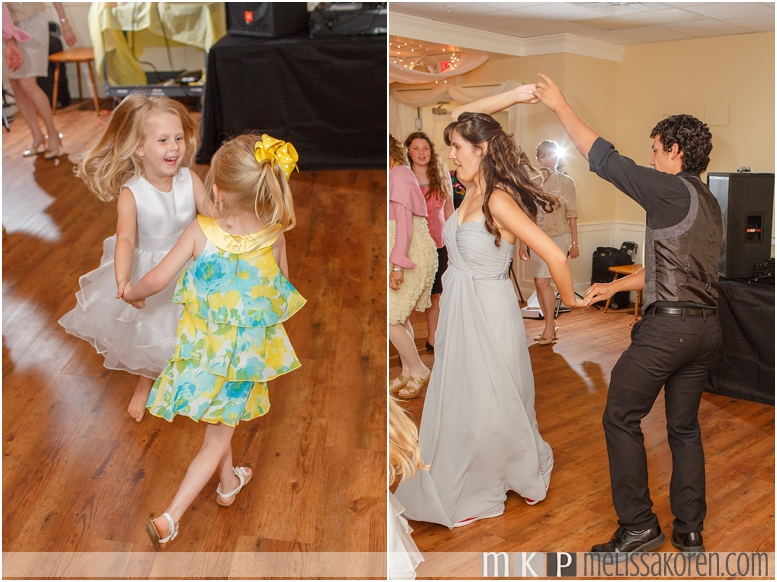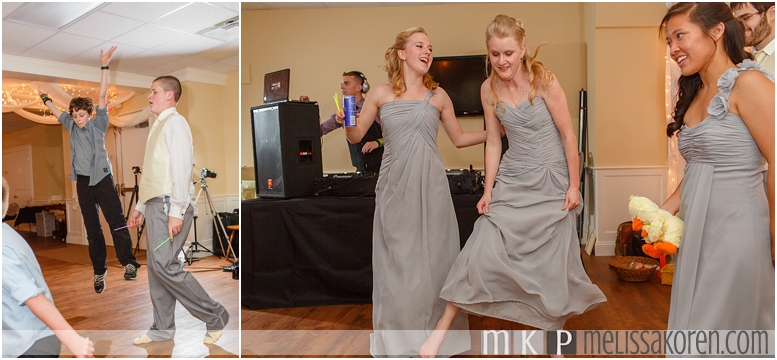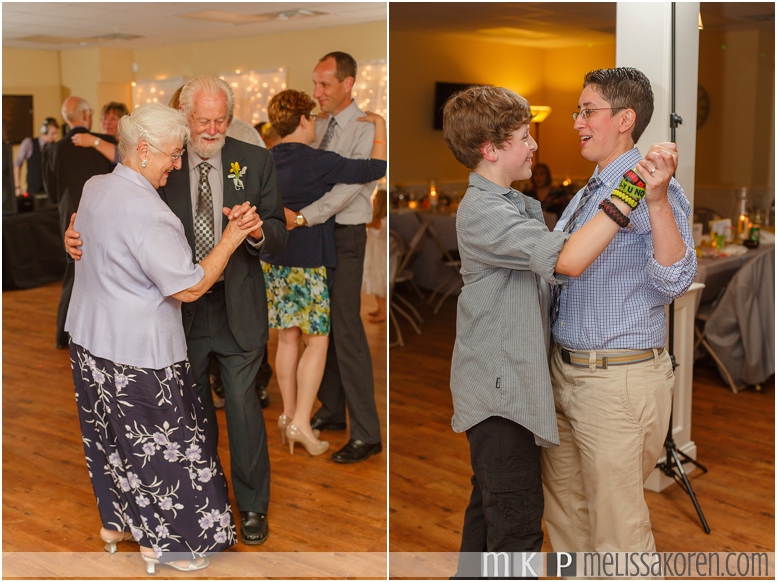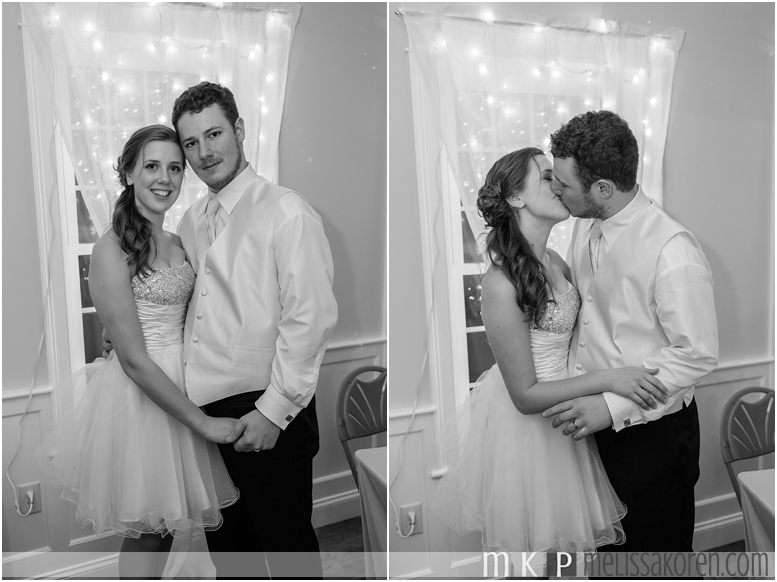 Officiant
Pastor David Thomas
Florist
Stop & Shop
Videographer
Keegan Mullin
Caterer
Chef Rolf