What's better than one senior session? A double Hamilton House senior session!  Kassy's mom was one of my brides a few years back.  Their Lake Opechee Wedding was so much fun, and I was tremendously honored when Niki wrote to say that Kassy has asked for me to do her senior photos because she remembered me from the wedding and was sure she'd be comfortable with me!
We decided on the beautiful grounds at the Hamilton House in South Berwick.  I'm so jealous of Kassy's style – easy, casual, yet totally put together and gorgeous.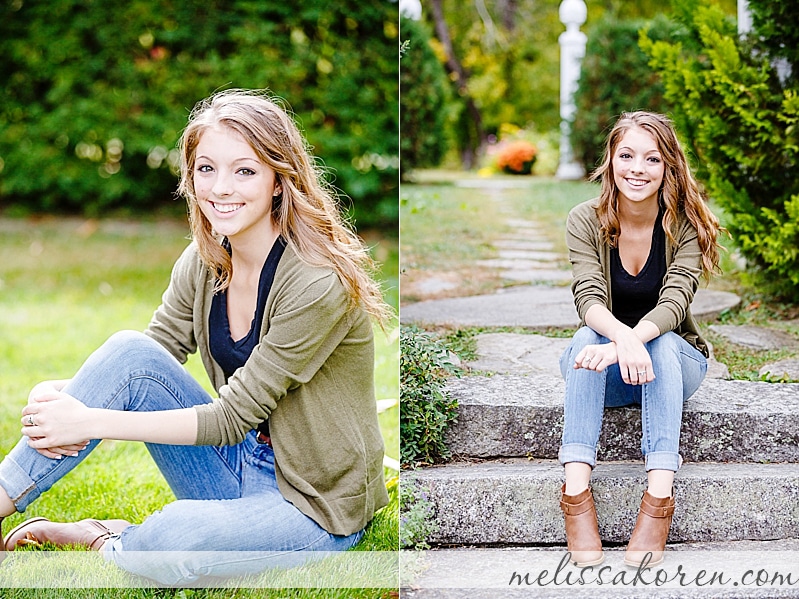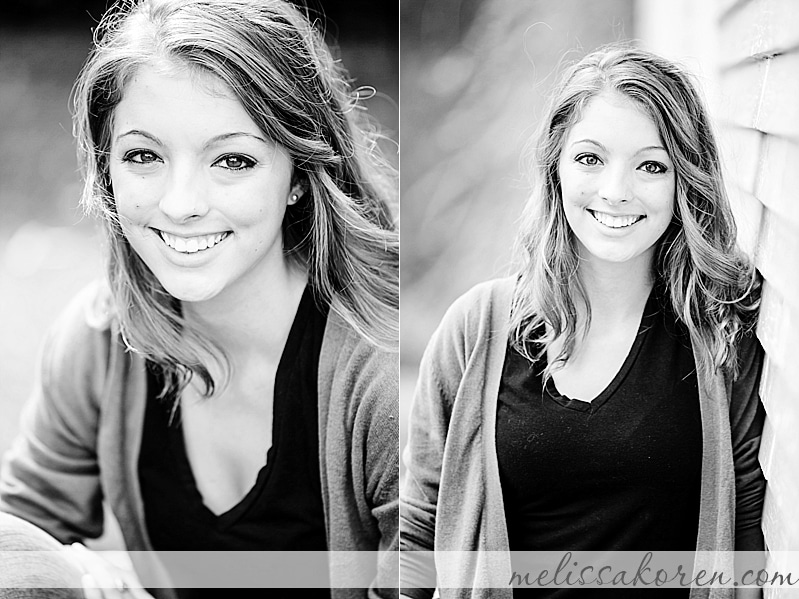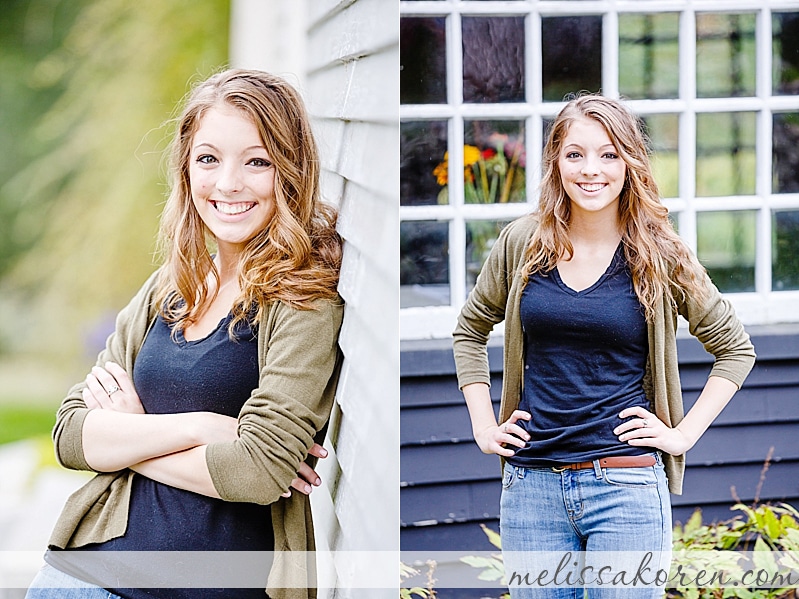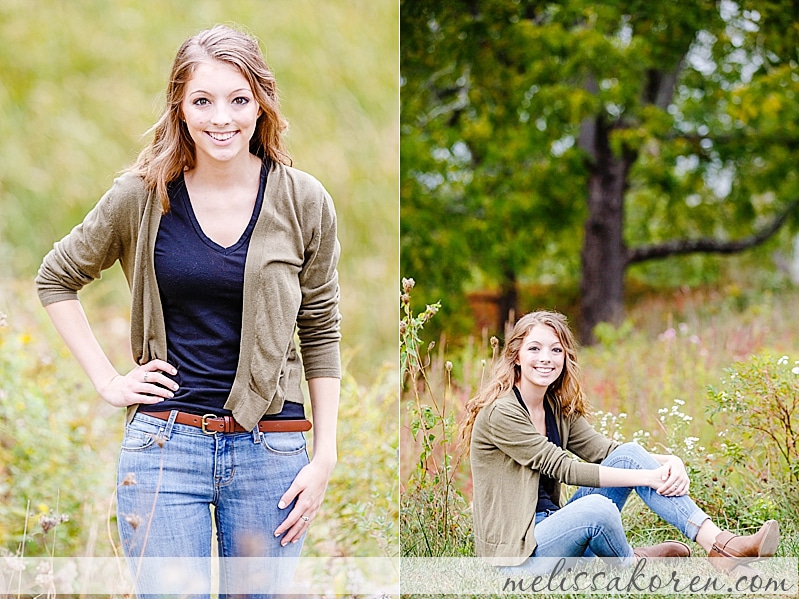 Kassy & her mum!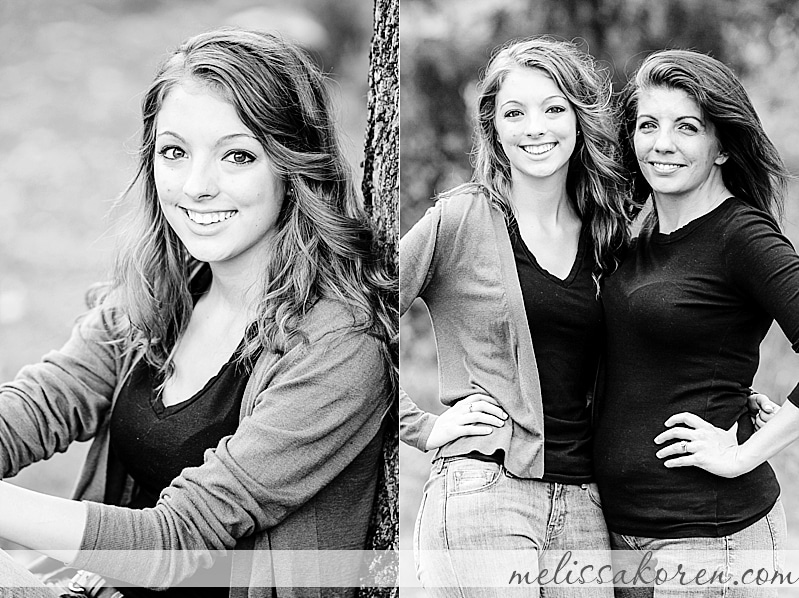 So I mentioned this was a double senior session – and Niki looks young, but she's not a yearbook contendee 😉
Meet Cam!  Cam & Kassy have been dating since eighth grade, and it was such a pleasure to see them have such adoration and respect for each other.  Not to mention the way they tease and keep one another in line 😉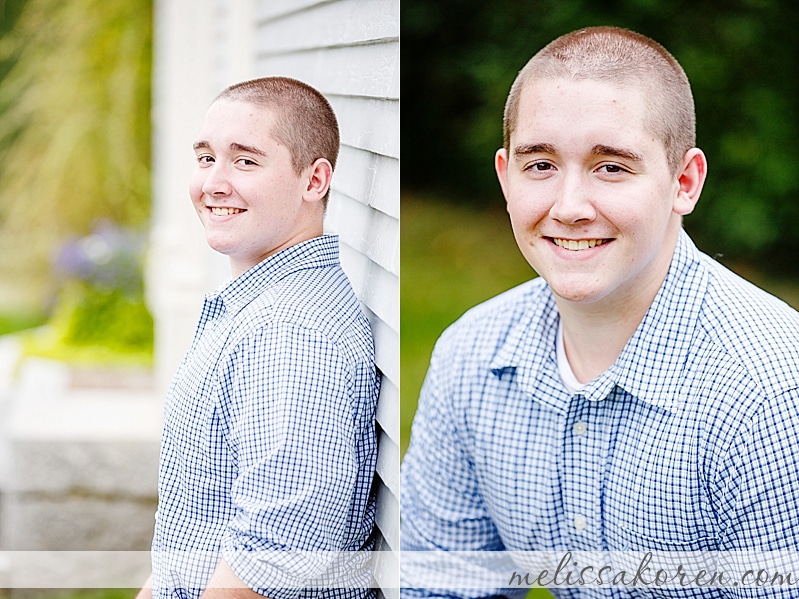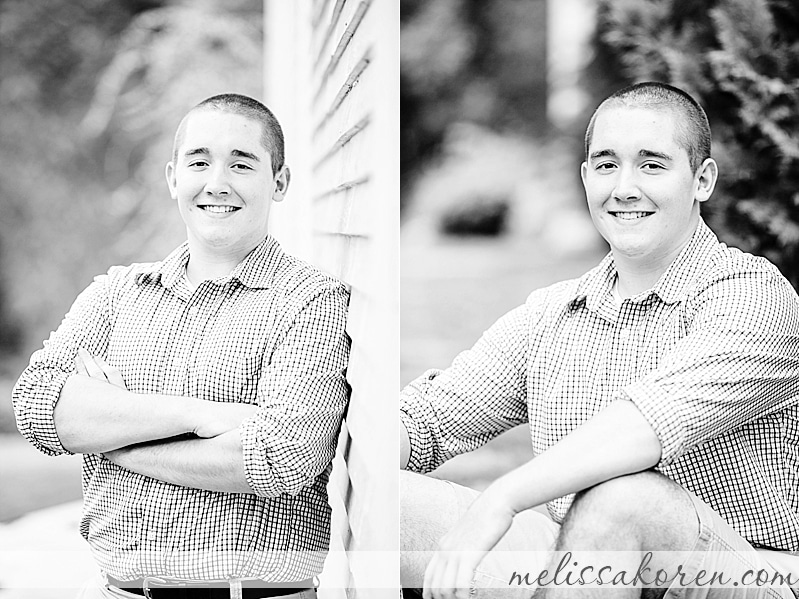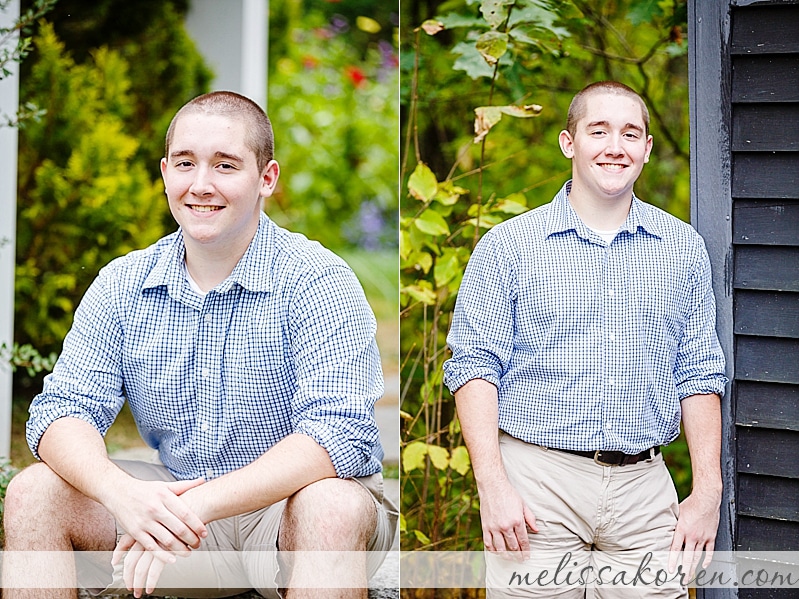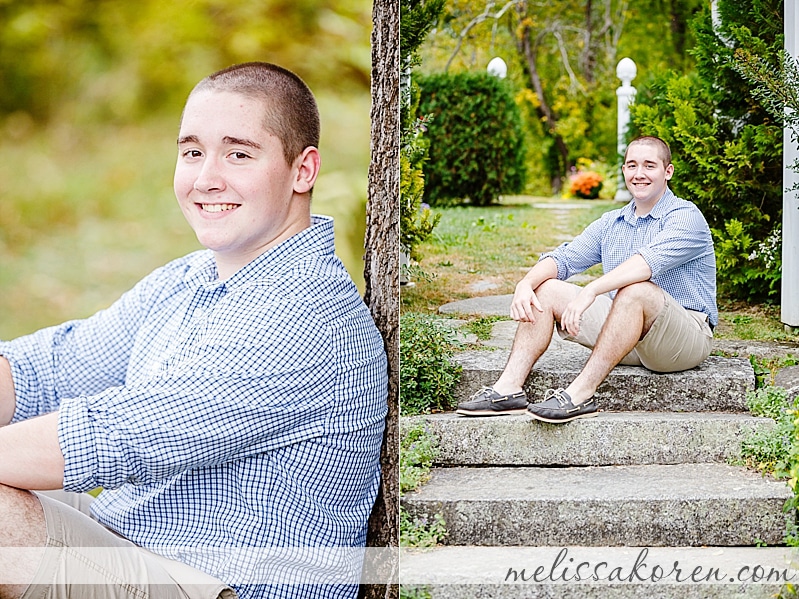 So of course, we had to get some of each of them individually, and then together!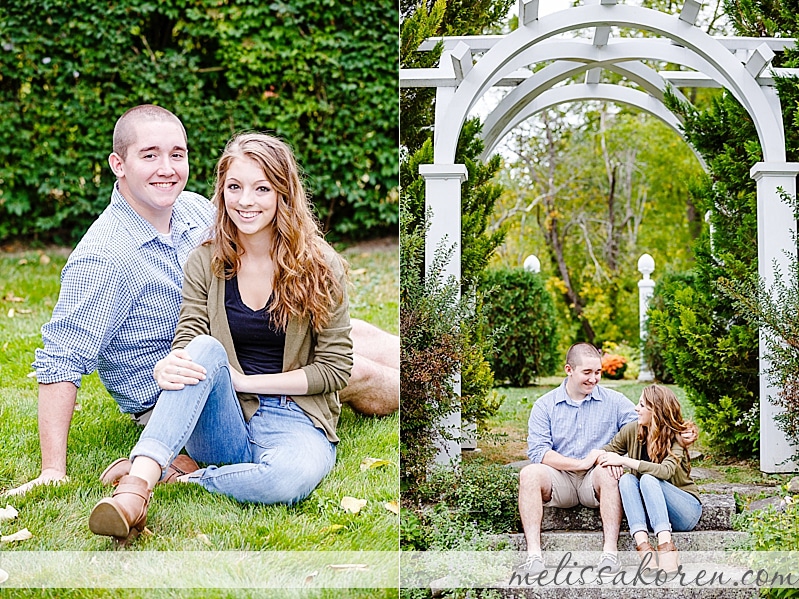 Are not the most adorable together!?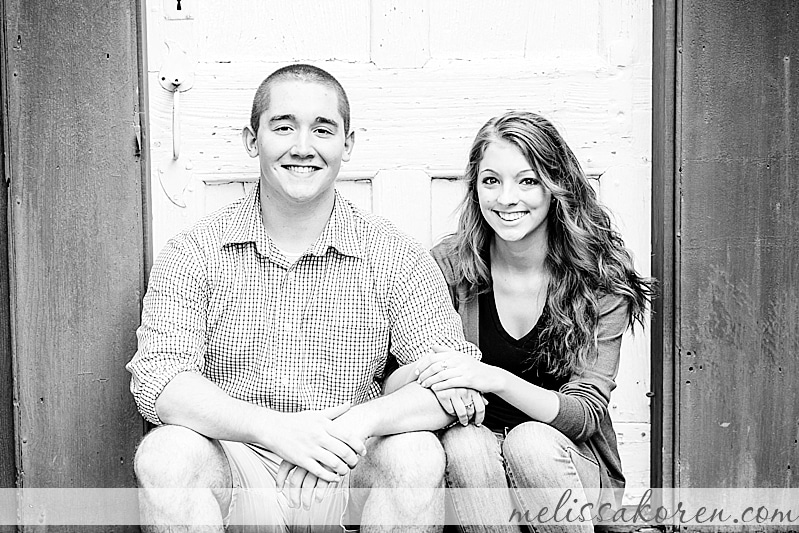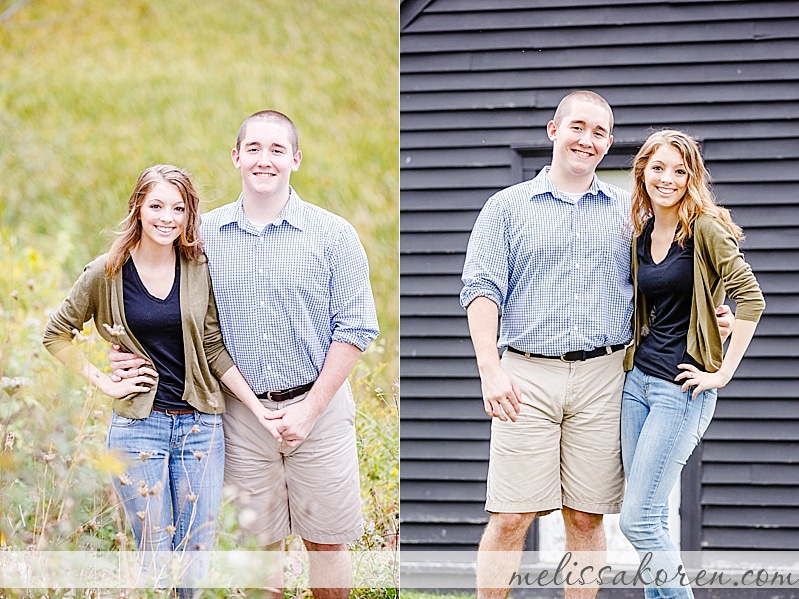 The overcast day made for perfect lighting for these two – the great cloud cover made no spot unusable and we managed to wrap up the last image literally just as the first raindrop fell!  10 points to my radar reading skills and a million points to these two for being flexible with their schedules!
I hope that senior year has been everything you hoped for – graduation is just around the corner!!
Thank you for thinking of me for all your Hamilton House Senior Session needs 😉