Jen & Ray had a beautiful wedding at Odiorne Point in Rye, NH. Together we designed a gorgeous 'your story' wedding album to tell their story. Instead of just the inside layout this time, I'm going to give you a virtual tour of the whole thing!
Jen & Ray chose a gorgeous linen cover! (so many cover options available!)
Gorgeous texture!

And that binding! The spreads lay flat from beginning,

through the middle, to the end!


This is the 10×10 – its a perfect size for bookcases, coffee tables, and passing down through your generations!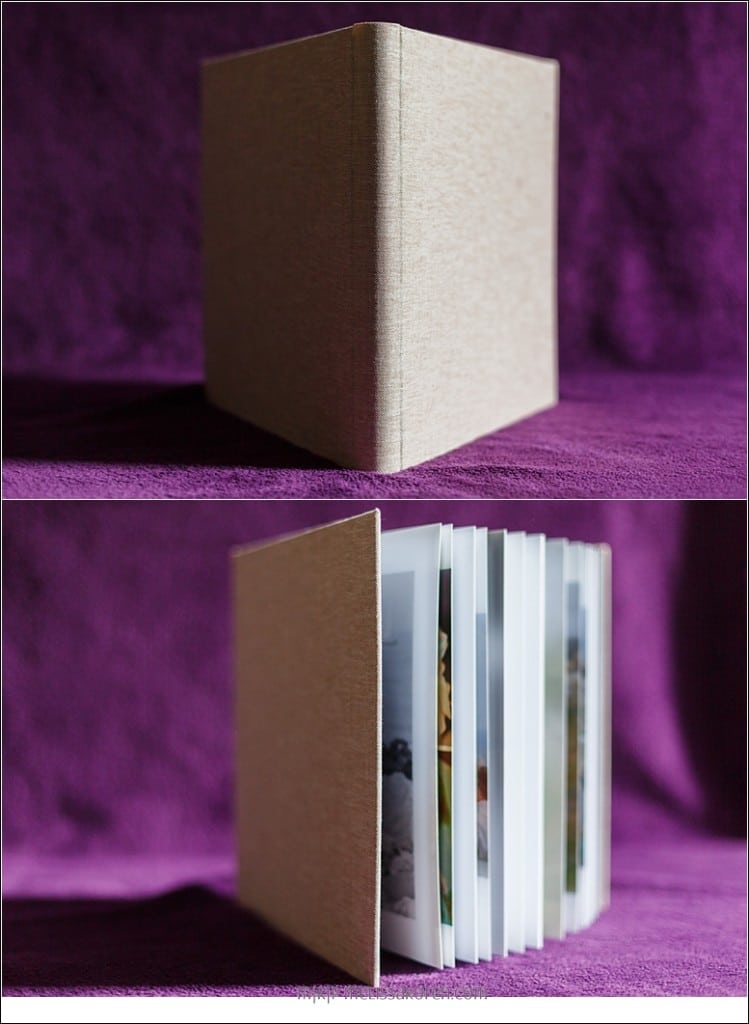 Caterer
It's been so wonderful working with you Jen & Ray! I hope you and your families are well!