I'm off to pray to the rain gods and shoot Rachel & Jason's engagement photos – and have some yummy Ice House!
But before I go – here's a hello from Avery. She's such a peanut – we never have tiny babies in our family and it's so fun to see something so little! I can't believe she's already 4 weeks old tomorrow. May was a blur. A complete blur!!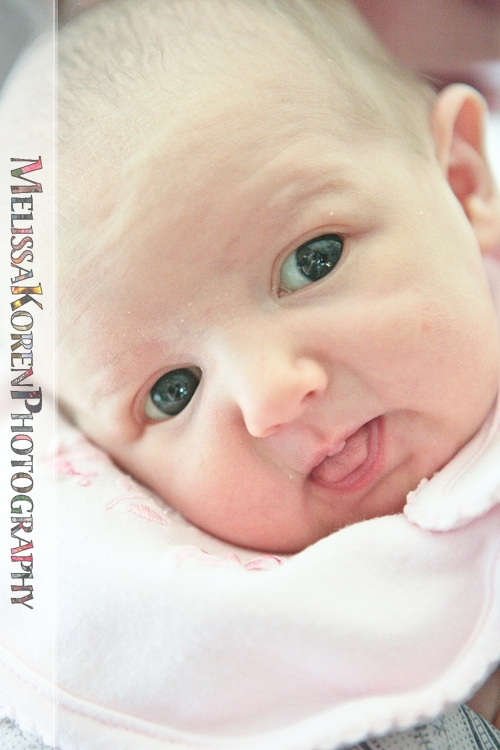 Well I'm off while the sun is till out! More posts coming soon!
~MelissaKoren