We had the fortune of meeting Kristan & John through our good friends Tim & Allison in January of 2008. When we first met I told them I was a wedding photographer and they said they were engaged – and had been for many years – with no wedding date in site… "soon" they said.
We became fast friends – the kind that you wonder how you haven't known your whole life. About 6 months later, they picked a date and asked me if I had a recommendation for a wedding photographer because they wanted me to enjoy my time as a guest. I nicely told them no way, I would enjoy myself just as much if my cameras got to come too! They agreed and yet another wonderful time commenced!
Kristan was RADIANT. The incomparable Dori from Sapphire Salon in Hudson did a wonderful job on her hair (as well as myself and a few other of my brides on their wedding days!).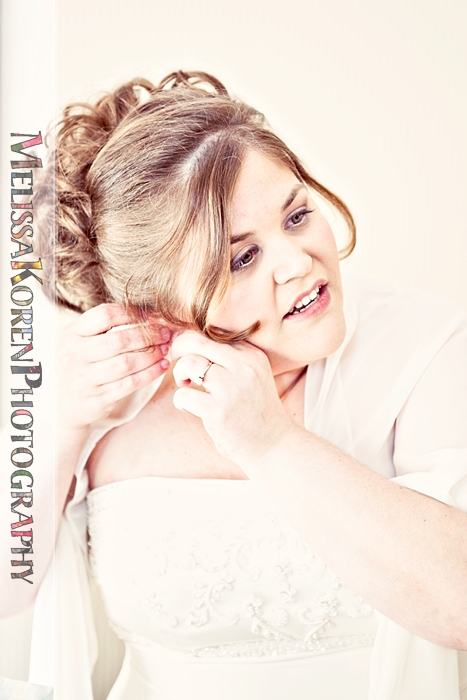 Meanwhile Nichole captured the ever radiant John with his final touches.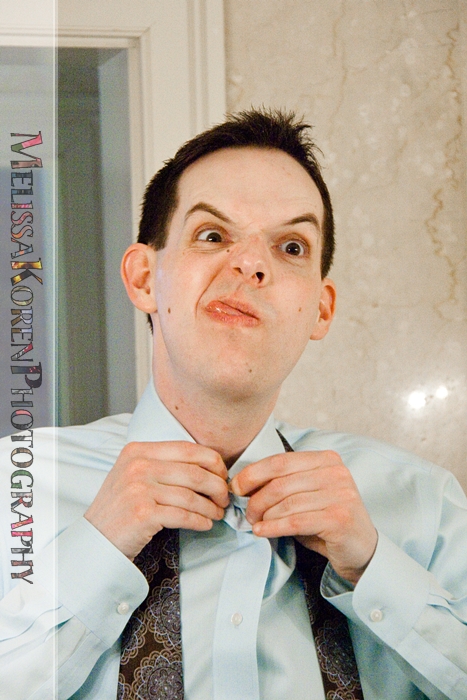 Then it was time to walk down the aisle. Only, they danced down the aisle to nothing other than the muppets "somebody's getting married!" It was wonderful!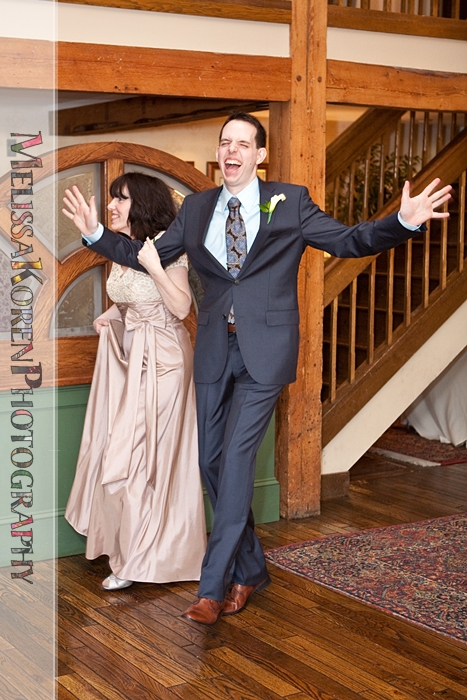 These two truly have a relationship to aspire to. They've been together for 10 years and upon finally placing a band on Kristan's finger, he gently lifted her hand and sealed it with a kiss. It was once of the sweetest moments ever and it certainly pushed those tears hovering in my eyes to cascade down my face!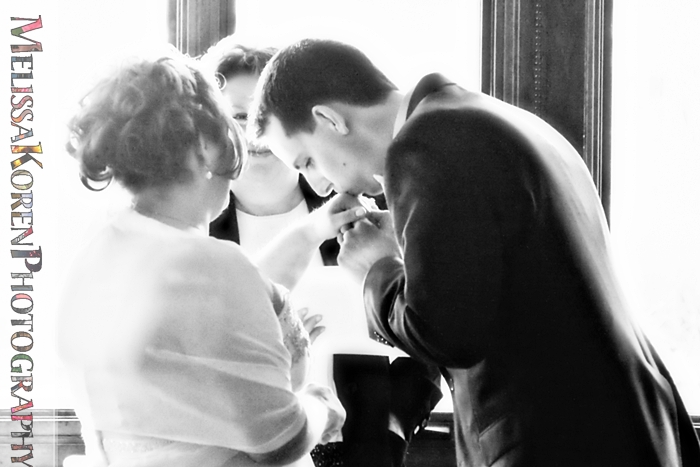 The grounds at Bedford Village Inn are so beautiful!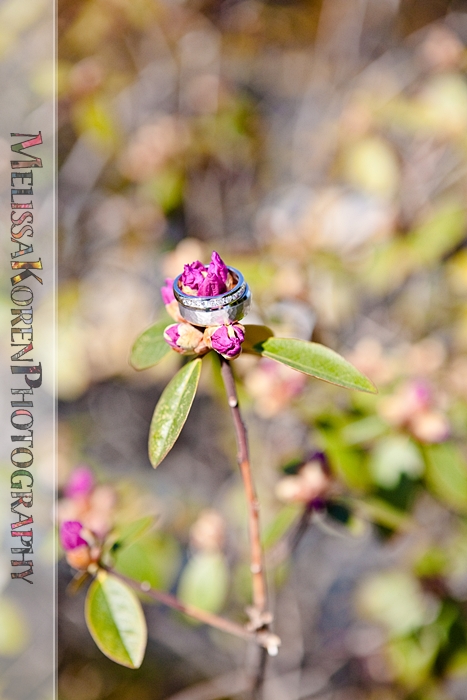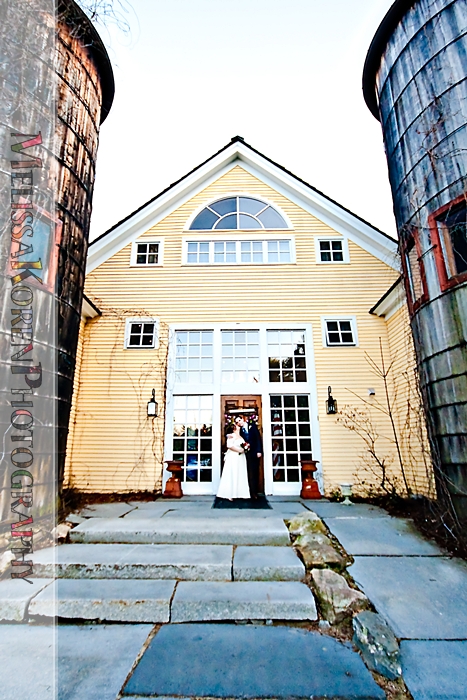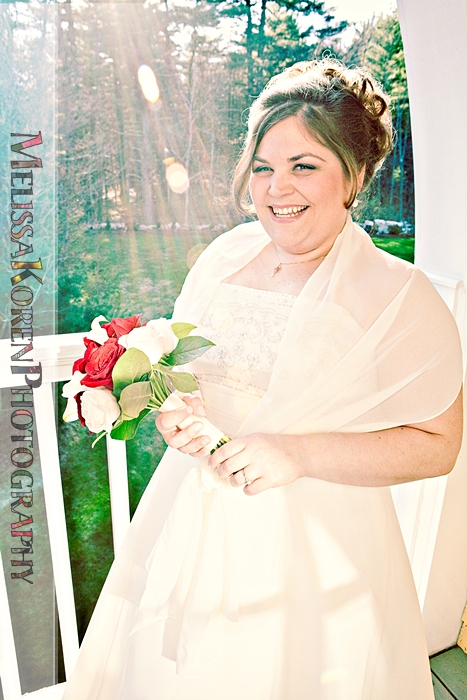 I LOVE the scrolling on their cake –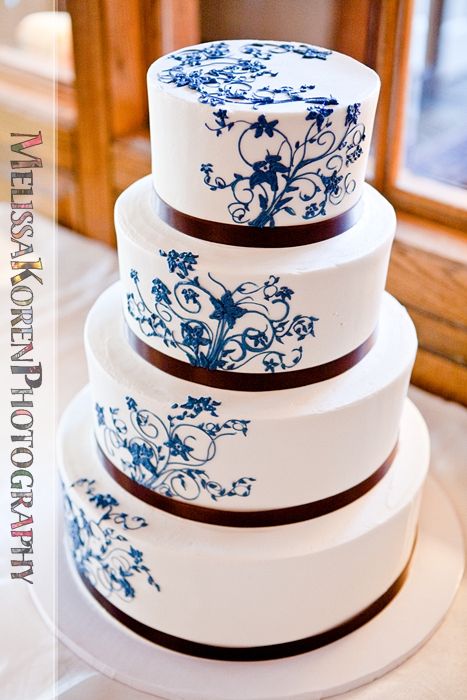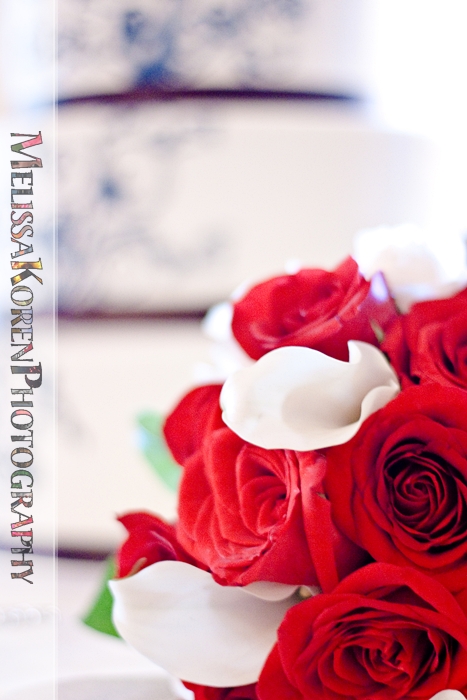 Kristan's dad gave the most hilarious speech including this awesome picture of John from one of their family vacations.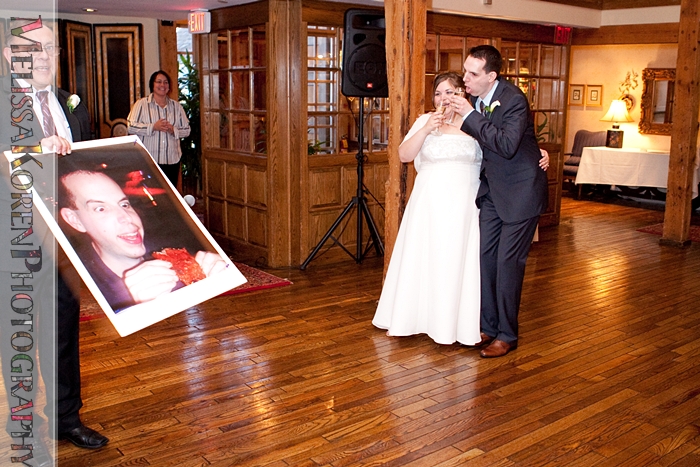 Did I mention how beautiful BVI is? Kristan and John during their first dance .. well their first dance since the muppet song!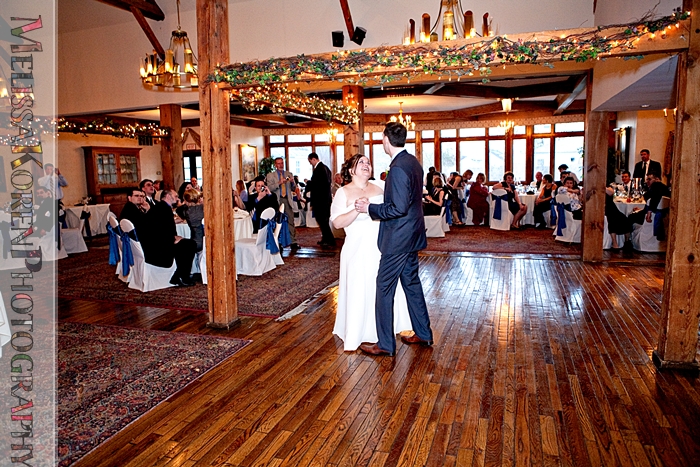 Time to cut in to that gorgeous cake!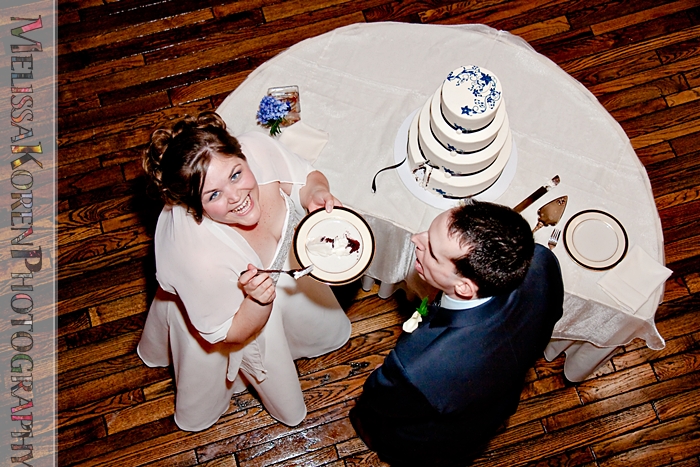 I'm right there with you John – how come we didn't get hand fed cake either!?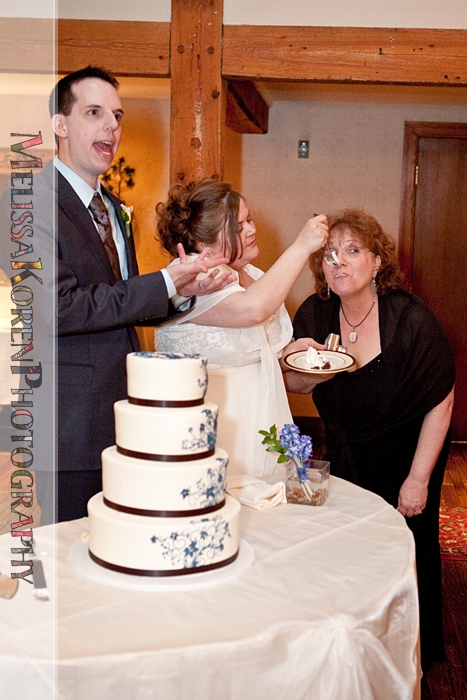 Tim & Allison getting down with Isabel the sweetie flower girl!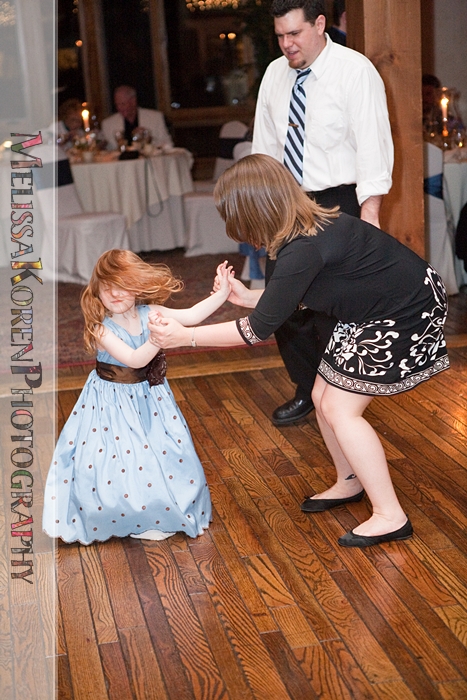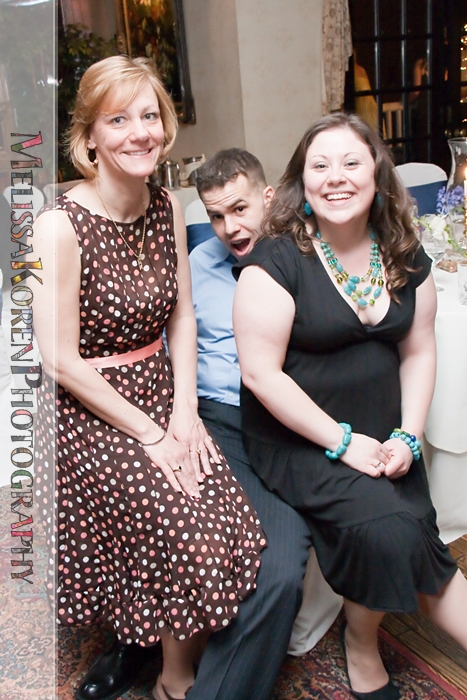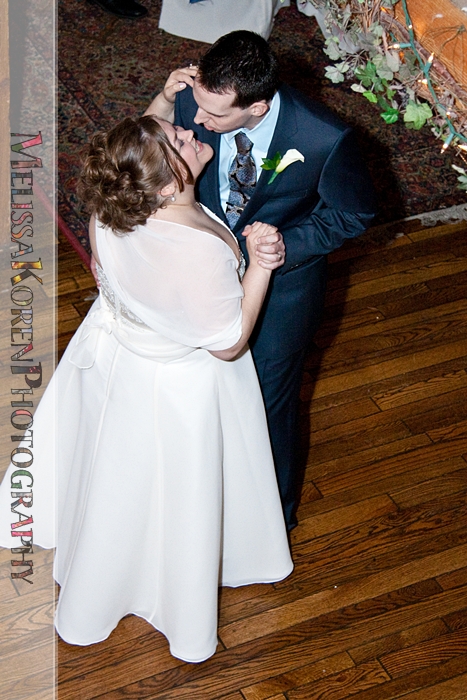 What an amazing wedding – Kristan and John you two are great people to know and we had SUCH a great time celebrating with you (and celebrating our 1 year anniversary!)
They came out FANTASTIC!!!! Love them!!!! Thank you so much. John's on the couch looking at them on his computer while I look at them on my computer…and he's laughing at himself and his goofball antics that you caught on film 🙂 ~ Kristan
Indeed! I love the photos. You did an amazing job!!! ~ John