Did you know that Holyoke MA is the birthplace of Volleyball?  Having never been there before I was amazed to learn that on their town sign as I headed to Mel & Michelle's wedding.
Talk about a DIY wedding of EPIC proportions!
Mel & Michelle's friends and family banded together to help them in producing the most personal, well suited, amazing wedding they could have dreamed of.  And the venue!?! Mill 1 at Open Square is stunning.  I want to live there, work there, and party there.  It's that amazing.
You might recognize a few of the people in this wedding… Mel and Michelle are cousins of, and were guests at, Amy & Marie's beautiful Exeter Inn Wedding and I was so excited when they contacted me to 'keep it in the family'
Also… guys.. they sang karaoke. At the wedding. It was STUPENDOUS.  I love me some karaoke, and these folks were GOOD.  While I didn't partake at the mic, and certainly rocked out as I walked around taking pictures!
Anyway, that's enough babble – go ahead and check out this stunning that is Mel, Michelle, and their wedding!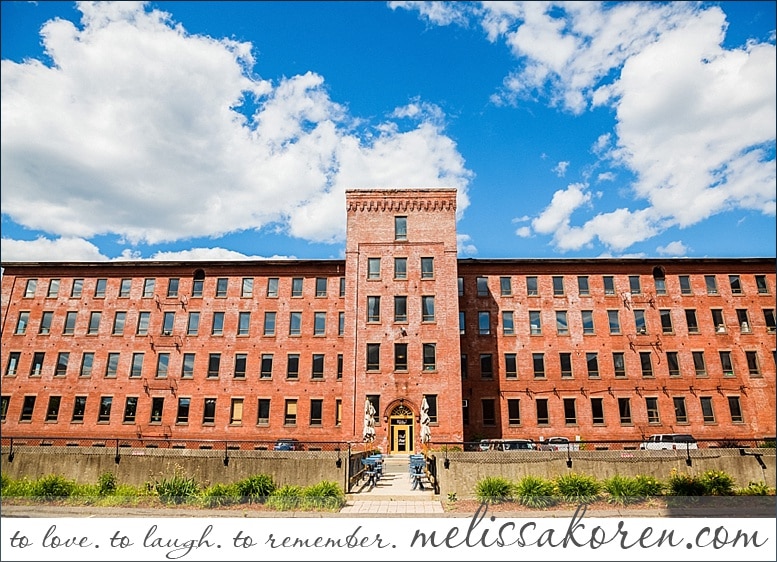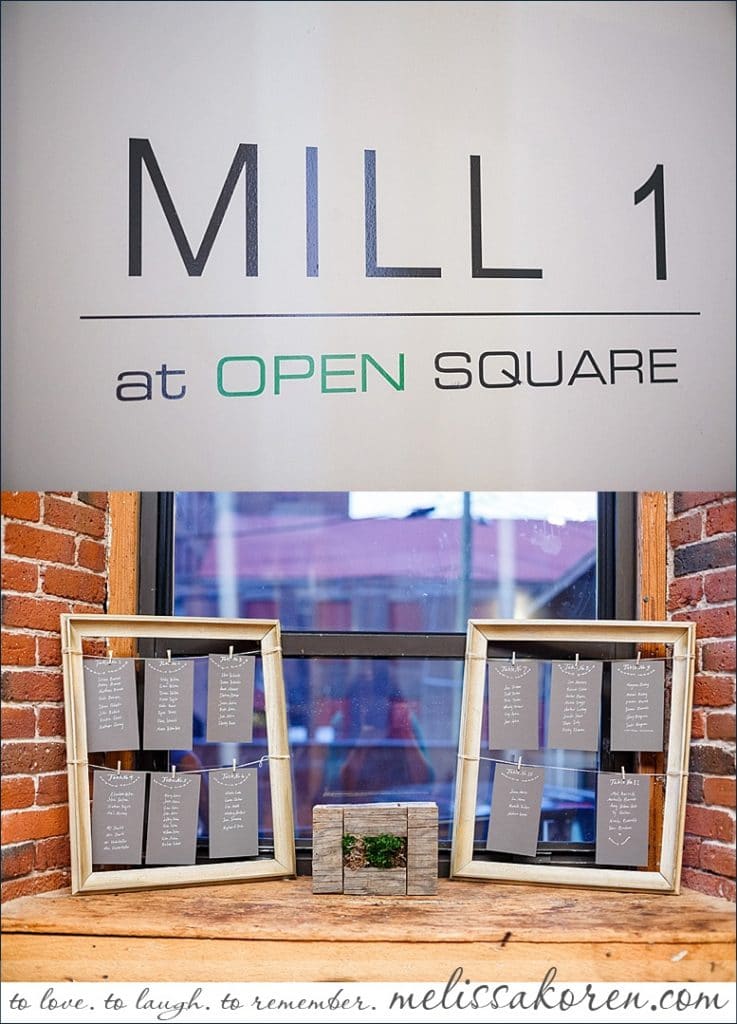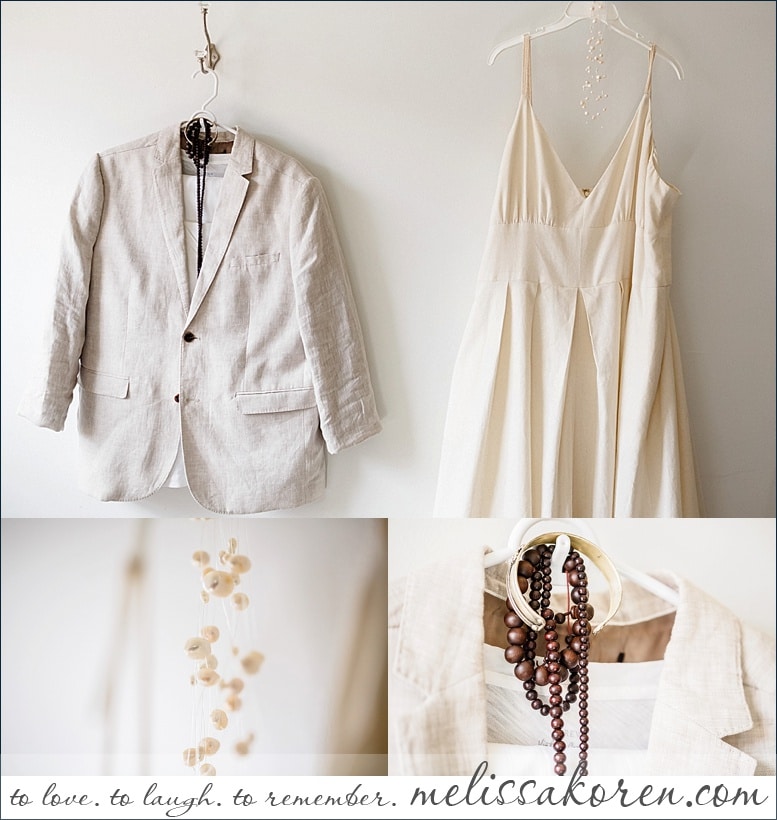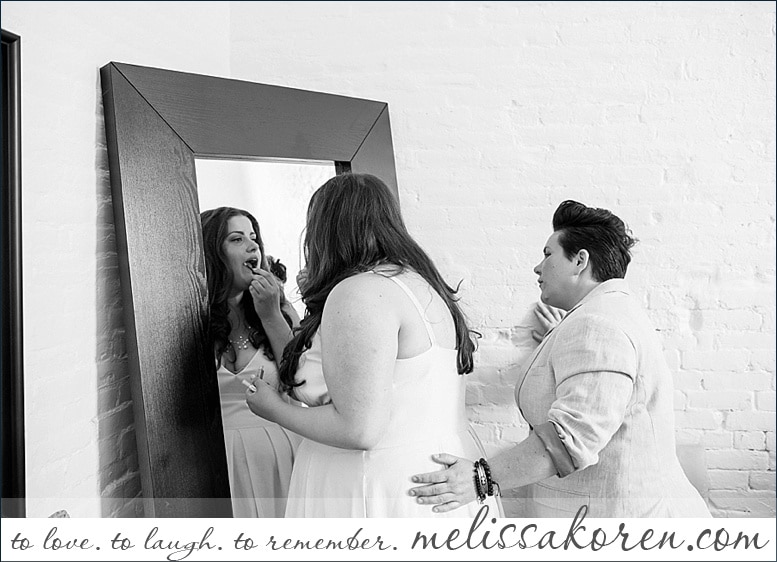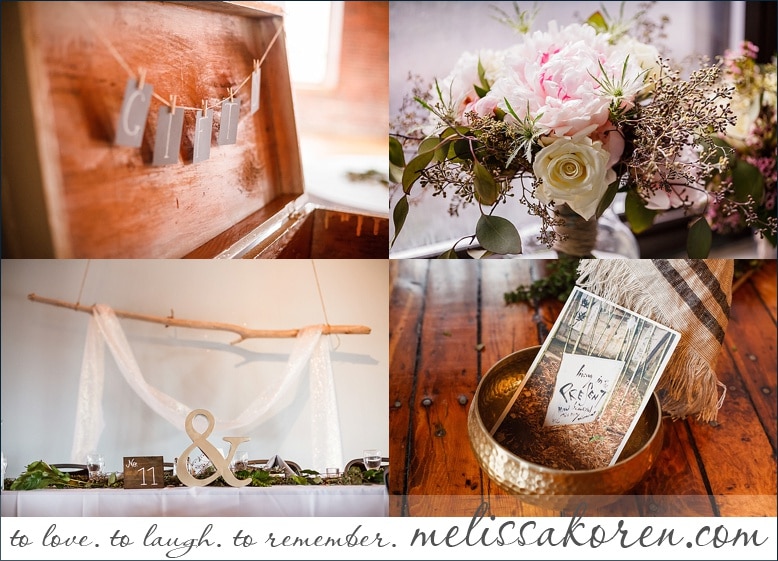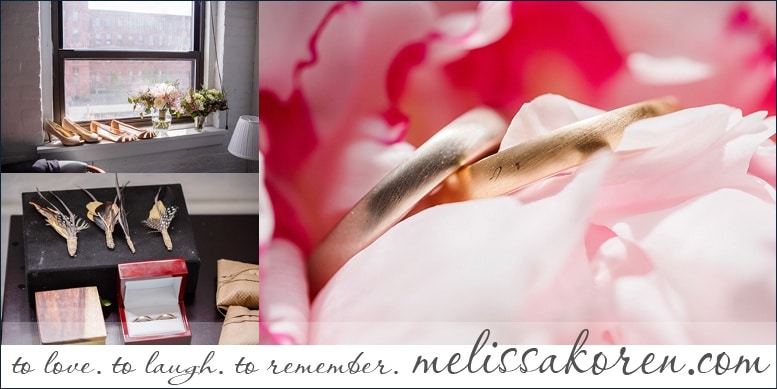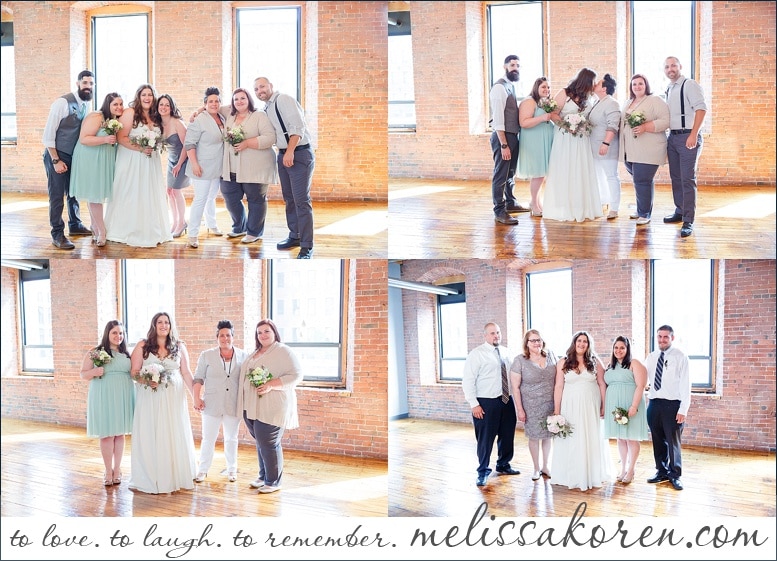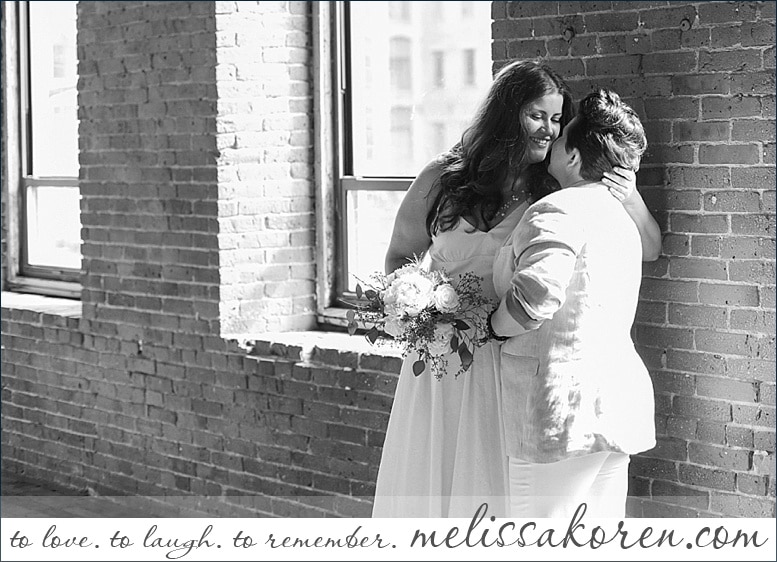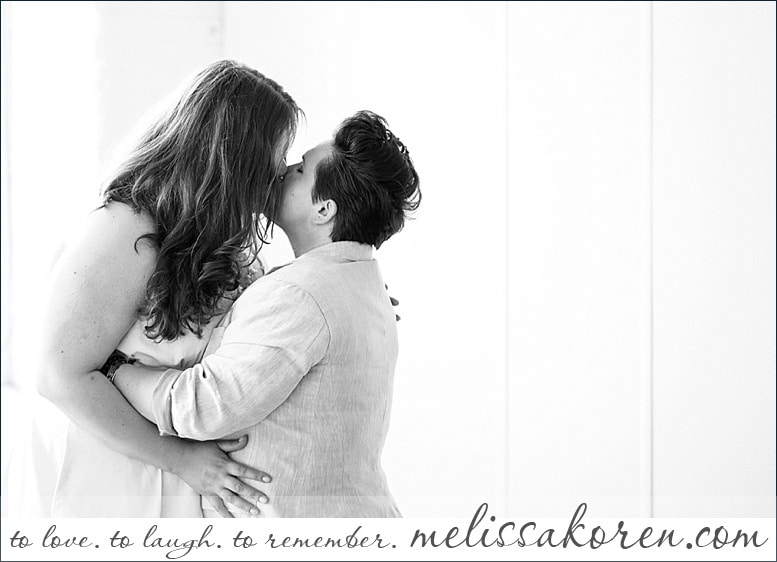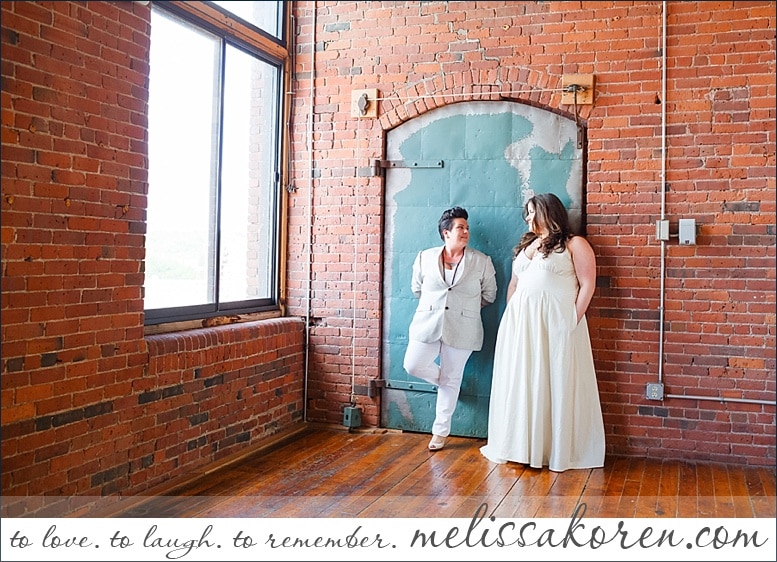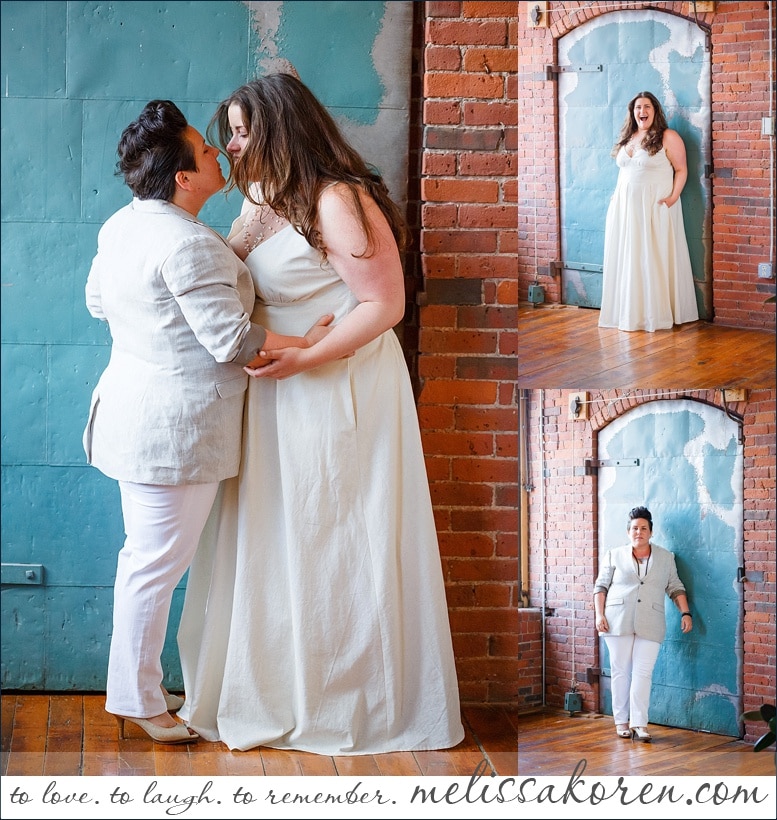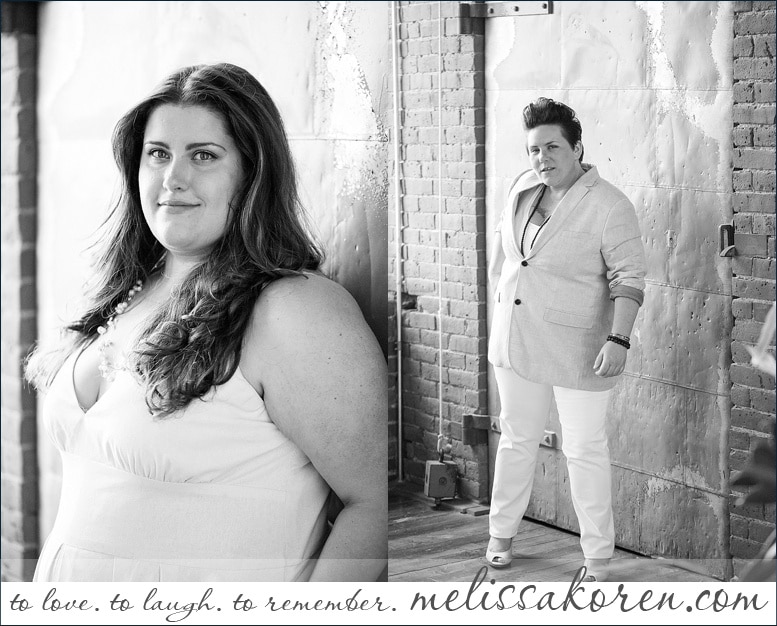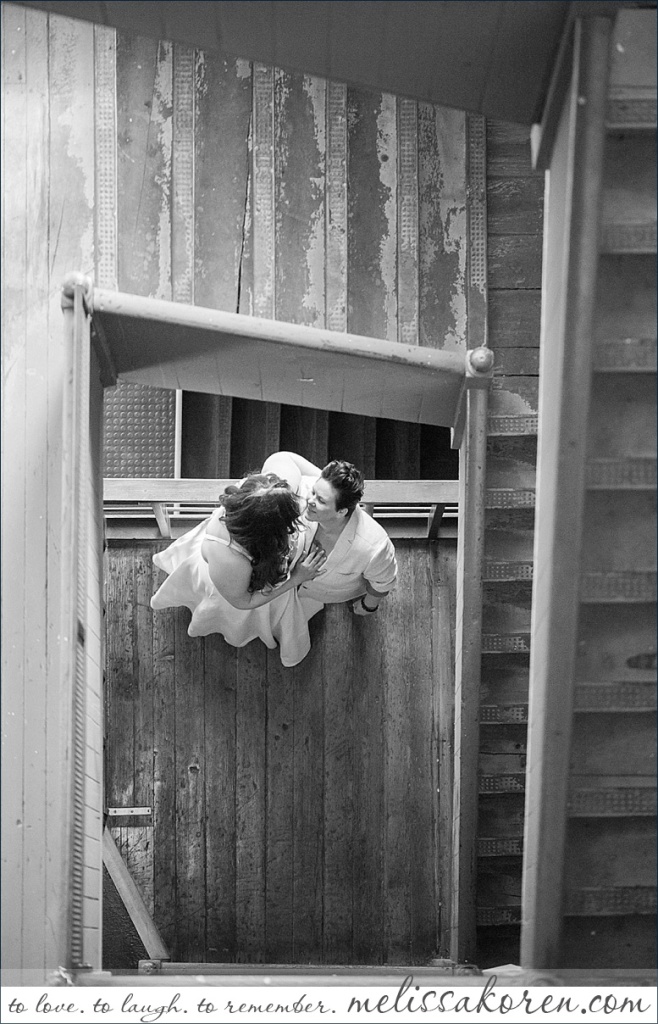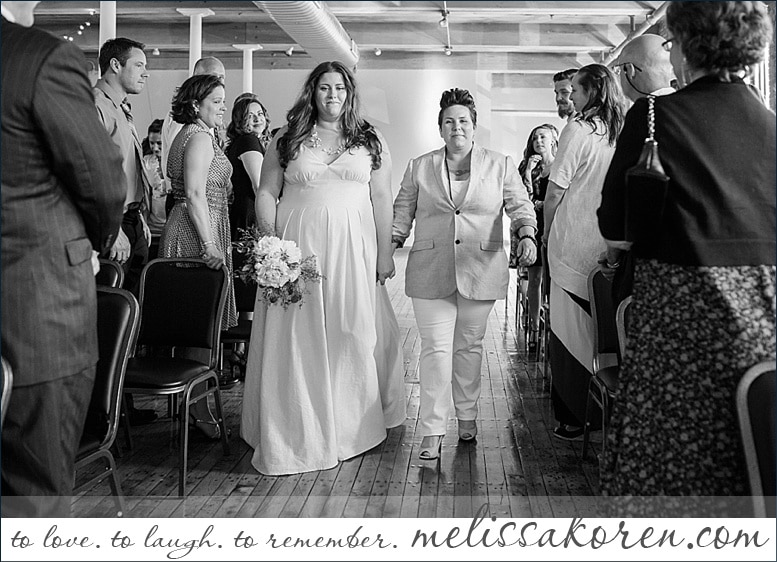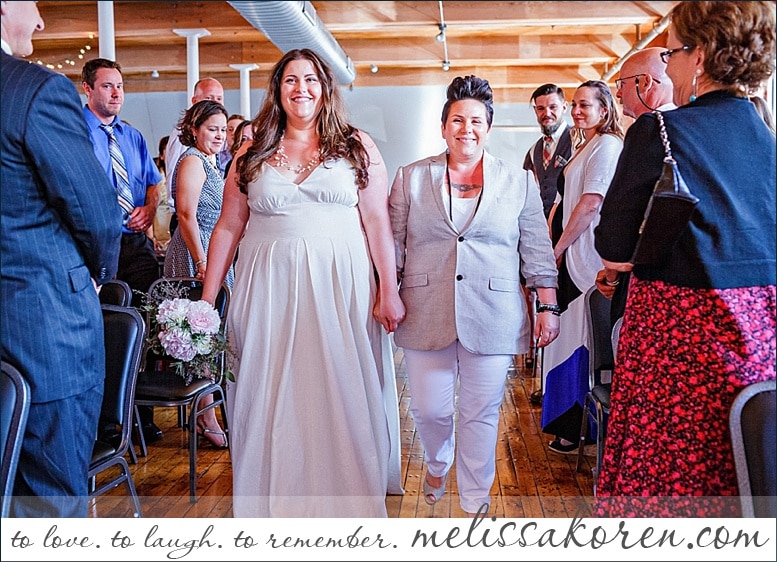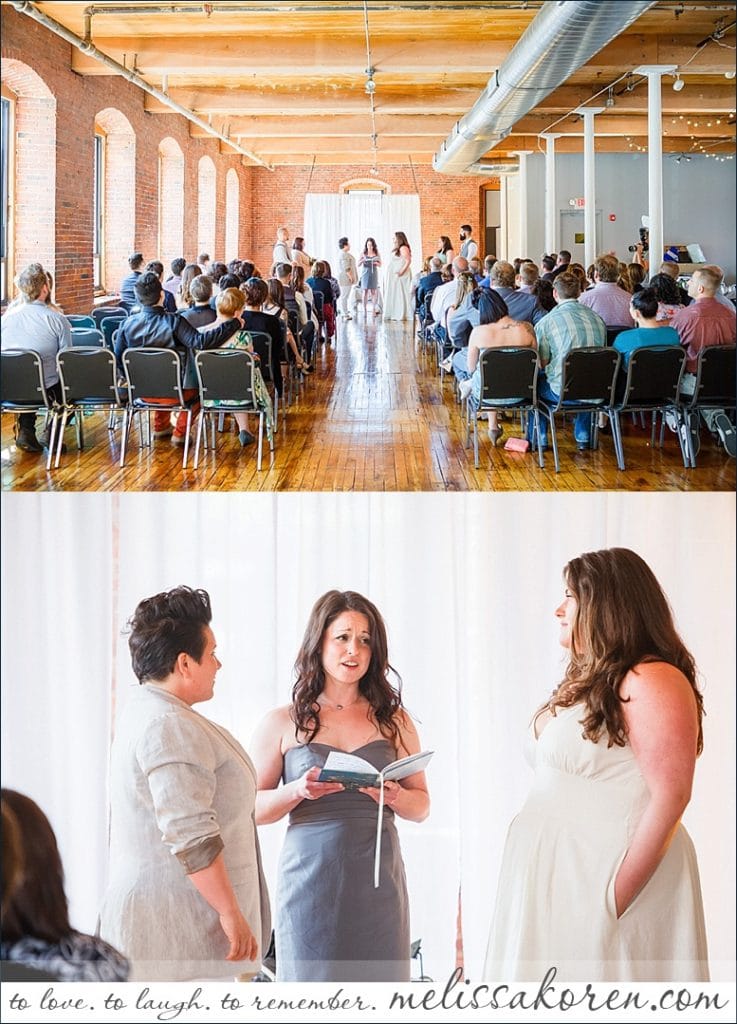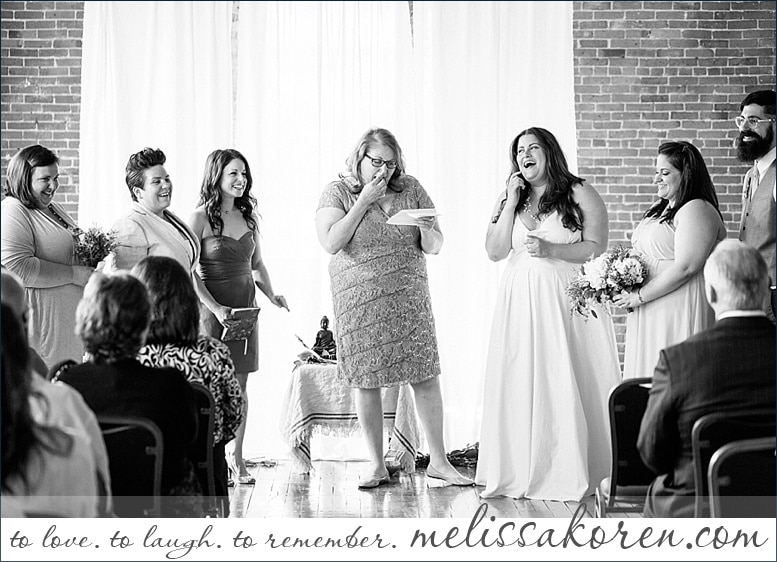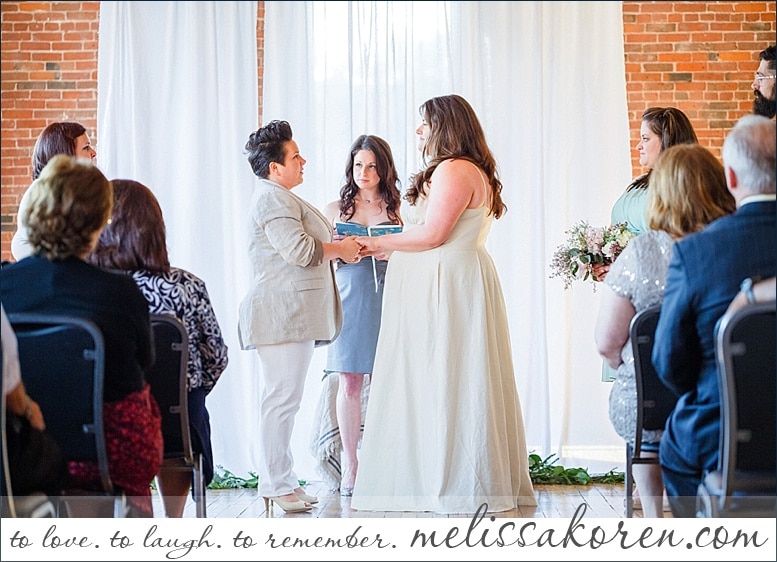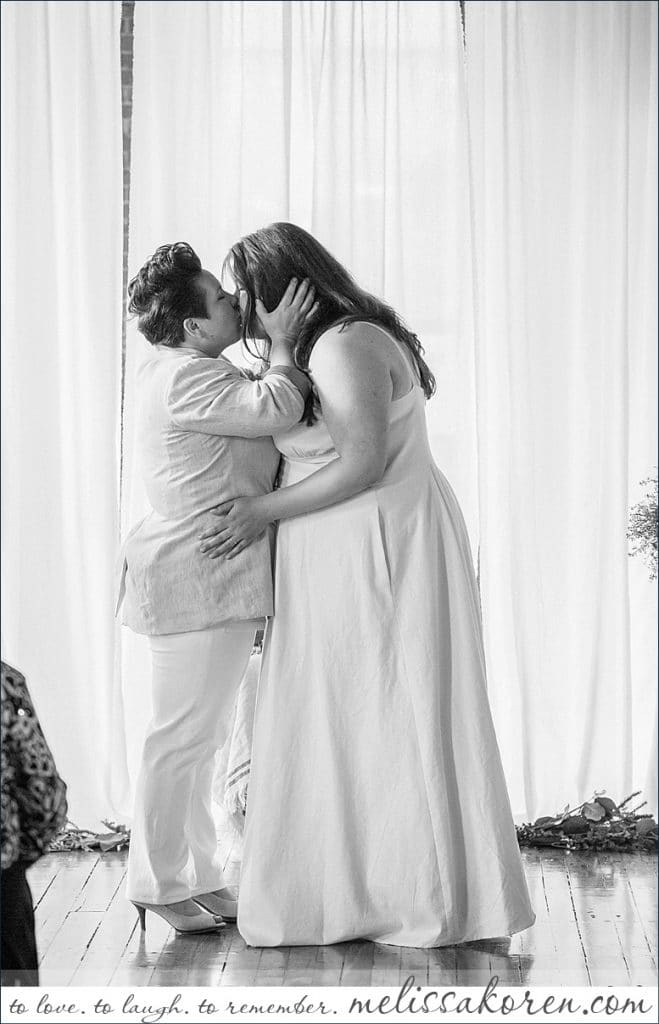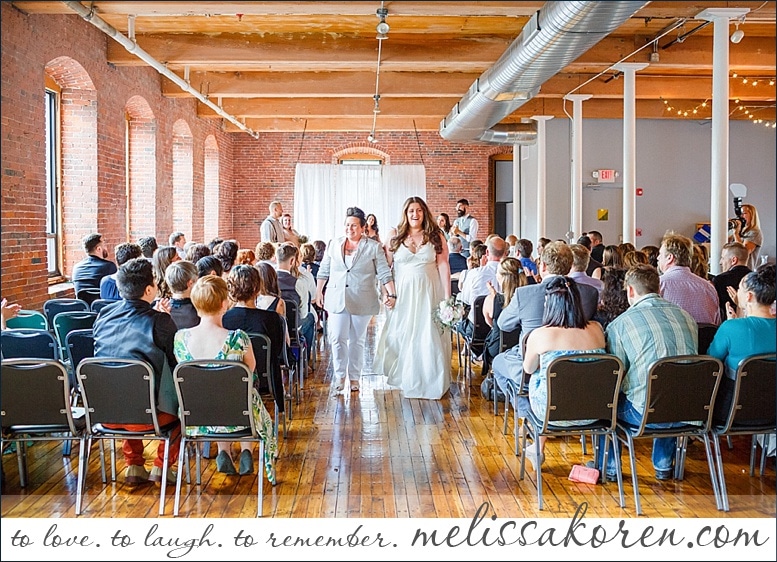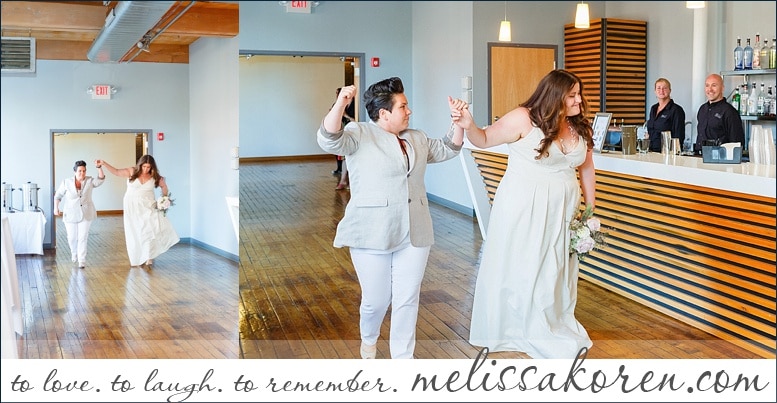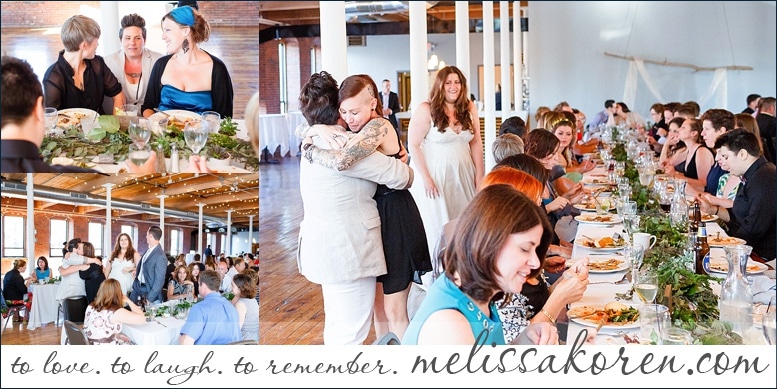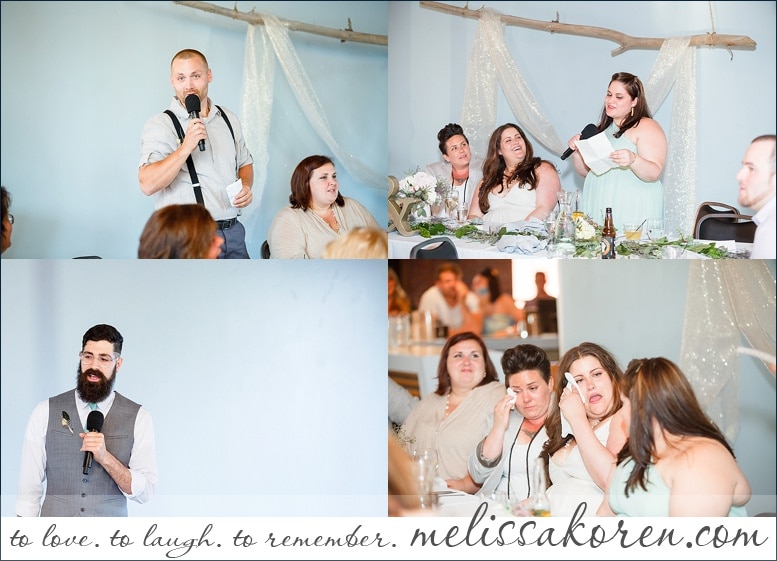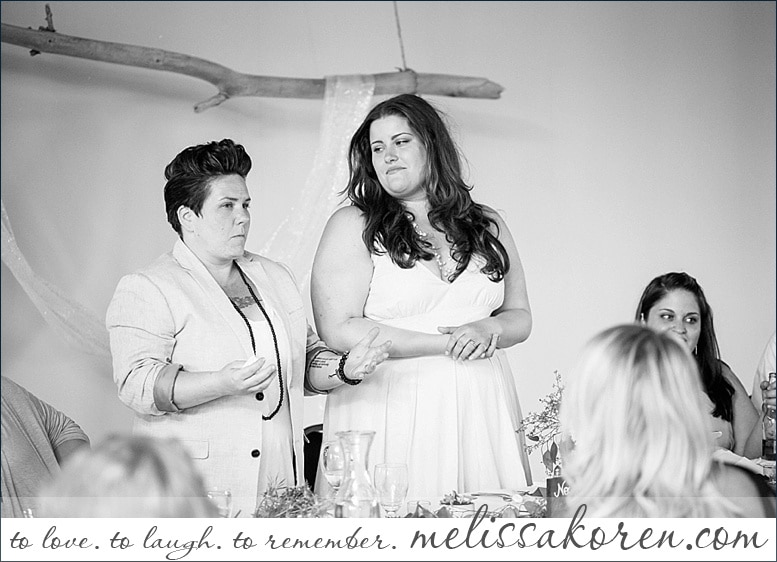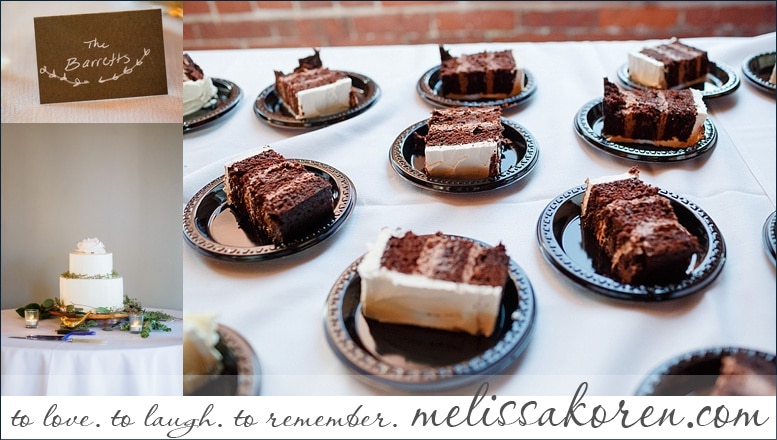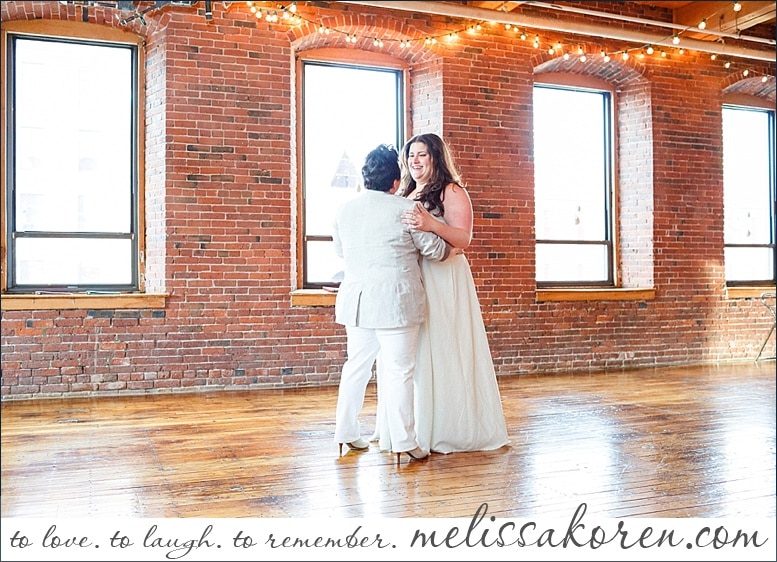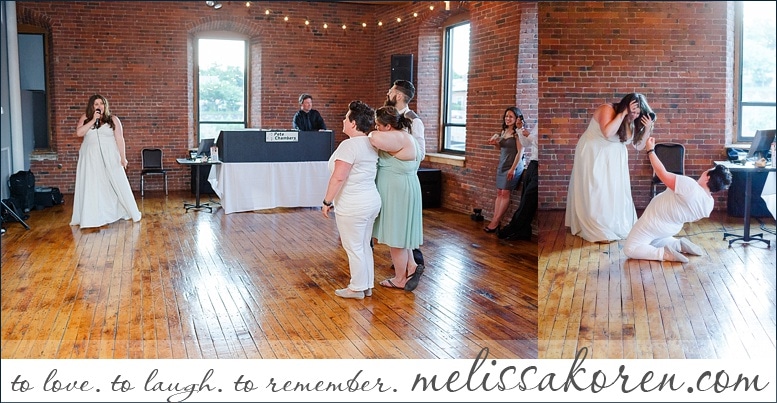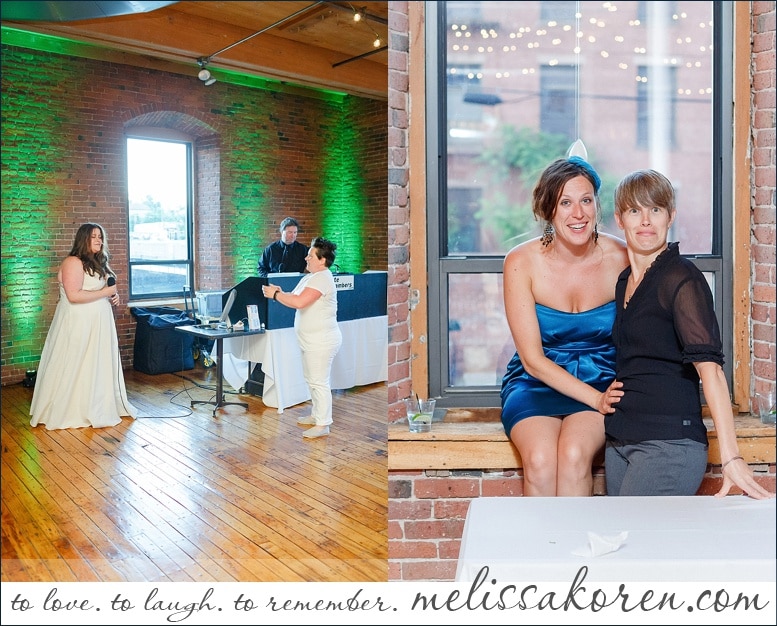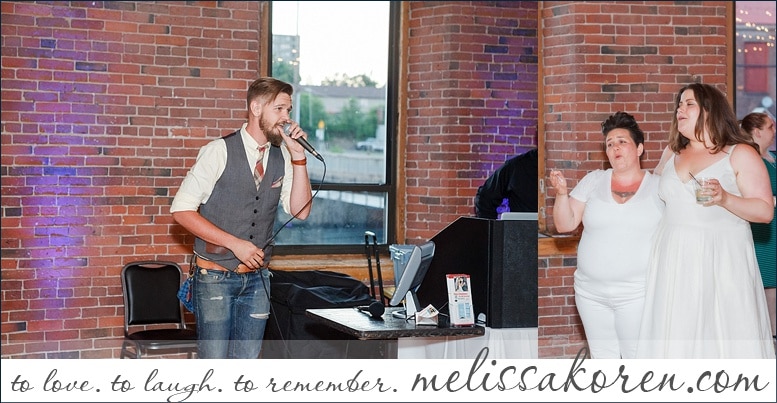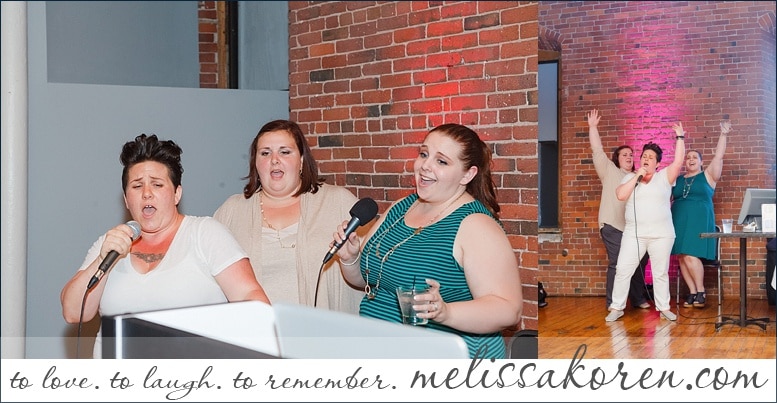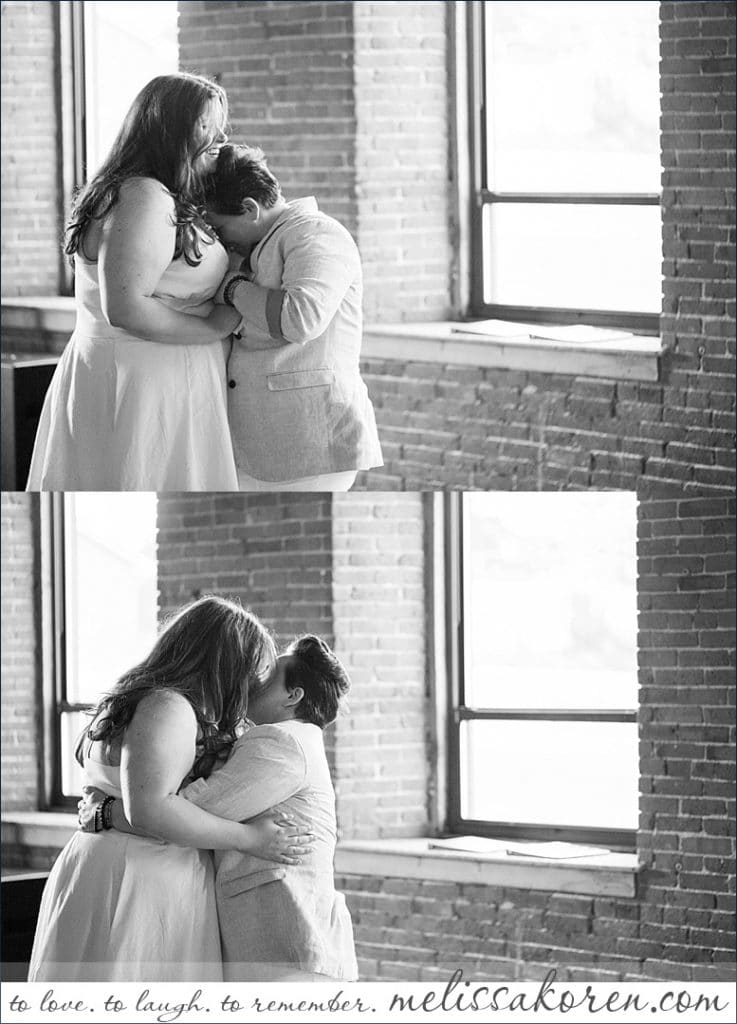 Hope you all are well!
~xoxo melissakoren