Melissa & Casey are the cutest.  We met up one early summer morning at the Odiorne Point Boat Launch to have some fun and capture a few relaxed moments in their crazy lives!
I love how the mood can change in a split second from silly to sweet.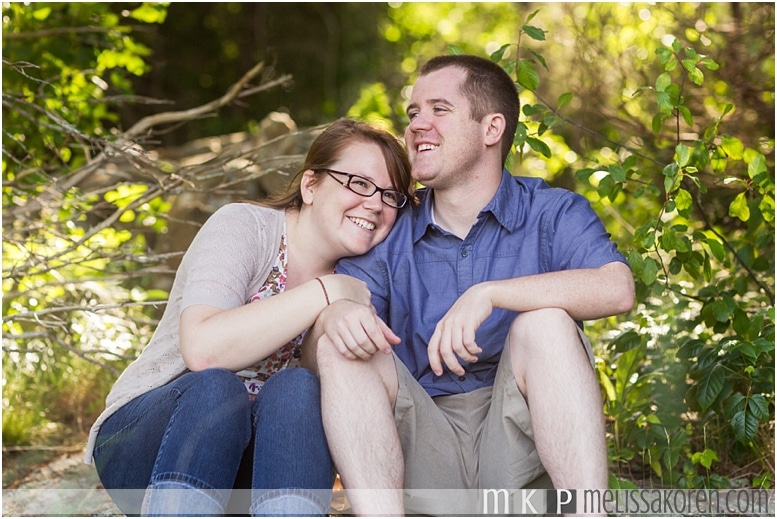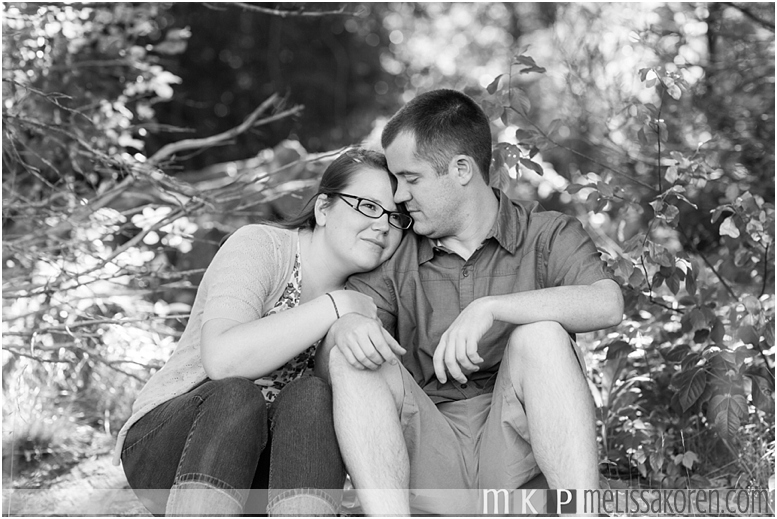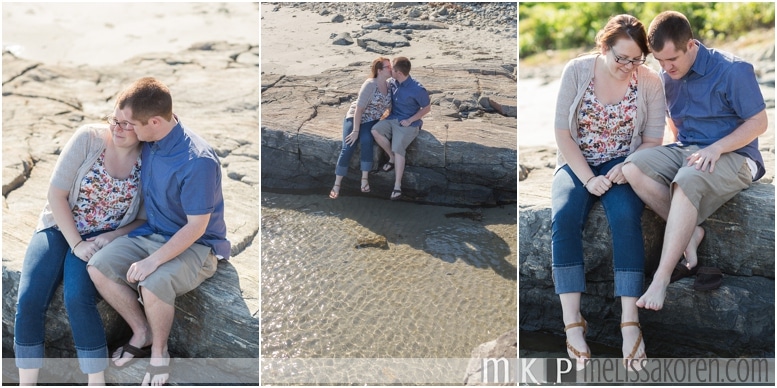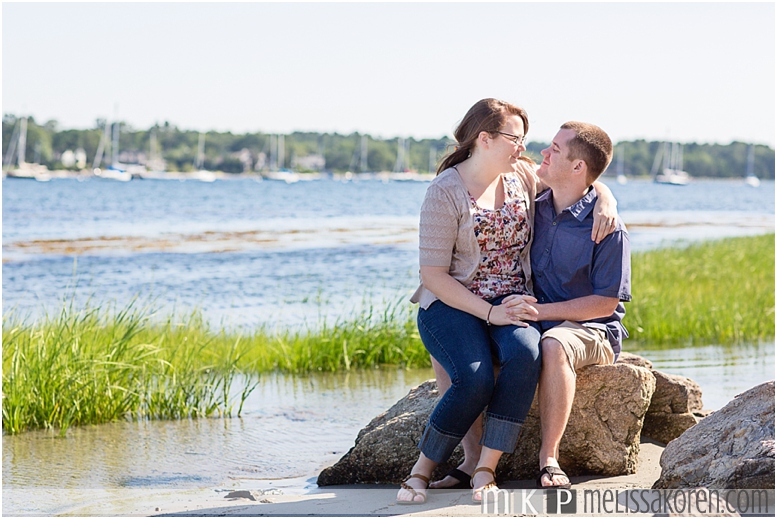 Isn't she gorgeous!!??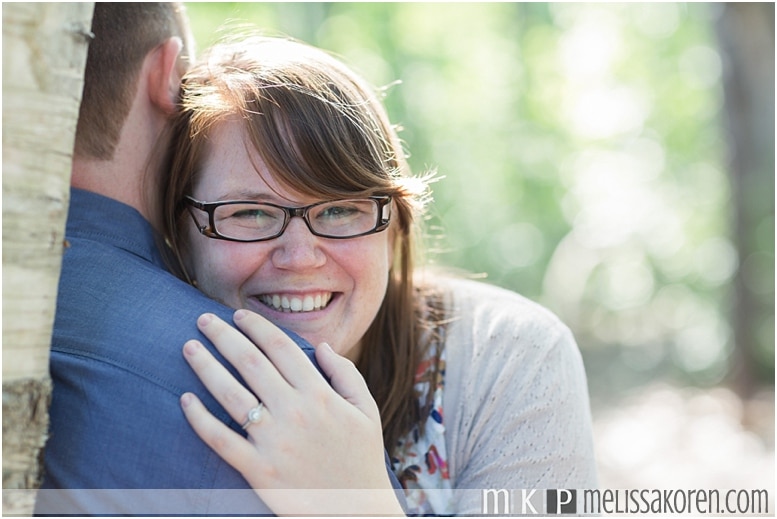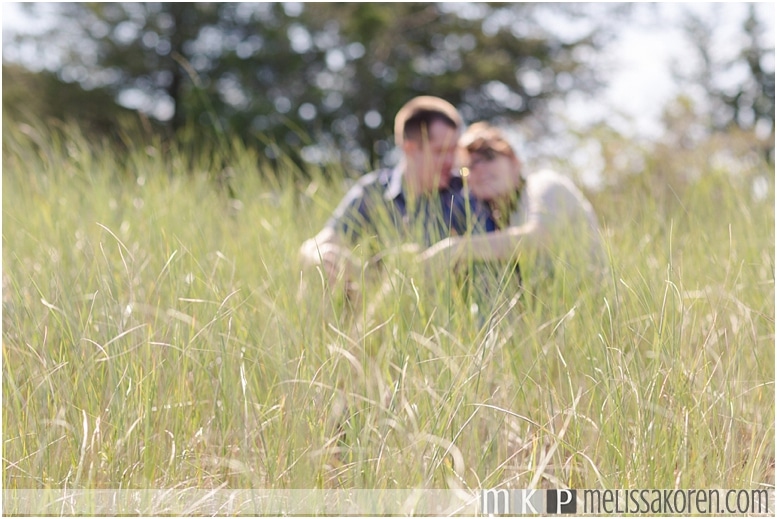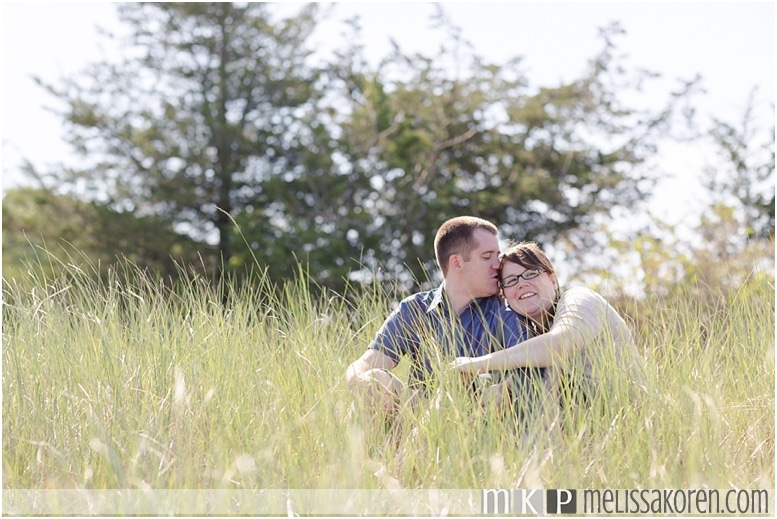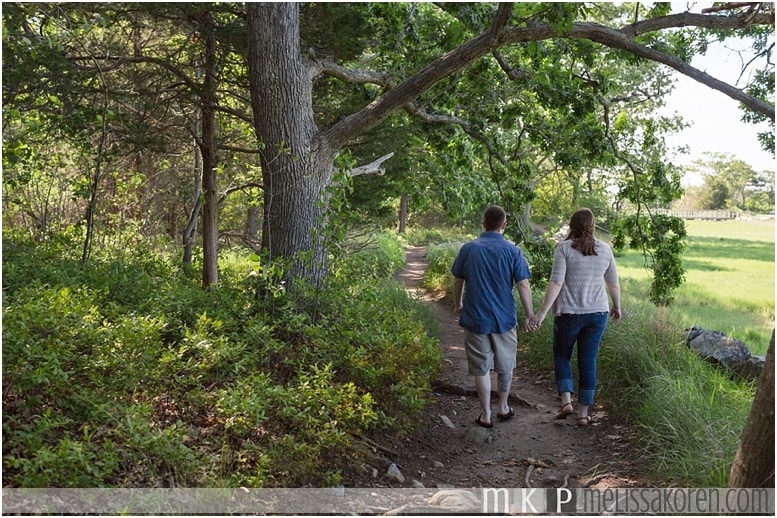 And off they went to finish their wedding plans (for their amazing wedding which I will share with you in due time!)
Thanks for getting up early for me guys!