Myriah & Tim were married on a gorgeous property in Northport, ME.  The weather was absolutely perfect and the details were were wonderful!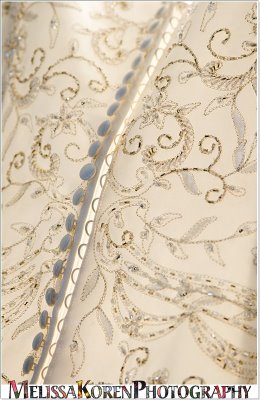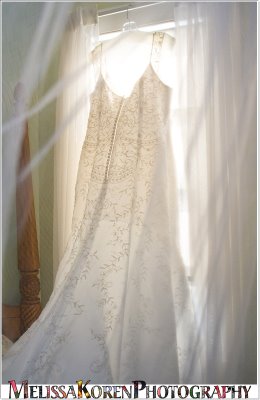 Myriah was stunning!
Forever in each others hearts, and hidden inside their rings.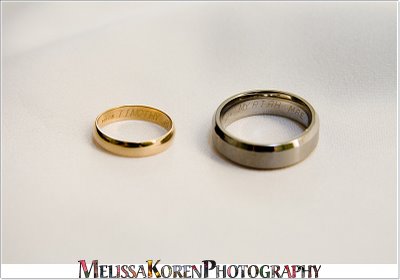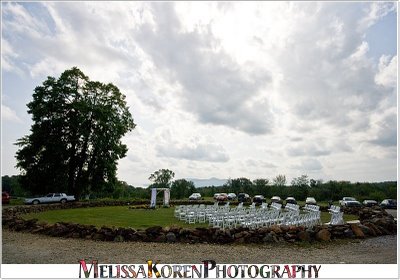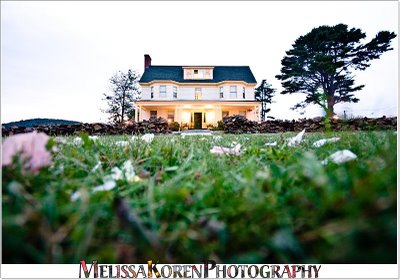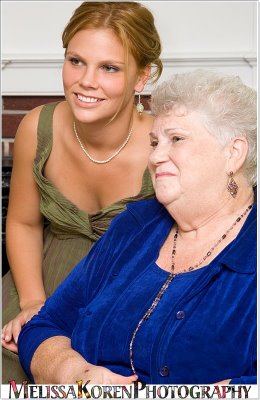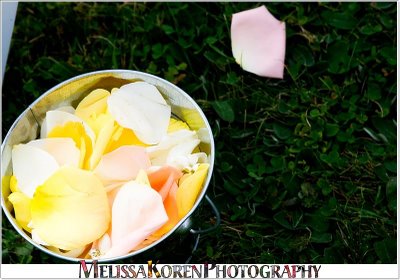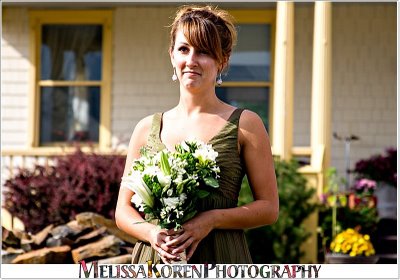 There were many tears of happiness shed!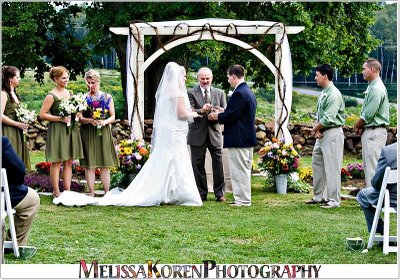 Then it was off to a private beach for the formals.  The boys wanted to emulate 'the captain' I needed to change it up a bit so I asked them to 'captain' in the other direction – then they hurrahed that I made it a verb.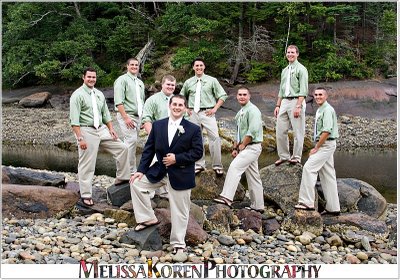 What an amazing location!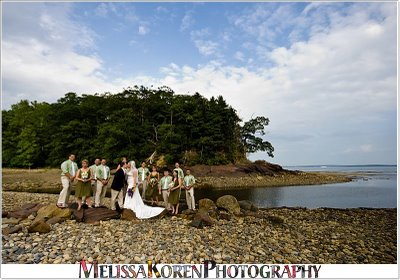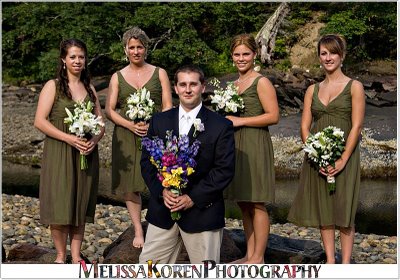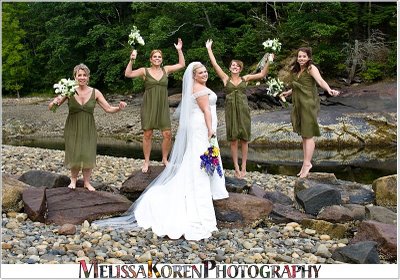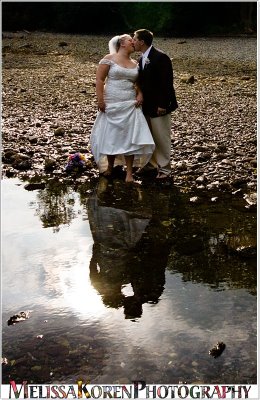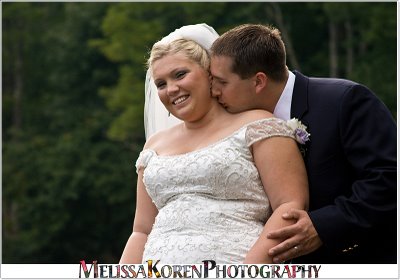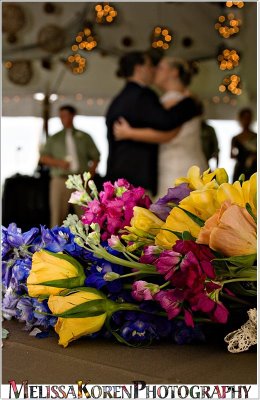 I loved her dress! So gorgeous!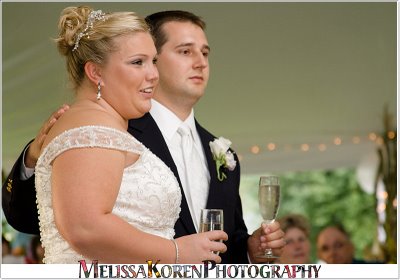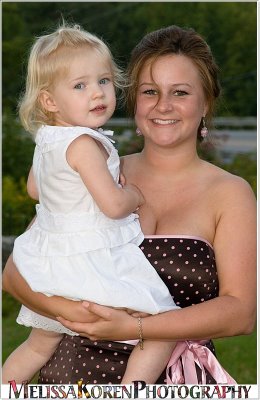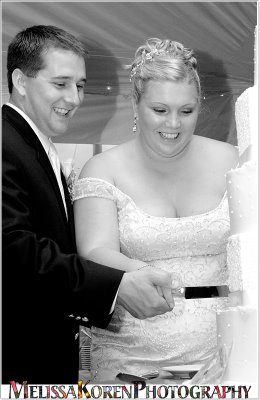 More tears during the father/daughter dance – mine included! Yay for autofocus!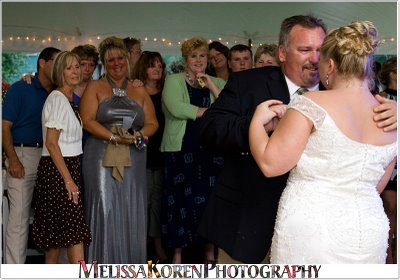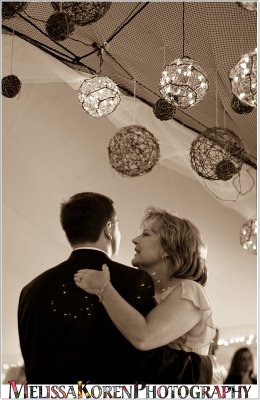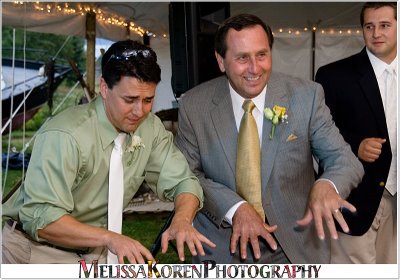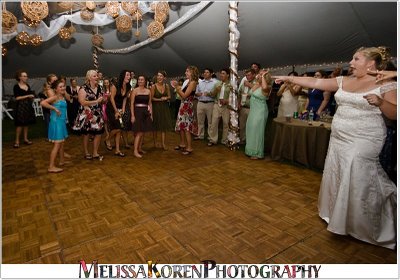 What an amazing day!  Thank you to Myriah & Tim and their families – I had a great time!