As so many of my stories start, I first met Angela… at a bar. I could immediately tell two things.
1: She was gorgeous. She had amazing hair and a KILLER smile.
2: The warmth she emanates has a magnetic pull.
I loved her energy and her kindness.
Then I found out she owned a salon just two doors down in downtown Exeter, NH. A salon I had noticed a few times because they had a cheeky Christopher Walken sign outside that said "Walkens Welcome"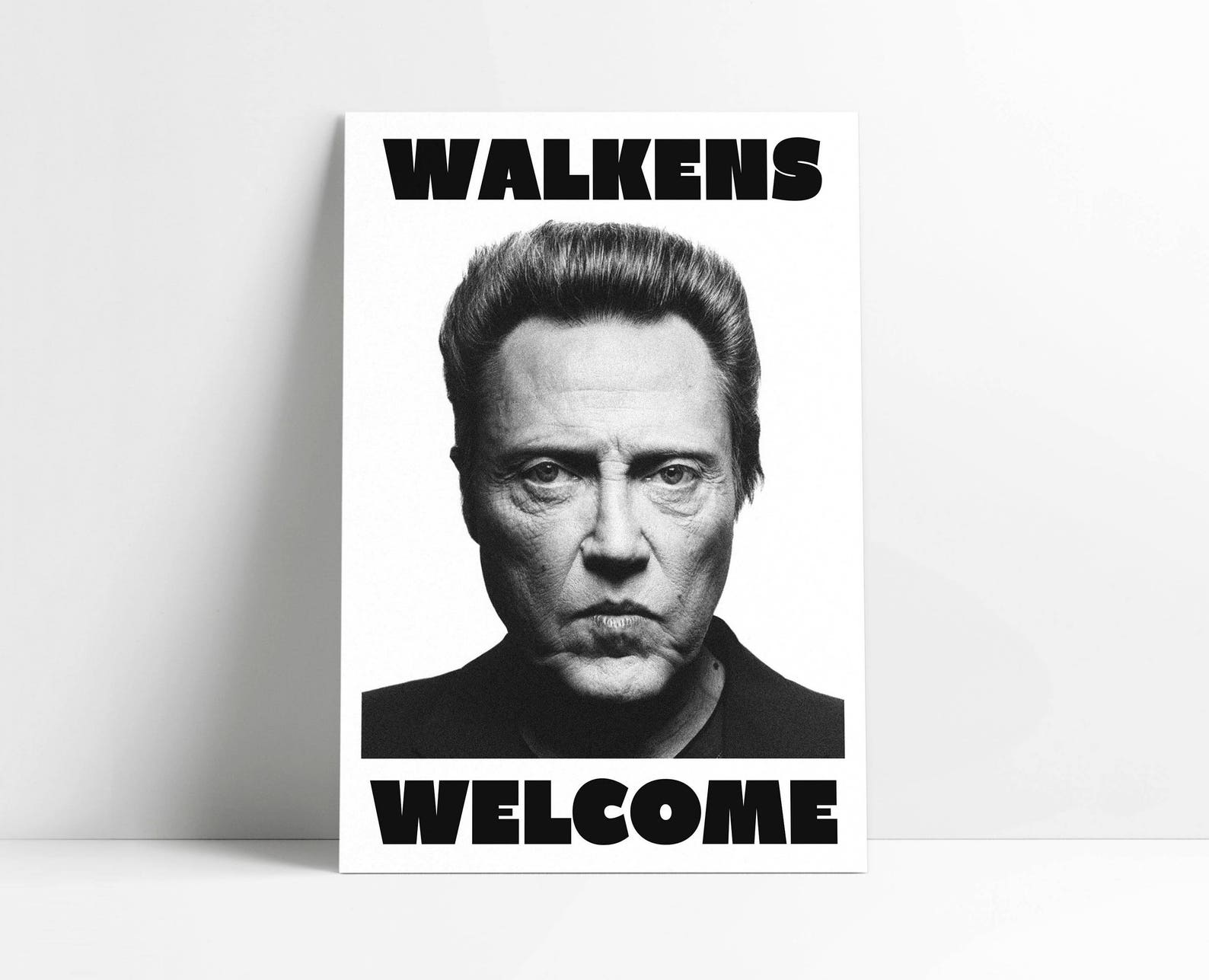 My mom had been on the hunt for a good stylist and I could tell it was going to be a match made in heaven.
We've been talking about pictures forever, but Angela was finally ready to get started with a brand mini with this NH Brand Photographer!
Angela & Ana are ready to make you look and feel your best! And the warm loving feeling in the salon can't be beat!
Black Cat Hair Studio was established in 2016. We offer a hip, upbeat and trendy salon environment with a lofty feel. Clients can expect cutting edge, personalized hair services from talented and creative artists.

We also provide a full menu of lash services in our bottom level. Education is our passion, and our staff stays on top of the latest trends with regular training and classes. We believe that sharing our knowledge with clients is the best way to help them keep their hair looking fantastic long after they leave our chair.

If you're interested in changing your style, improving the look you already have, or have a particular challenge that you haven't been able to "fix" yet, please give us a call to book a free consultation.

Black Cat Hair Studio – Exeter NH
NH Brand Photographer by Melissa Koren Photography. You can see more of my work online at melissakoren.com and also on Facebook and Instagram! If you'd rather contact me directly, please email me at melissa@melissakoren.com!