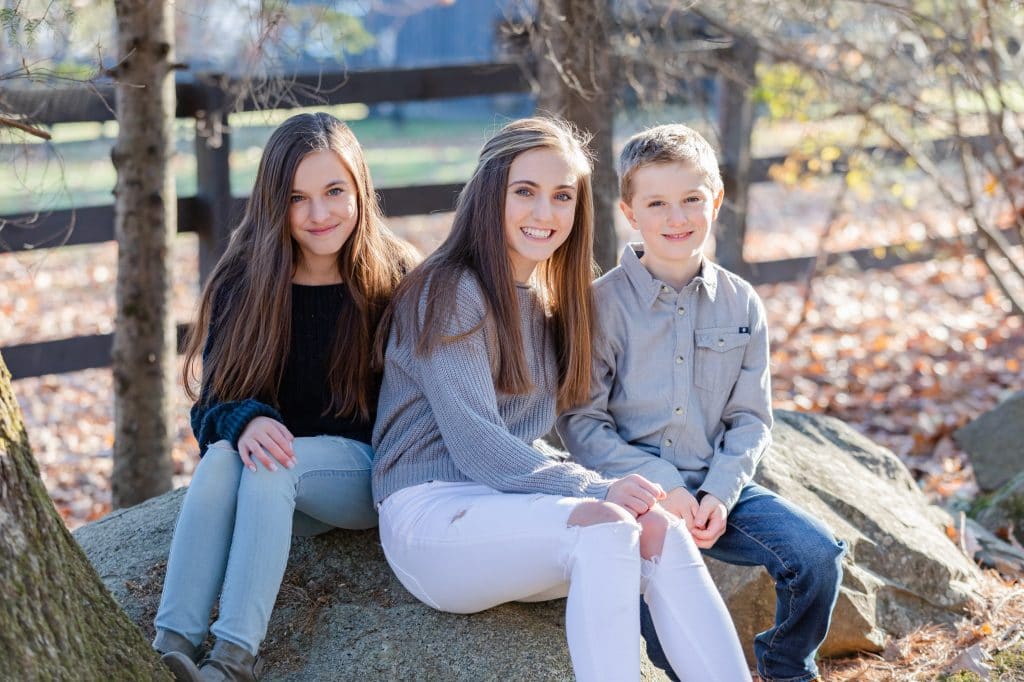 You've just moved into your dream home, the holidays are coming and you realize you really wanted to do some At-home Christmas Family Photograph in Seacoast, NH.
But it's already nearly Christmas.
So you call around and get referred to me (Thanks, Danielle!) and boom! Less than 72 hours later we've got your session completed!
It's not always that easy, and I am an avid planner so I highly recommend a 2-3 week lead time for photos. But it never hurts to ask!
This family caught me just as I was winding for the slower winter season. I was happy that I could get them on the schedule as quickly as I did!
Their property is a dream come true and I can only imagine the happy family gatherings they'll have there as the years go on!
Oh, and I can officially add sign-maker to my resume. They entrusted me to write "Home for the Holidays" on the chalkboard sign. She said she did not erase it after, either! ?
If you wish to have a Great Christmas Family Photograph at home, then don't hesitate to contact me. I will be more than happy to do it for you.
Explore these Beautiful At Home Christmas Family Photograph in Seacoast, NH.