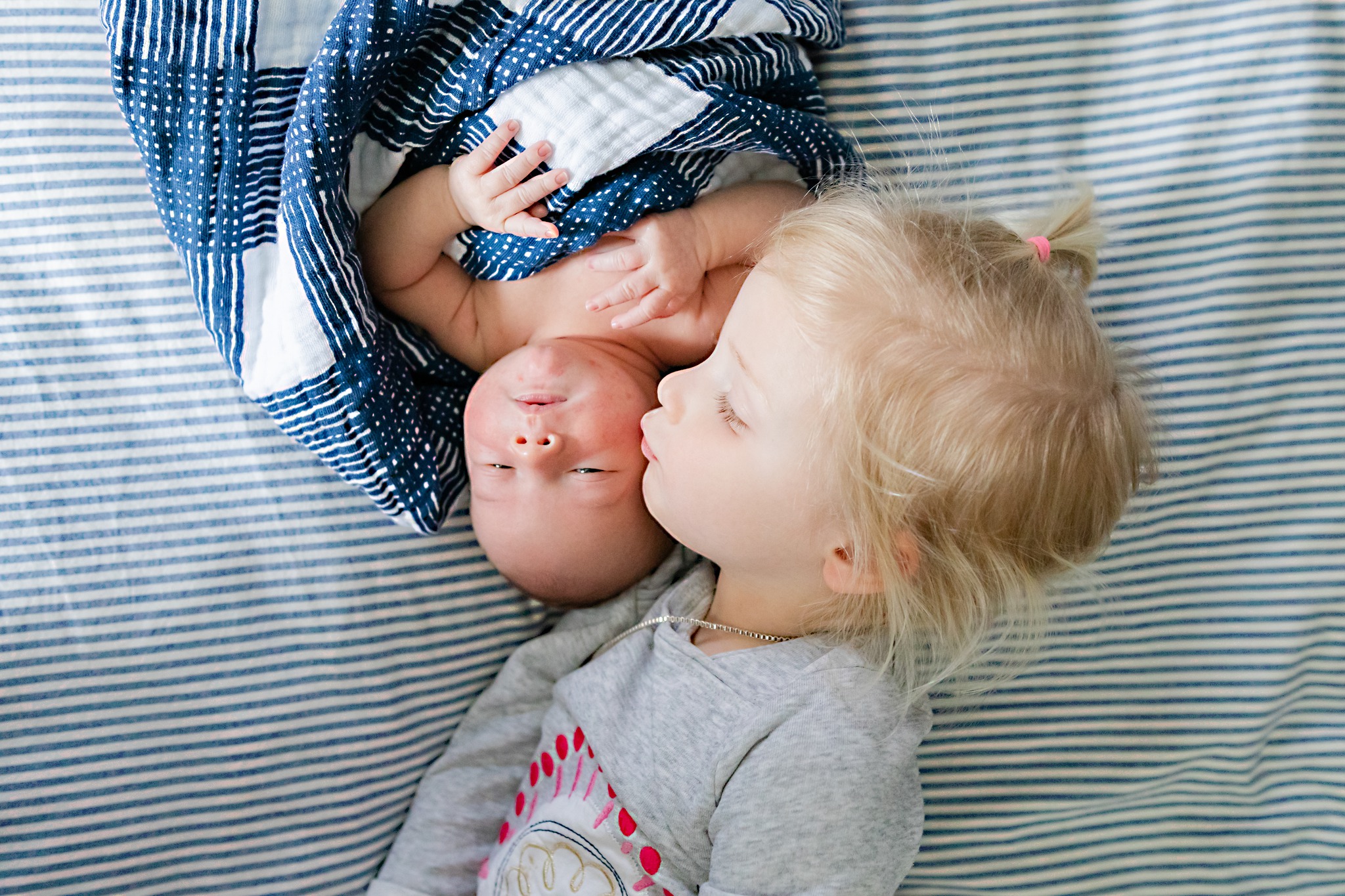 The list of sessions for this family is long, with the most recent before baby brother being their Four Tree Island Family Photos. But for this installment, we will Southern Maine Newborn Baby & Maternity Photos! Technically, the family maternity session, which was on an unseasonably warm day in late February, was held in Exeter, NH. Once the little man arrived though, we headed to the family homestead where we'd celebrated baby sisters' newborn photos, first birthday, and more!
Big sister was not too sure about the maternity family session.
She was much more interested to ride around in her new car with a tv in the back of the seat ?. She was slightly more amenable to photos with the new baby, with a very proud look on her face when she calmed his fussing. But also not entirely sure she was ready to share the spotlight.
As an older sister, I get it kid. Younger brothers take a lot out of you ? But when you're older, that relationship will be invaluable!
Have a look at these Amazing Newborn Baby Photos in Southern Maine.
Southern Maine Maternity and Newborn photos: Wedding, Family and Newborn + Brand Photographer Melissa Koren Photography photographs good people. (How's that for overuse of a word!) This NH based photographer provides a relaxed, outside the box approach where the value is put on fun and efficiency. Wonderful, loving, quirky, sassy, laughing, fantastic, and often cheeky people like you. Photos for you! You are good people! Microweddings, Intimate NH LGBT Wedding photography, Adorable MA Newborn photos, ME Engagement Picture Sessions, Seacoast NH Family photographer.
Based in Exeter, NH, Melissa Koren Photography works in New Hampshire, Maine, Massachusetts, and anywhere you'll have me! Outside the box, fun, photography for good people. Good people like you! NH, Maine & Beyond. You can see more of my work online at melissakoren.com and also on Facebook and Instagram! If you'd rather contact me directly, please email me at melissa@melissakoren.com.
There are adventures to have and memories to keep so let's get to it!