To view the full gallery and purchase any prints please
click here
.
I am honored to be the "official photographer" for the Annie's Angels Memorial Fund. The work that Bill, Di & their crew do is amazing. This years fundraiser was the 1st Annual Heavenly Ball at the New England Center in Durham, NH.
Welcome!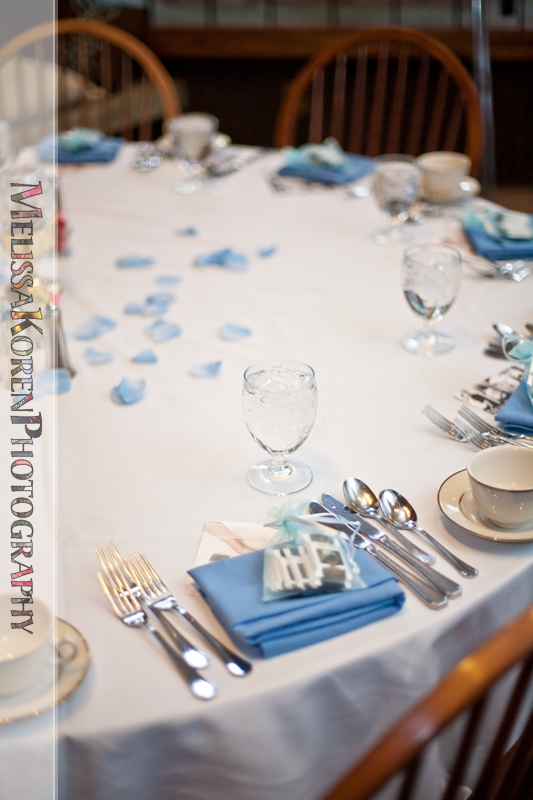 Bill & Di's daugther Stephanie came up from NJ for the occasion and I finally got to meet baby J. He's such an adorable chunky monkey! Stephanie was my first bride ever and she will always hold a very special place in my heart! It's so exciting to keep in touch with her and watch her family grow!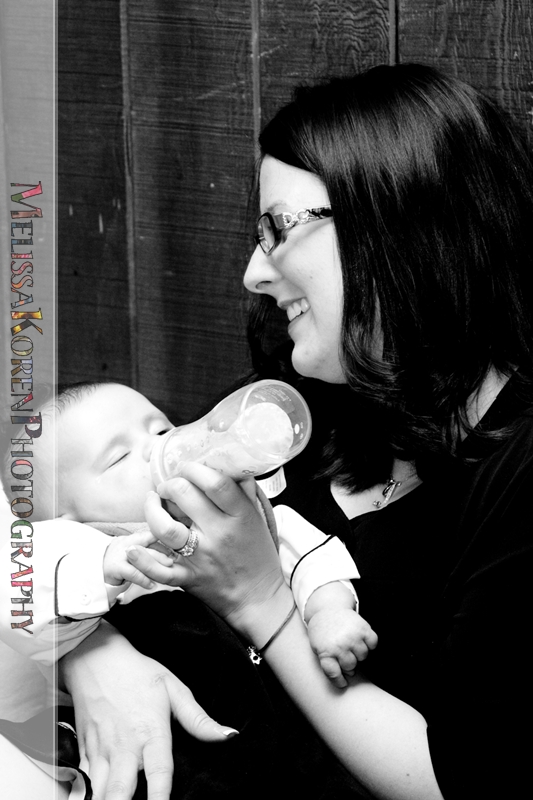 The Ball was packed with great items you could bid on.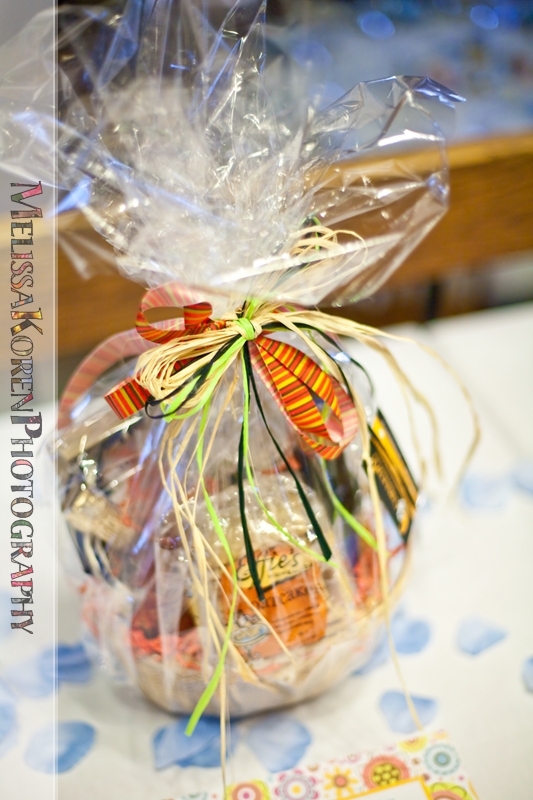 Meet Bill – one of the kindest most warmhearted people you will ever meet. He gives a great hug!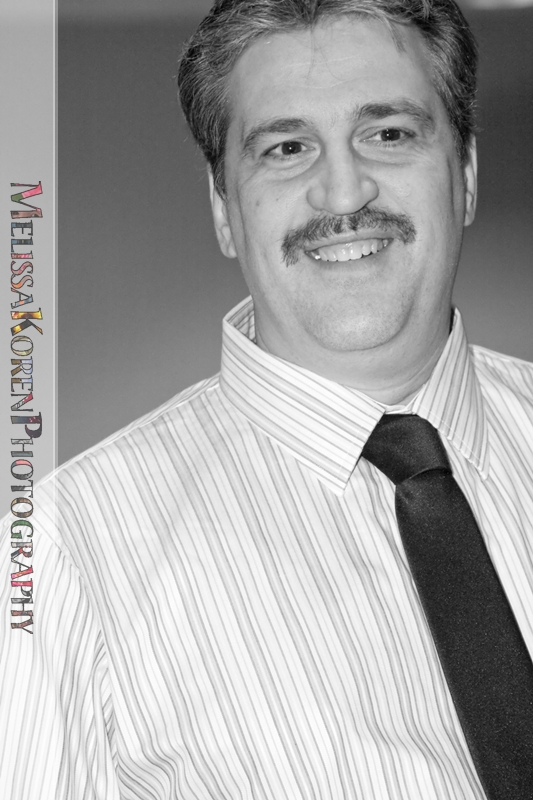 A good friend of the Memorial Fund, WERZ's Ralphie Marino was the MC for the evening.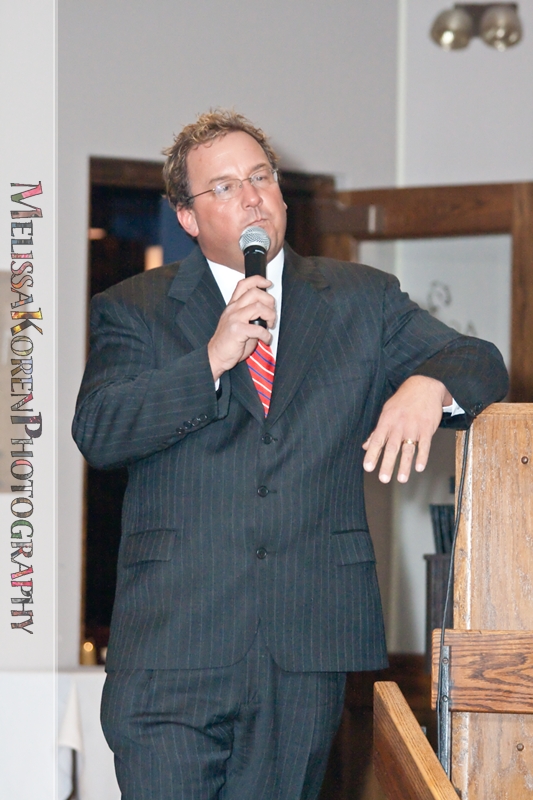 WHEB's JR was the fabulous DJ for the evening. He did a great job keeping people up and dancing. Shortly after that one of my October couples booked him for their wedding. It was purely coincidence but I was thrilled to hear they'd chosen him and I look forward to working with him again!
And BOY did they dance!! This couple had moves like no other! They rocked it out on the dance floor all night long complete with dips!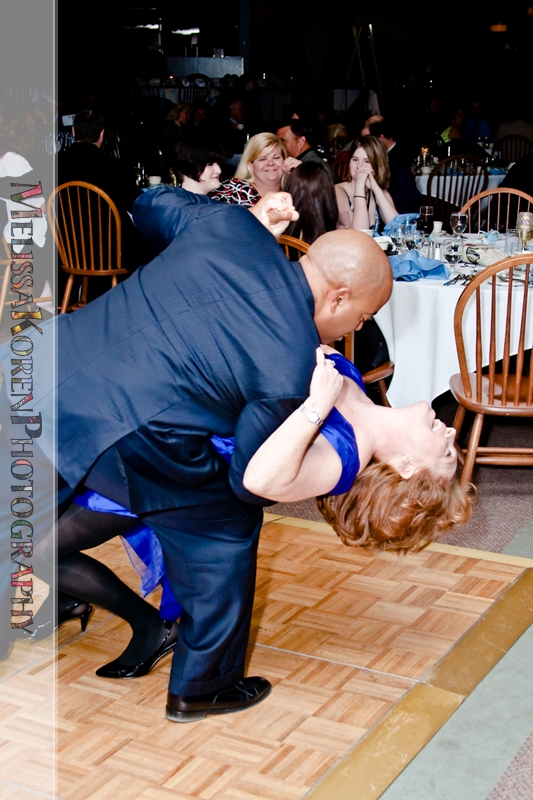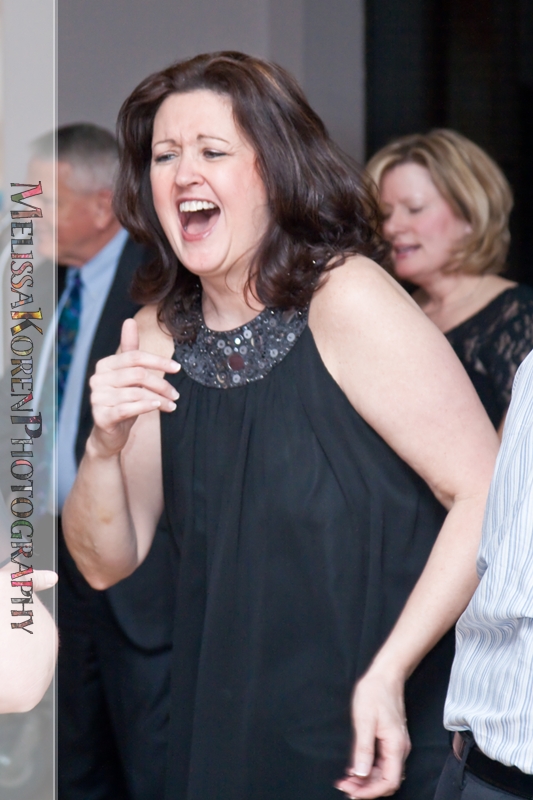 Bill's wife, Di -one cool cat!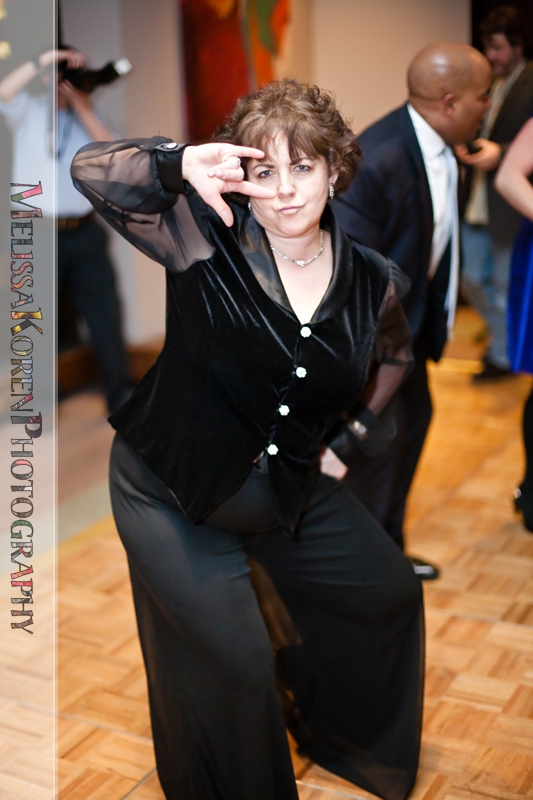 Stephie has a ritual of singing at all the Annie's Angel's BBQ's so they asked her to sing at the Ball and of course she obliged. She totally nailed her rendition of Black Velvet.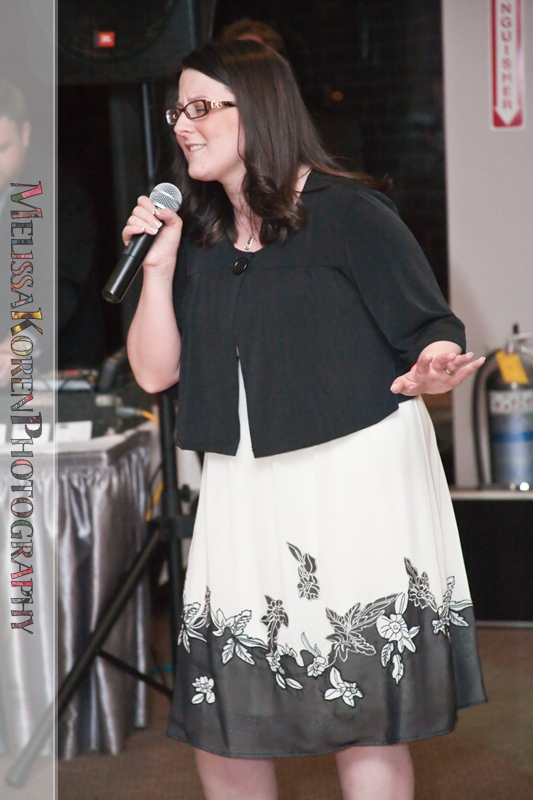 Bill lets loose!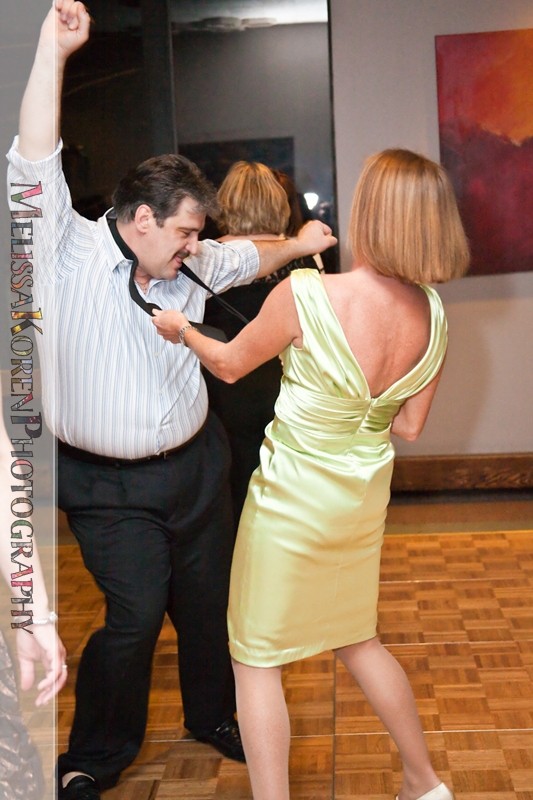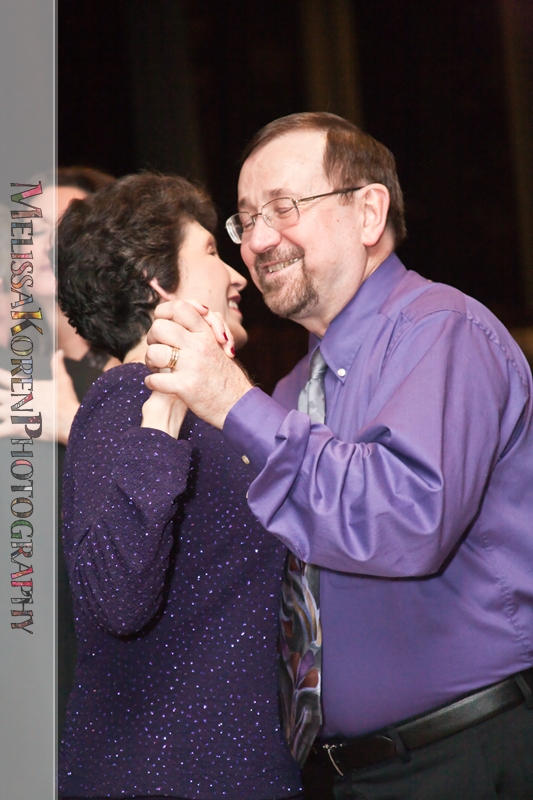 This was the most ANIMATED and amusing enactement of Paradise By The Dashboard Light I have ever seen.
Batter Steps Up to the Plate and Here's the Pitch (Photo by Nichole)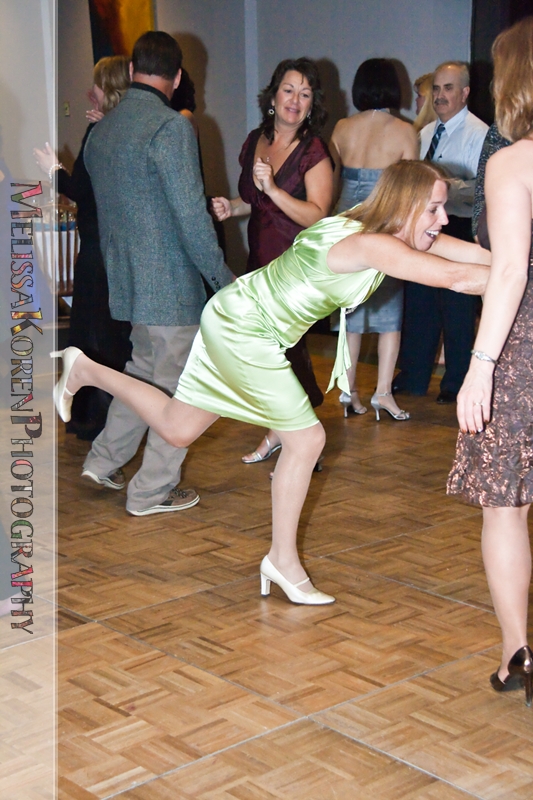 Let me sleep on it?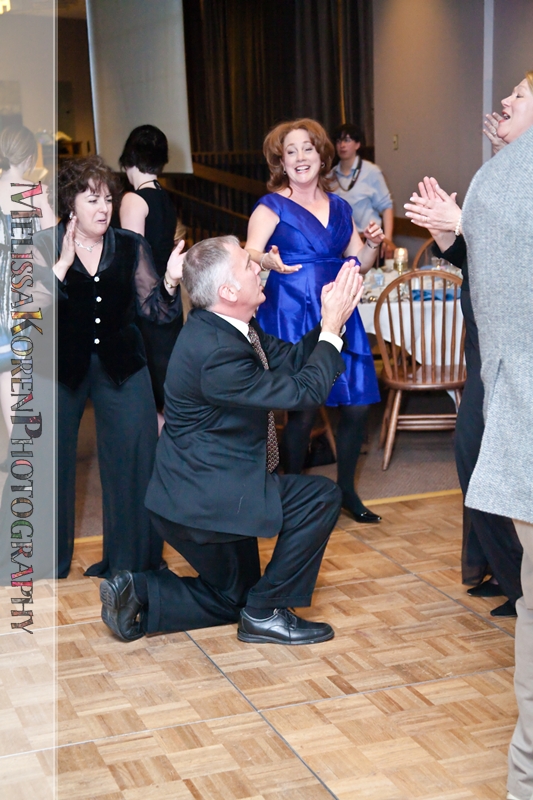 I gotta know right now!!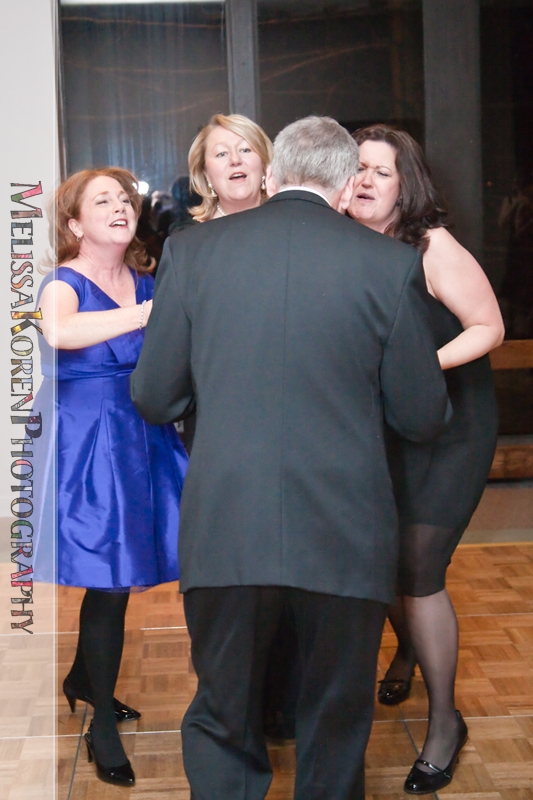 It was an amazing event and a great time was had by all. Their already planning for next years – I'll let you know when so you can save the date!