10 day old Emily was the perfect rockstar model for her at home in Massachusetts newborn photos!
And though she be but little, she is Fierce…. Let her sleep, for when she wakes she will move mountains. Heck to the yes on the girl power!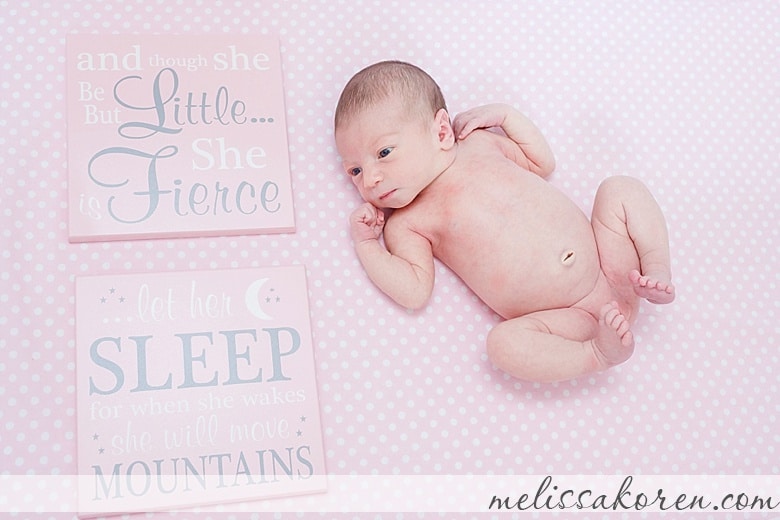 Newly parented. New parents. A perfect match.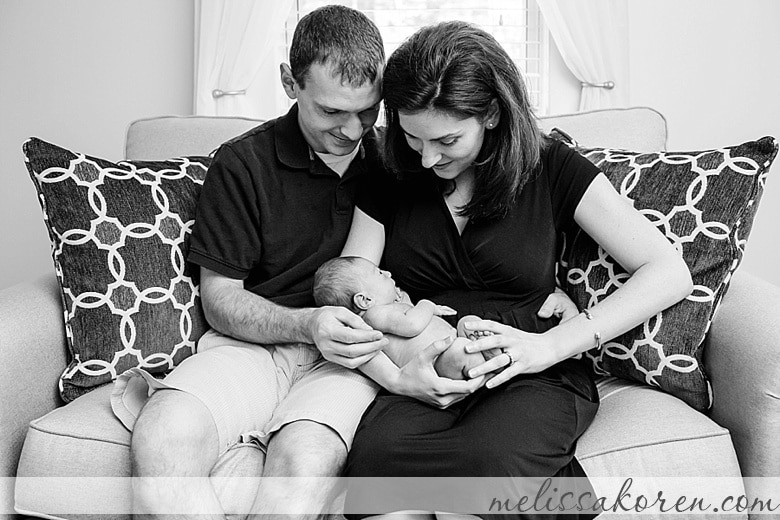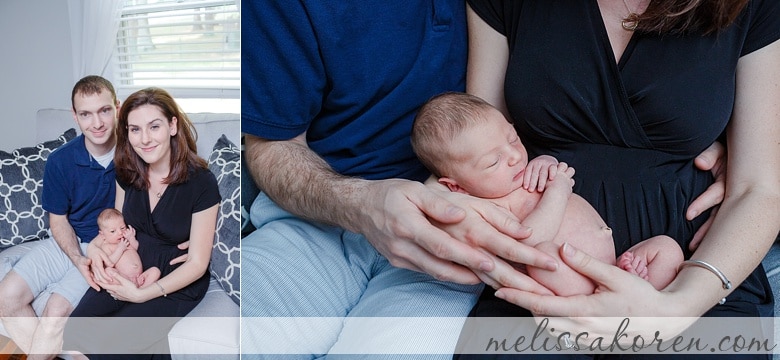 These two are my favorites. I'm completely enamored with connection and this speaks volumes to me.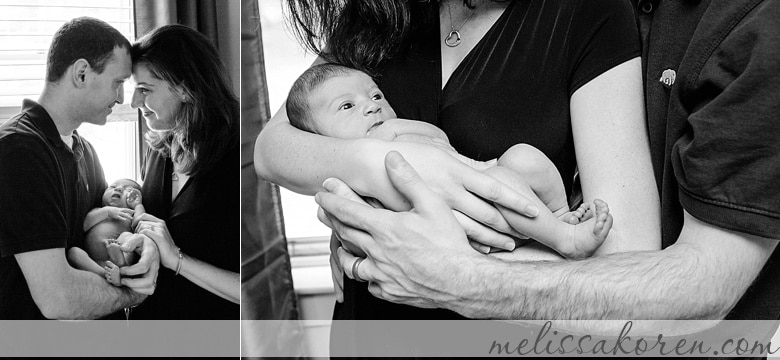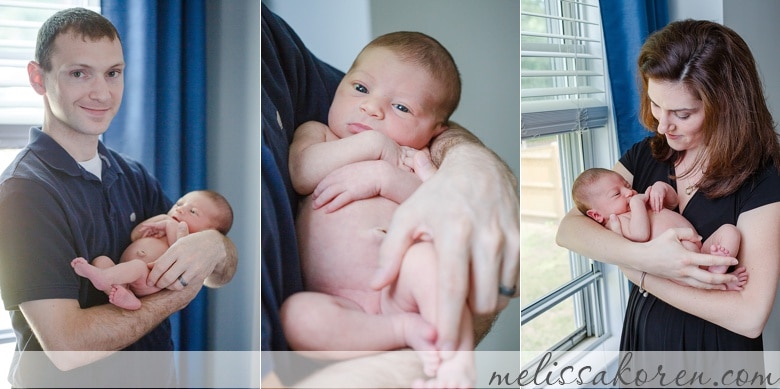 After family pictures the little miss took some time for a snack and then back to snoozing. And snooze she did!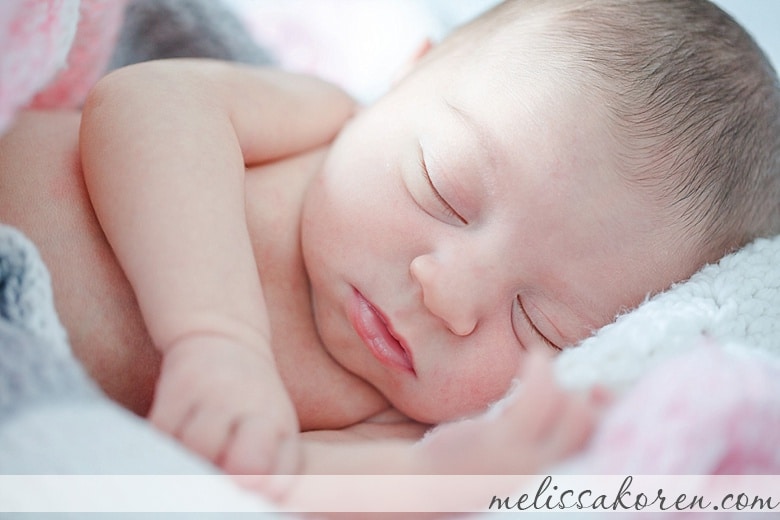 Snug as a bug in a handmade with love rug!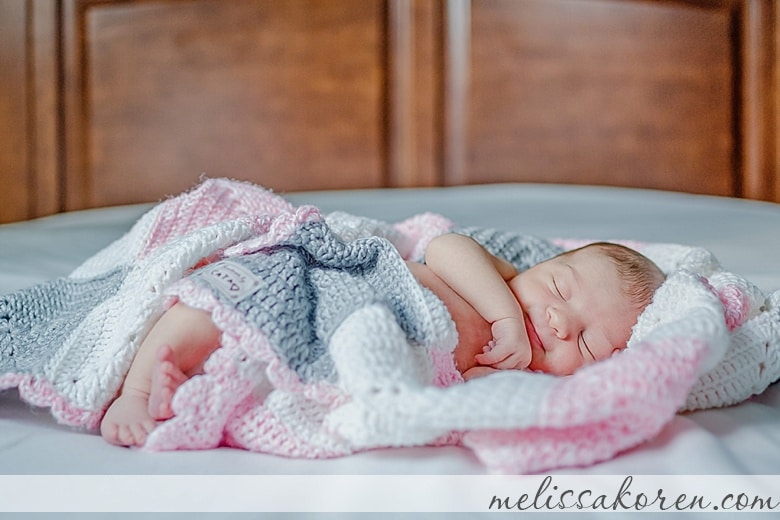 I love my baby boy (my 15 year old 5'11" 'baby boy') but I love sweet little girls with bows in their hair too. He's not a fan of when I try and put bows in his hair.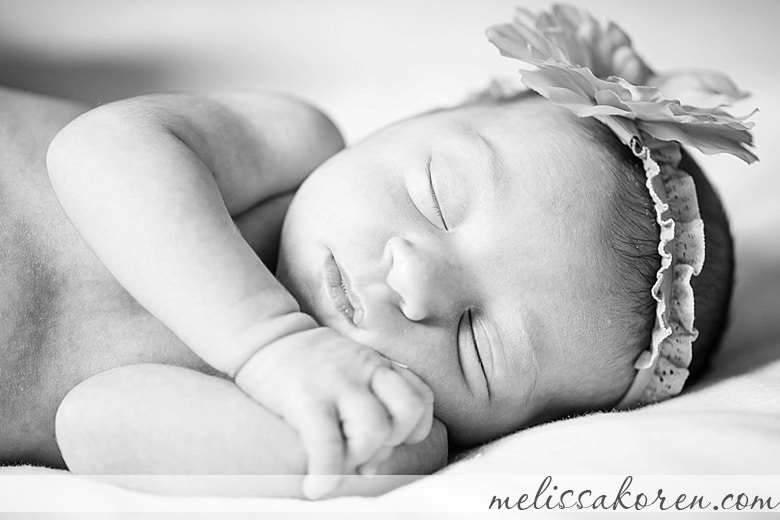 Just chillin'. (this picture makes me giggle)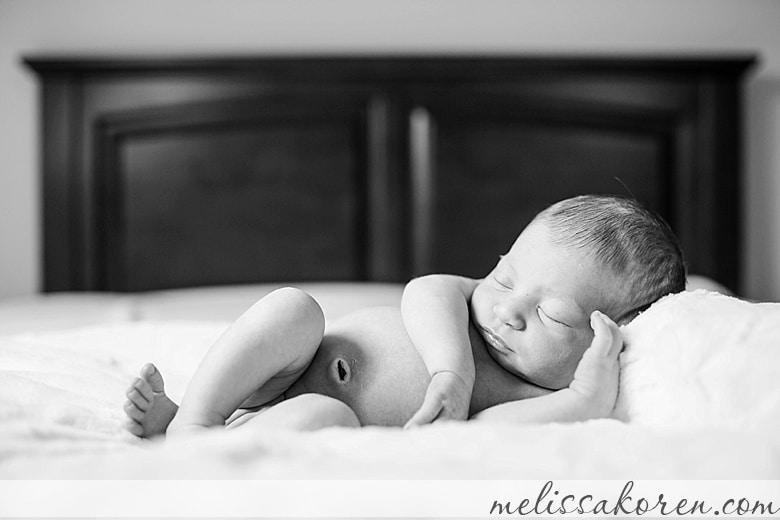 I'm so tired. Wait, Emily is so tired. Yeah, that's it.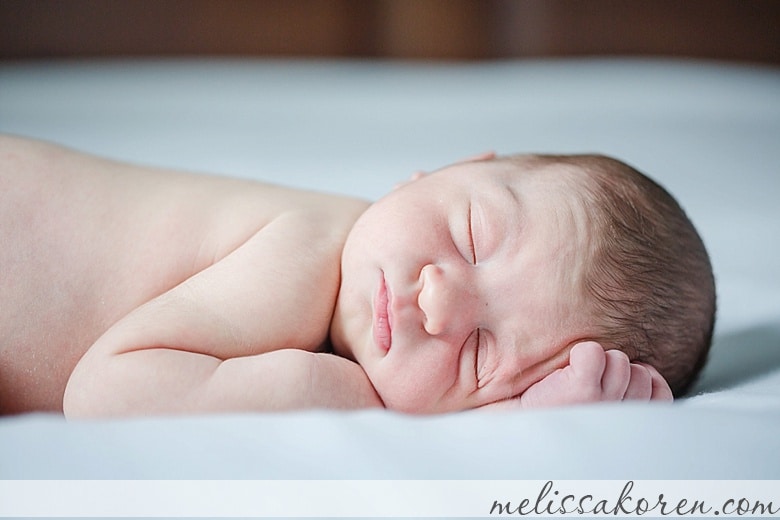 Baby features. *swoonable* from the tiny eyelashes to the bowed lips and then iddybiddy fingers.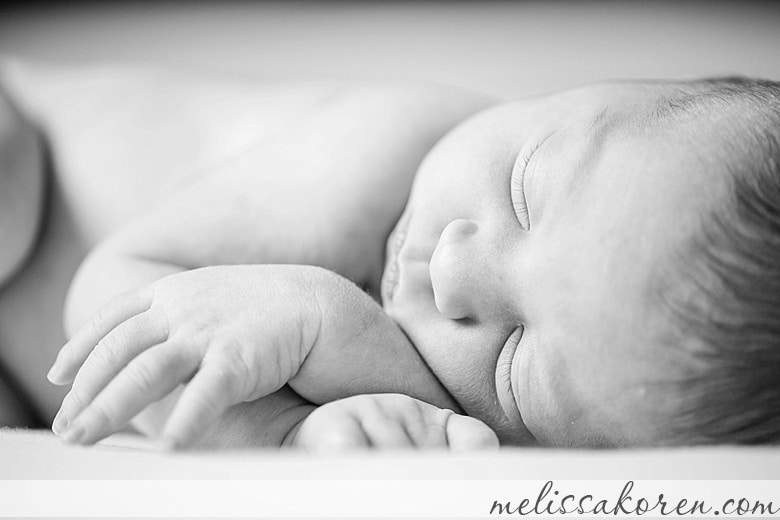 I know I say it everytime, but man, do I LOVE newborn sessions.