I first 'met' Connor at my spring mini-sessions – he was just about ready to make his appearance and we had a great time making images to remember the moment just before the family of 3 became a family of 4!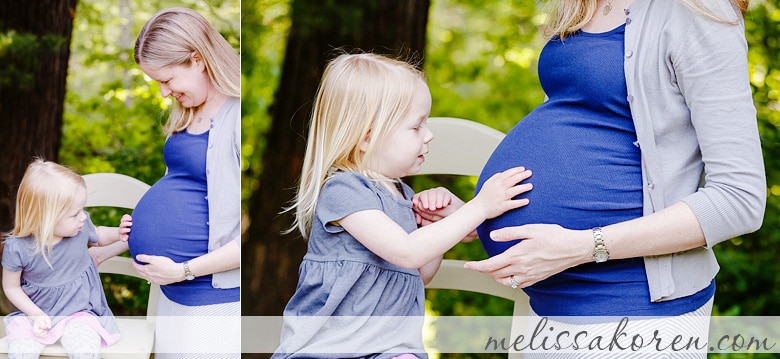 And now a family of 4 they are!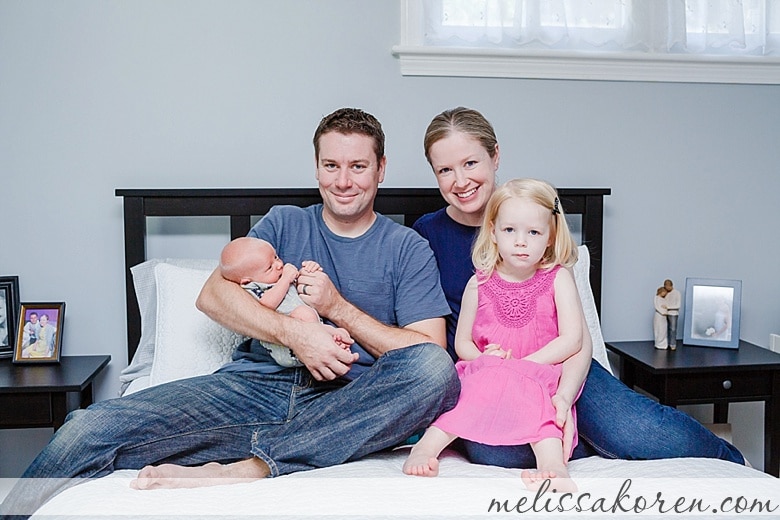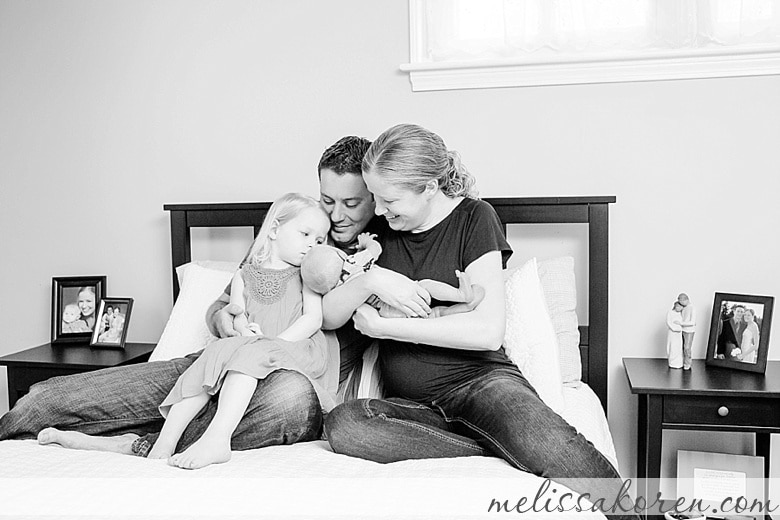 I just about died when I saw his blonde hairs. Mama is super blonde, and big sister anna is too – but Connor? It's amazing. And his blue eyes? I can't wait to see him as a toddler – he's going to be too cute to ever get mad at!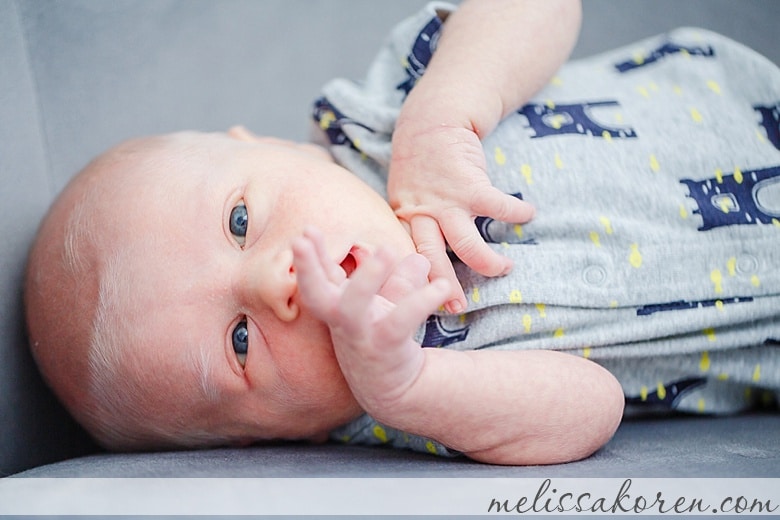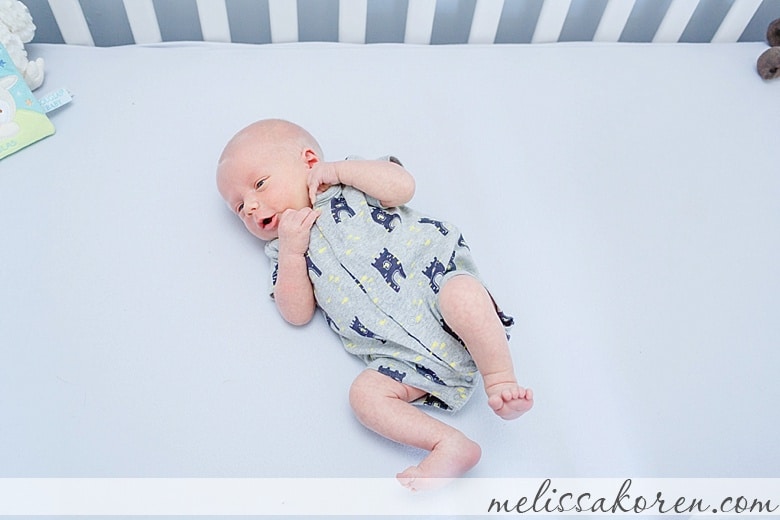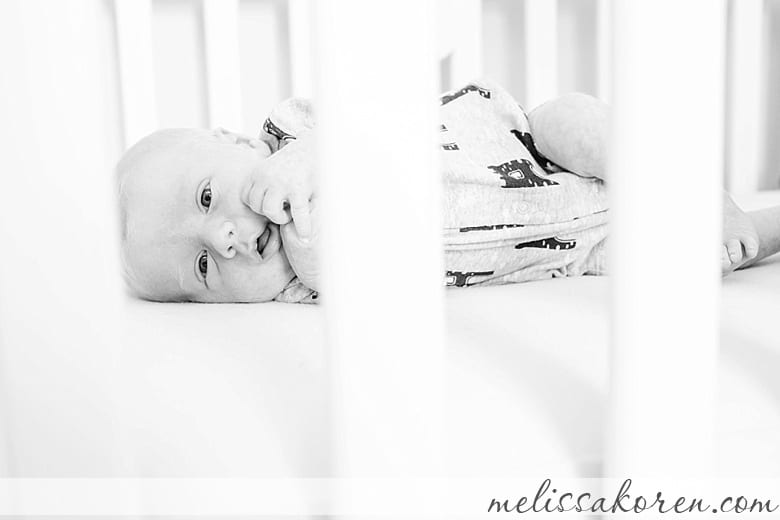 Anna loves being a big sister, but she's not quite sure she's a fan of having her picture taken – so we just thought we'd let her do her own thing while I tried to hang out in the background. To be honest, these are some of my favorite moments!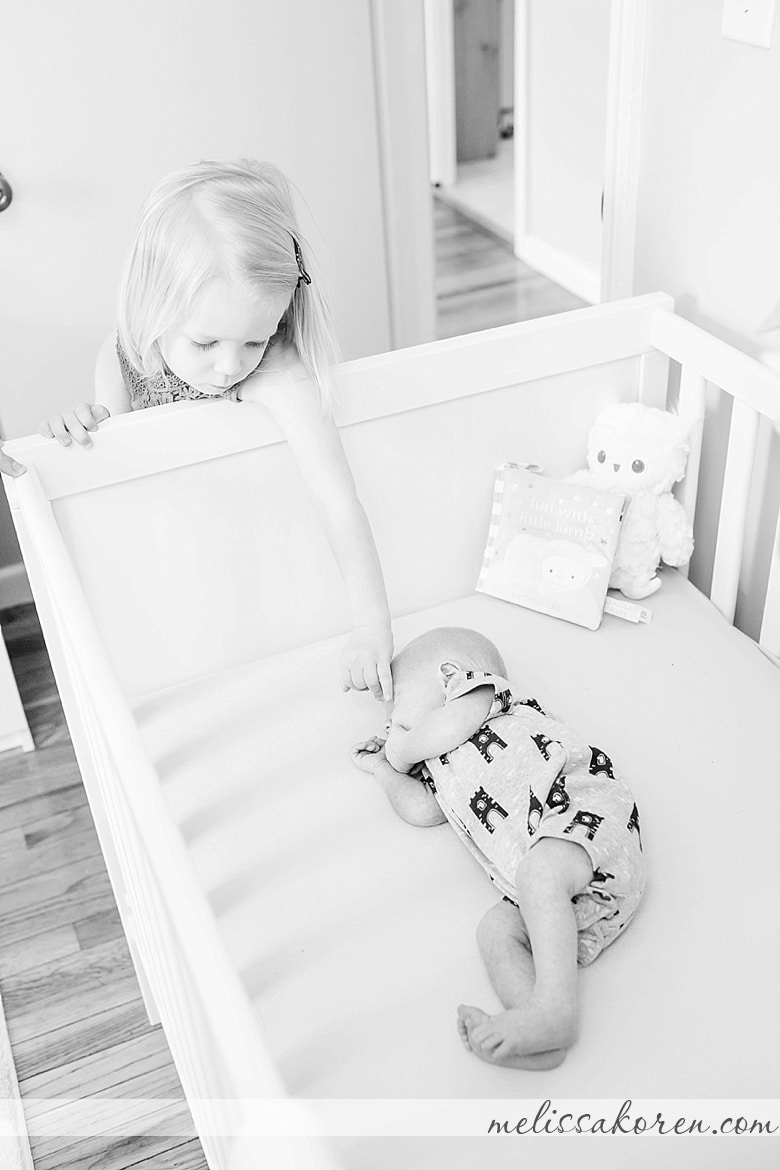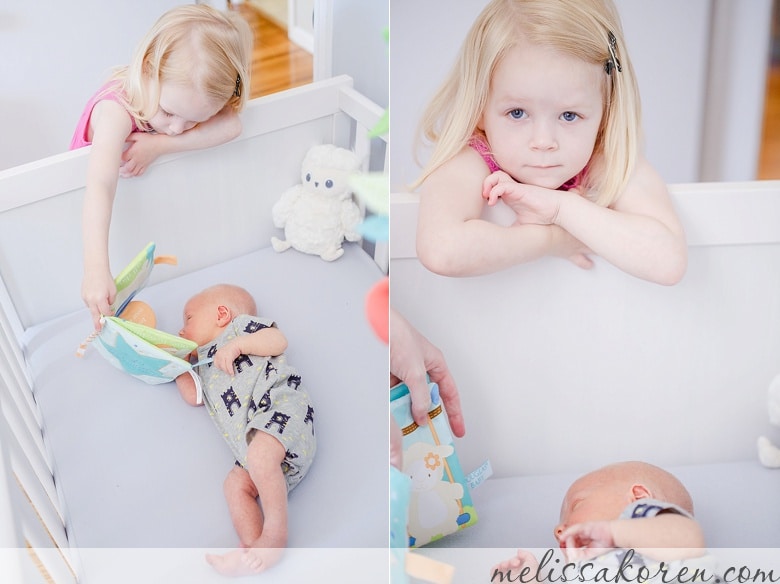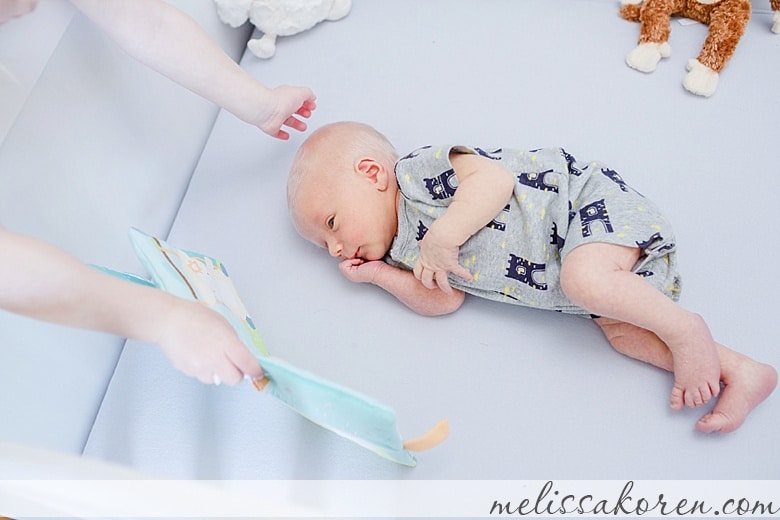 The CUTENESS!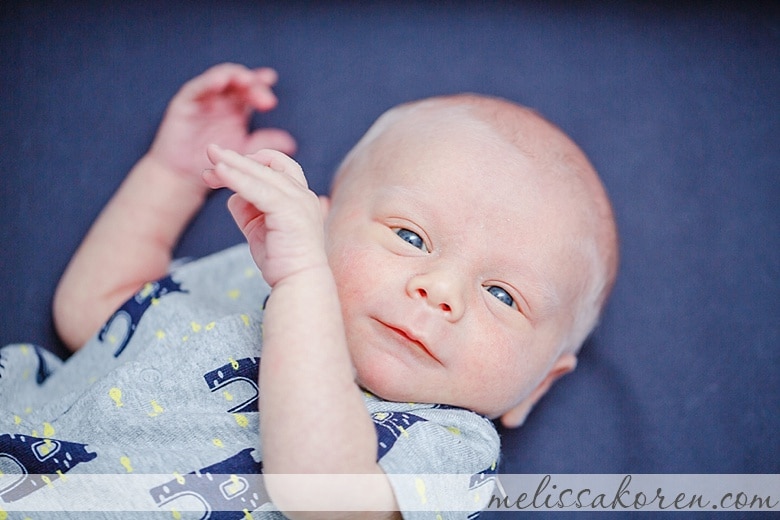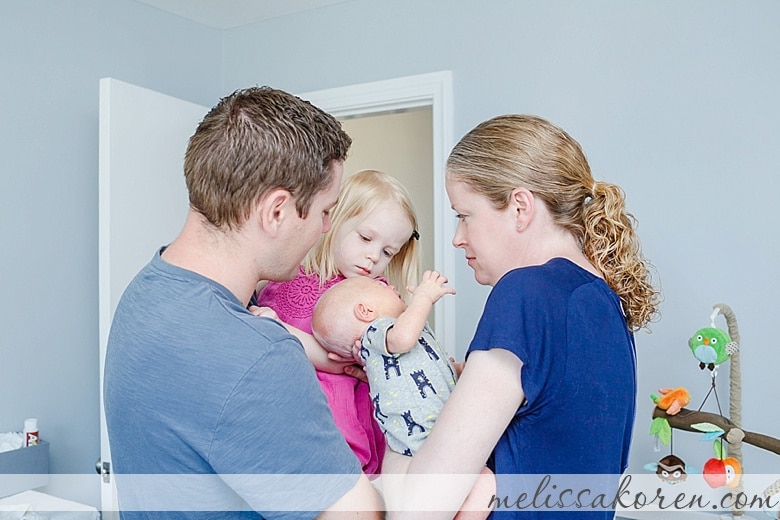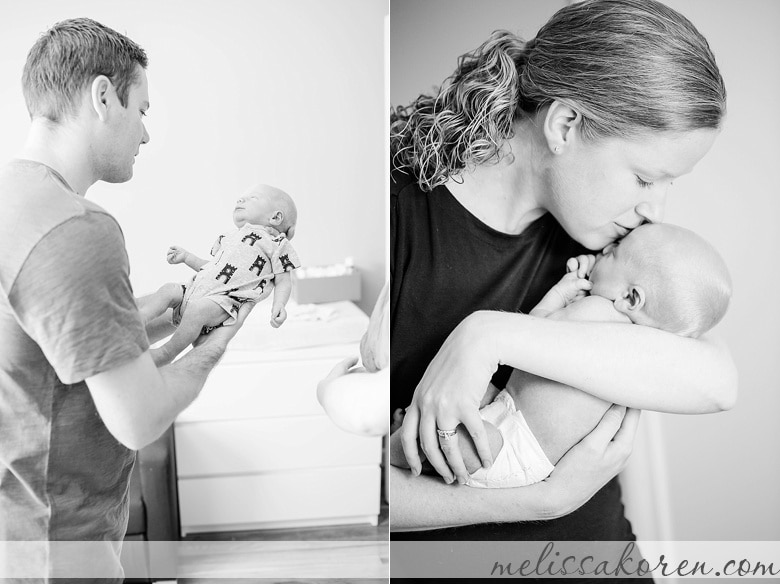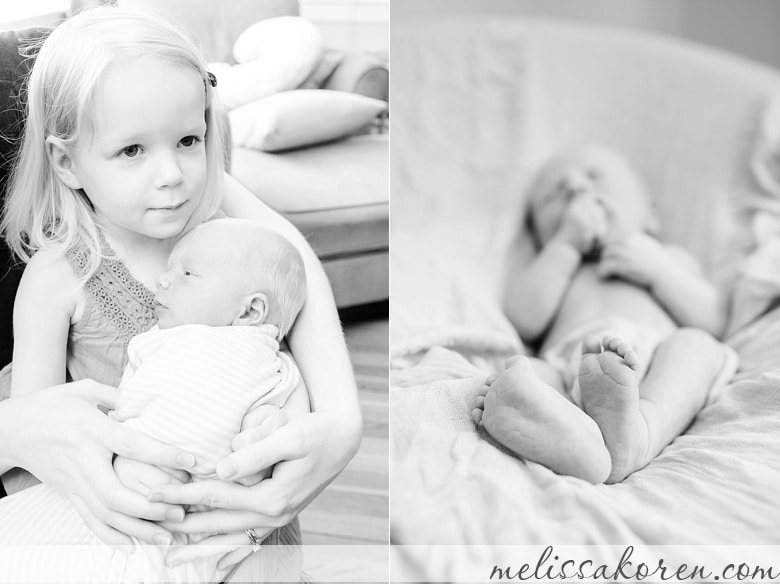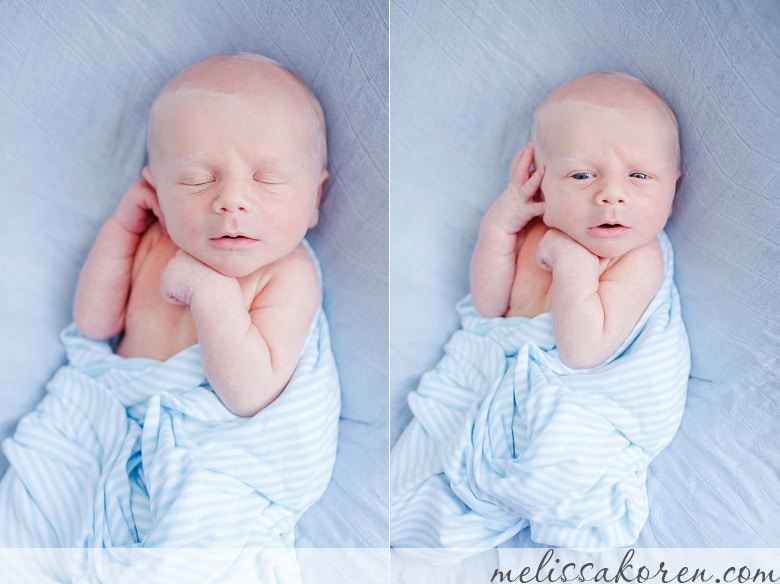 Wait til you see the adorableness from the fall mini session – watching all these kid as the grow is one of the coolest parts of my job!
Out on the ocean sailing away
I can hardly wait to see you come of age
But I guess, we'll both just have to be patient
'Cause it's a long way to go, a hard row to hoe
Yes, it's a long way to go but in the meantime
Before you cross the street
Take my hand
Life is what happens to you
While you're busy making other plans
Beautiful, beautiful, beautiful
Beautiful boy
Beautiful, beautiful, beautiful
Beautiful boy
John Lennon – Beautiful Boy Lyrics
xoxo~ melissakoren