August was full of amazing shoots!
I met up with Meghan & Leo and 6 month old Jack for their 3rd installment of baby's first year.  He's so full of personality – and those PANTS!  I can't GET OVER THEM!!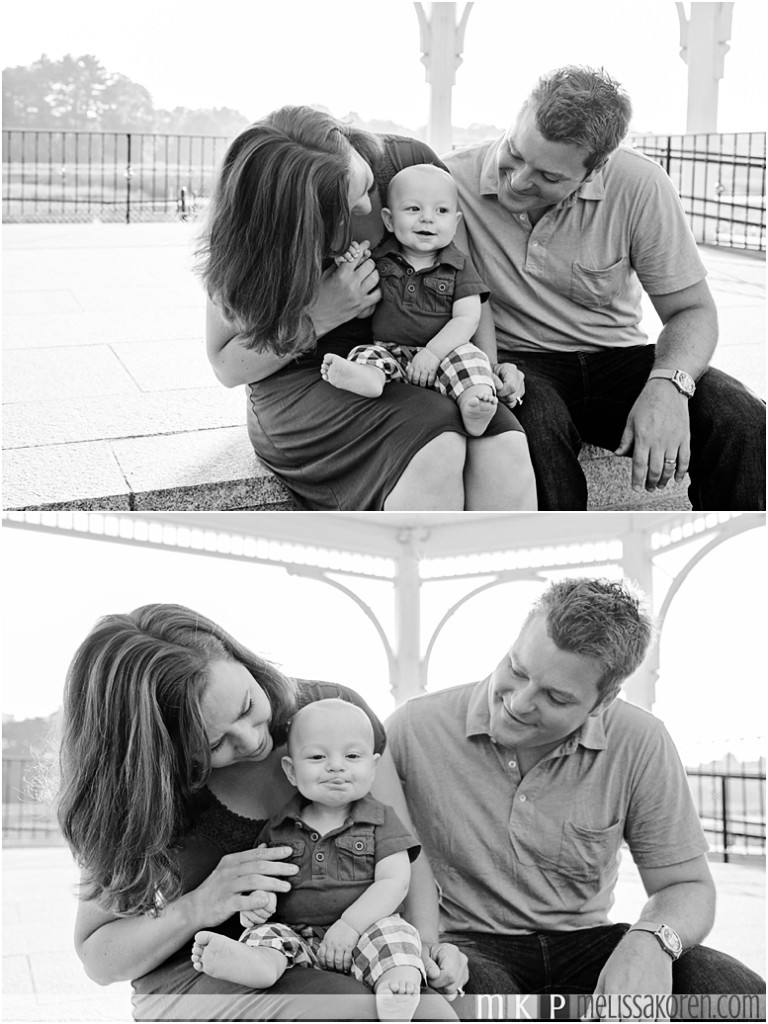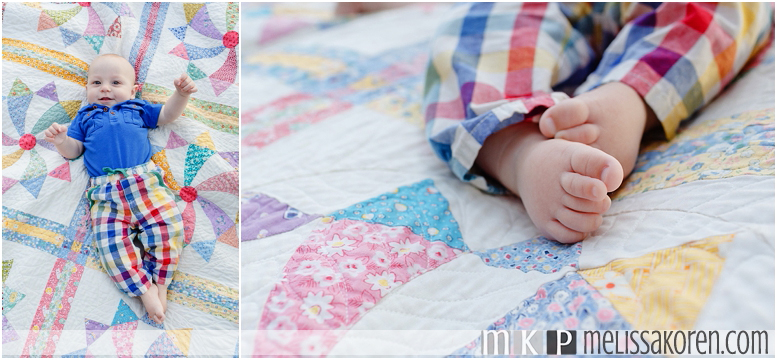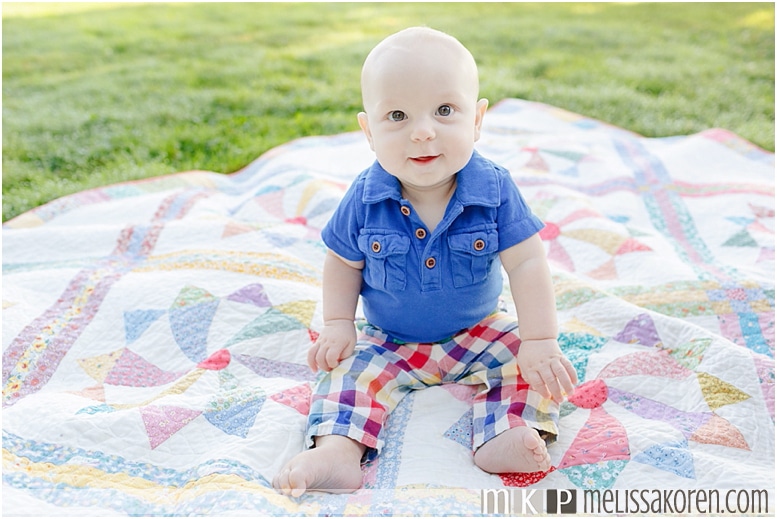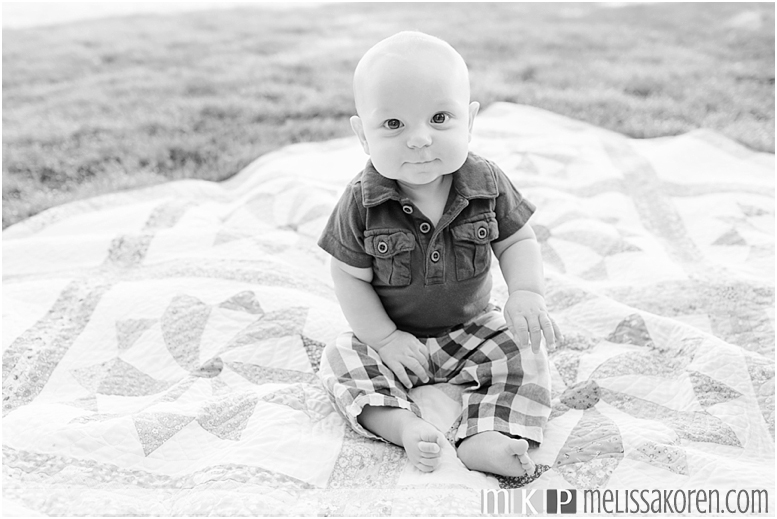 This picture of Meghan & Jack melts my hart.  Those cheeks & those eyes!!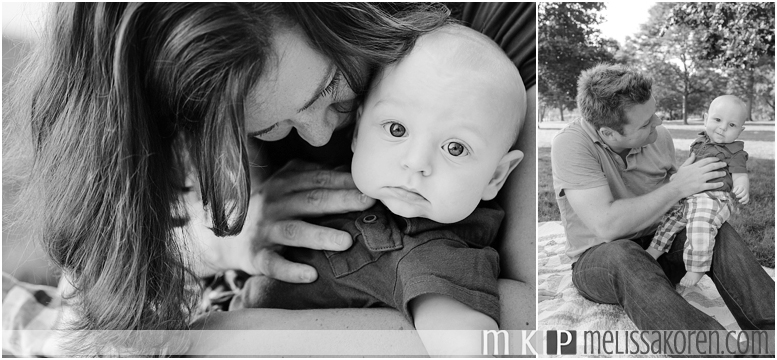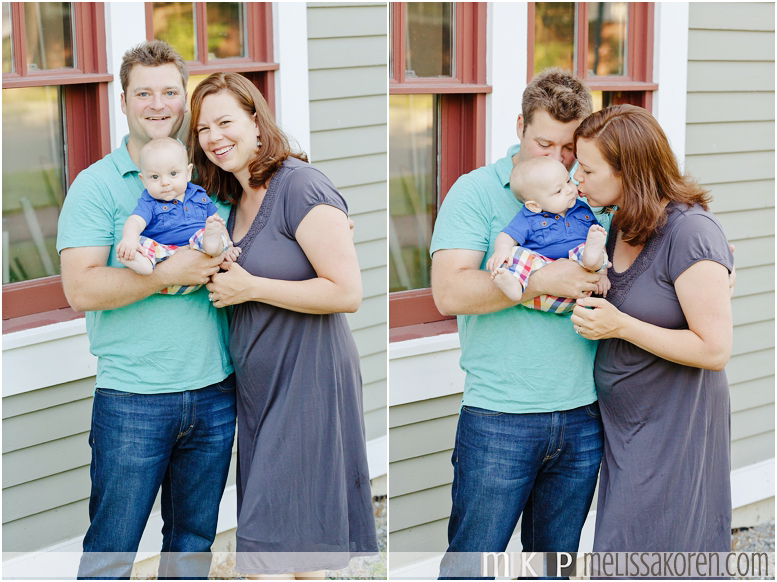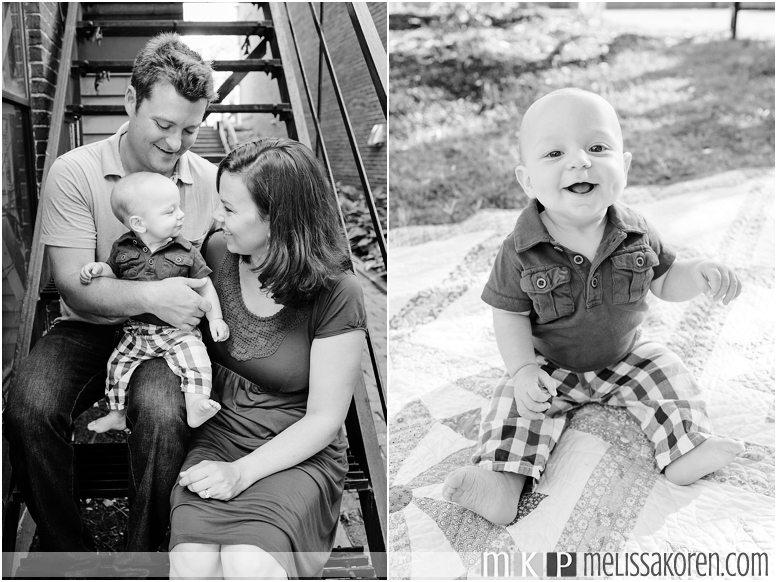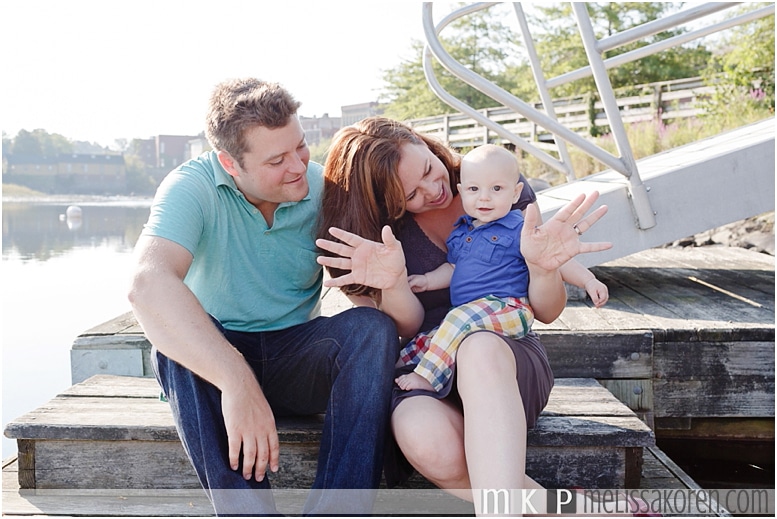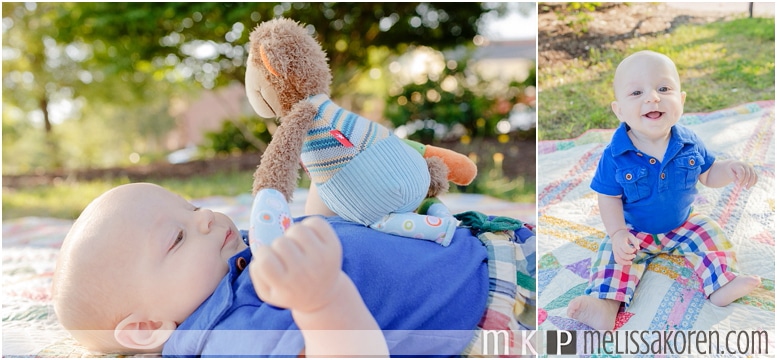 This shoot was amazingly special to me. All these folks are part of this group because of those two sweet folks in the middle of the back row.  They all met up in this (holy sh*t gorgeous) house on the NH Coast.  It was an honor to spend a few hours with these folks and capture thing moments that were most important to them – getting to spend time together as a whole family!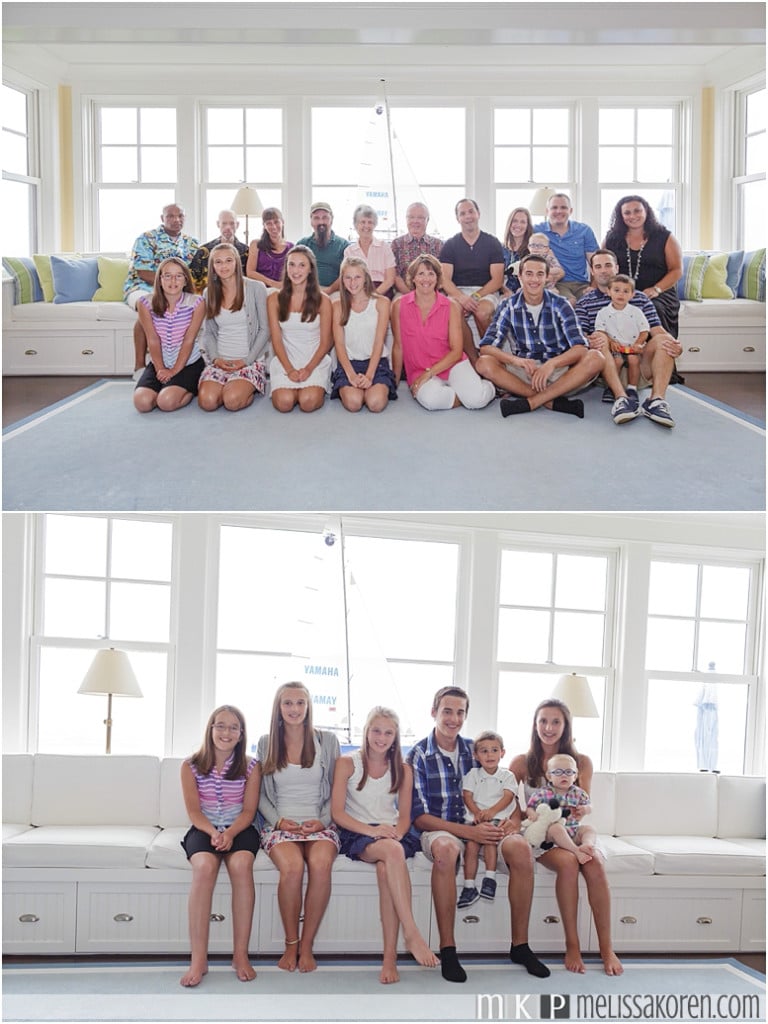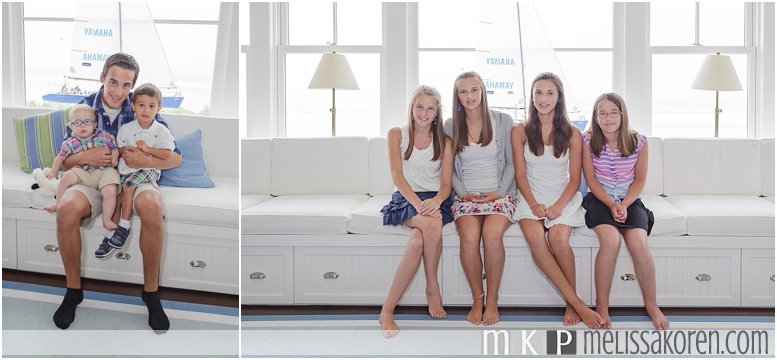 It has poured alllll morning but shortly after we started photos the rain cleared away leaving spectacular clouds & light from some photos on the beach!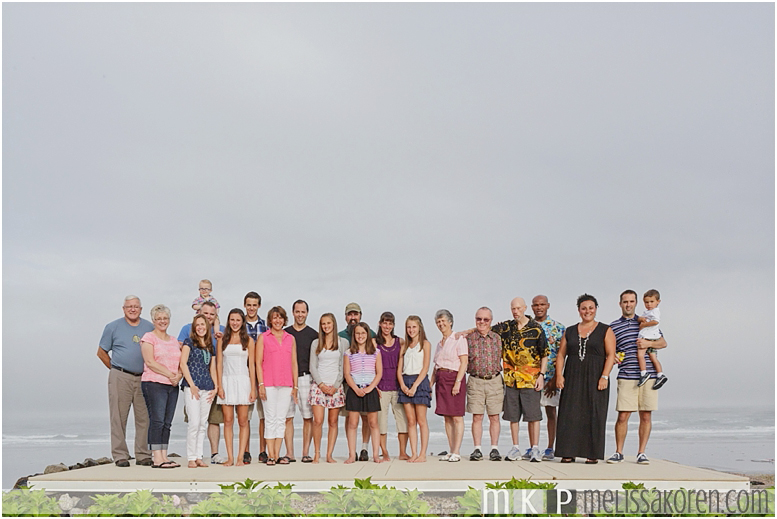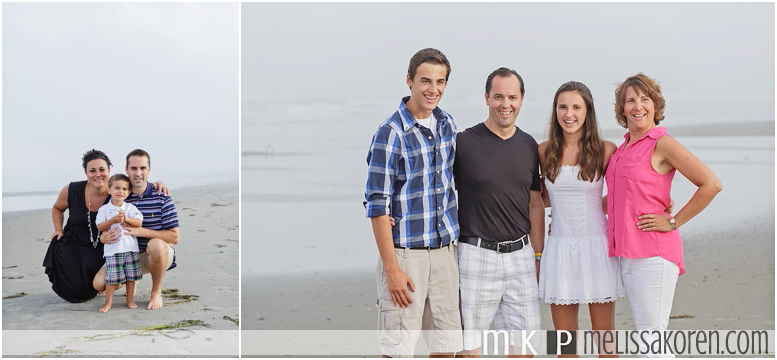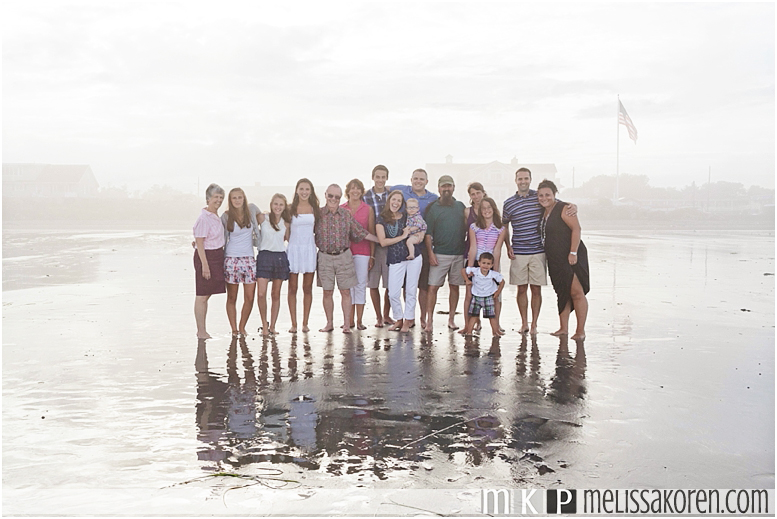 Award for the must fun grandparents goes to: these two!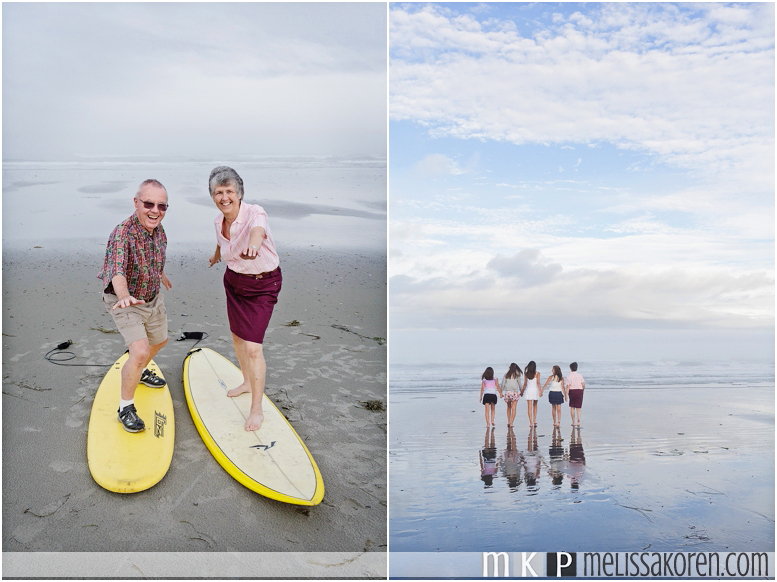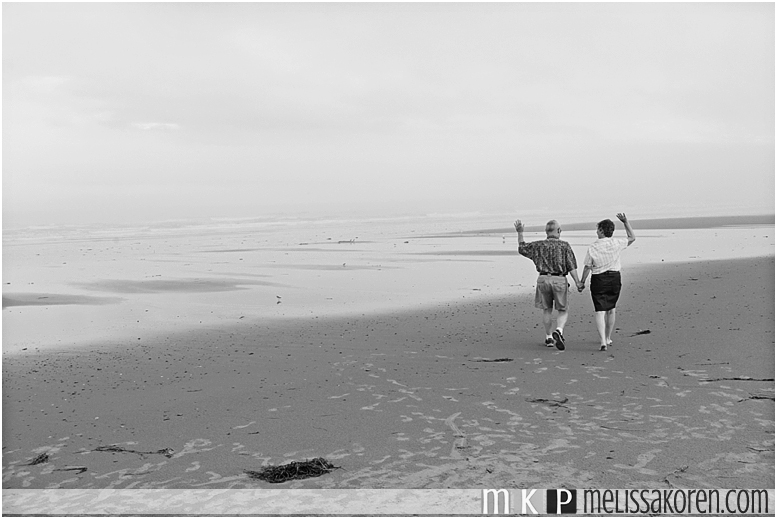 Julie!  Julie is the captain of the Division 1 Filed Hockey team at Londonderry High School.  She plays center back, where she controls both the offense and defense. Julie does a great job moving the ball up the field and dispersing it to her offense. She's also my cousin!  We had a blast doing her senior photos around town 🙂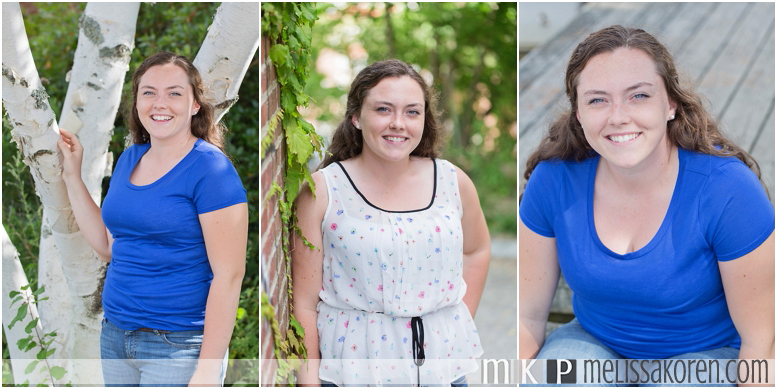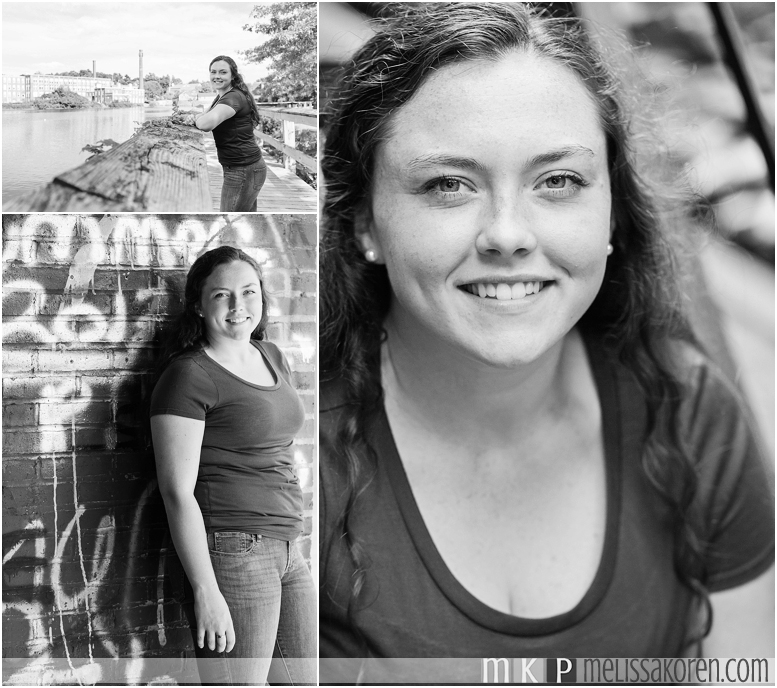 Kristina & Andrew celebrated their engagement with our session at Maudslay State Park.  Kristina's sister Jess is a previous bride of mine.  Their backyard wedding was adorable and I can't wait for fun and merriment with this family again!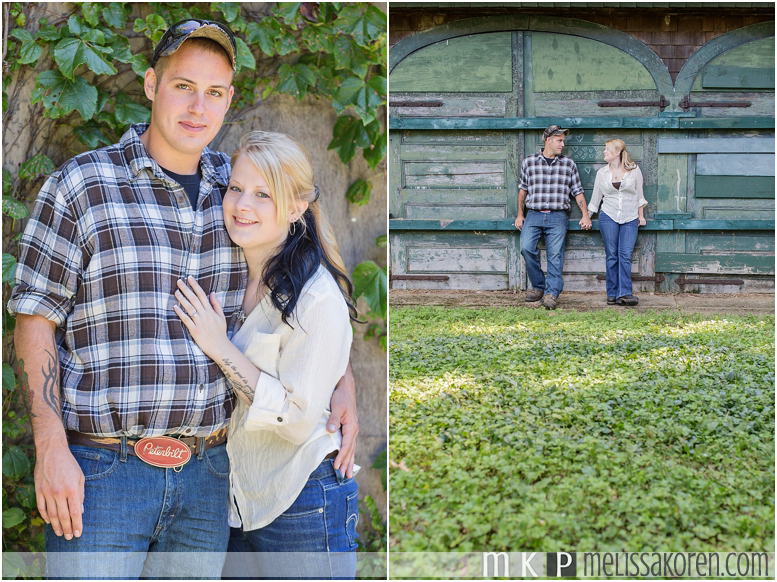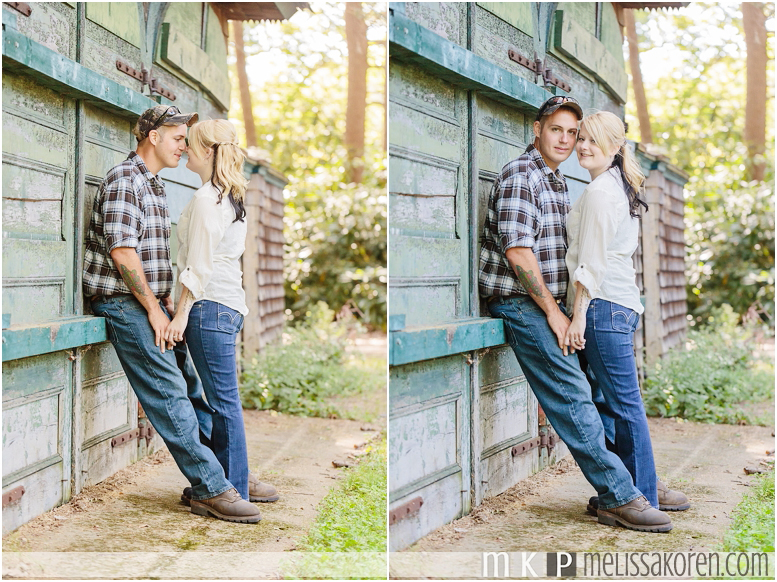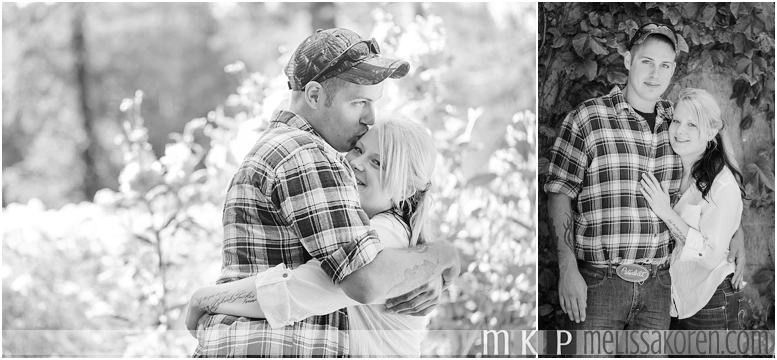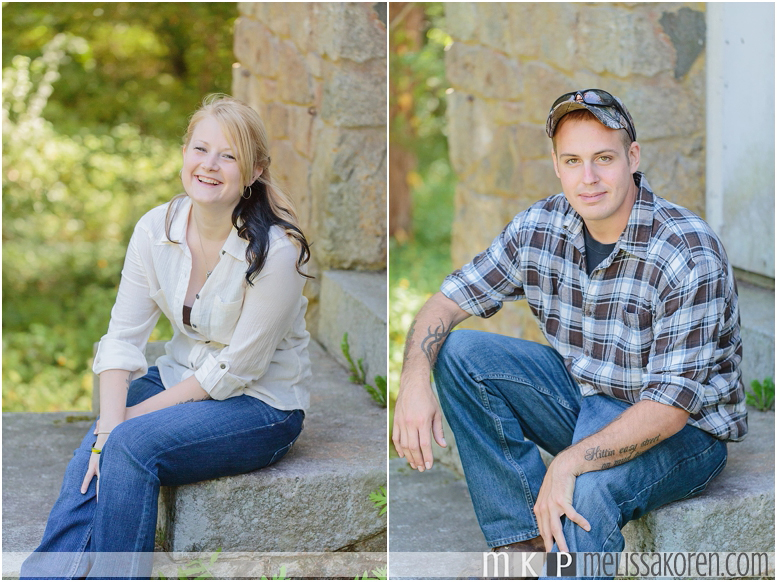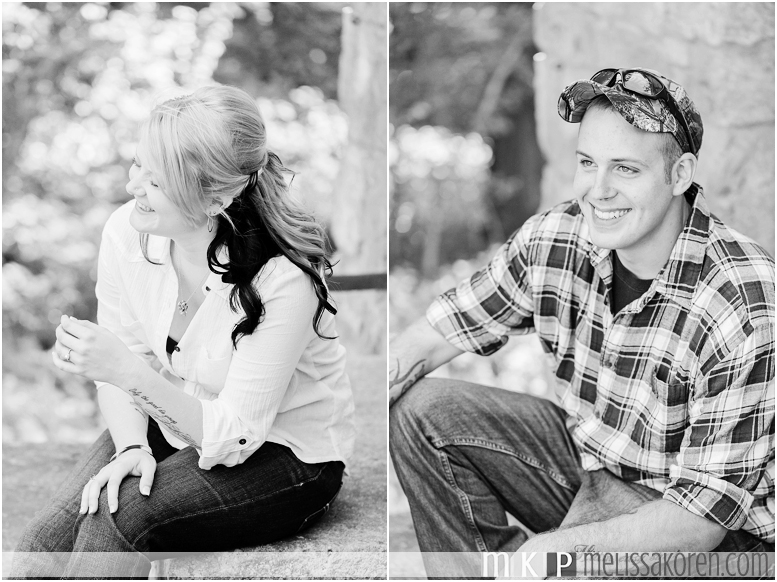 Another family reunion on the beach!  This was my first time at the footbridge in Ogunquit, but I hope it's not my last!  I love the the dynamic of generations getting together.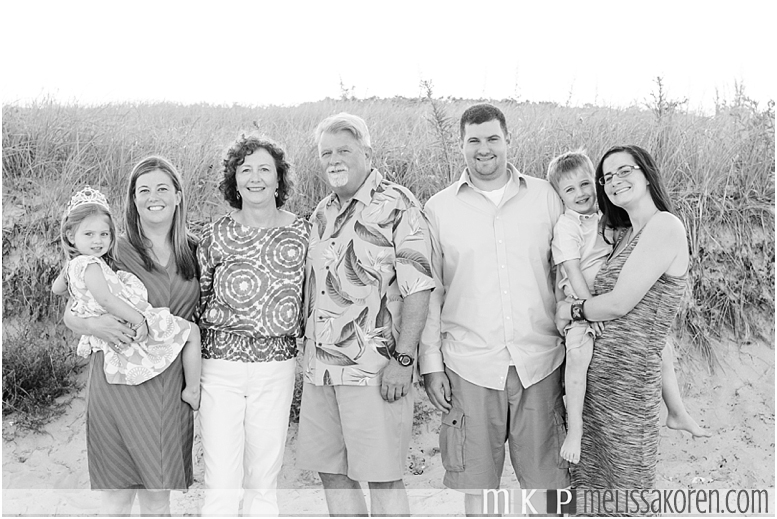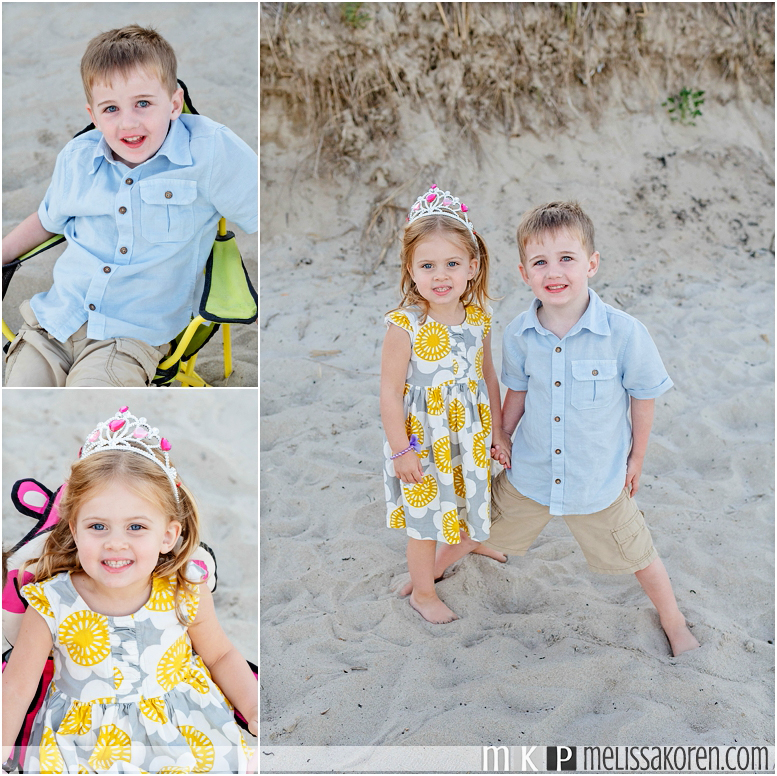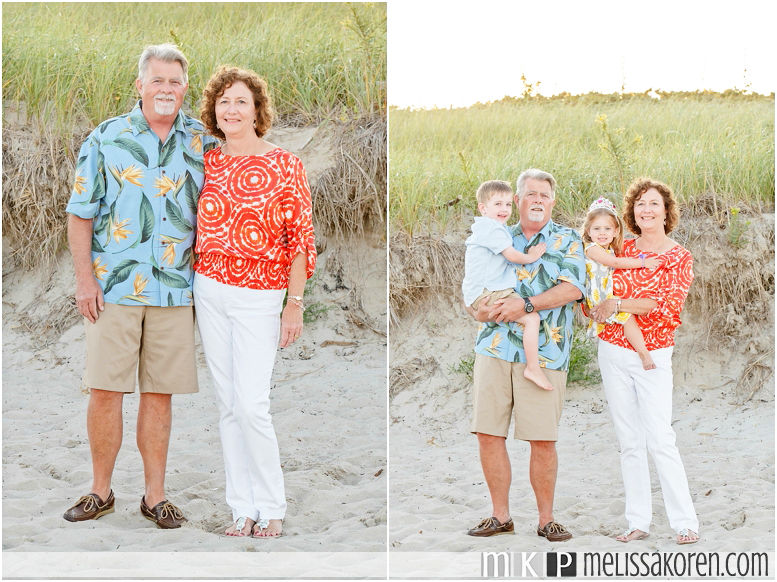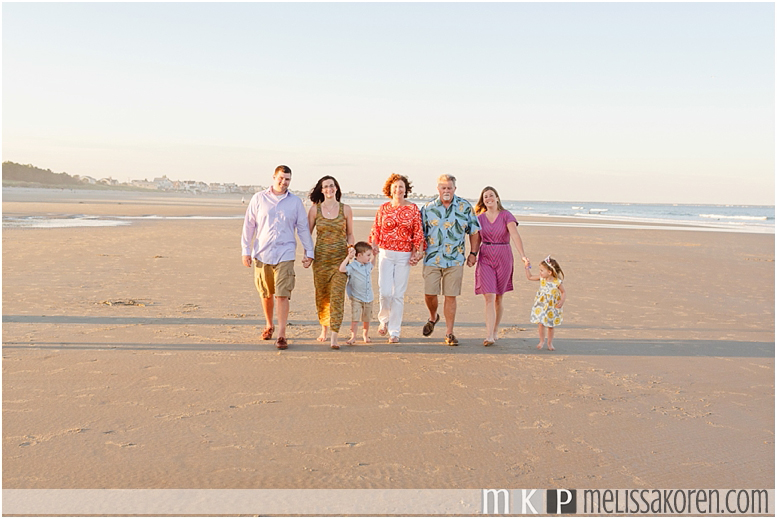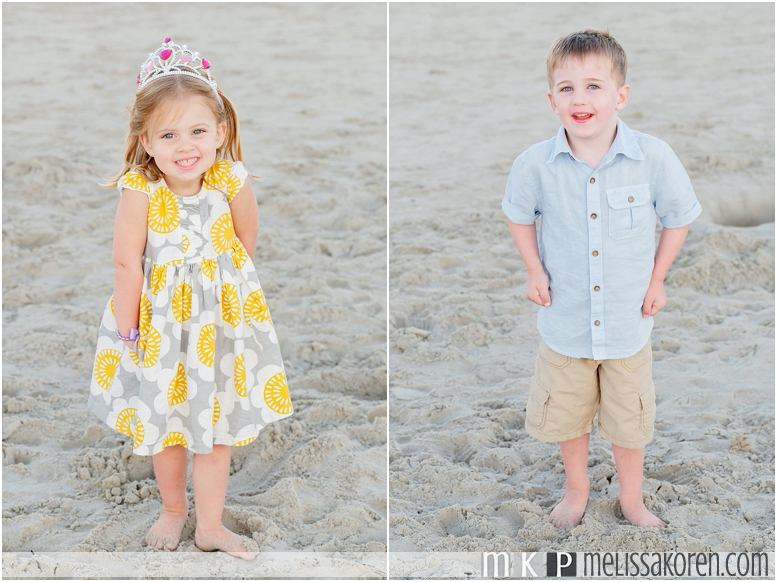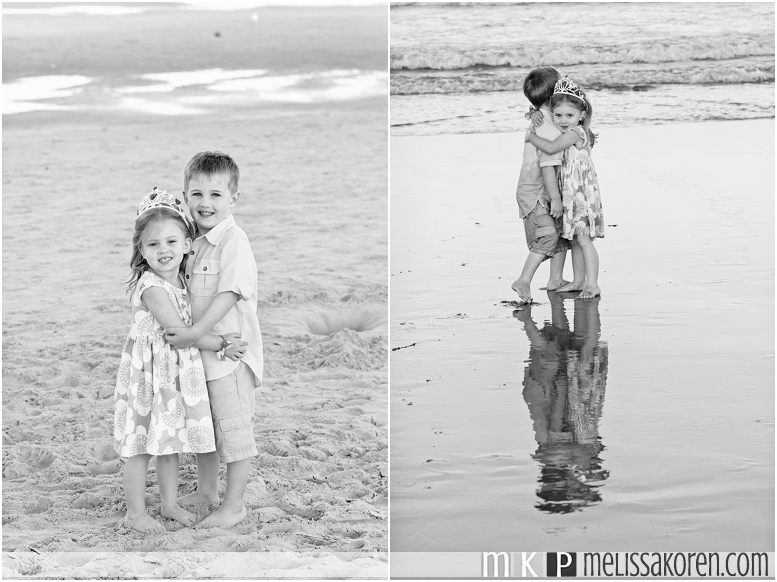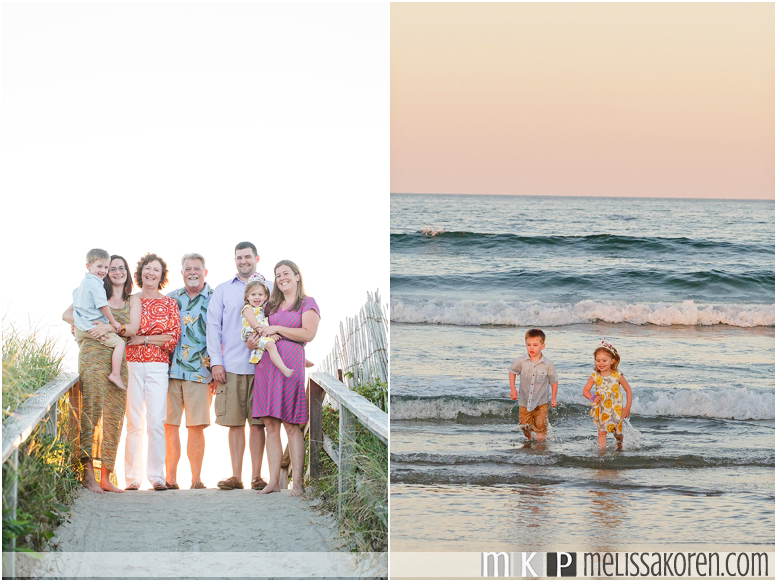 Reese & family also took advantage of a baby's first year collection and our 6 month session was pretty rained out, but her grandparents were visiting so capturing the whole family together was more important than clear skies!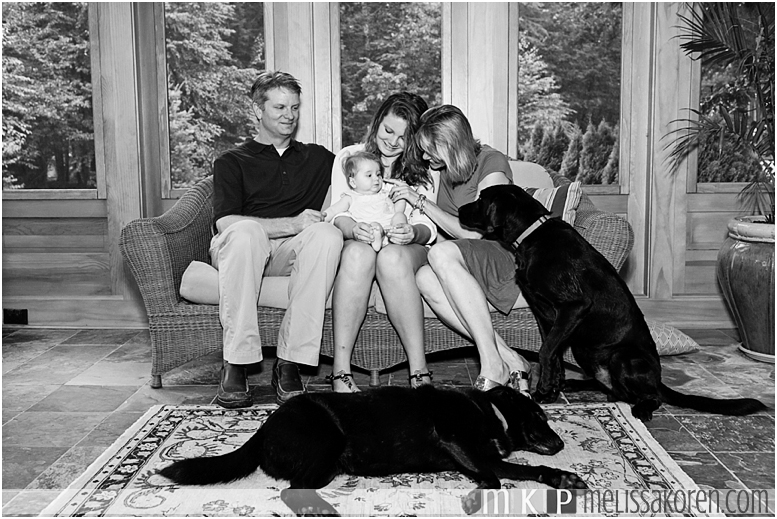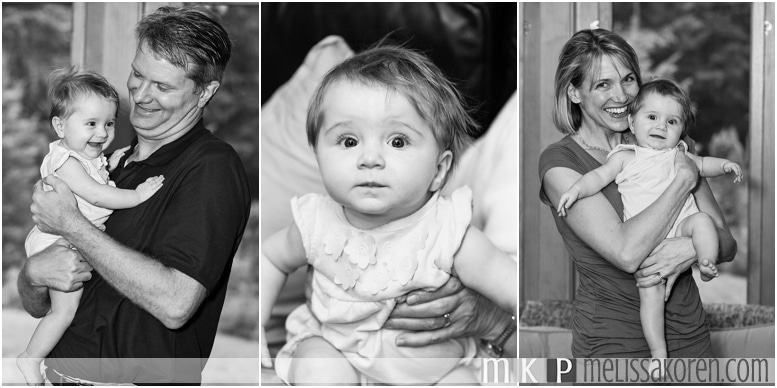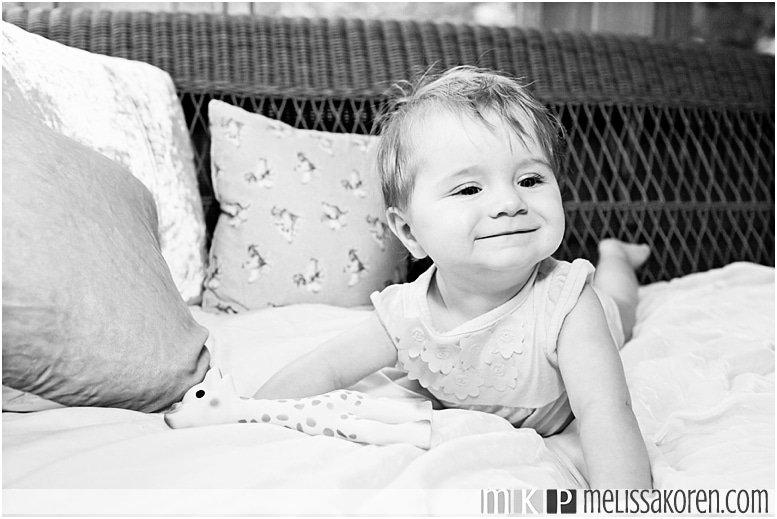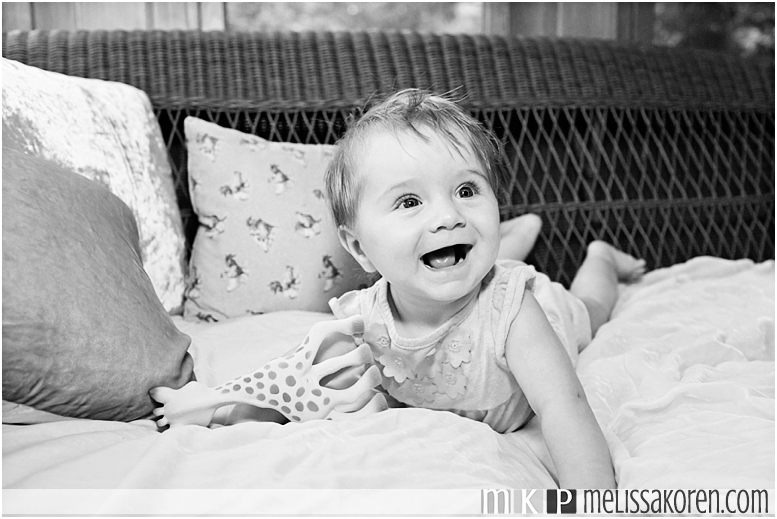 If I were to plan my perfect afternoon session, it may be with this family.  My third time with Teri & Kevin, my first at their beautiful home.  On this beautiful lake.  With boats, hammocks, and badminton, and amazing acrobatics off the lakes trampoline.  Followed by a sunset tour of their lake on the speed boat! (check out my instagram photo of the sunset – i thought it best to trade my camera for a beer)  Yeah, it was pretty spectacular!  Just like these folks!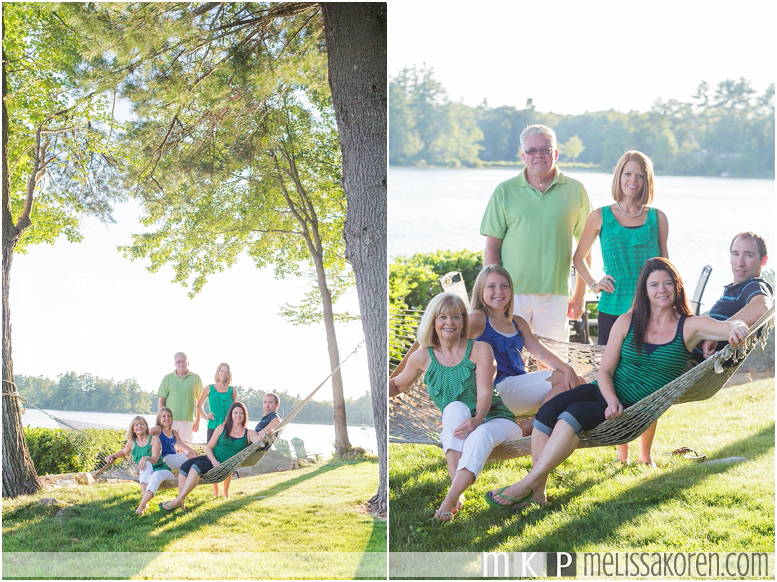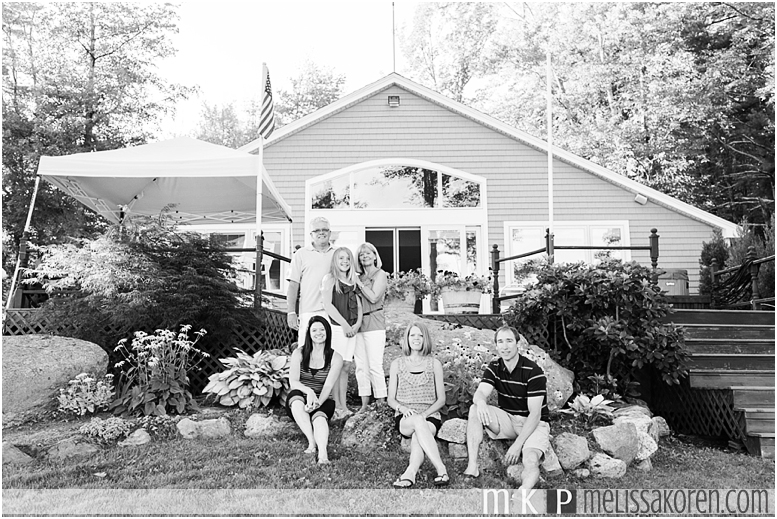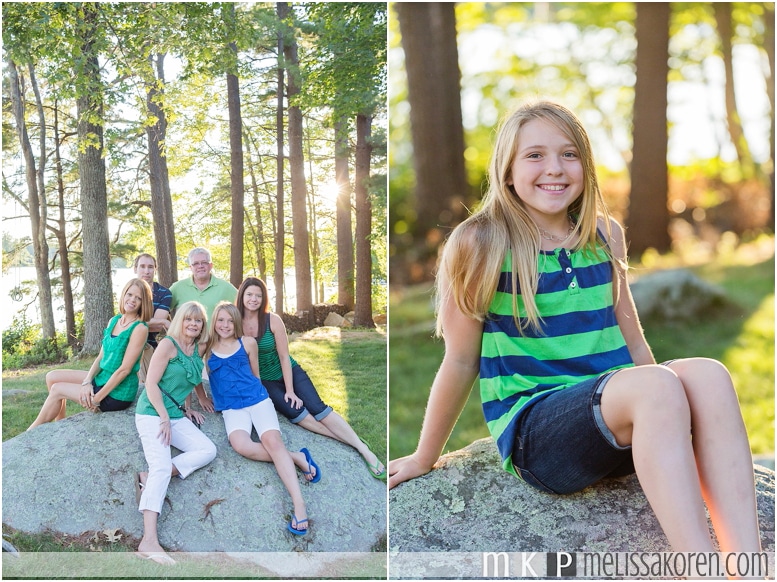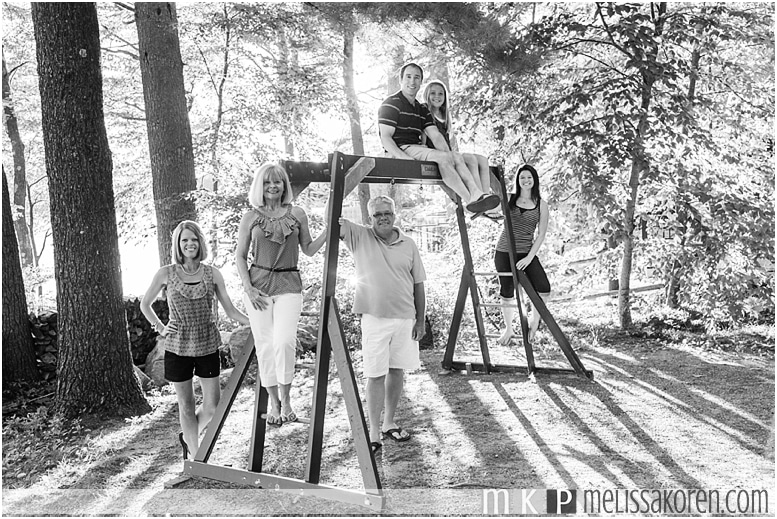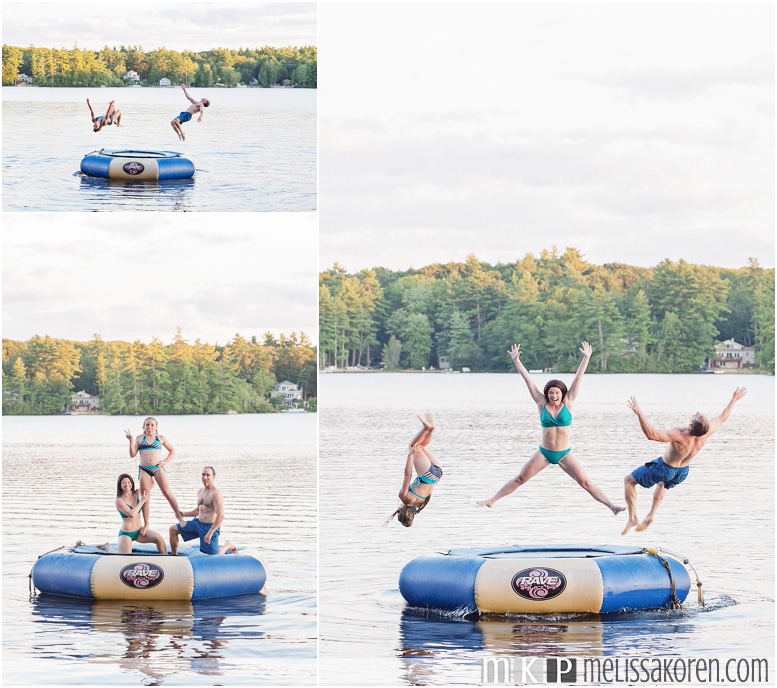 I wrapped up August photographing a 50th surprise party thrown by one of my favorite personal trainers & friends, Jen.  She put together an amazing event for her husband at Grill 28 on Pease in Portsmouth, NH.  Steve was humbled and as ever in love with Jen as always!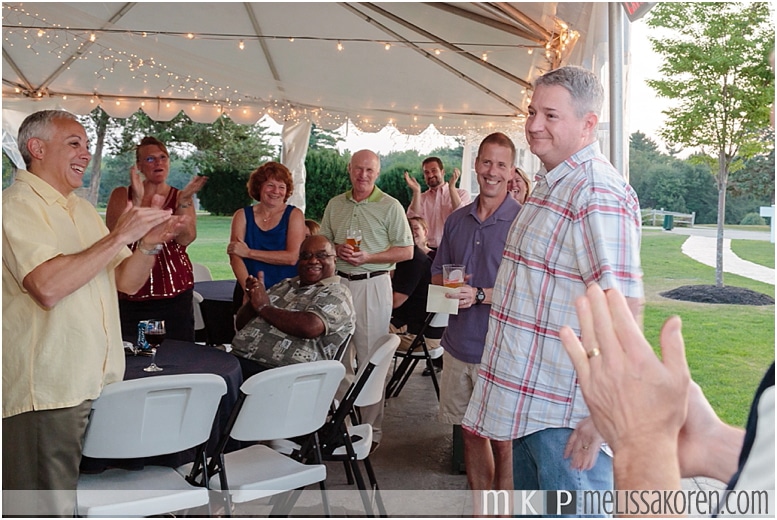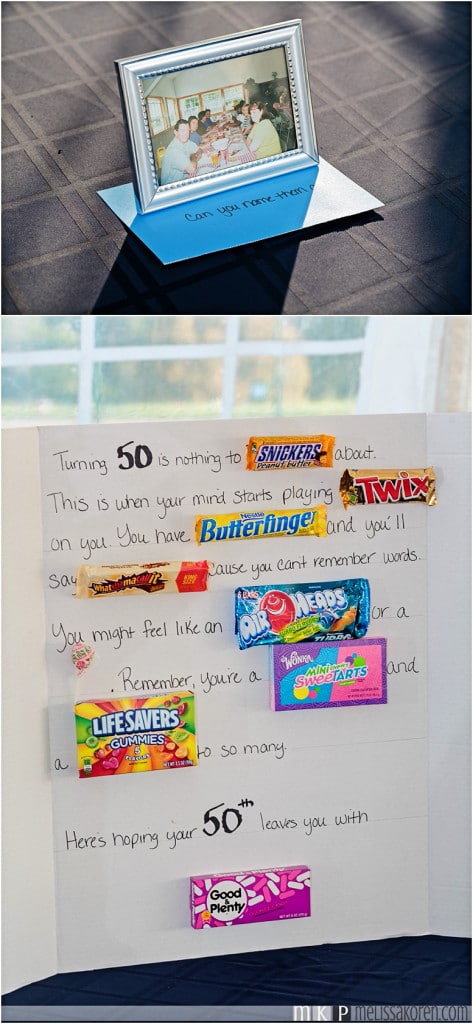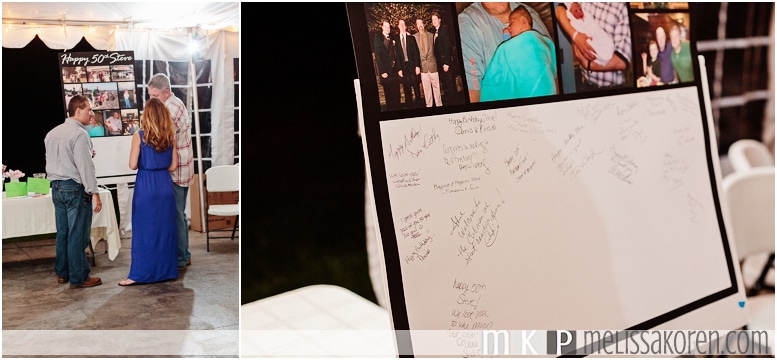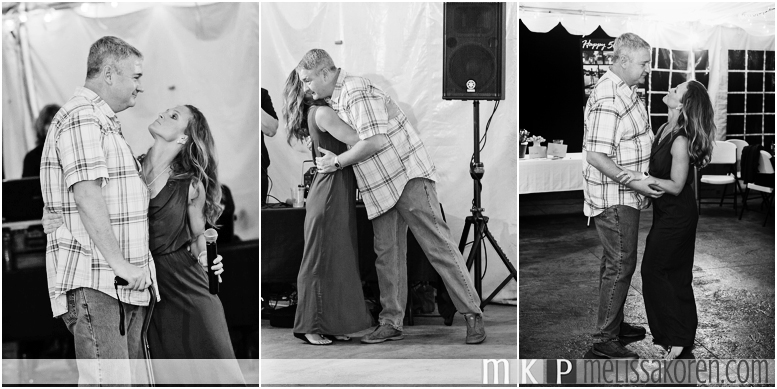 What a wonderful month!
~xoxo melissakoren
to love. to laugh. to remember.