At the end of Riley & Sophia's Christmas Photo Shoot, I hinted about watching this family grow, and grow they have!  Riley's a big brother now and while he was still waiting to meet his little sister, Lilly, I headed back over to his house to take a few photos of his beautiful mom and proud dad!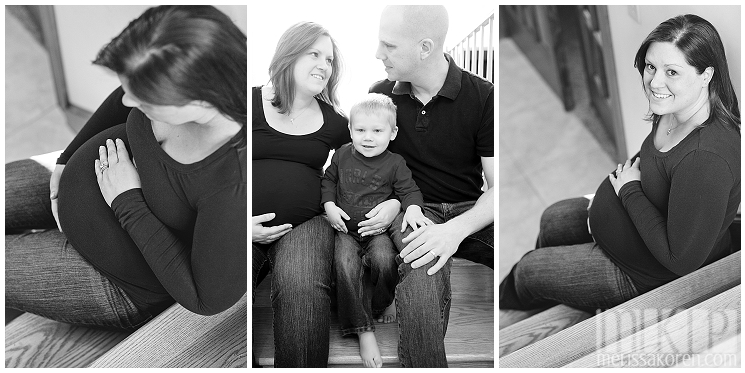 Riley is such a sweet boy!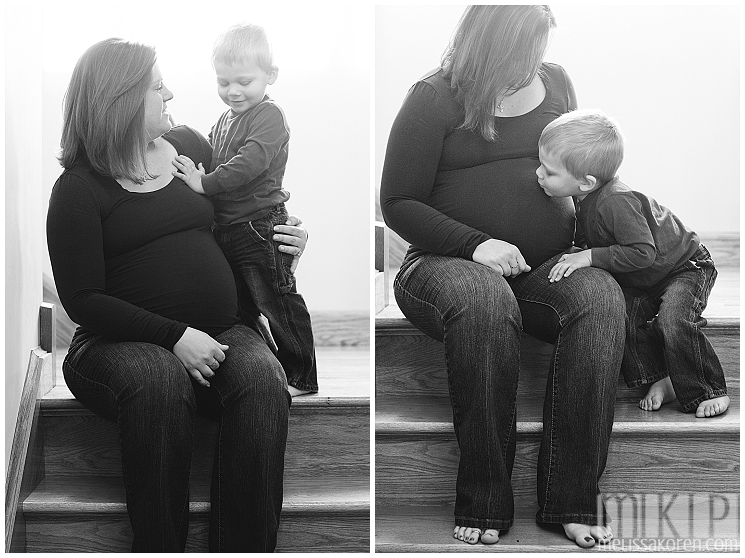 And Courtney looked wonderful! Cool and calm and yet so full of love and anticipation at the same time!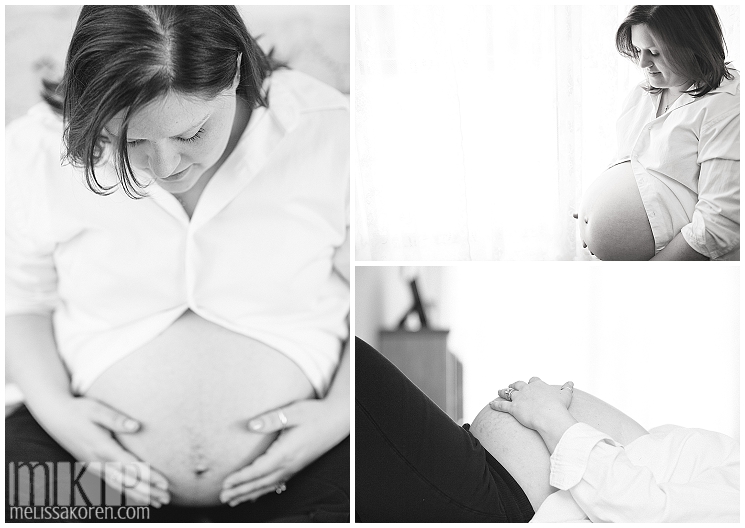 These two are my faaaaaaavorites.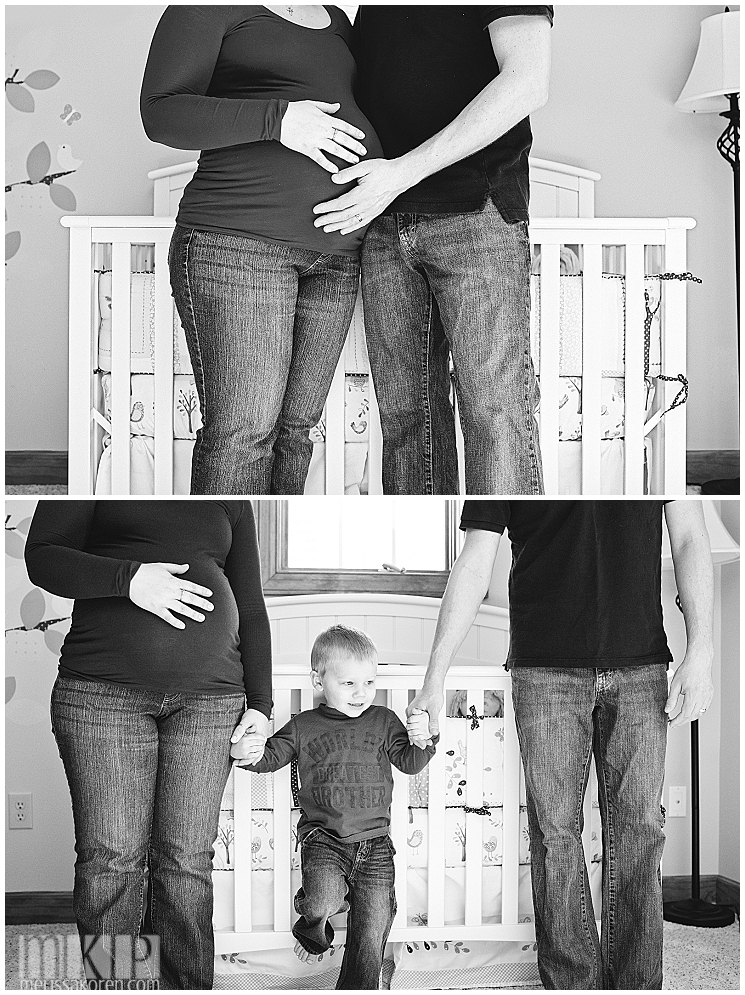 Photos of Lilly are coming soon!  Just wait til you see the cuteness!