I love a good elopement!  Amanda and Cuong emailed me on Monday, about getting married on Saturday!  I was excited to be available and thoroughly enjoyed the drive up the coast to their Beachmere Inn Elopement in Ogunquit, ME.
They sky was as blue as could be, until you saw the ocean, which somehow seemed even bluer. Nestled along the path of Marginal Way the 180 degree ocean views were hard to beat!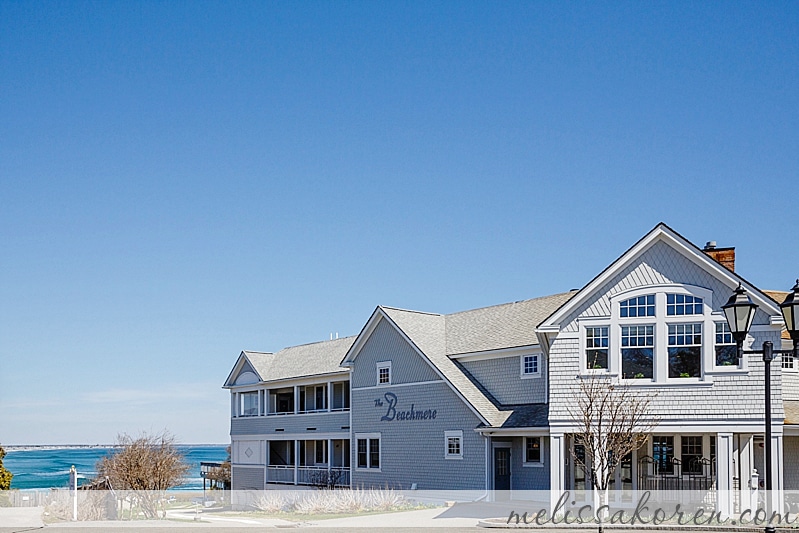 Amanda got ready with her mom & her daughter.  And the delicate purple blossoms of the bouquet matched the flower girls dress to perfection.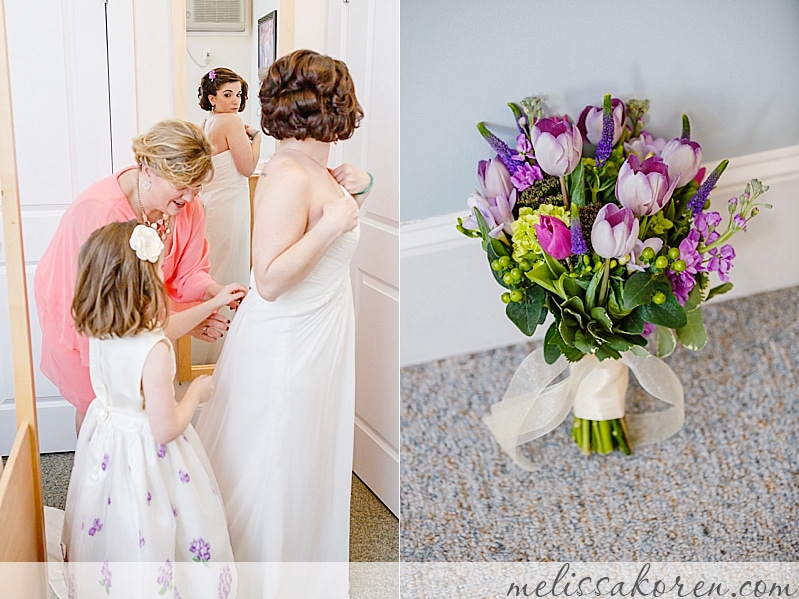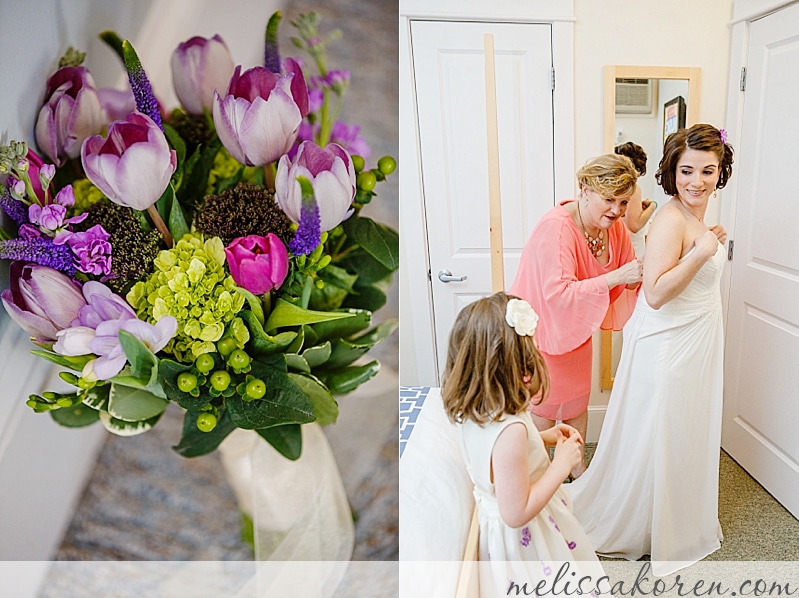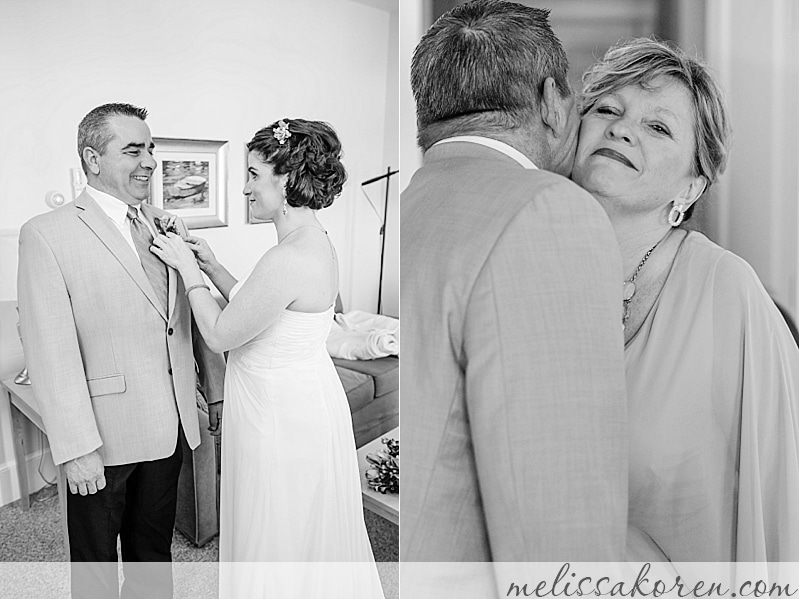 Sometimes it's hard to be the ring bearer.  His sister and grandmother gave him a quick pep talk, and we were off and rolling!

The view looking from the ocean is pretty astounding too.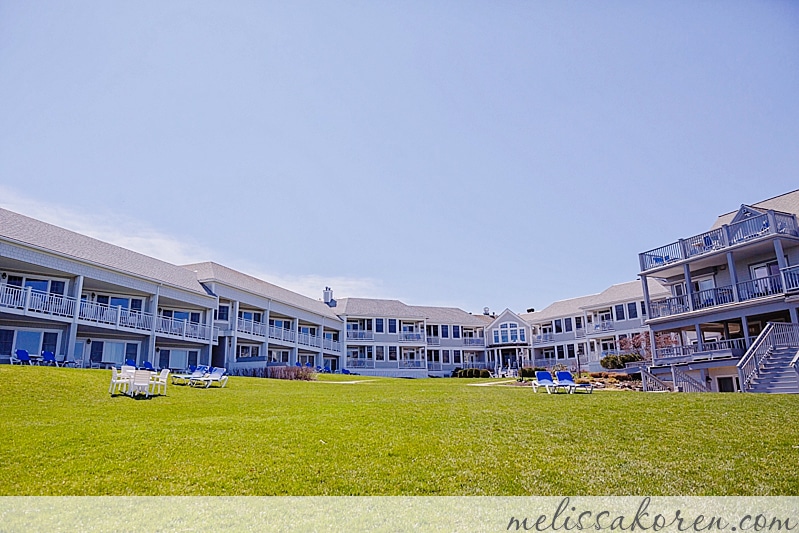 Handsome Cuong – about to marry the love of his life.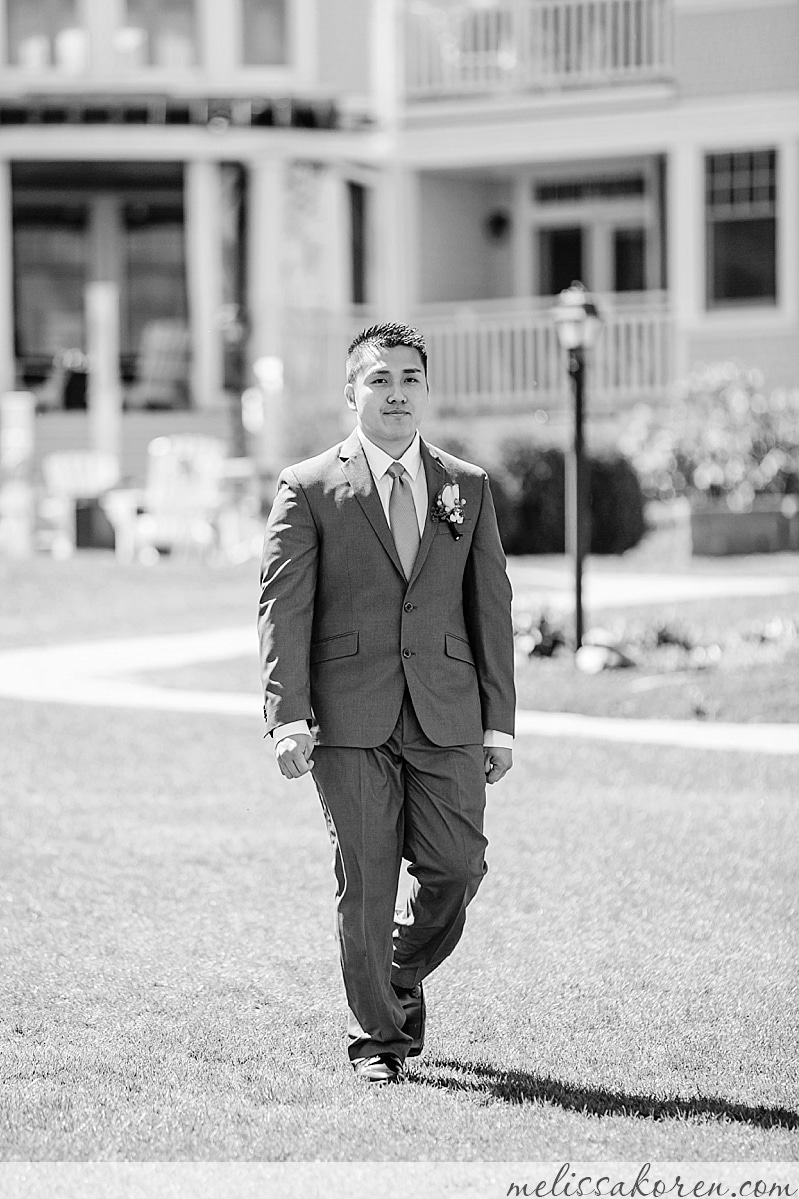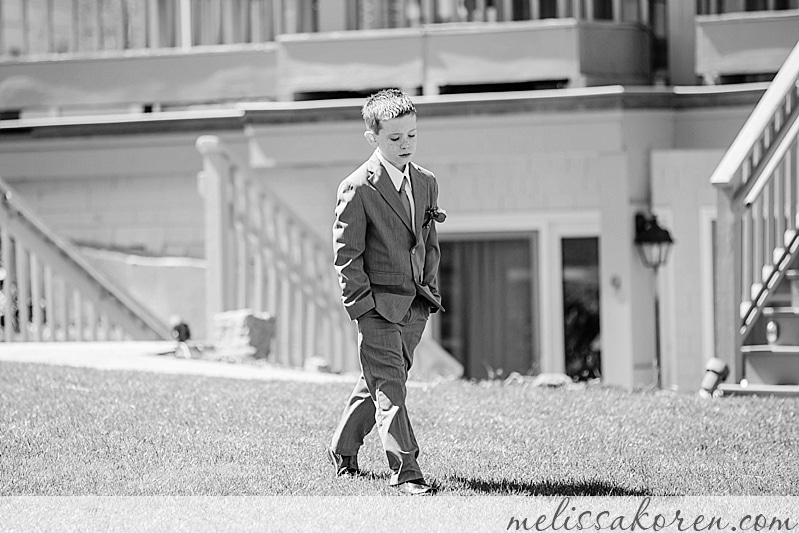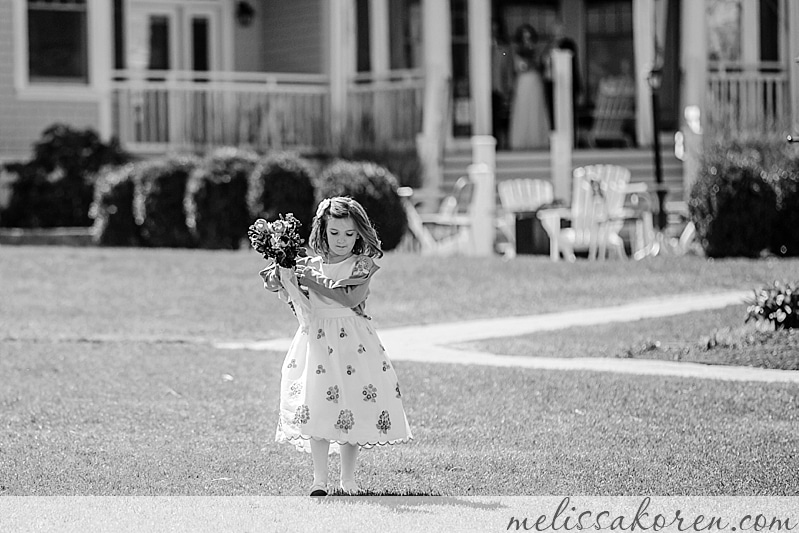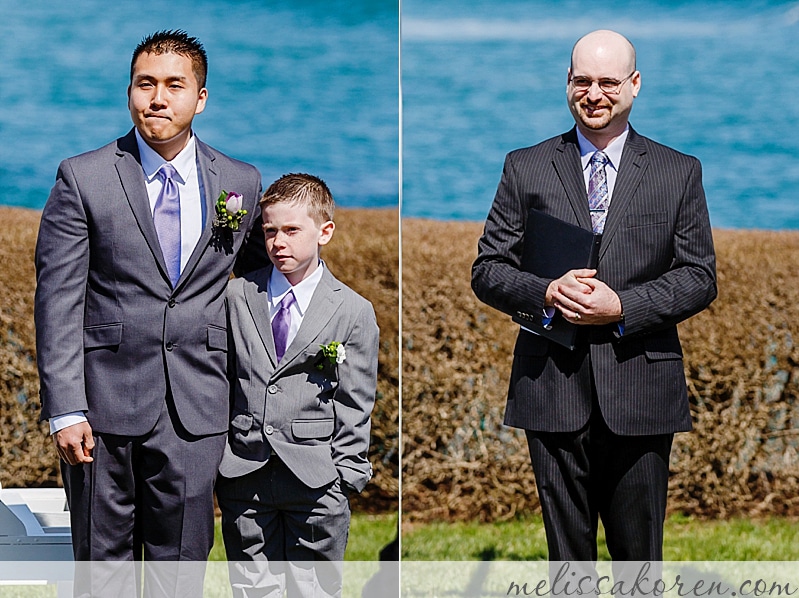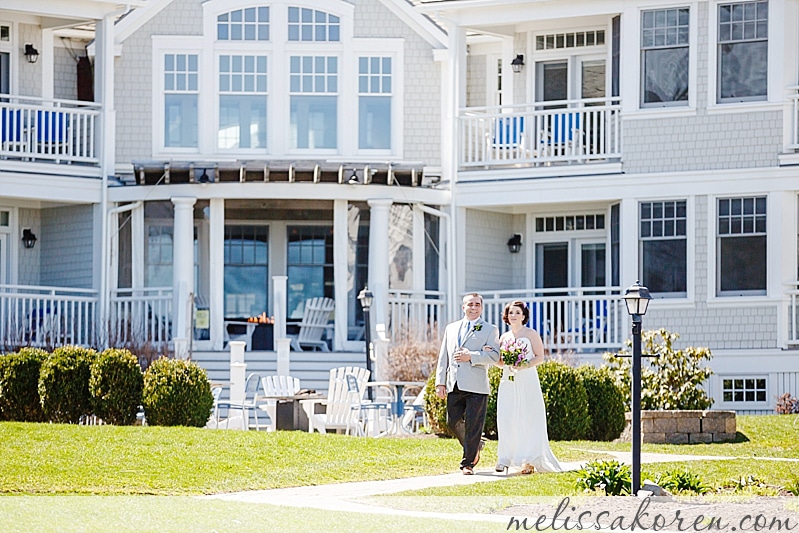 Her dad beamed from ear to ear.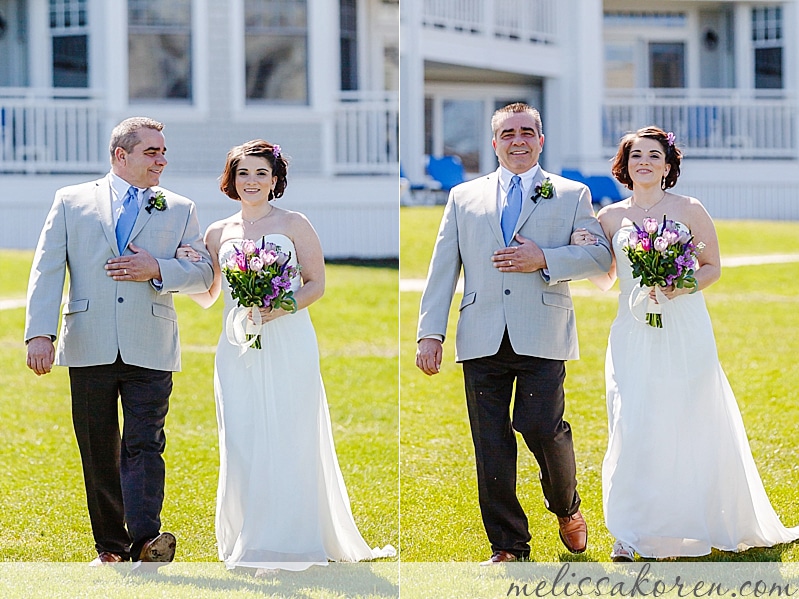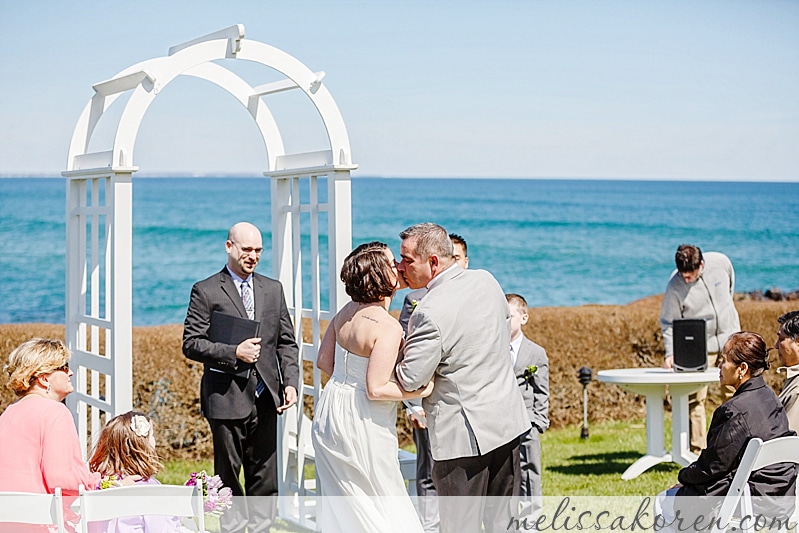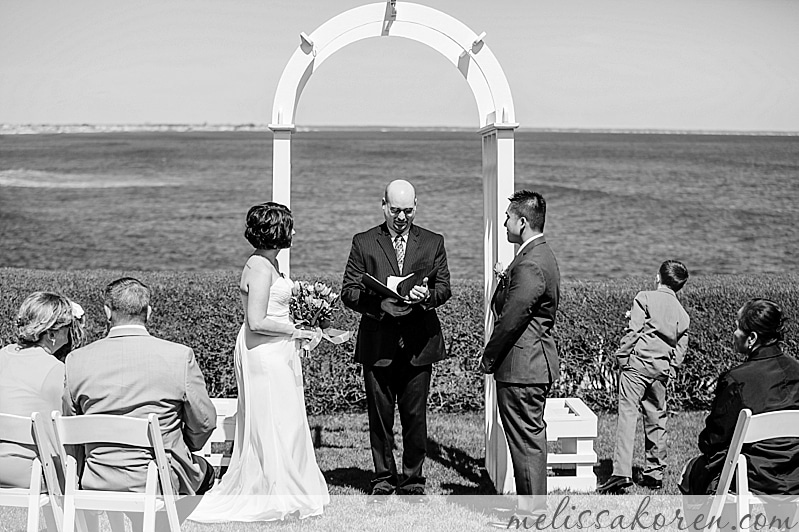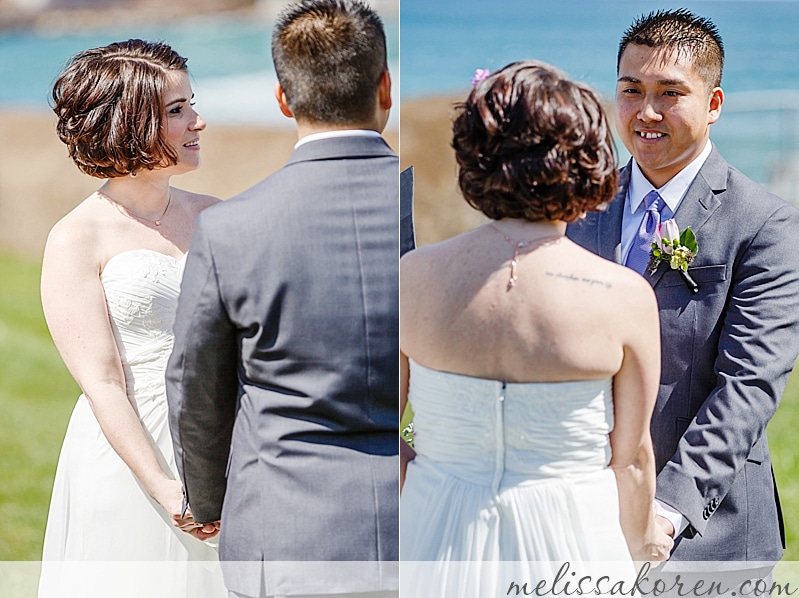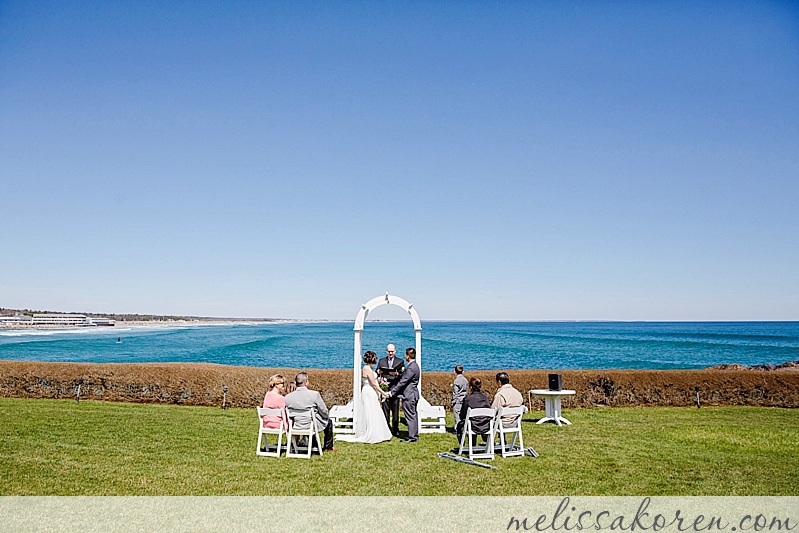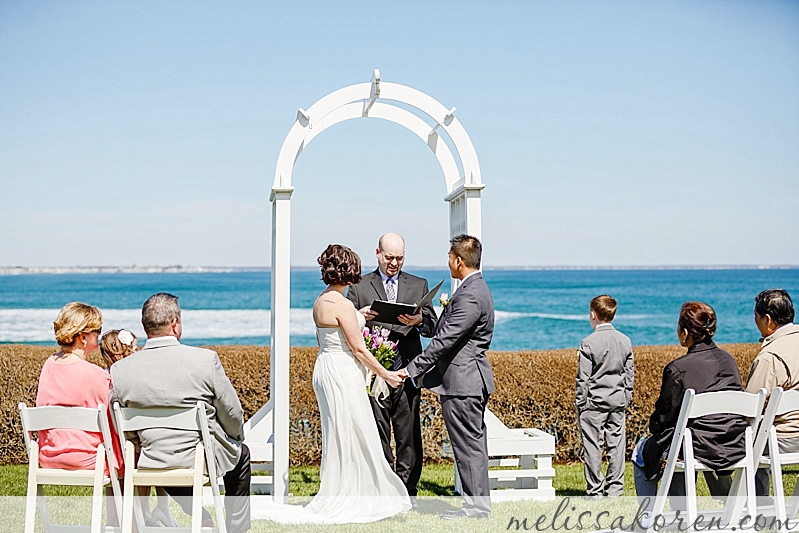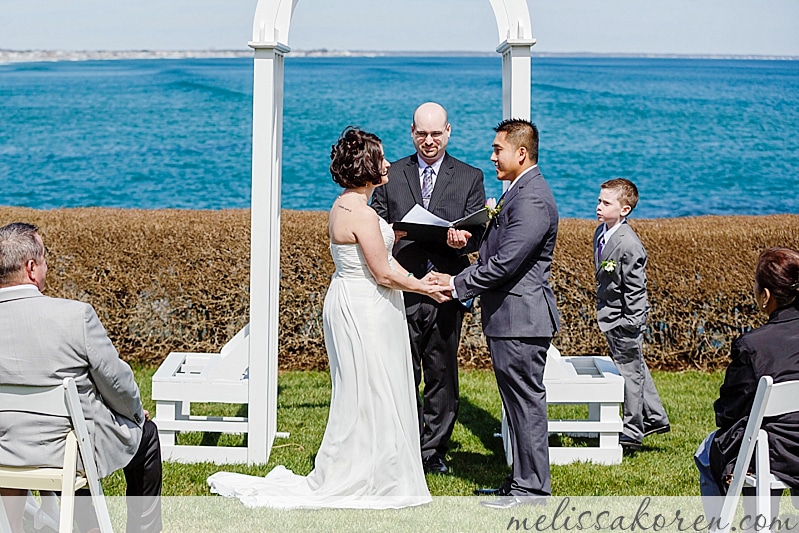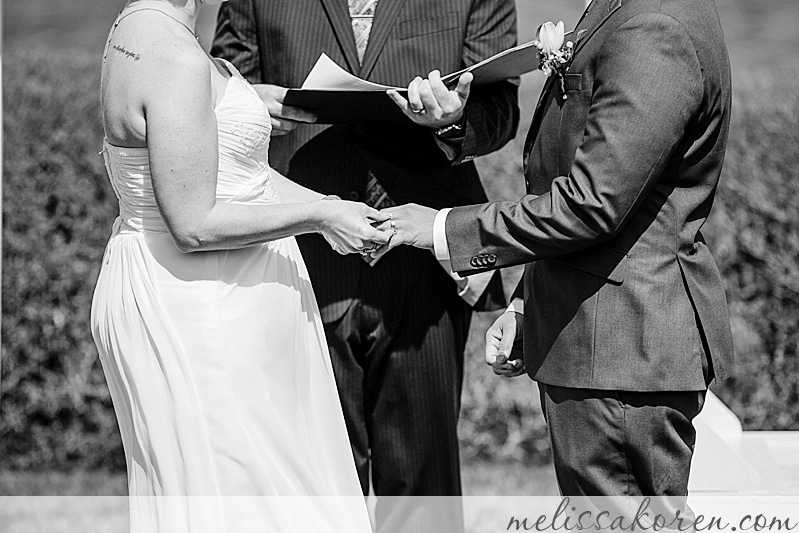 So much amazing BLUE!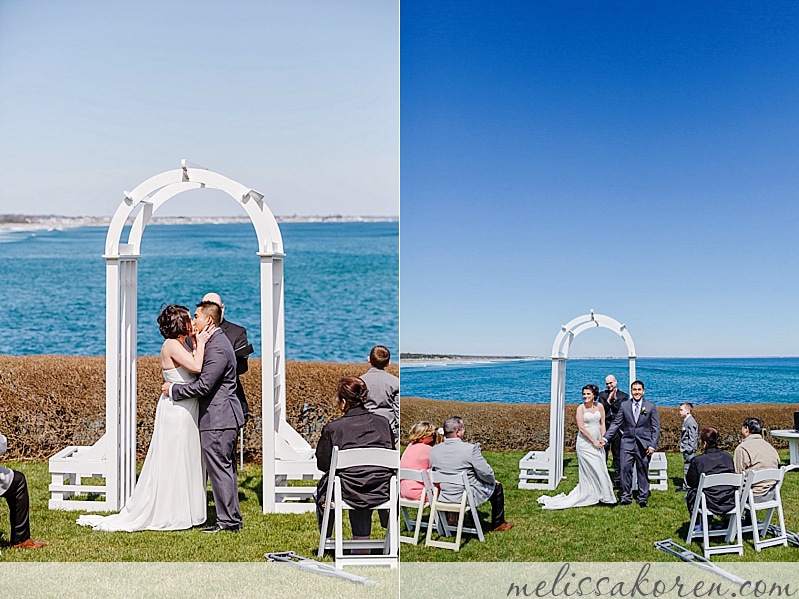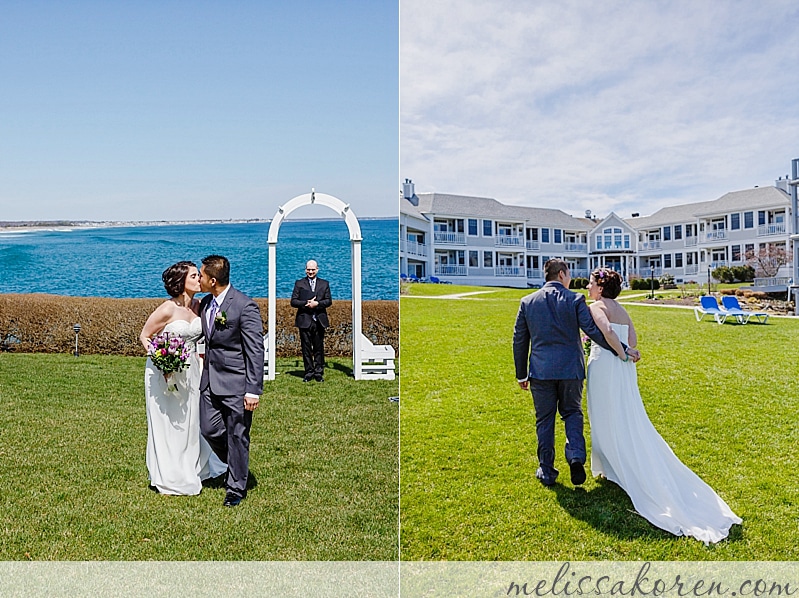 The whole fam-damily.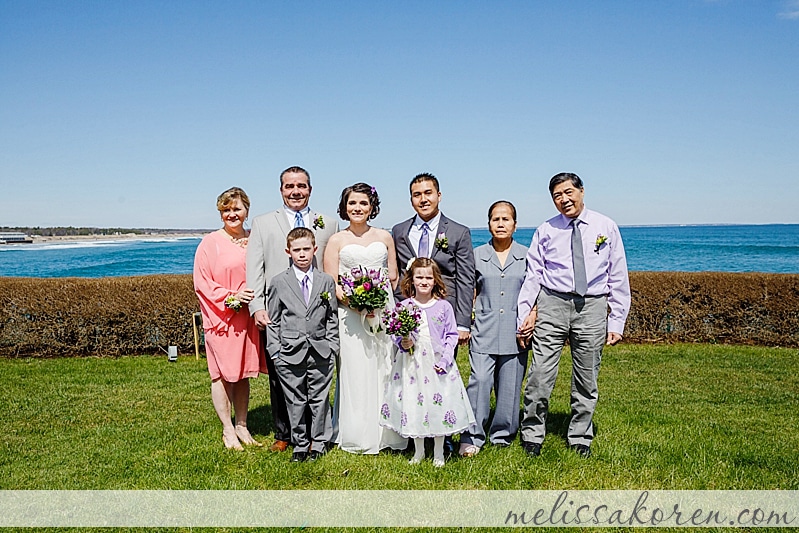 Cuteness!!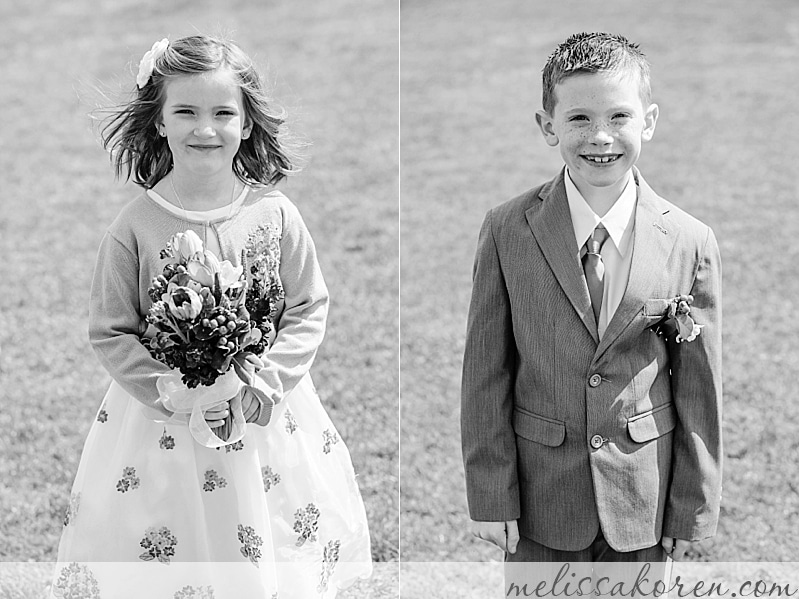 I love a brave couple – willing to go the distance.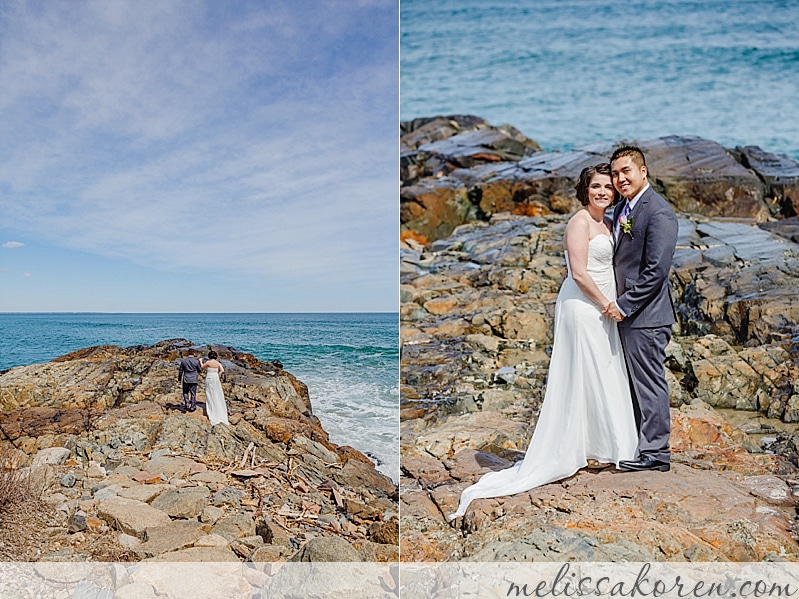 And .. wait for it .. reap the reward!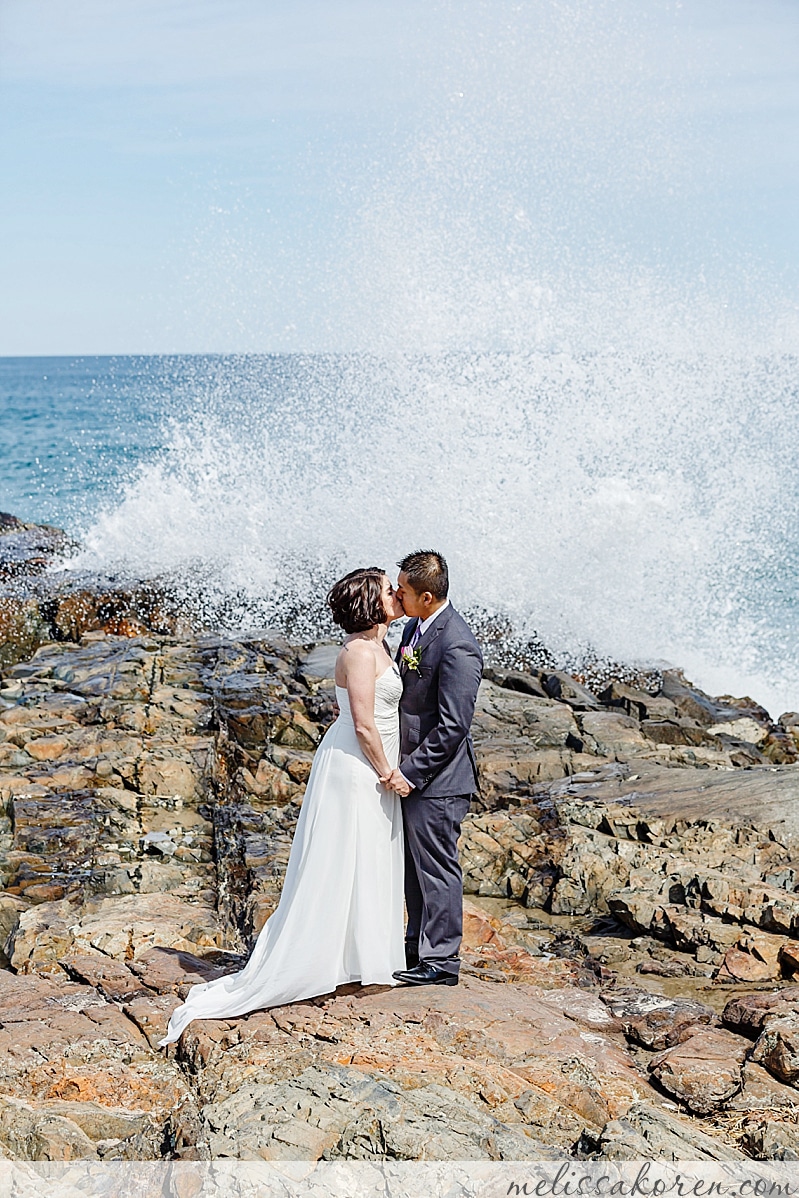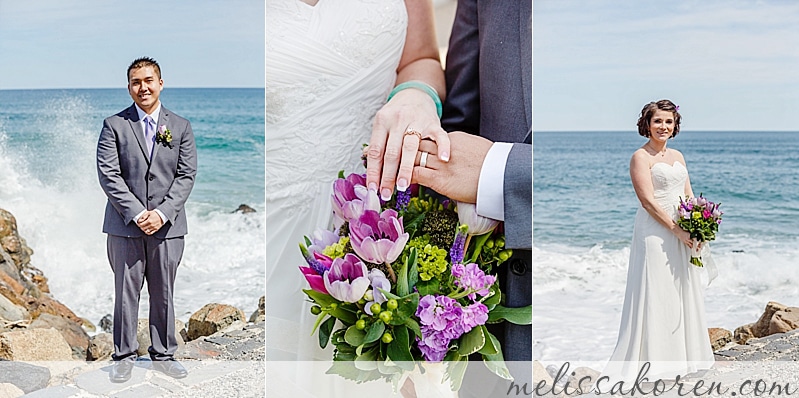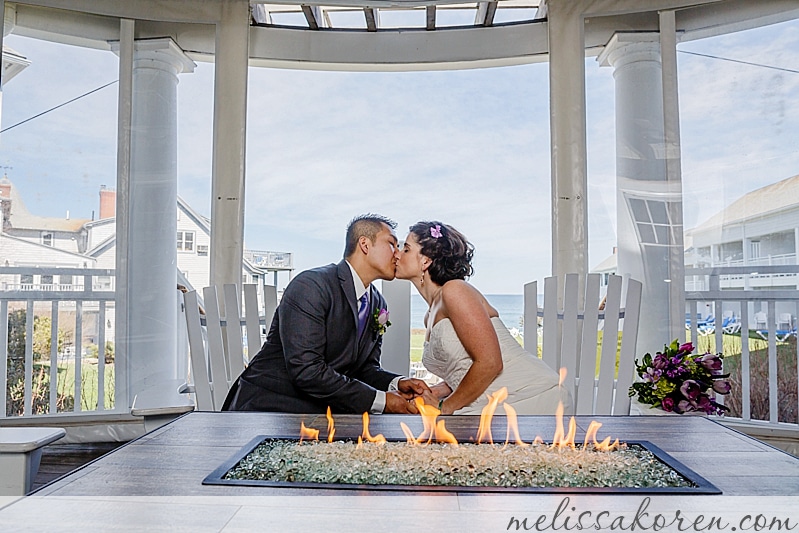 This fireplace was really fantastic.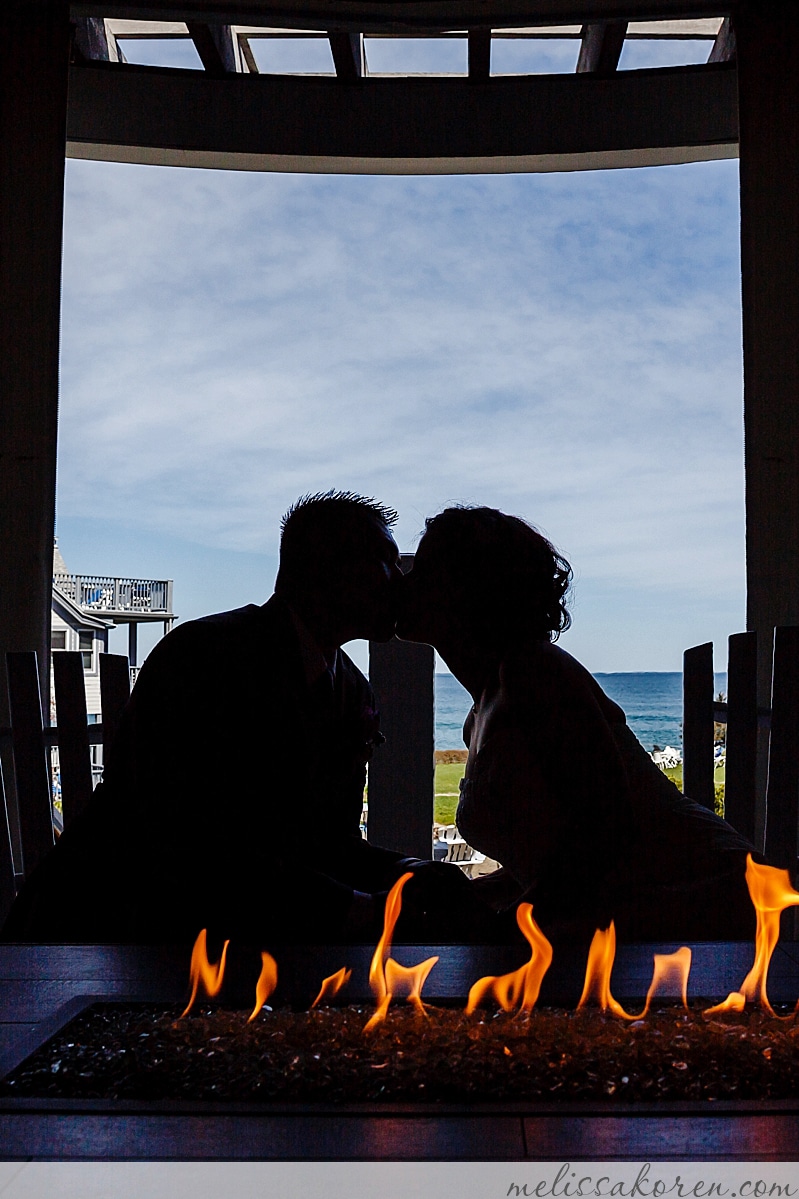 As was they happiness that exuded from the newlyweds as I bid my farewell and left them to their happily ever after. xoxo.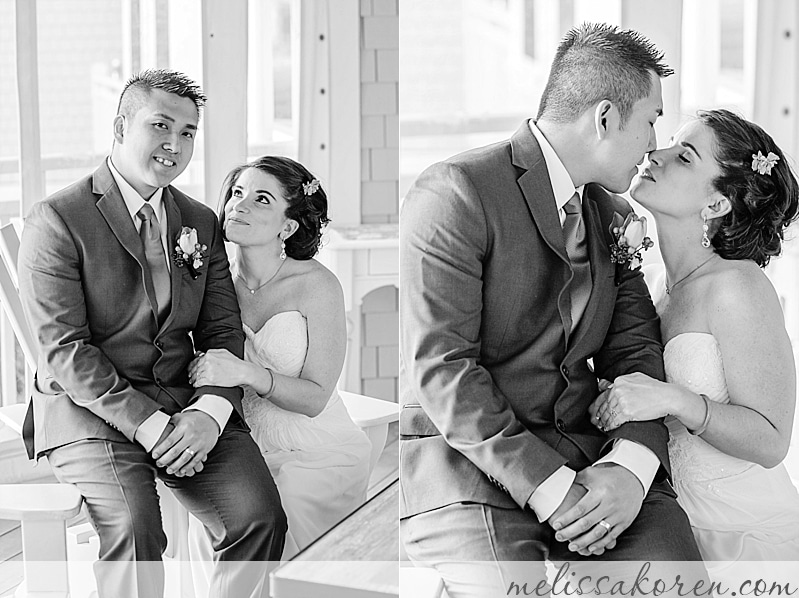 And in conclusion – the obligatory SEO – New Hampshire and Maine wedding + engagement photographer, Melissa Koren Photography, photographs good people. Wonderful, loving, quirky, sassy, laughing, fantastic, and often cheeky people like you! You are good people! There are adventures to have and memories to keep so let's get to it! If you're in love in Maine and looking for a photographer for your Beachmere Inn Elopement Wedding, you can see more of my work online at melissakoren.com and also on Facebook. If you'd rather contact me directly, please email me at melissa@melissakoren.com