I really enjoyed myself at last year's Business of the Year awards, I was excited to shoot this years'.  I was even more excited, and humbled, to be a nominee as well!   While I didn't win, I had a lot of fun putting together my entry.
From the Chamber Press Release:  The Chamber's 2011 Business of the Year Awards Presentation & Cocktail Reception presented by Comcast was held before a sell-out crowd on Thurs., March 24 at One Liberty Lane Office and Conference Center in Hampton.
An enthusiastic crowd enjoyed hors d'oeuvres and cocktails from Galley Hatch Catering and celebrated as this year's winners were announced.
One Liberty Lane looked amazing!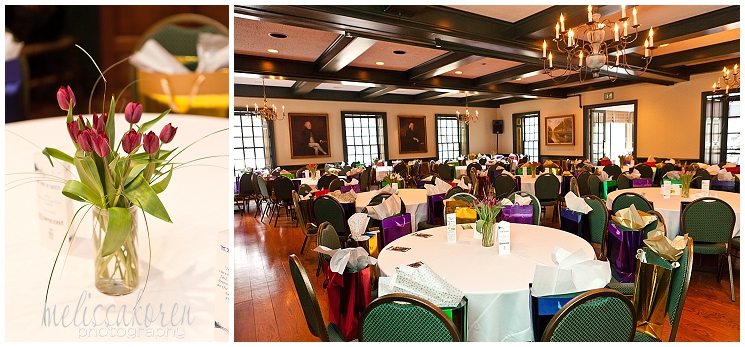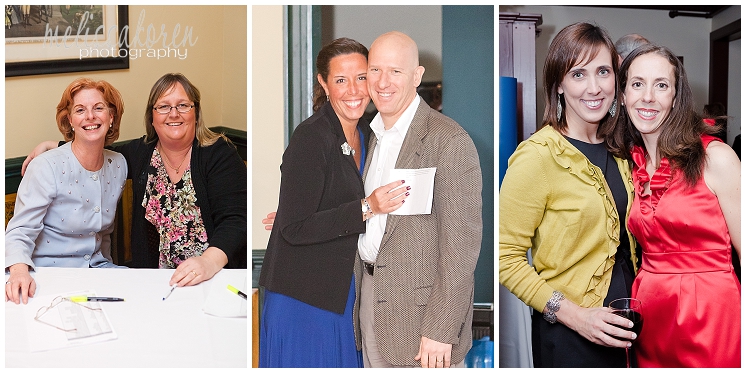 Vendor booths were set up providing the honorees and guests an opportunity to meet and chat with some of the areas business.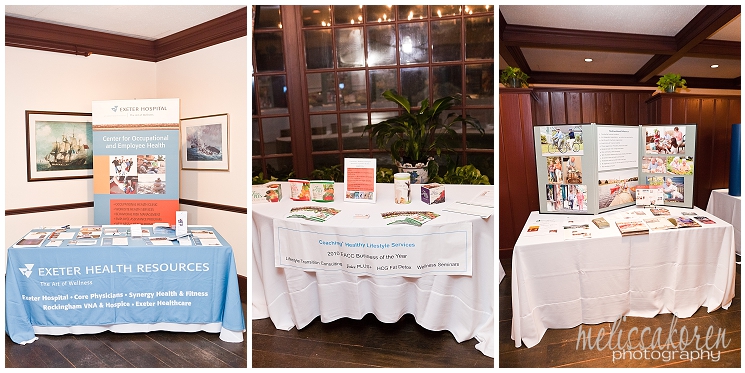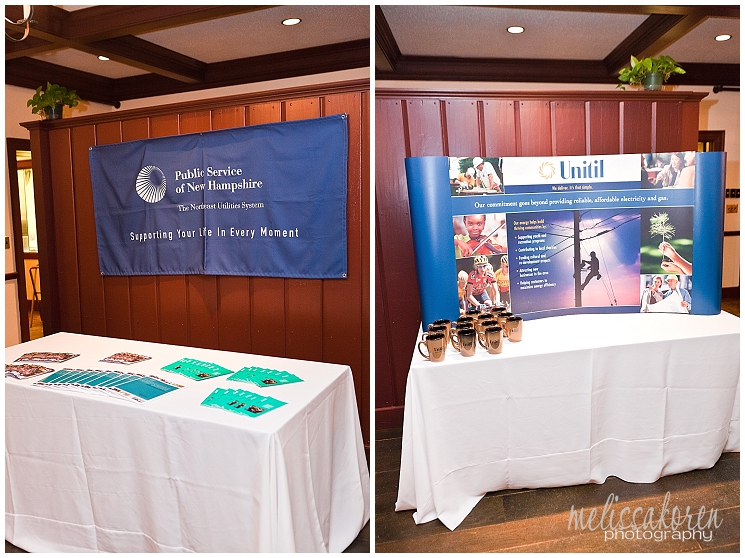 The evening started with a few words from Chamber President Mike Schidlovsky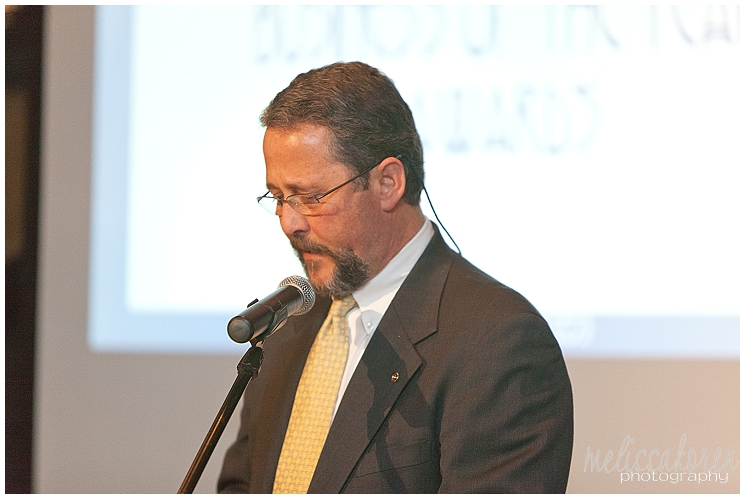 And then Kellie Farrar from Coaching+, one of last years recipients, took over as the head of Ceremonies and introduced each category and reasons why the winner was chosen before revealing who had taken the title.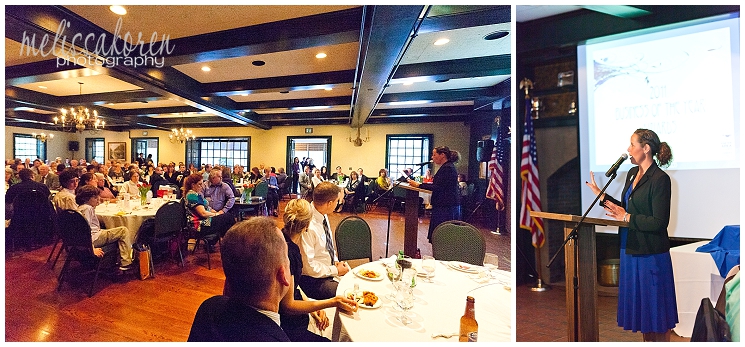 Real Estate/Construction/Engineering: Emanuel Engineering, Inc.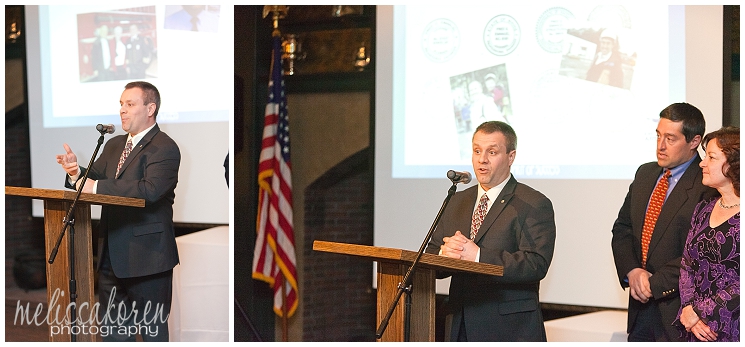 Manufacturing/Technology: Northeast Lantern, Ltd.
Education/Non-profit less than 25 employees: Exeter Historical Society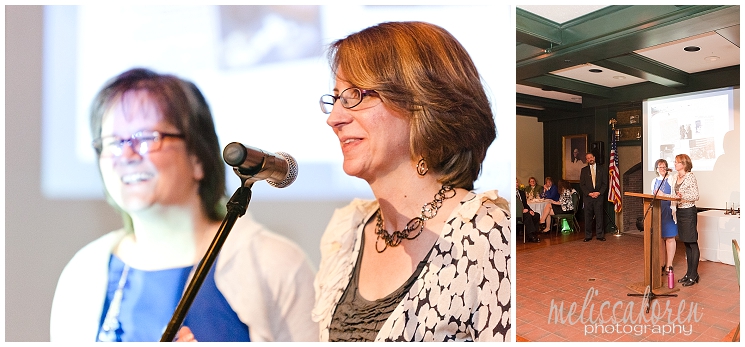 Education/Non-profit 25 or more employees: Seacoast School of Technology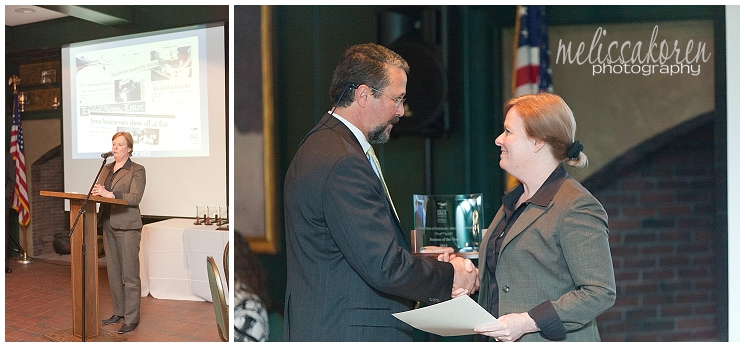 (you may recognize this place.. I talk about it sometimes.. I also took a lot of the photos he used in his submission. haha) Tourism/Hospitality: The Tavern at River's Edge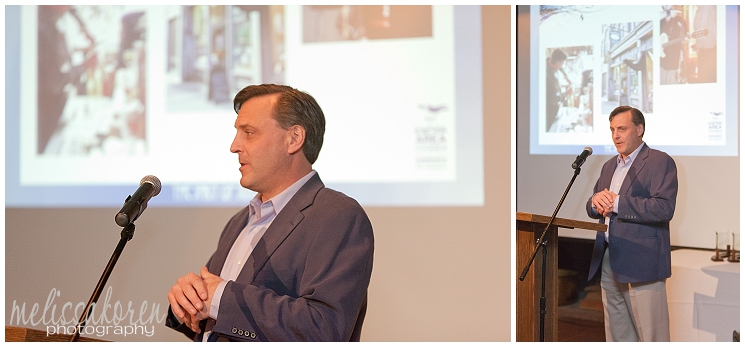 Retail Wholesale: TIED – Cookies by Design Exeter and Cornucopia Wine & Cheese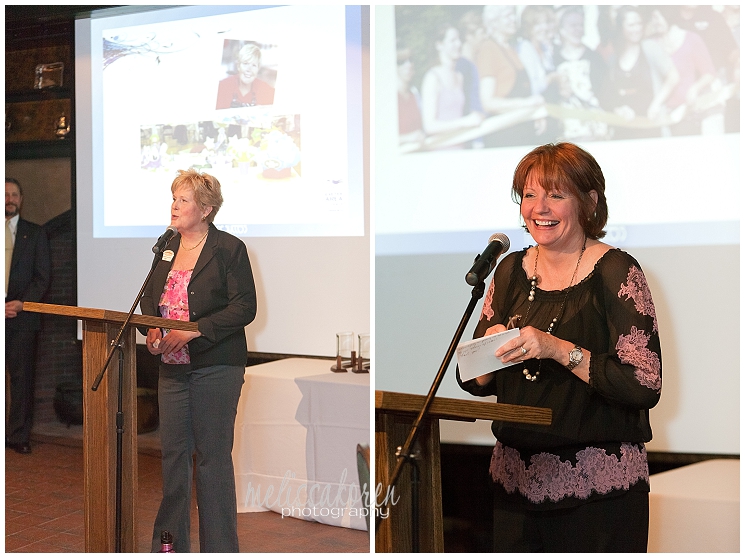 Health Care: RiverWoods – My favorite part of Cathy's acceptance was the heartfelt thanks that some of the residence of the facility gave to her when Riverwoods won.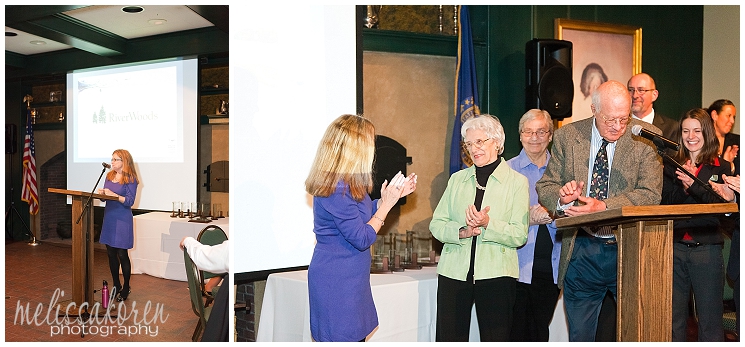 And the winner's of the category I was nominated in were the well deserving Business & Trade Services: F.W. Webb Company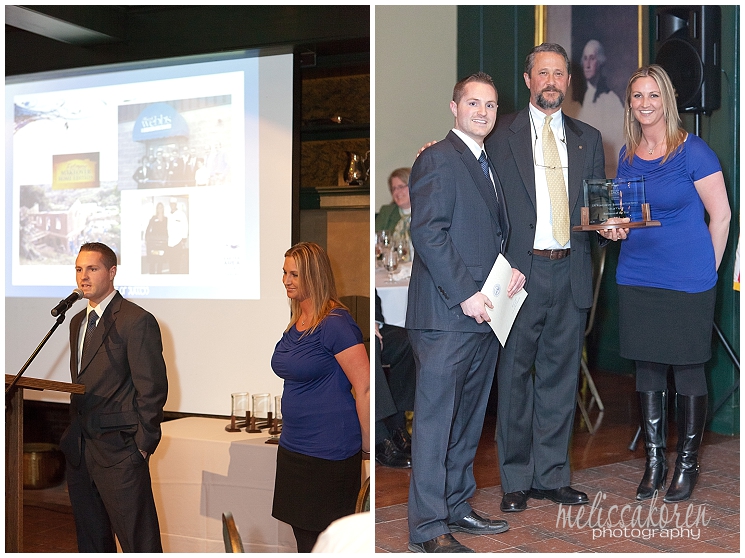 But I had him in my corner – and that's way more than I needed.  That post-it says "I vote for Mom"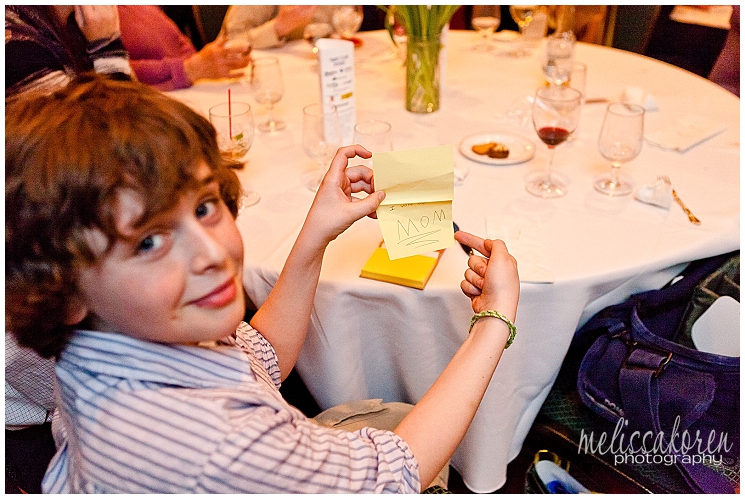 In addition, the Chamber's newly established Lori Breard Achievement in Leadership Award was presented to Exeter Bowling Lanes and Shooter's Sports Pub owner Robert Ficara of Exeter. Ficara, an active Chamber member, was presented the award by Pam Cameron and Breard's daughter Hallie Estle.
Robert Ficara was awarded the honor for his many attributes that epitomize the inspiration and example set by Breard. They include: a high level of professionalism, leadership, integrity combined with a down-to-earth approach to life; a positive attitude; and active mentoring. Also, Ficara is a strong business leader and active community member.
Ficara is an active member of the Chamber for many years, volunteering on a host of committees over many years including: the Ultimate Sports Ticket Raffle, Small Business Showcase, Sweepstakes, Fall Festival, Bruins Alumni Benefit Game and Chamber Children's Fund. Hosting networking events, sponsoring annual events and serving at one time on the board of directors have also been part of his Chamber participation. His contributions to the community extend well beyond the Chamber, from annual fundraisers to operating two well-loved local businesses.
Rob was so genuinely touched and unsuspecting I don't think there was any one in the room that wasn't a little emotional at the amazing person Lori was, and that her daughter Hallie embodies, and how deserving Rob is of this award.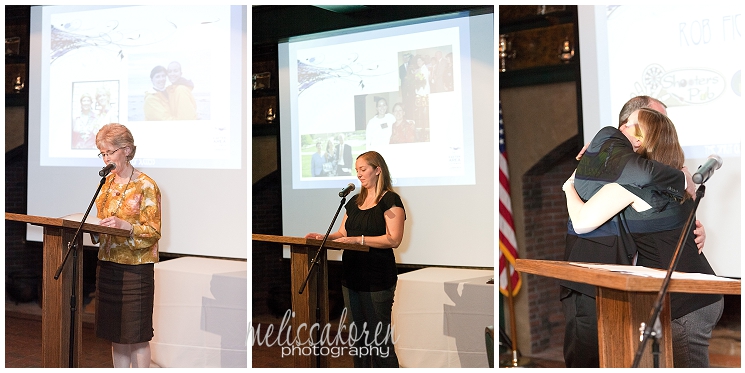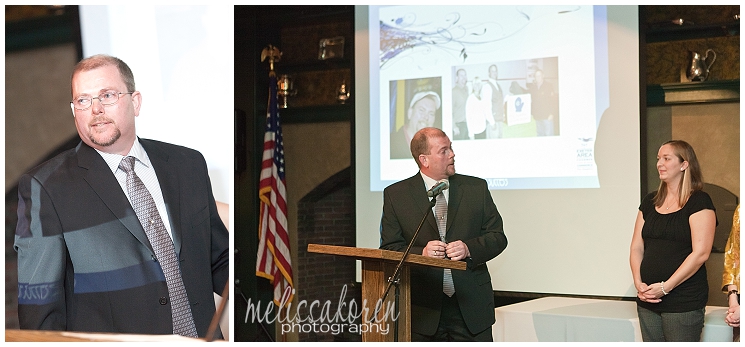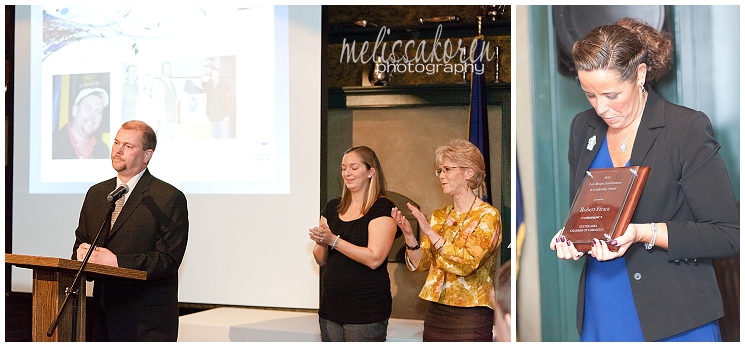 Congratulations to all this year's award recipients!