Oh.My.GOSH.  I can't believe how much Caleb has grown from a tiny little 8 day old baby to this gorgeous, hilarious, one year old little boy!
I was so happy when Lis emailed and asked me to photograph his first birthday party, and even more happy that it was actually one of the few June weekend days I had free!  The party hall was decorated with an awesome Winnie the Pooh theme – I love the Hunny jars (filled with M&M's) and of course Winnie's favorite – Sushi. (Sushi? It was a big hit!).  The "1" cake made the perfect trunk to the cupcake tree (pure genius!) and the overall celebration was just amazing.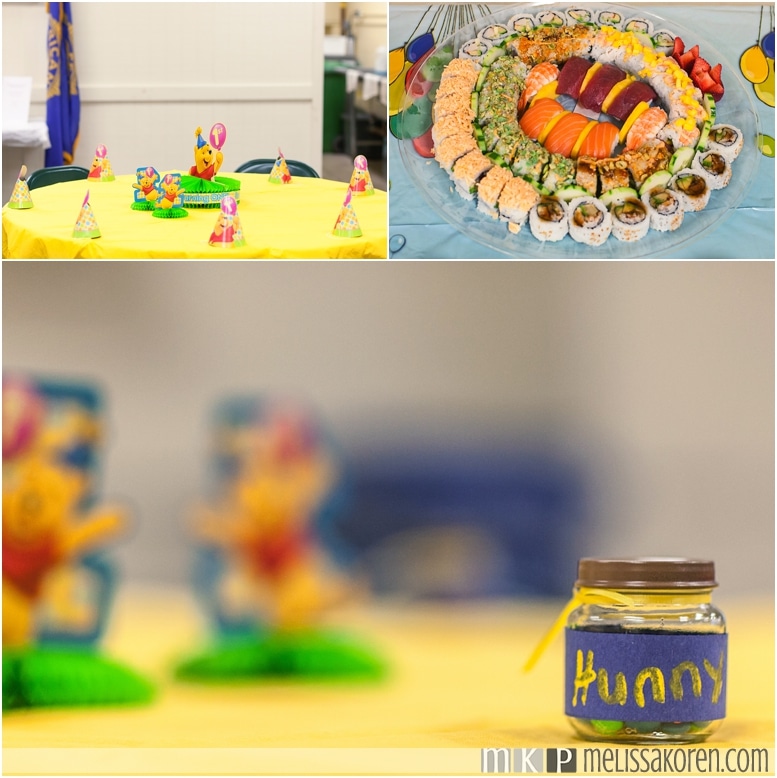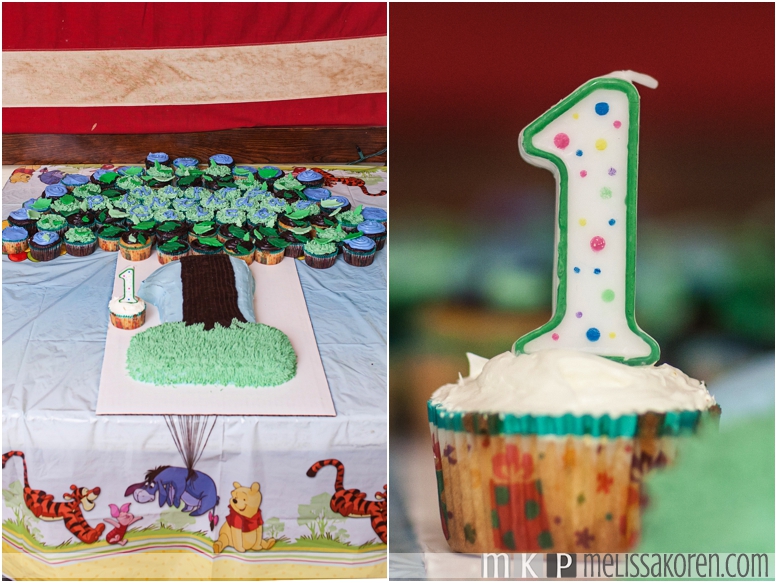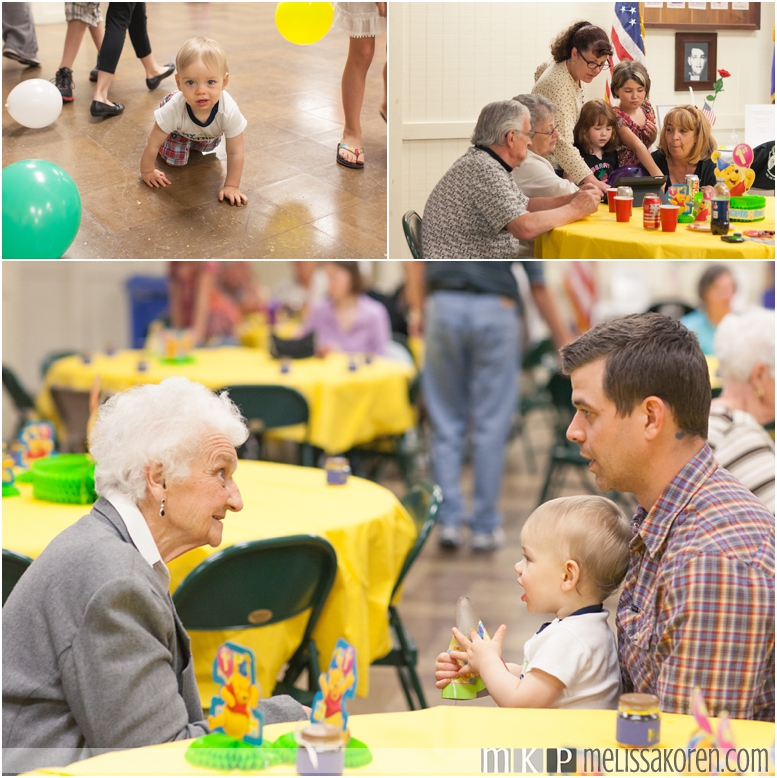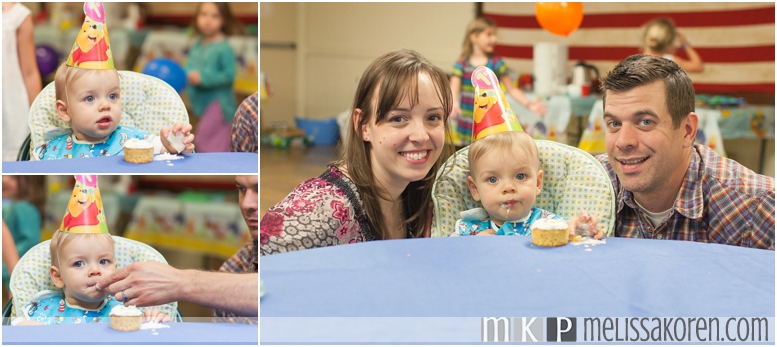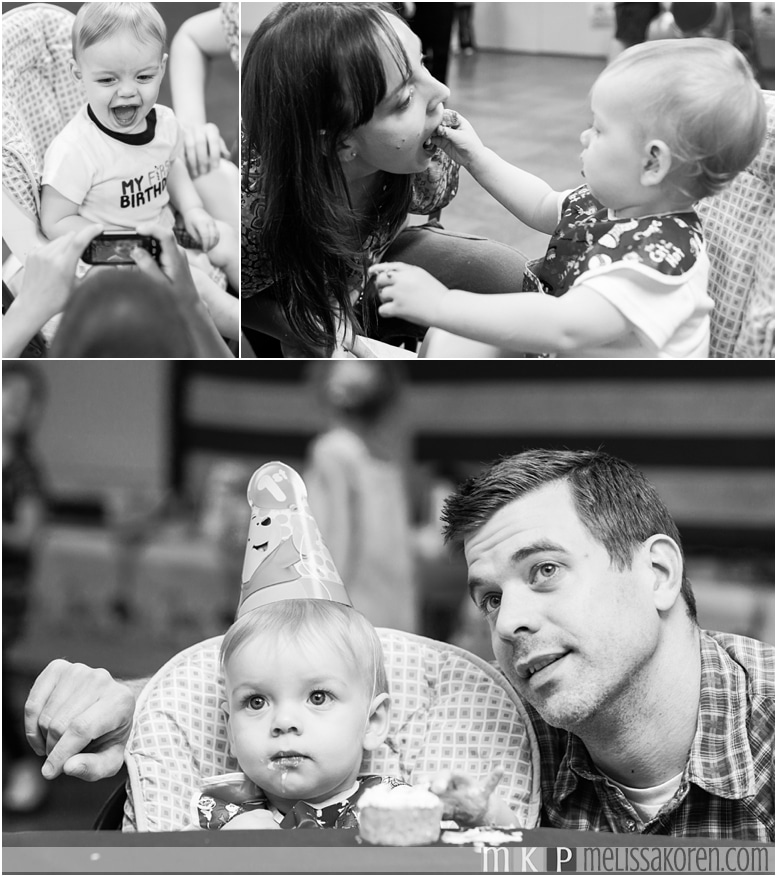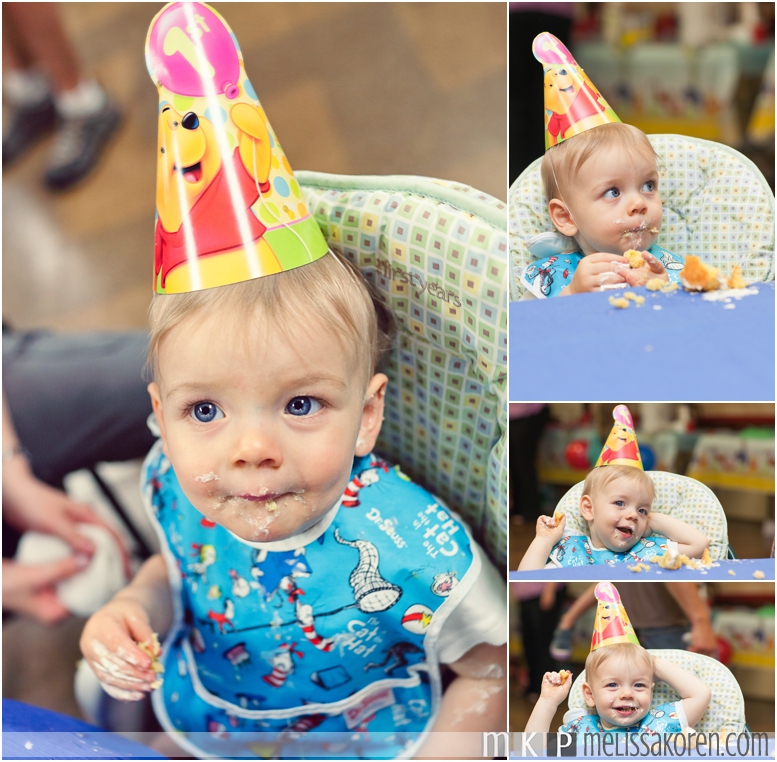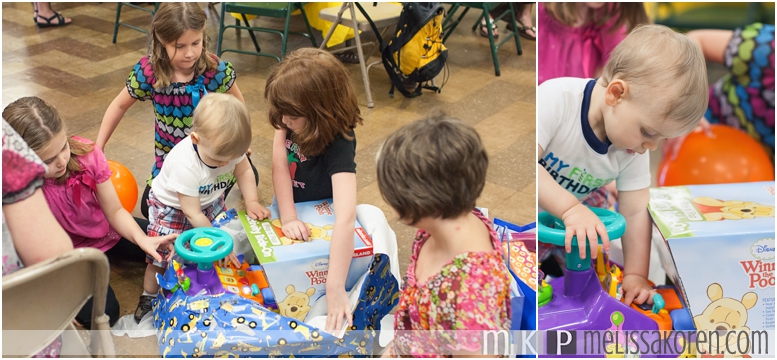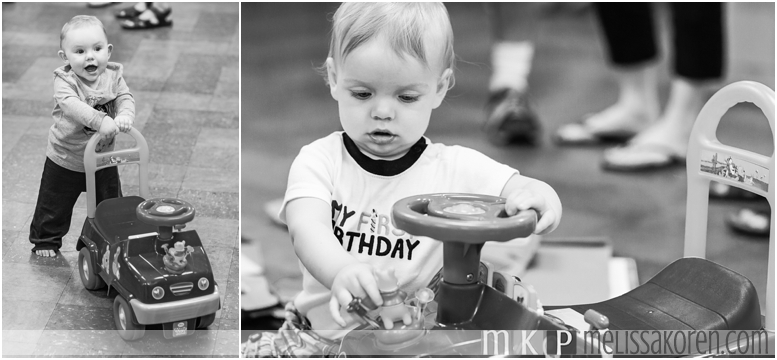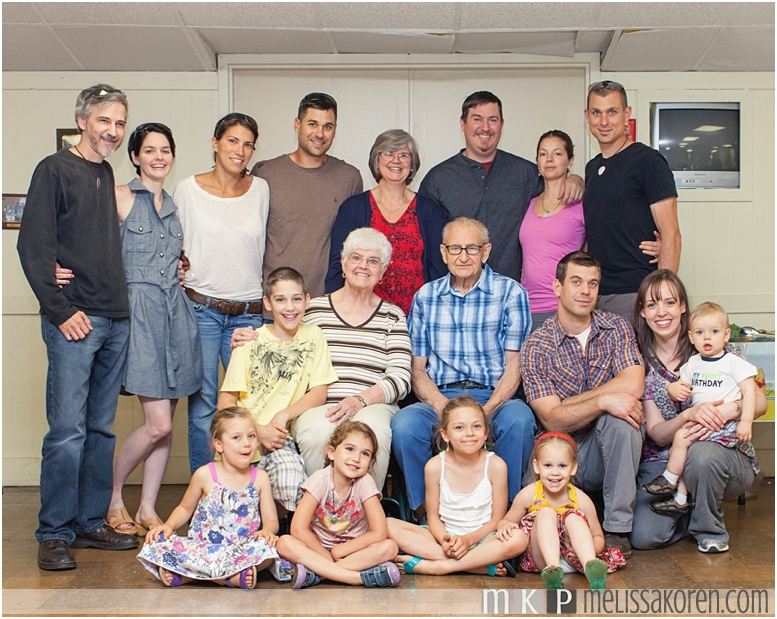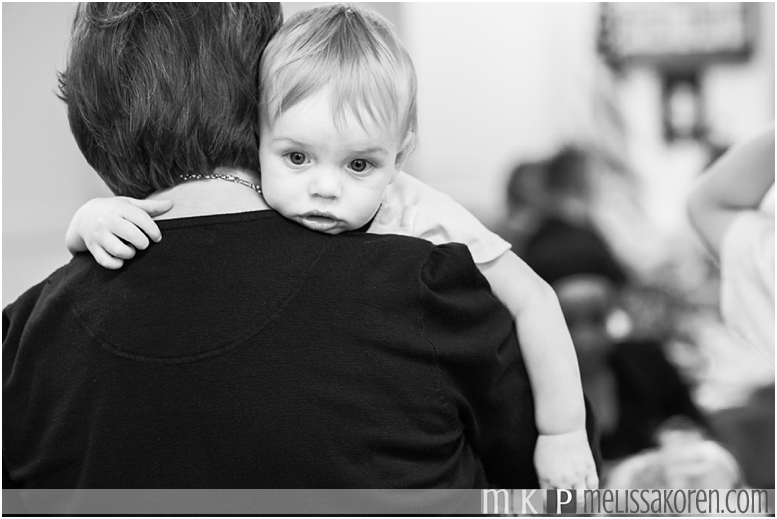 Being the star of the party is exhausting – Grandma to the rescue!
I'm so lucky to not only be able to celebrate with my friends as their families grow, but also help them remember the moments while they're busy opening gifts! 😉
Happy spring time friends!
~melissakoren