In February of 2011 I was honored to photograph an event at the Regatta Room in Eliot, ME.  A benefit for a young boy Caleb, and his family as they  gracefully handled Caleb's diagnosis of RMS, a rare childhood cancer.
In October, I received this amazing email
Hi Melissa,
Happy Fall!
It's hard to believe that it's been 8 months since we first met you at the benefit last February (the Caleb Cook RMS Fund Benefit in Eliot, ME)!  I fell in love with your talent back then and have been waiting for the right time to do a family photography session with you!
Now that Caleb has grown all his hair back, he's back at school full time and he's been cancer-free for 6+ months, I'm hoping to set up an appointment to photograph our family–mostly the children, but some shots of all of us, too! …
Thank you so much and I look forward to seeing you again!
Amy Cook
I about jumped right out of my chair with joy!  I was so happy for the great news this sweet family had to share with me, and super excited to run around and capture them being a family!
We met up on a slightly raw morning (being the end of October, and being that we got a GIANT SNOW STORM two days later, I'd say we lucked out!) for our photo shoot at Fort Constitution and had a blast!
Amy and Mike are fantastic parents and Caleb and his brother Zachery and sister Felicia are so lucky to have them.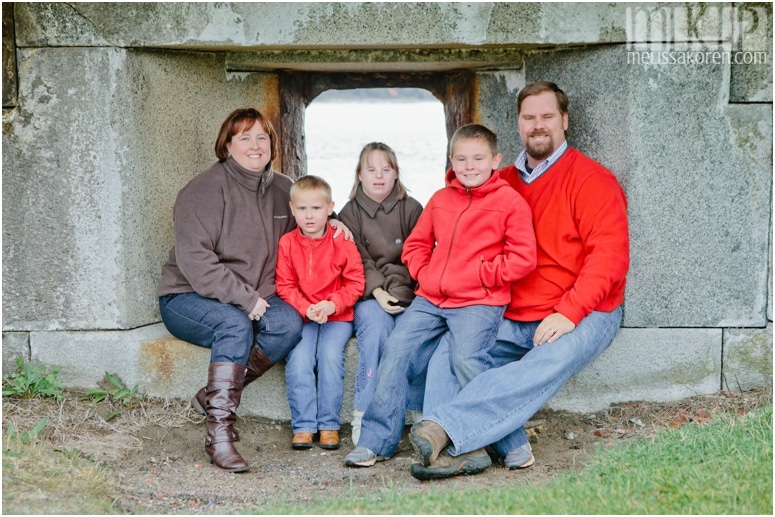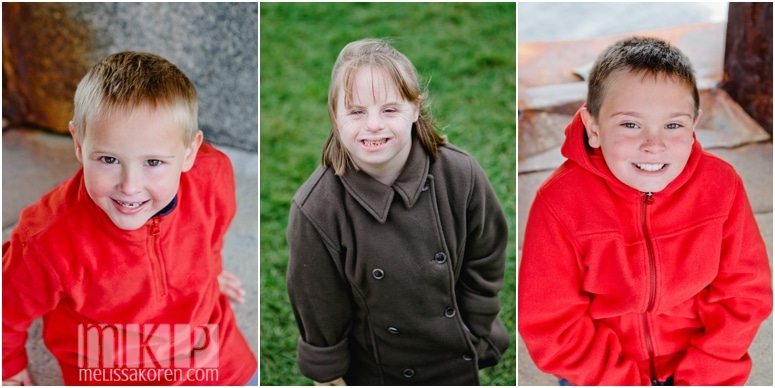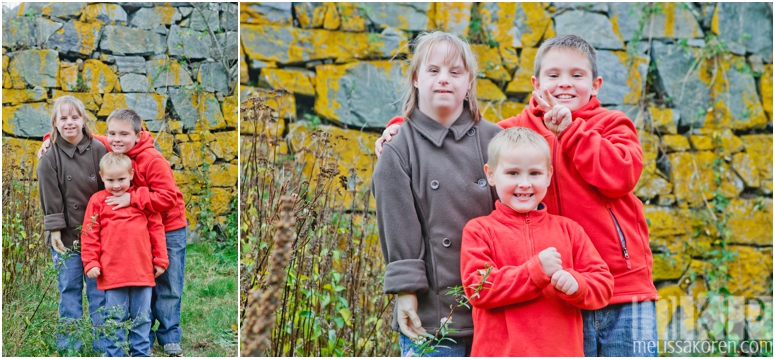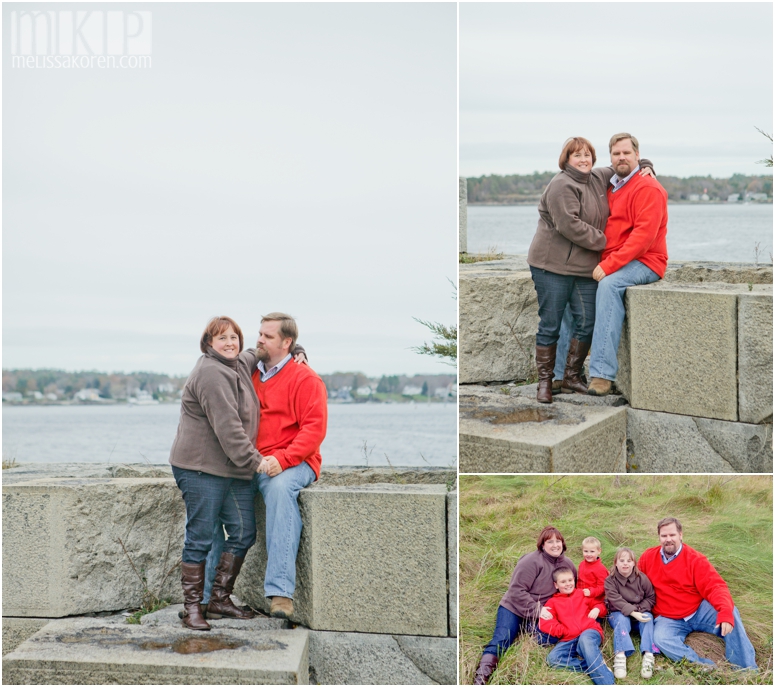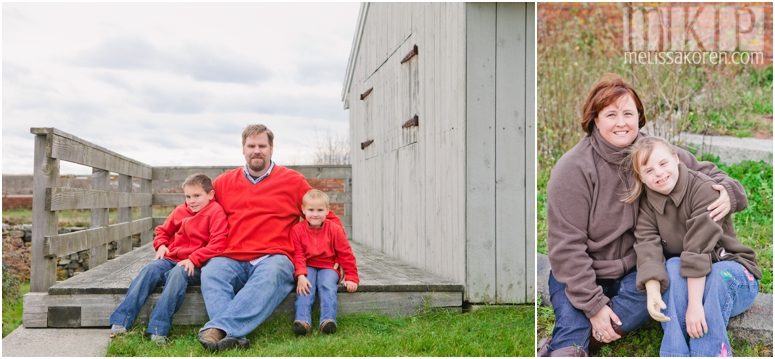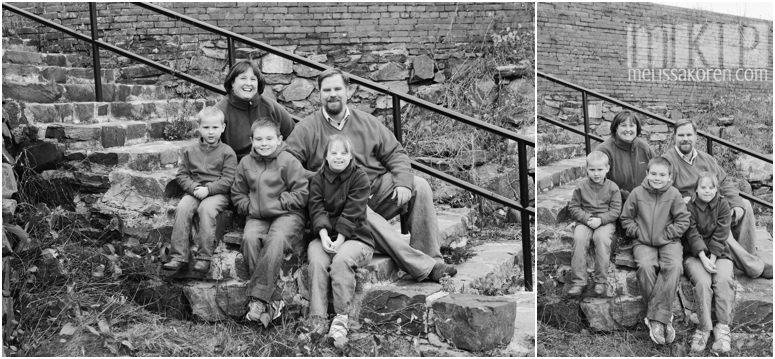 Thank you thank you THANK YOU Cook family for sharing your morning with me.  I hope you've had a great summer!