After my morning with Caleb & Family at Fort Constitution I headed on over to meet with this cute as a button family.  Carys is the sweetest big sister to her little brother Des.
And their backyard was simply perfect with it's country feel and fall colors!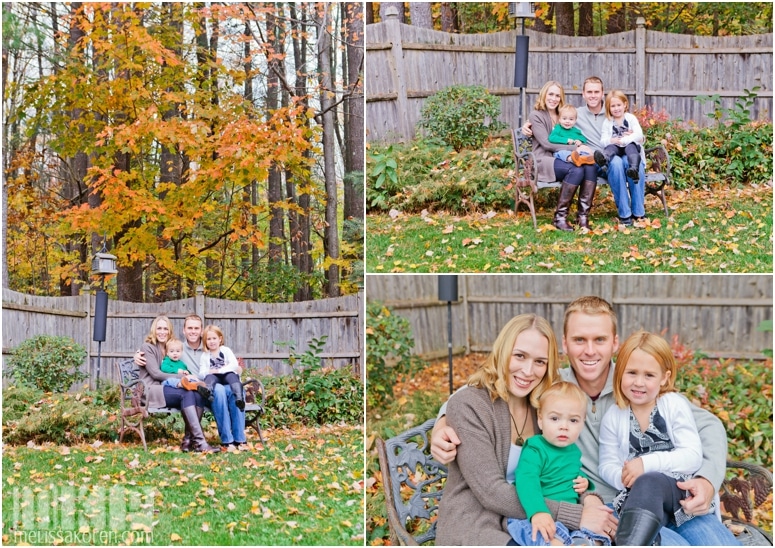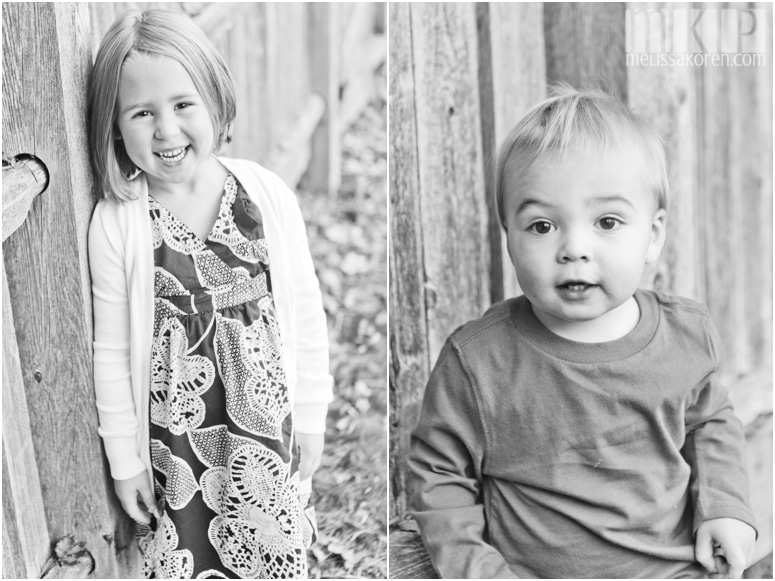 I can't even stand how gorgeous these kids are!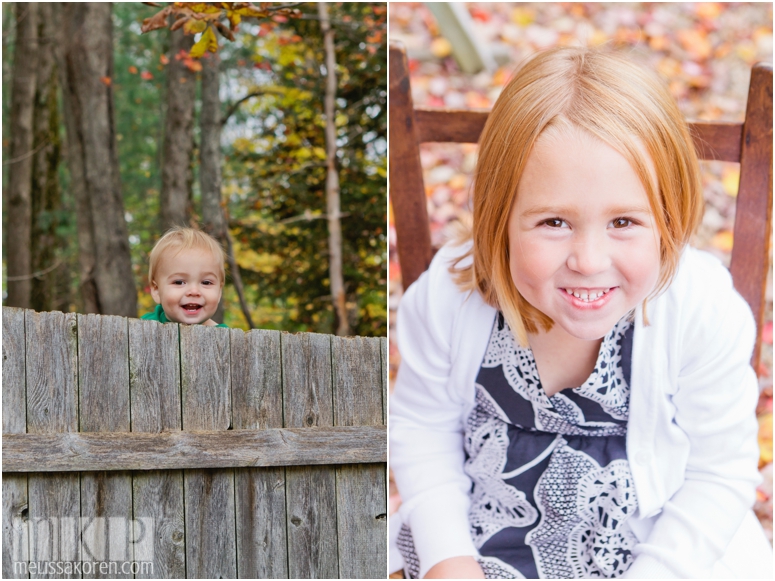 But it makes perfect sense when you see their stunning parents.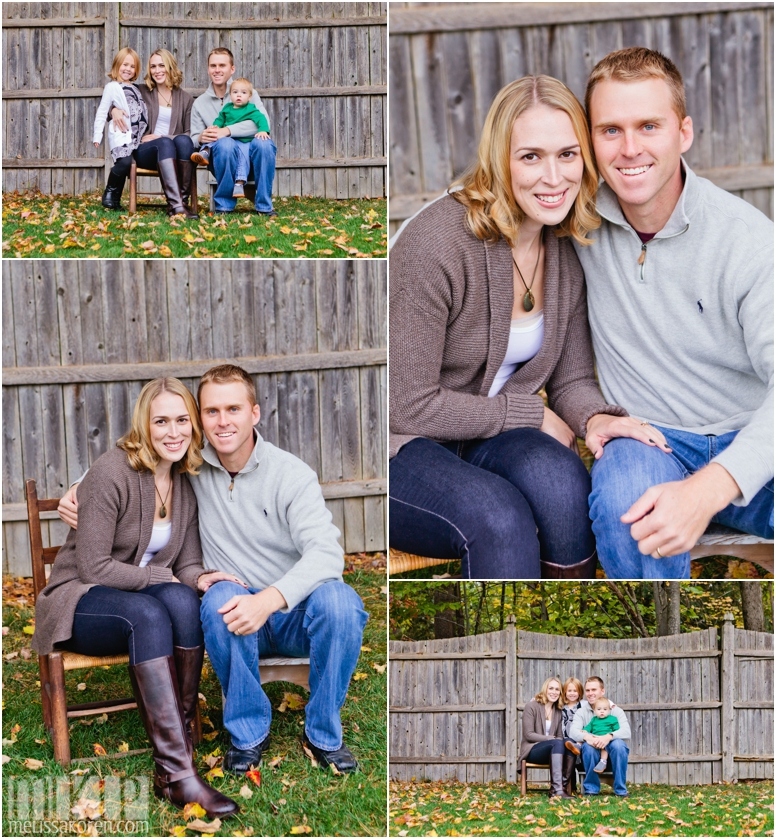 It was getting a little nippy, so we headed inside to warm up and have a snack.  And some snuggle time with daddy!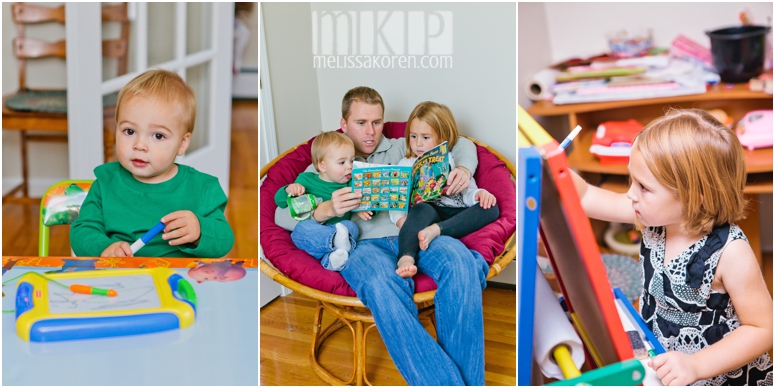 Are you ready for this?  He shoots! He scores! Already more athletic than I'll ever be 😉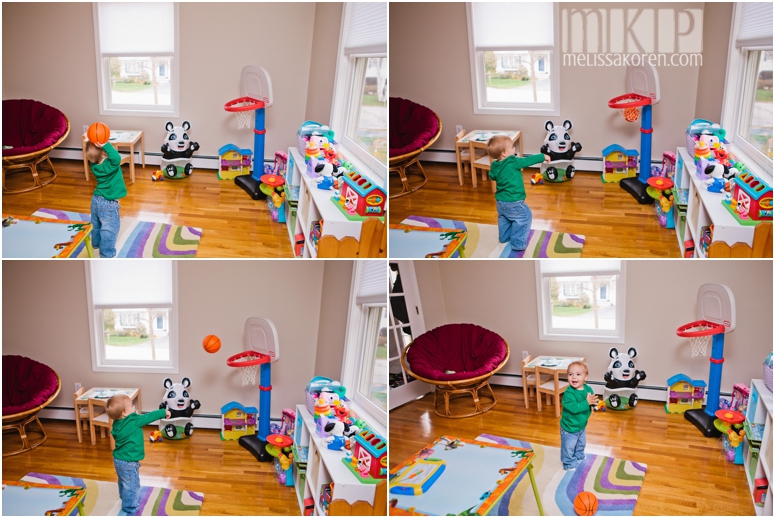 Great concentration Carys!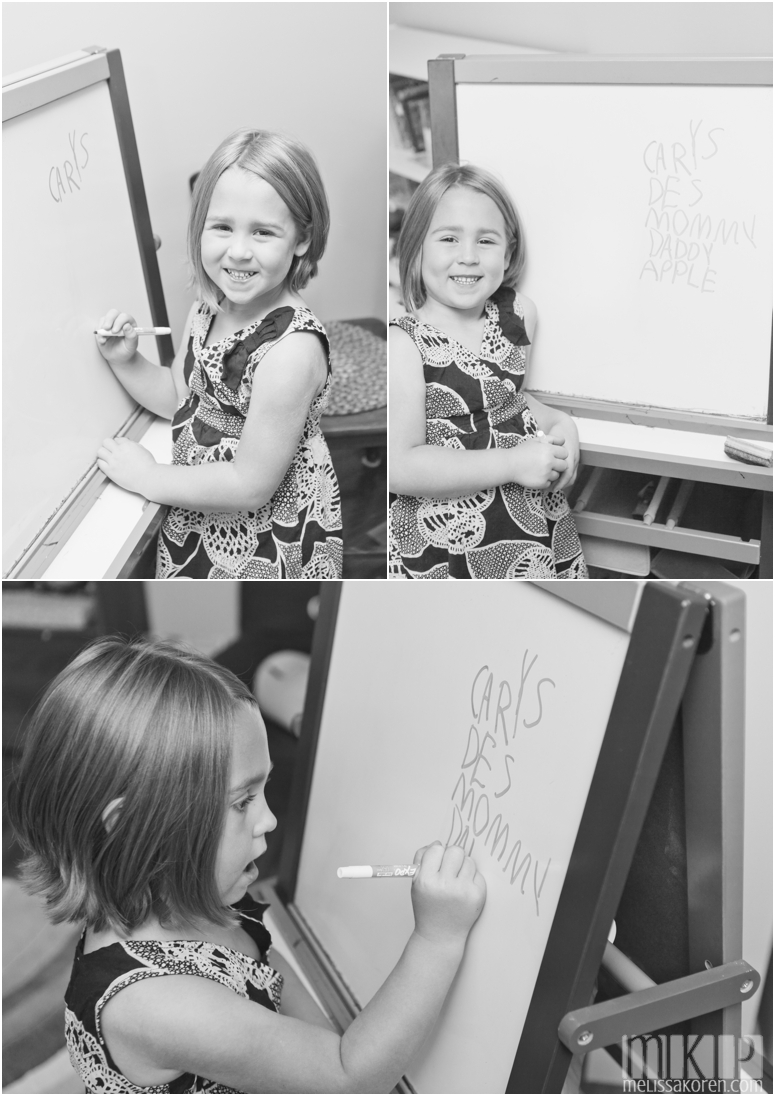 A few more shots in their beautiful living room and we wrapped up this great morning.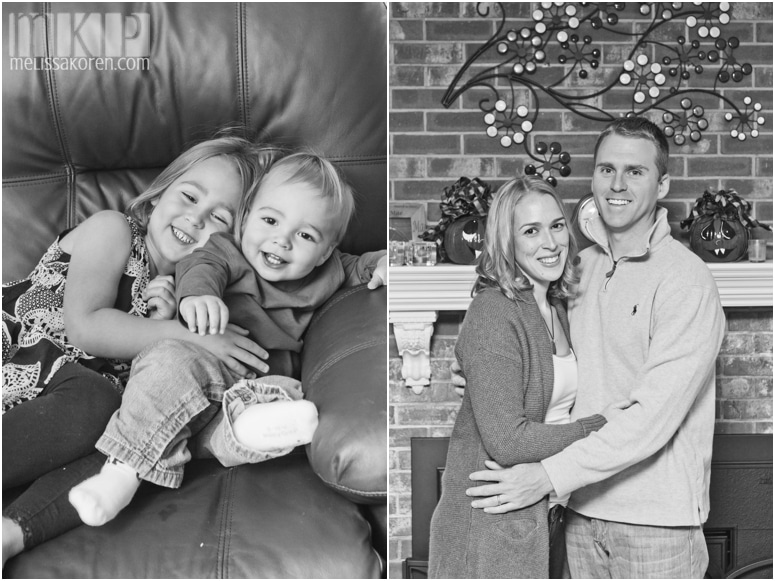 After the shoot Candace ordered some custom Christmas Cards – I LOVE how they turned out!

Hope all is well guys!  It was great to meet you!