Jackson's the lucky nephew of Liz & BK from Liz & BK's Portsmouth Harbor Events Wedding.  His parents were gorgeous wedding party members and I was totally excited when she contacted me to come meet the newest member of the family!
Are you ready for this sweetness?  First we had each other. Then we had you. Now we have everything. *sigh*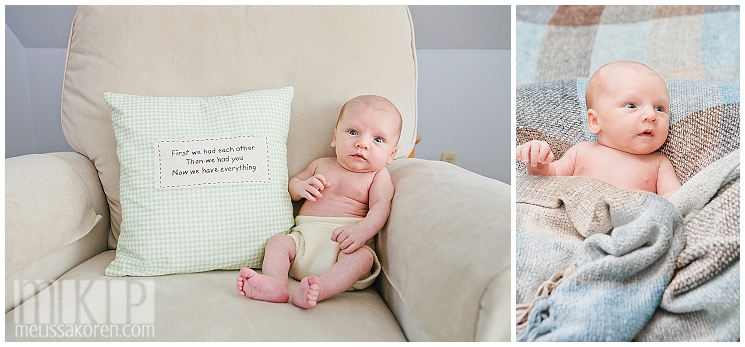 And visions of sugarplums danced in his head.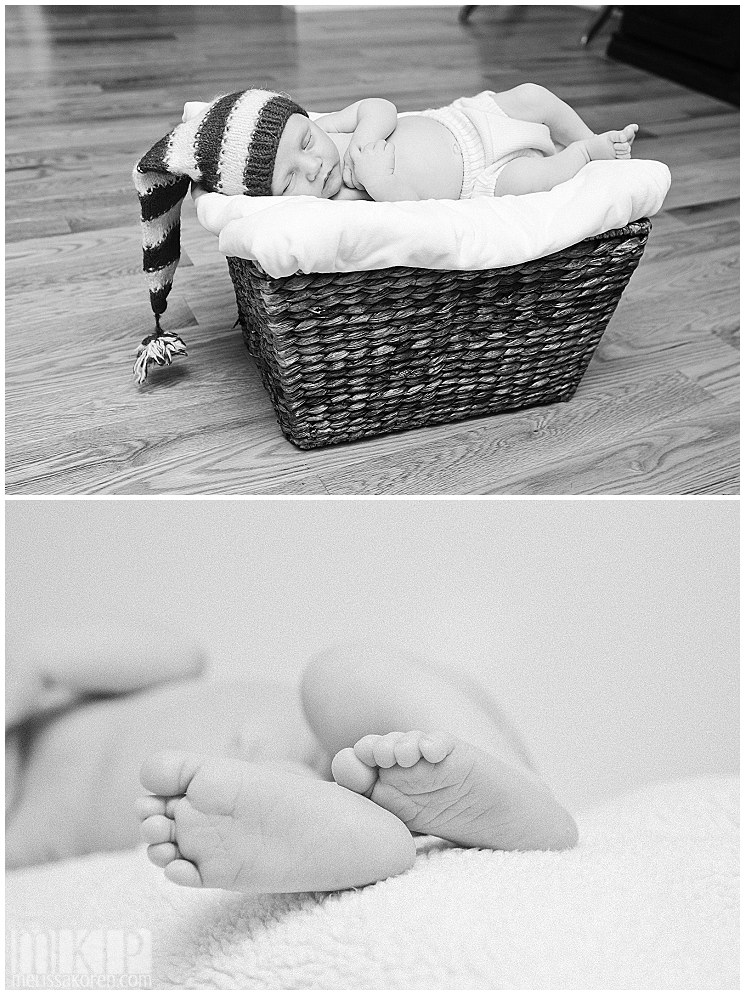 AYKM!?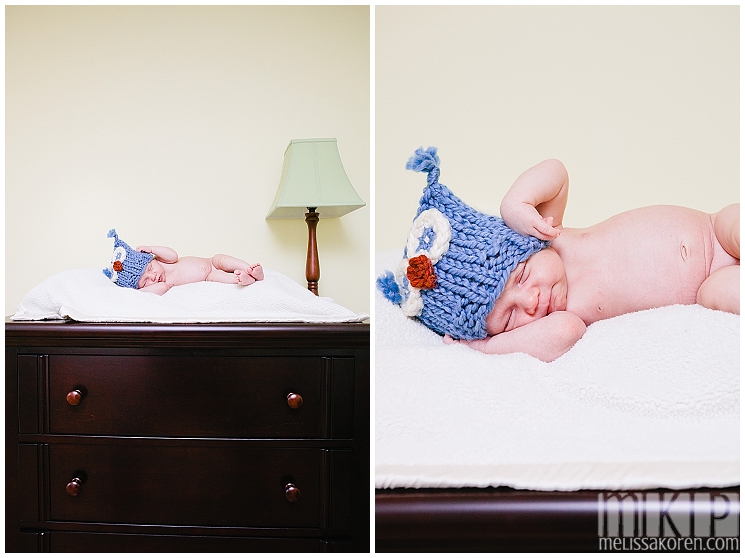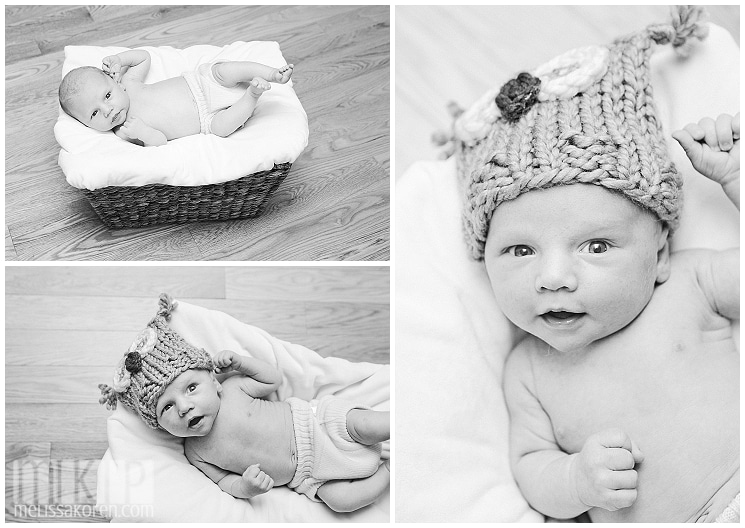 Look at that tiny little smile!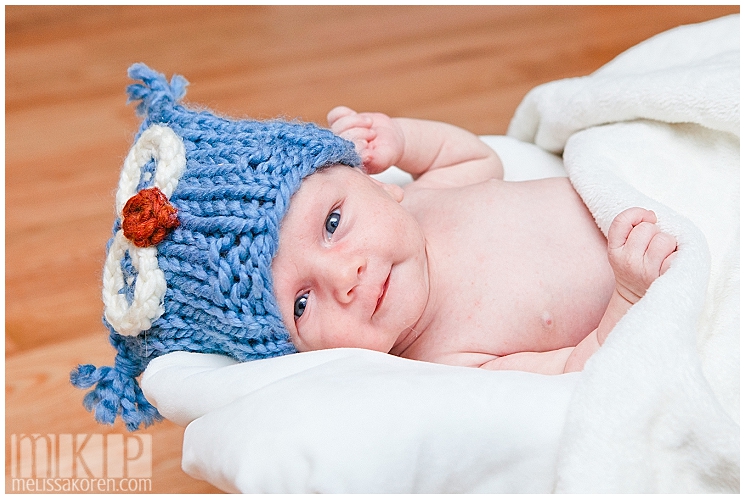 Are you my mother?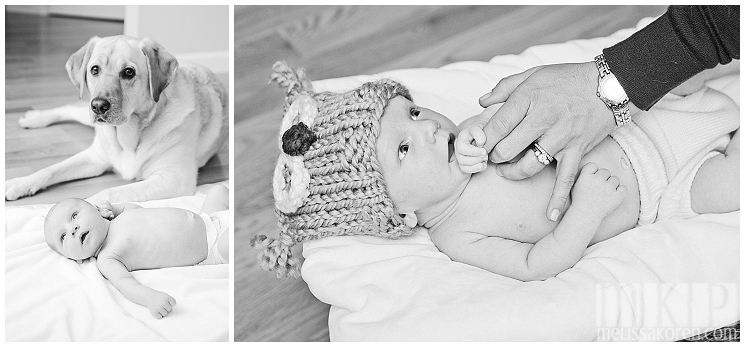 I can't even believe this little guy is almost a year old now – I hope you're all doing well!