What to get the parent that has everything?  Surprise them with a fun shoot with their grown up kids.  And Sarah and her sister Cam did just that!  After postponing due to Sarah's terrible head cold, then a freak snow storm, we finally got together in Exeter and laughed it up.
I love the bond that sisters share, and Sarah & Cam have cornered the market on awesome.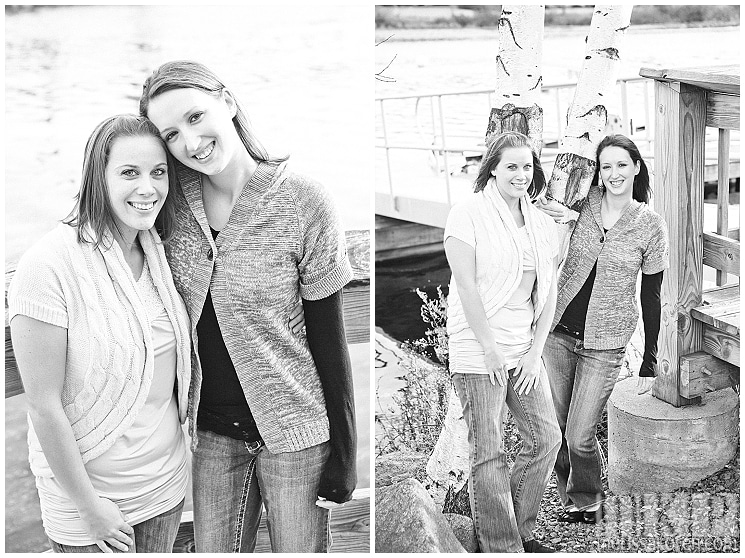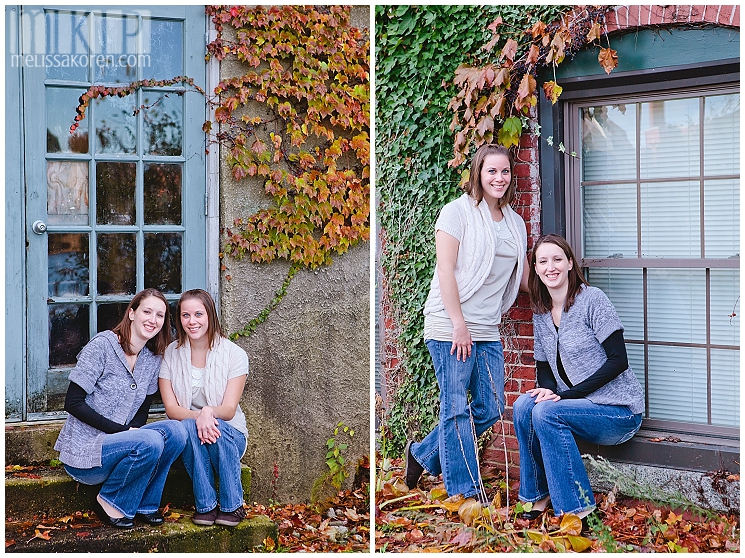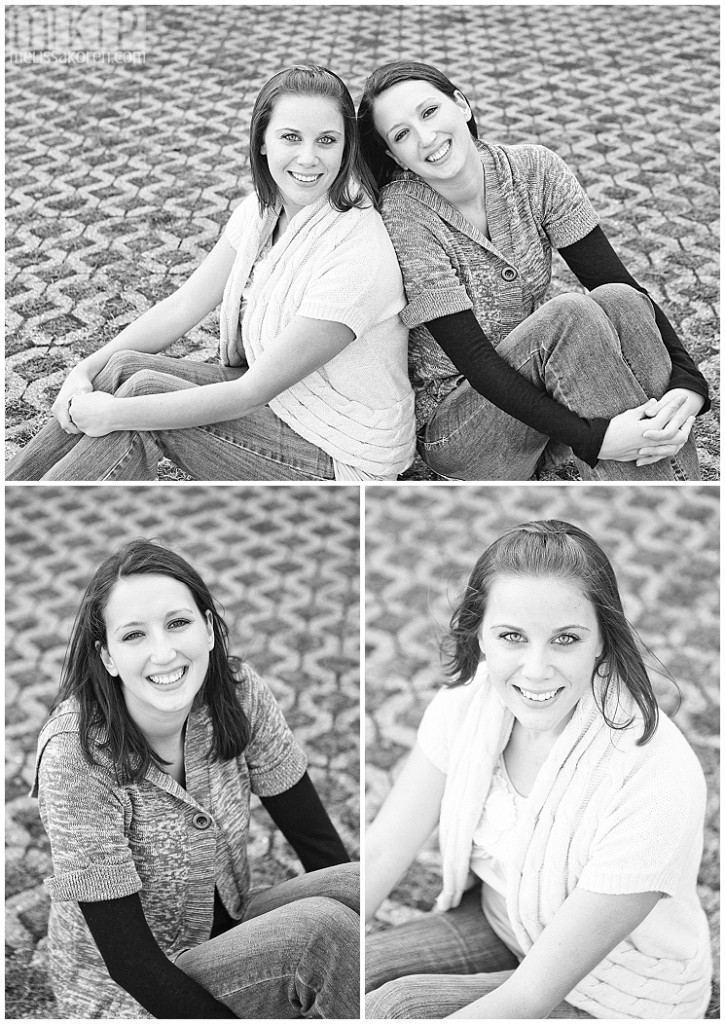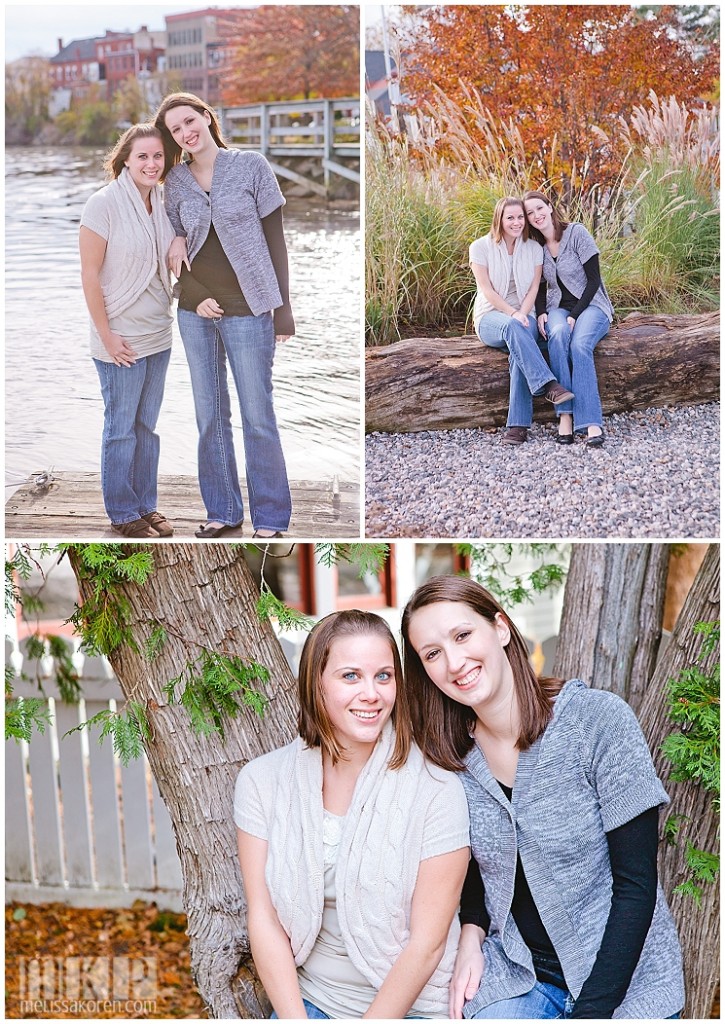 Thanks for a great time ladies – I hope you're doing well!