How to make me feel old –
1) Make a really good friend freshman year in high school and become close with her and attend her family functions and get to know her tiny cousins.
2) Tell me one of those tiny cousins is about to BE A SENIOR in High School. 
That's about it.  At least for this lesson.
Corey was a great sport and super photogenic (if you ask his mom he got it from her..;))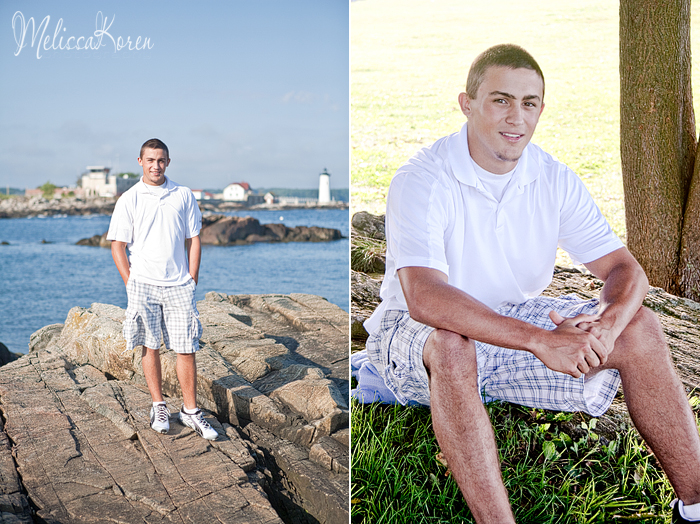 We met up at one of my favorite places, Great Island Common in New Castle, NH on what started out as a gorgeous afternoon.  
Then as we walked out on the jetty this amazingly thick and fierce fog came rolling in! Yeah, rolling, like a bowling ball towards the pins.  Ten pin not candlepin. Because that's how I was raised!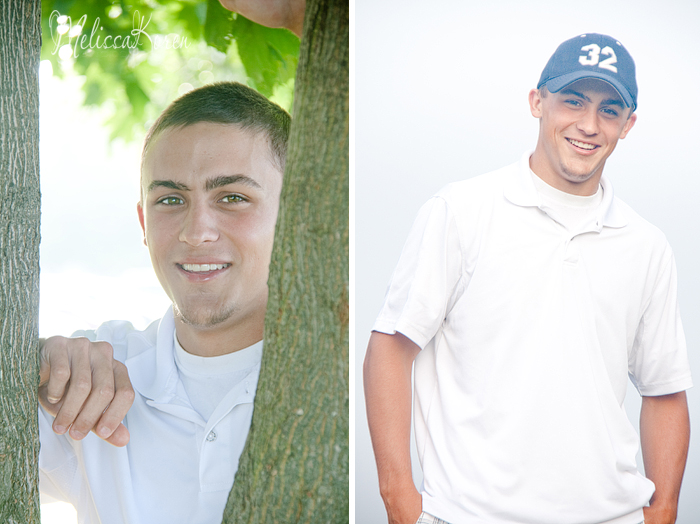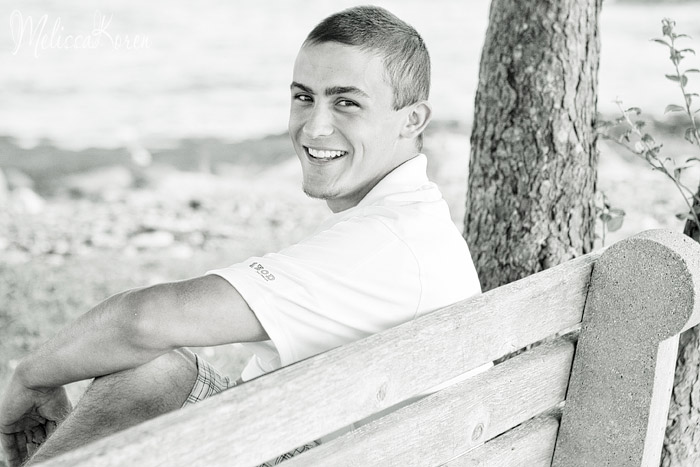 Whoosh – there goes the horizon!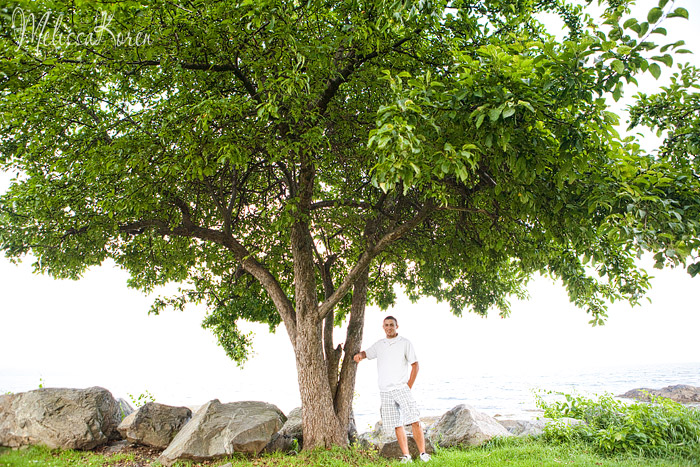 I think it scared the birds away. Yeah, that's it. And no matter what anyone says I was not at all concerned that that seagull was going to divebomb Corey and then come after me.  Not one bit.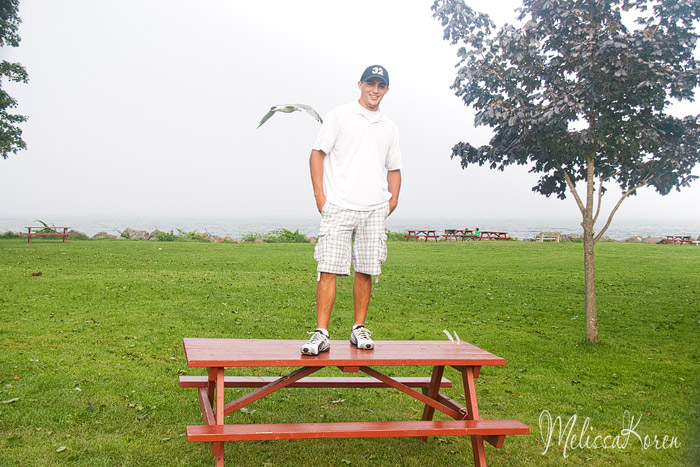 It's coming on shore now – see it eating the tree in the right hand photo?  It was crazy!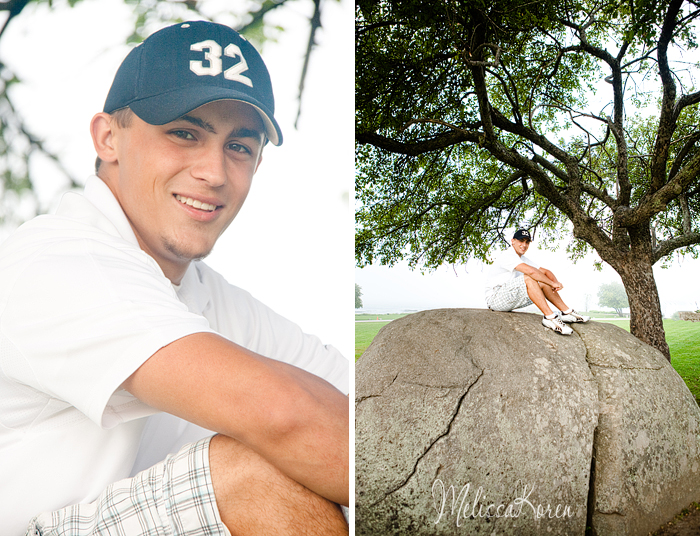 We retreated even further inland towards the cars and I asked Corey if he wanted to swing – he didn't even hesitate and jumped right on!
Graduation is just around the corner and Corey will be off to monumental things I'm sure!  Thanks for letting me capture this moment in his life!
You did an AWESOME job.  Thank you so much. ~Sherry