Courtney & Colby are… the cutest!
Sorry, I had to go for the alliteration there, I'm a total word nerd like that.
..meanwhile, back at the post …
Courtney and Colby are planning their June wedding from Philadelphia where they're currently working and going to school.  They'll be celebrating the day in style at the Exeter Inn, so taking photos around downtown Exeter seemed like the perfect fit to their adventure.  I've photographed a few weddings & events at the Exeter Inn, and I'm so excited to celebrate another set of I Do's in my wonderful town!
We met downtown on a crisp October morning when they were able to sneak up from PA to meet me and take their engagement photos!  They only found out on a Wednesday they'd be able to come up for the weekend and the only time I could squeeze into the packed weekend was 8:30 on a Sunday, but they were game, and luckily, mother nature pushed her storm out to sea with a few hours to spare before we met up.  The historic American Independence Museum and Phillips Exeter Academy are always gorgeous but the combination of the peak foliage and early morning sun really brought everything up a notch. I'm even thankful for the rain because it brought just enough leaves down on the ground and kept them extra bright and shiny to make them pop in their photos!
These two are the sweetest with each other.  Courtney's giggle is completely infectious and Colby's strong yet gentle demeanor is wonderful to witness.  I just love their connection.  They're 100% smitten with one another and it shines through brighter than the abundant sunshine in these photos!
It's hard to pick favorites, of course, but the 3rd photo of them on the wall with all the leaves at their feet, and the two towards the end with their foreheads touching by the ivy wall would have to be in my top choices.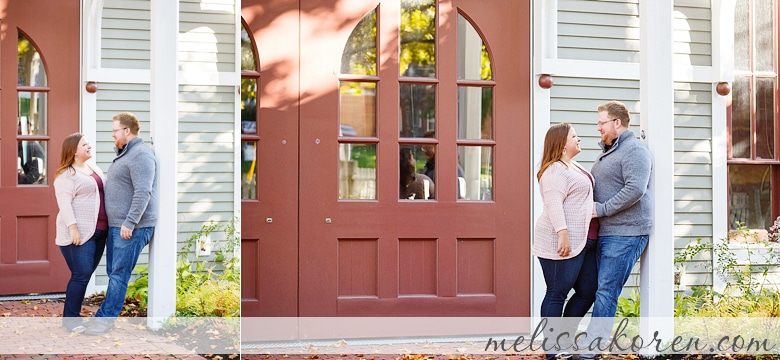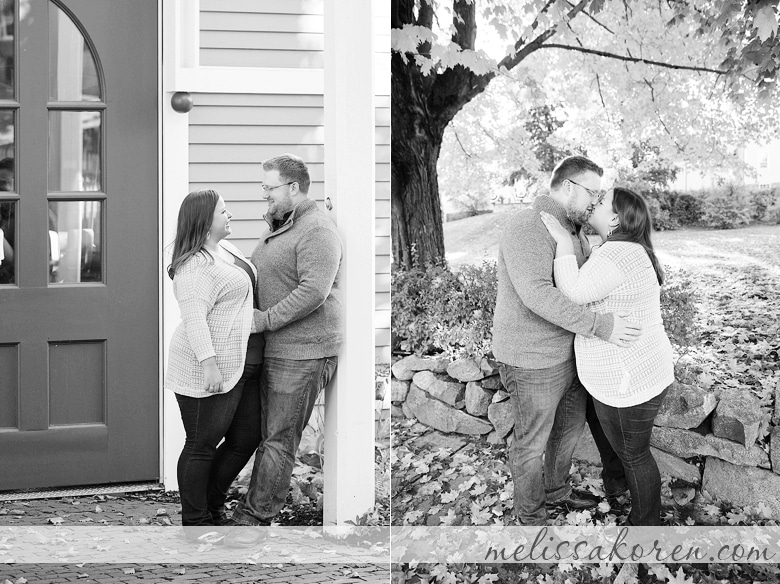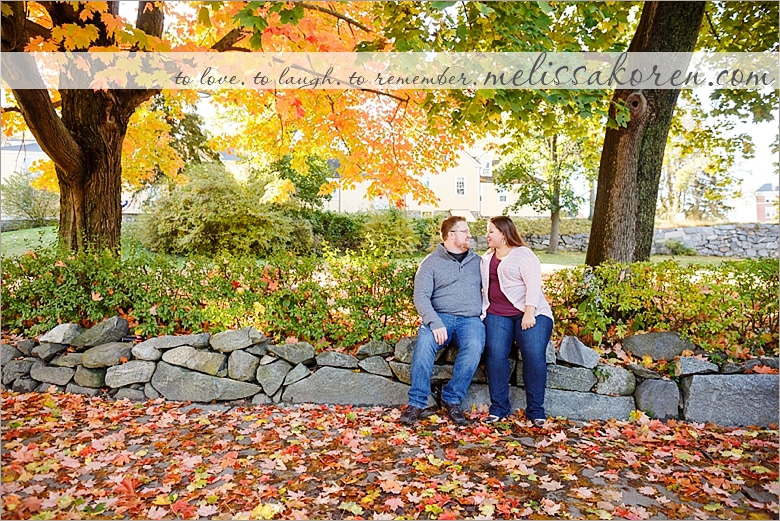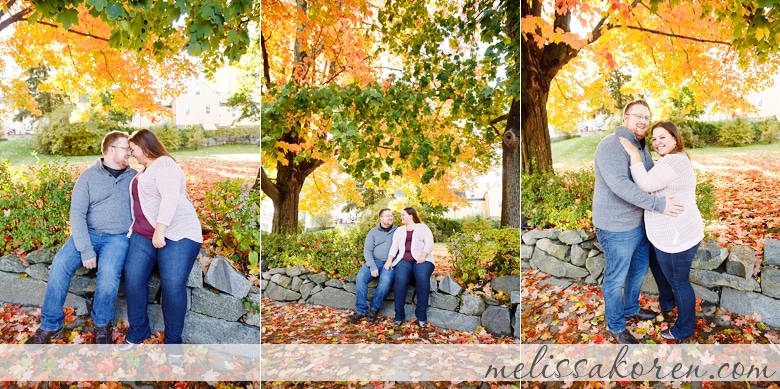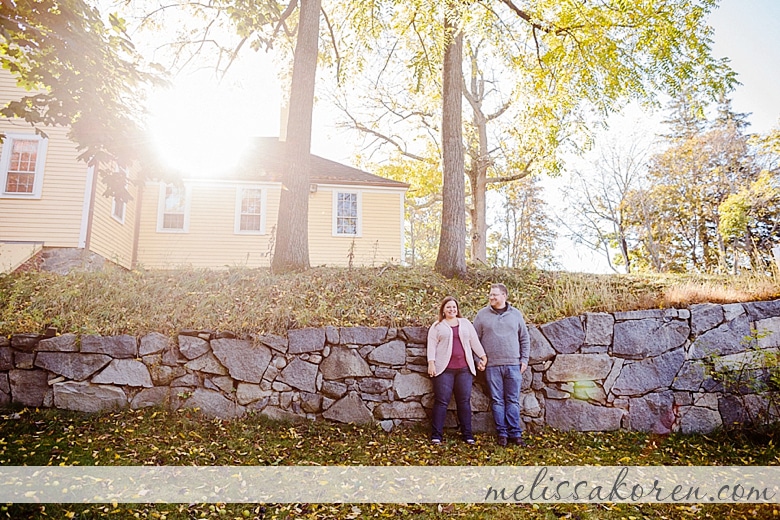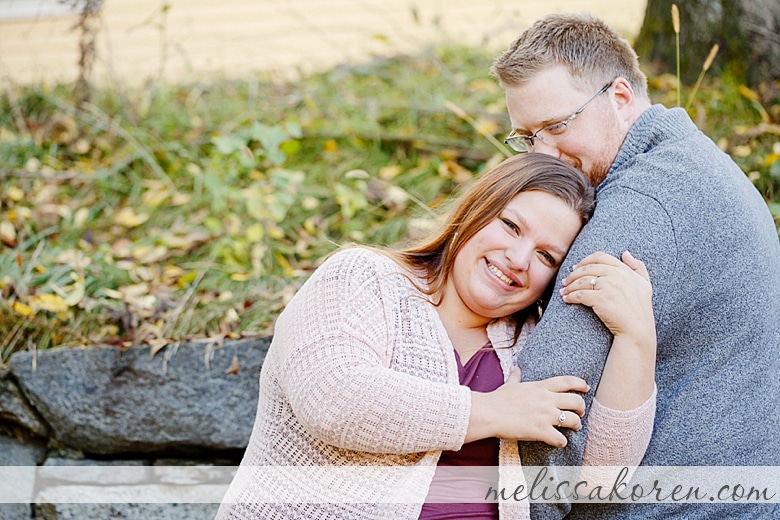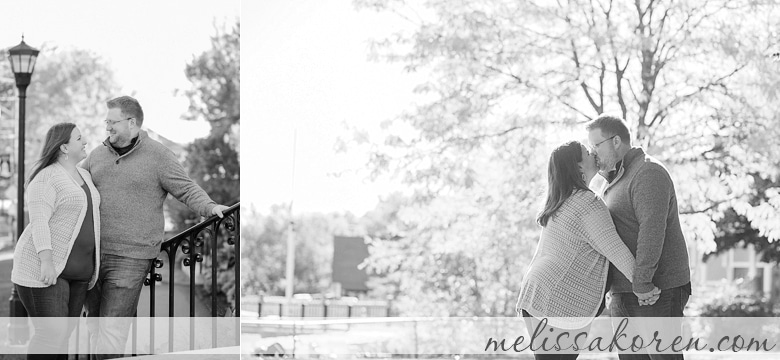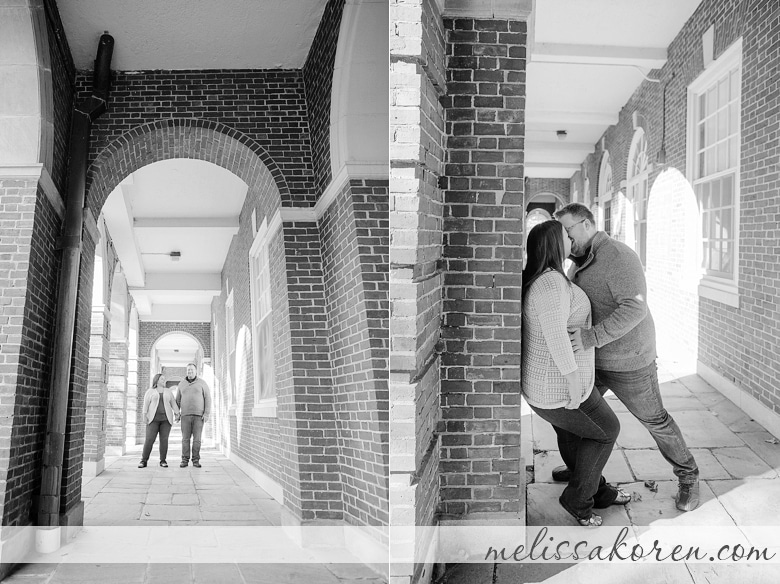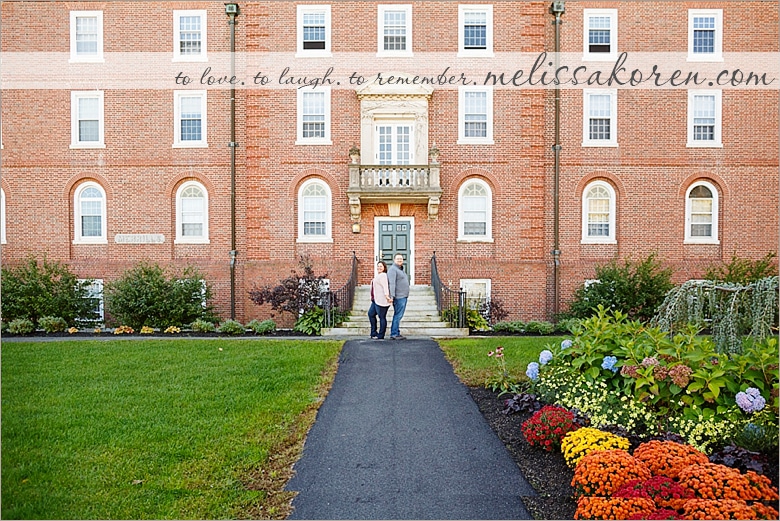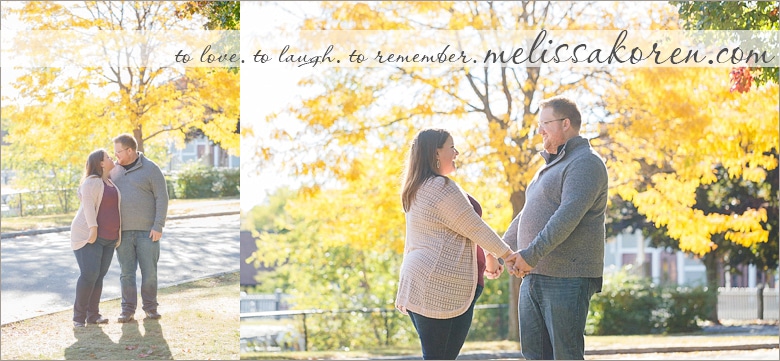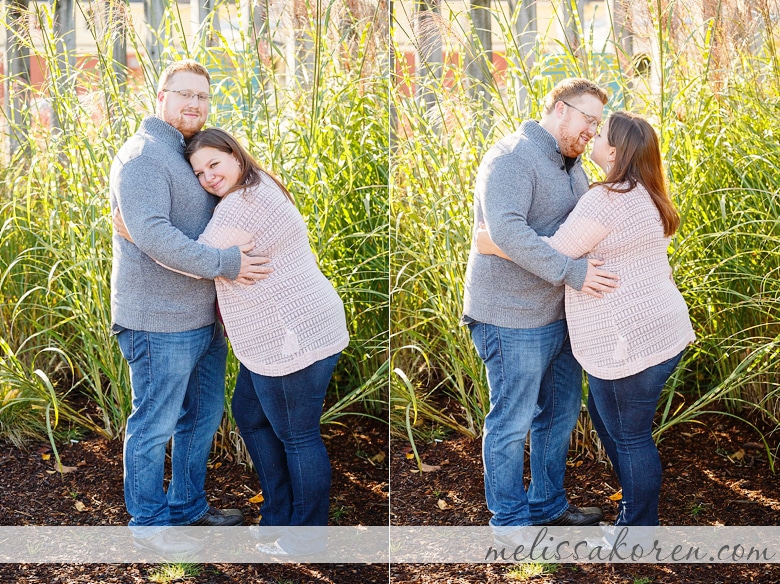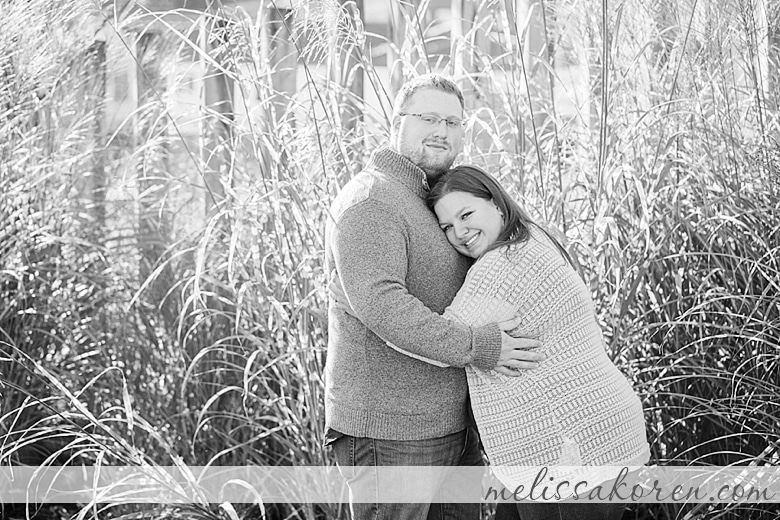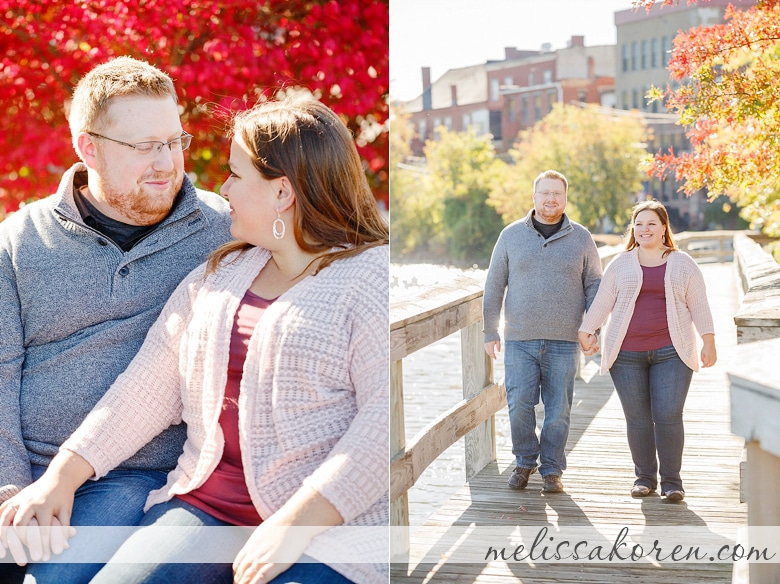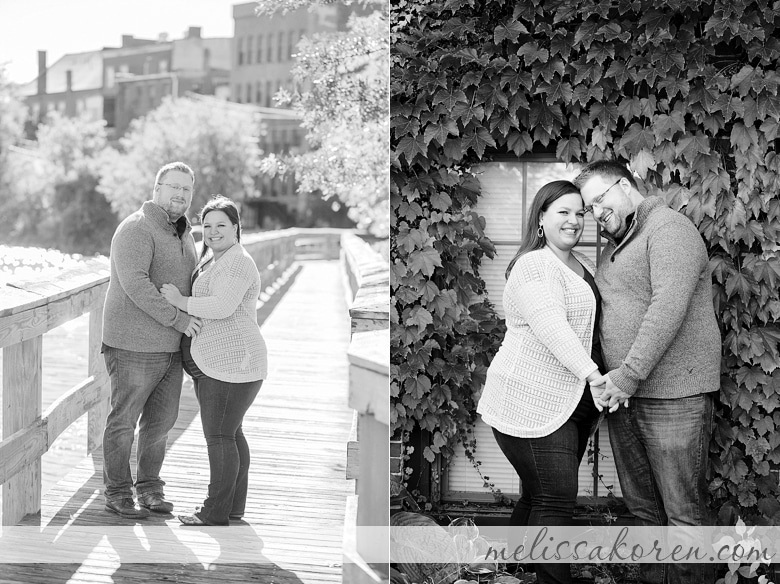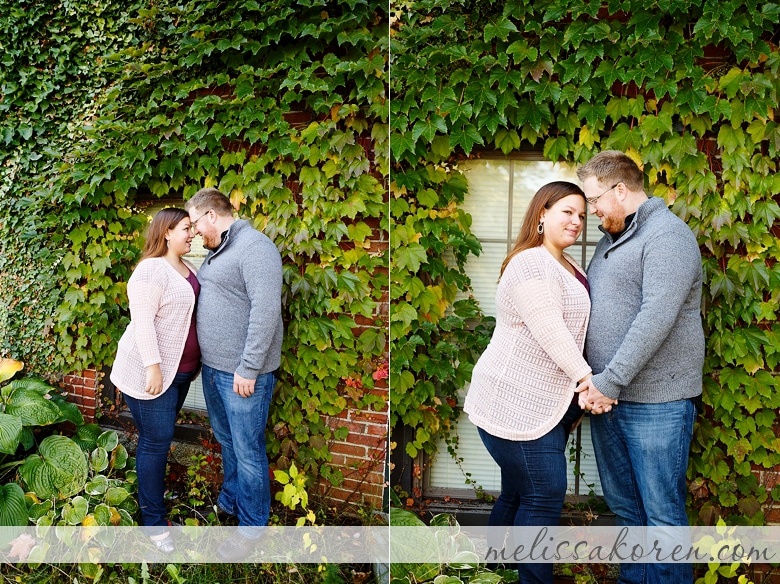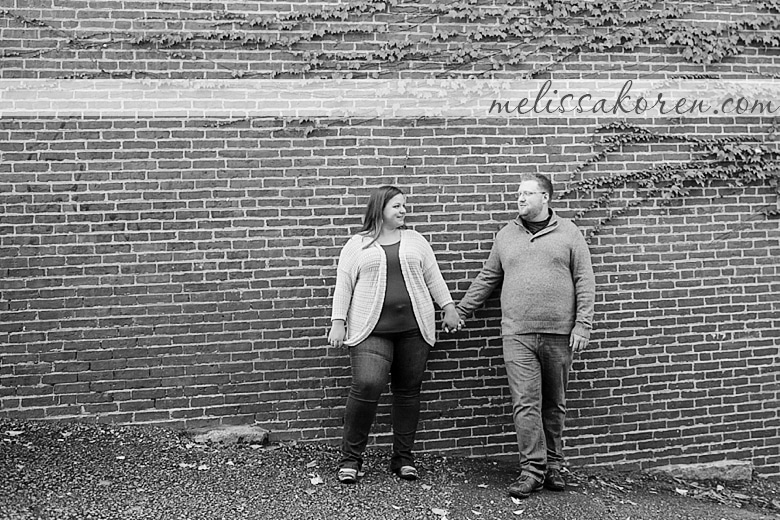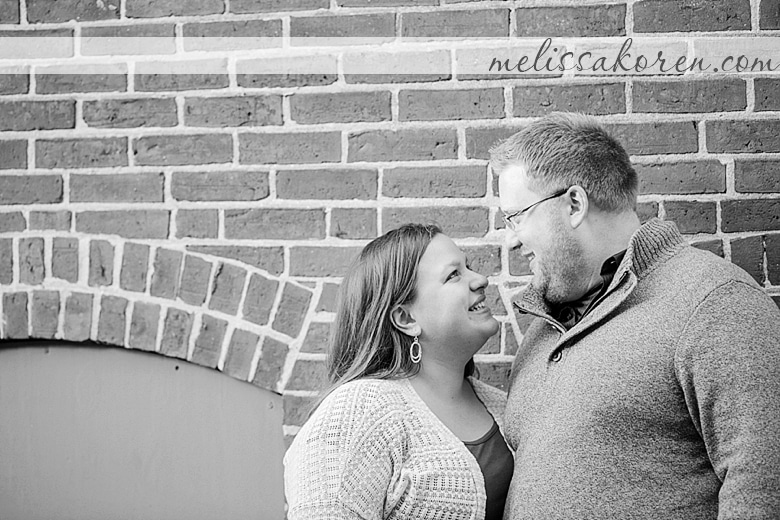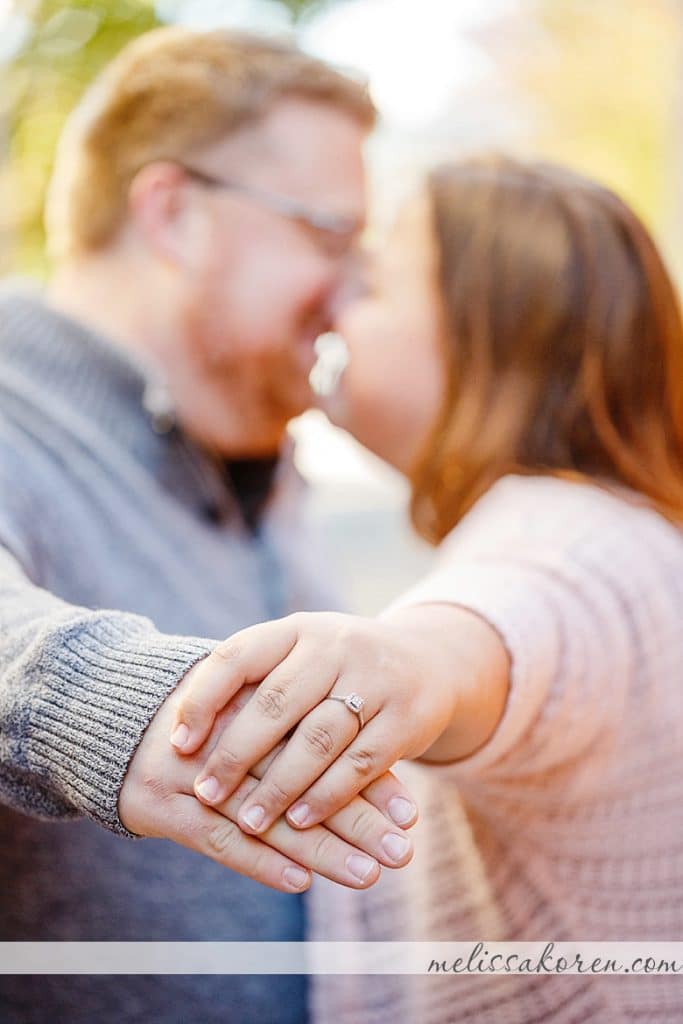 Thank you guys so much for making the drive up to frolic in the sunshine with me!