Last year I met up with this gorgeous family at Wagon Hill and we frolicked in the grass and tumbled through the hills!  I was so excited when they contacted me to do another family sessions this fall, and even MORE excited when I learned that it was going to be a maternity type shoot too!!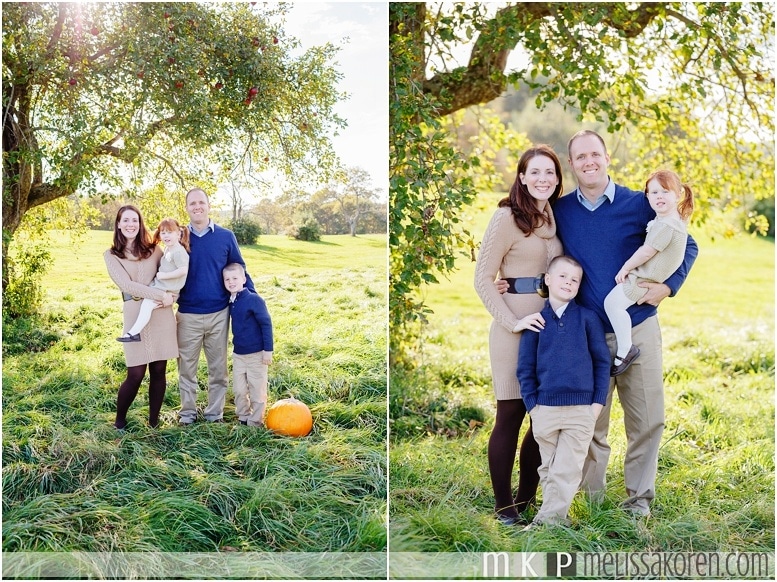 Would you look at how tall this kids have gotten!?  This year we met up at Stratham Hill Park, one of my favorite off season places to shoot.  There are so many out buildings and little areas of foliage, sunshine, and fun!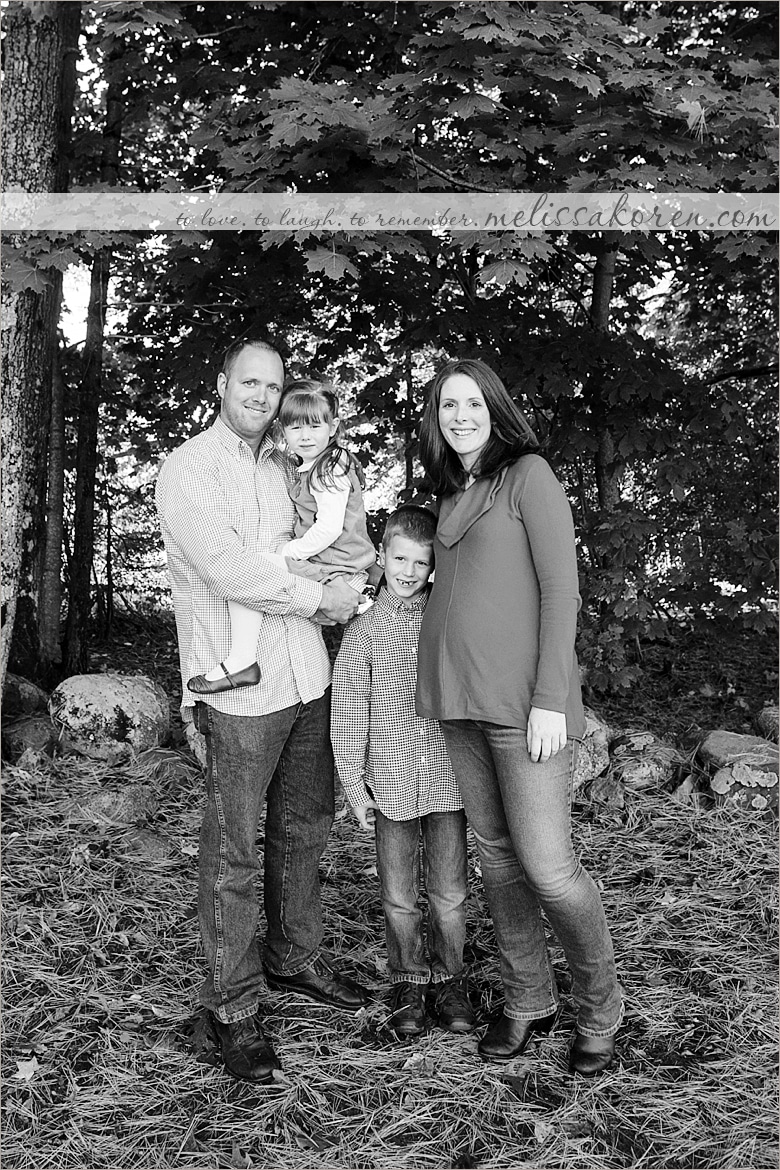 We played the peanut butter & jelly game.  Mom and dad were slices of bread and the kids were the peanut butter and jelly.  You line everyone up and then smoooooooooosh make the sandwich!  Hilarity ensues.  It works on families of any age and always guarantees some good laughs!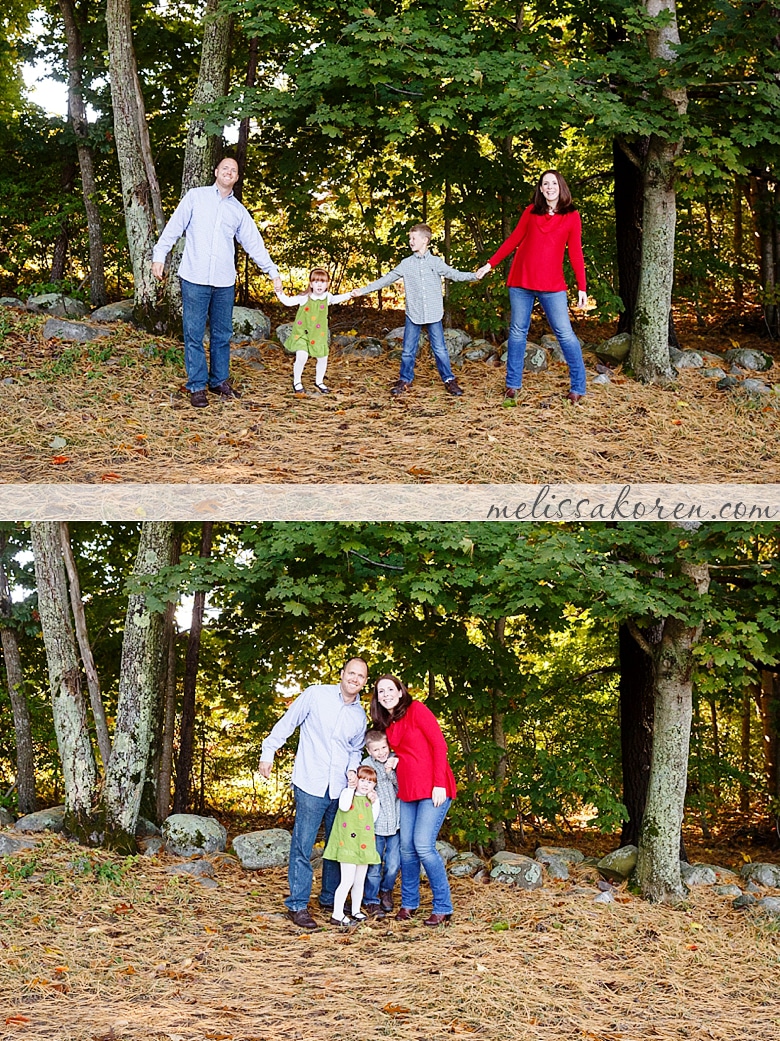 I love these portraits of the kids.  They were so excited to get their pictures taken and perfect little models!  Look at those great smiles!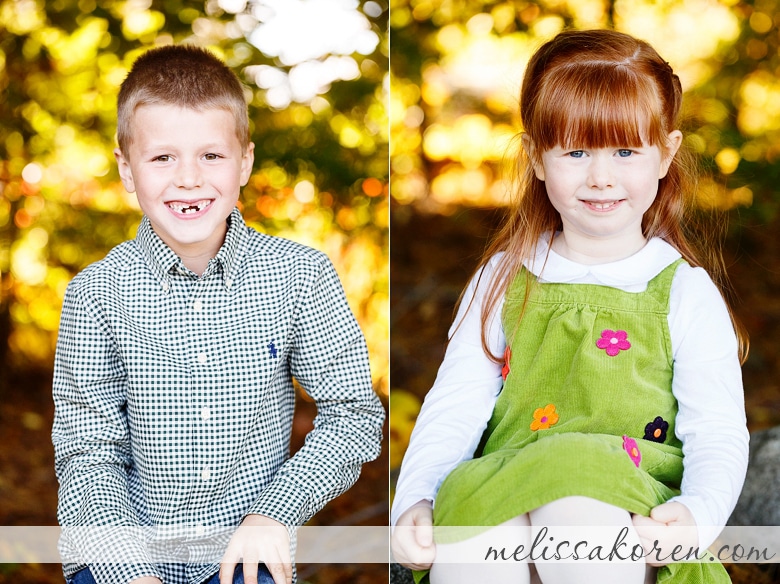 Growing up as the older sister, I always thought it would be great to have an older brother.  You read in books, and see in movies, how they step out and watch out for their little sisters.  These two are a tale right out of a novel they way he dotes on her and keeps her safe.  Or in a headlock.  But safe none the less 😉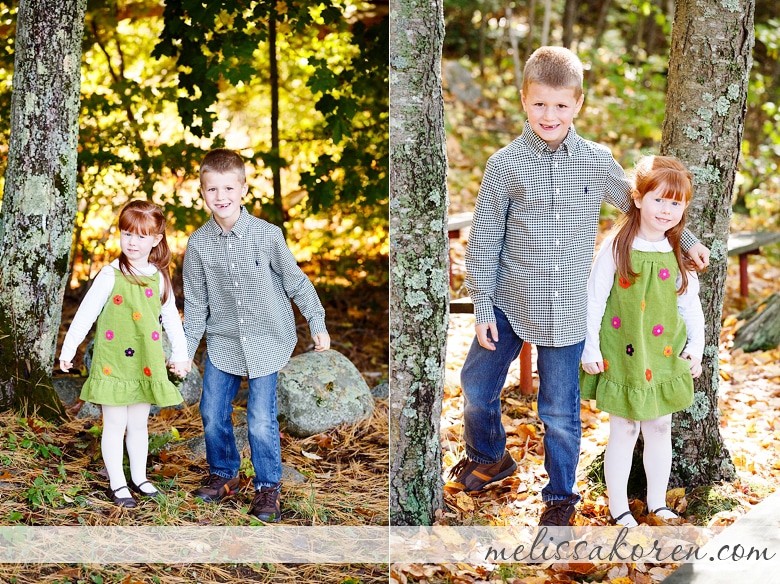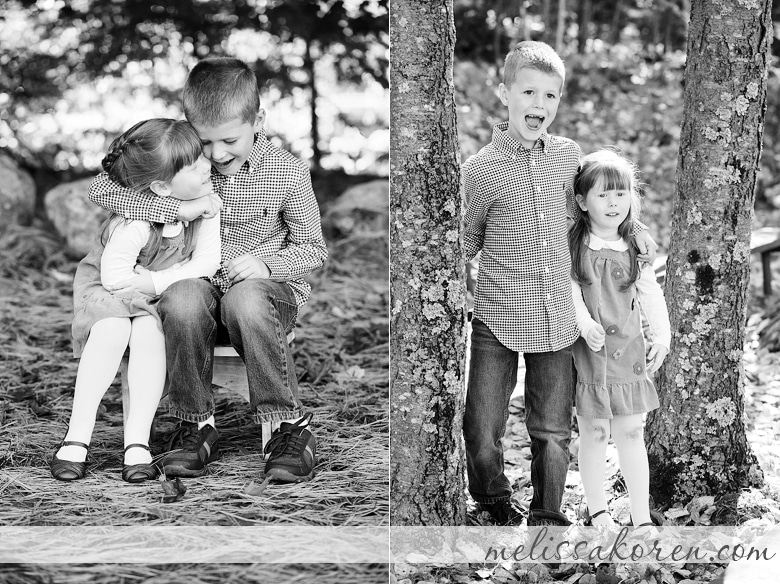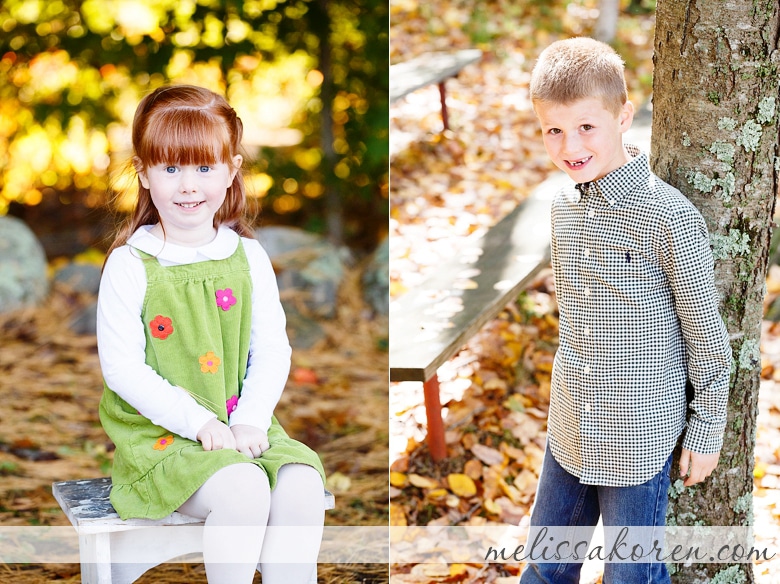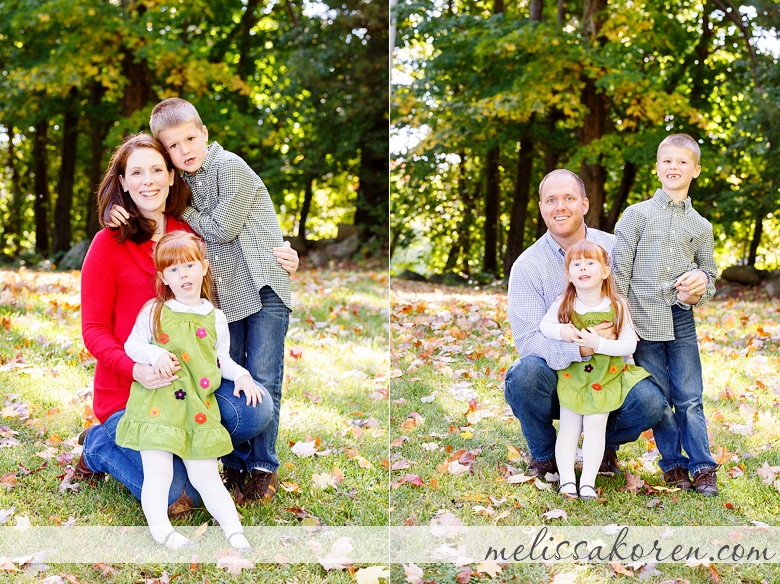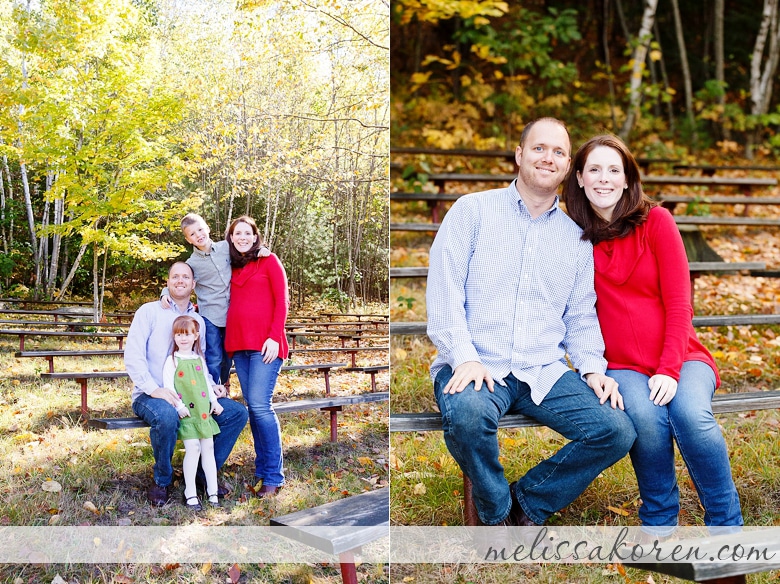 Soon he'll have another to be a big brother to, and she'll get to be a big sister!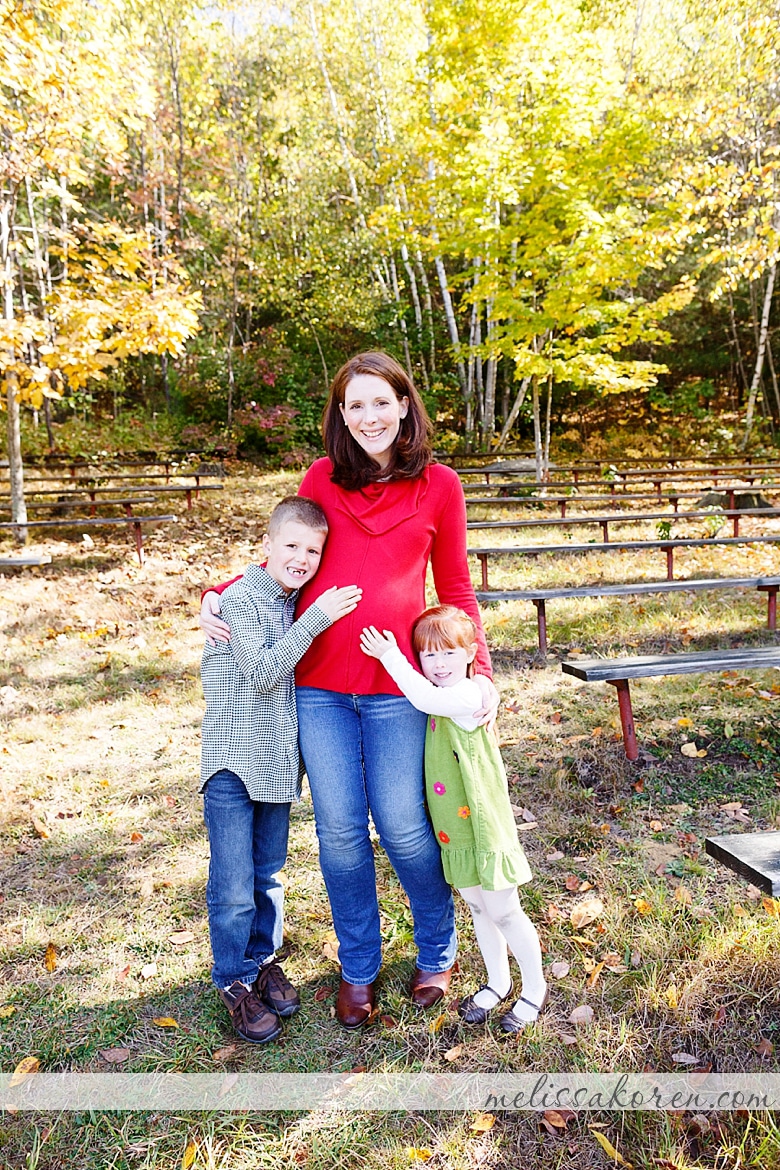 There's always time for one on one snuggles with mom and dad though.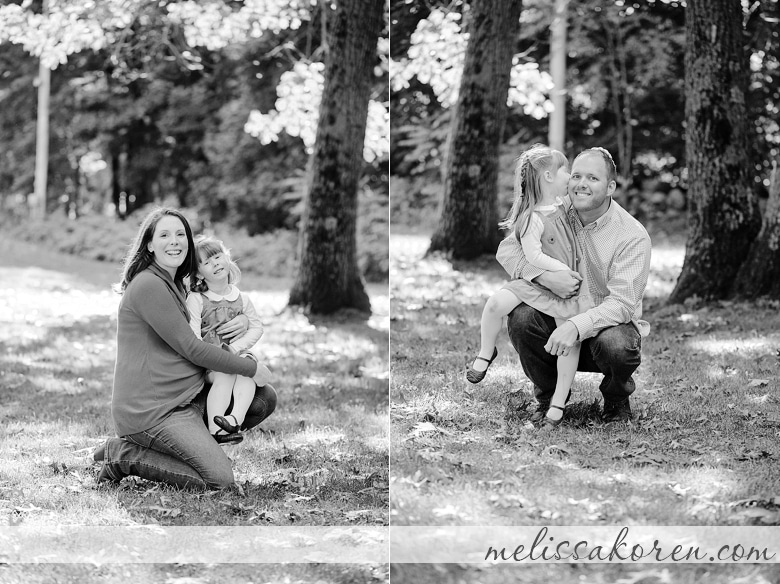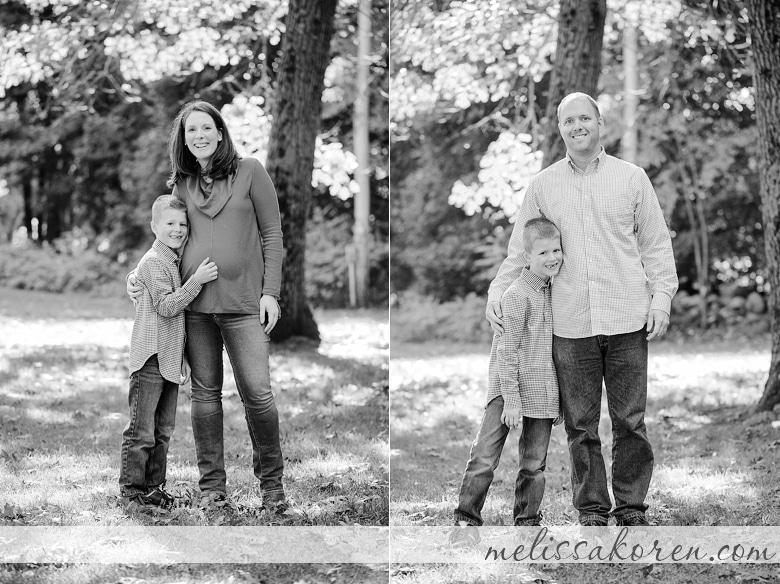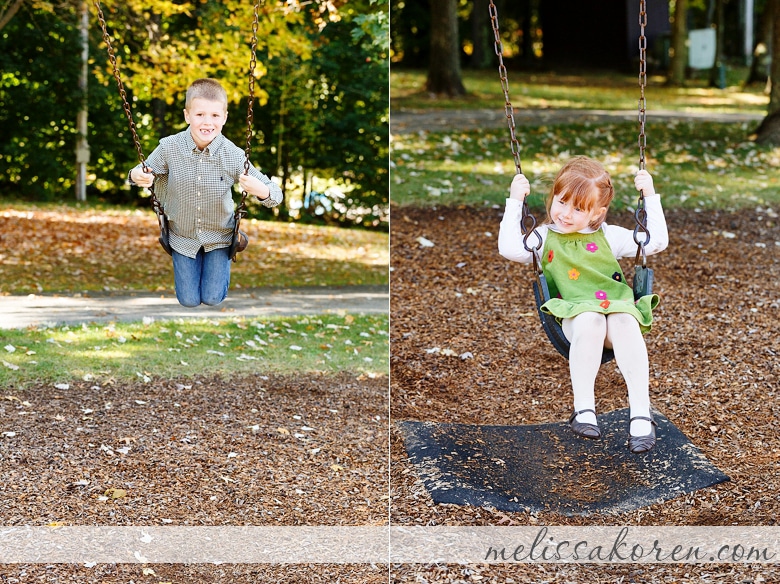 The kids did so well shooting all around the playground.  Once we'd gotten enough the were told they could go play, but they wanted pictures of that too!  Who am I to say no to such a wonderful request!?
I can't wait to meet your new family member!