Sometimes you just want to throw the party.  You don't want to worry if your camera is around, and charged, and the card is empty.  Sometimes you'd much rather just host and socialize and just sit and revel in your amazing children and not only see them through the back of your camera.  That's where I can help.  If you're interested in having me photograph your next awesome event-that-you-wouldn't-necessarily-consider-hiring-a-photographer-for then let's talk!
Oh Dani Dani Dani – where does the time go!? How are you already 2 years old!? And so full of PERSONALITY (though, I know your parents well so that doesn't actually surprise me) 😉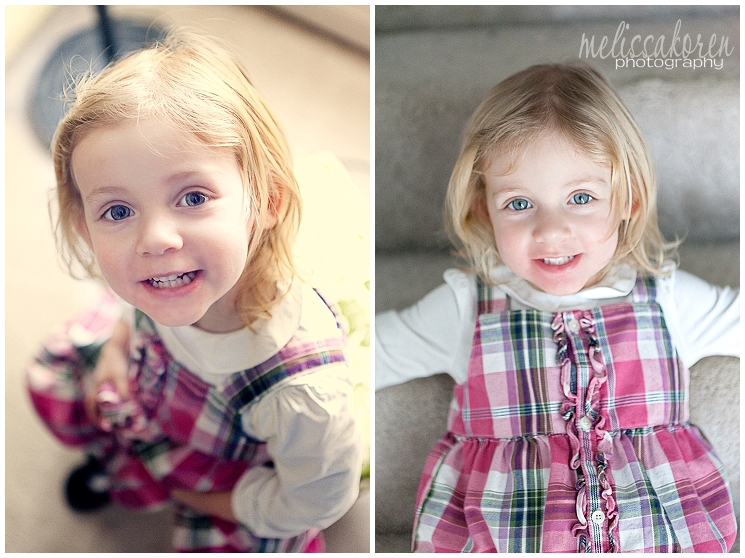 Daddy's pride & joy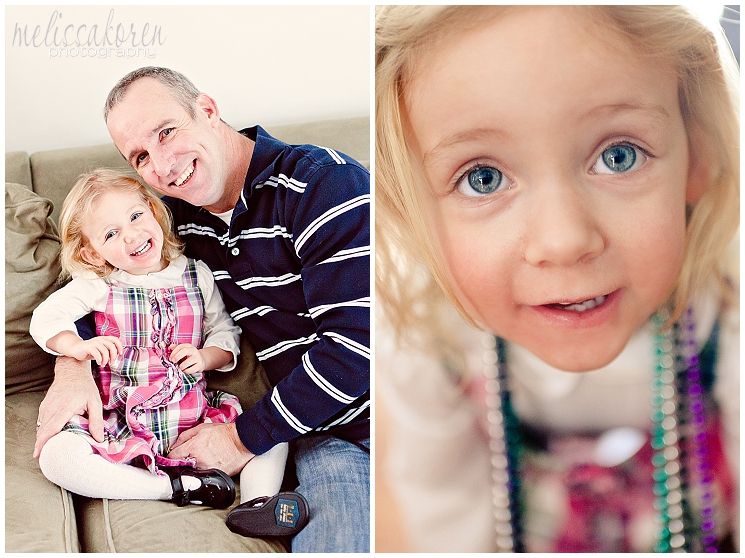 And so full of love for mum & big brother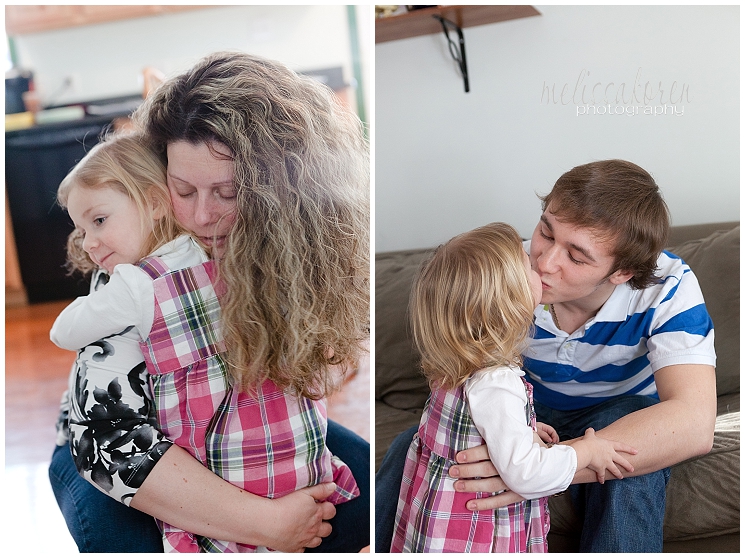 And nana too! Good looks run in this family – your cousin is a sweet beautiful little girl also!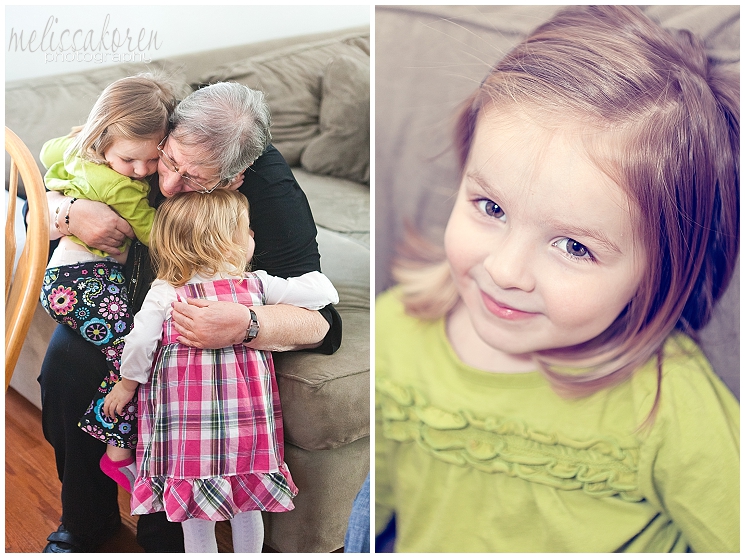 Hilary did an awesome job with the cupcake tower again this year.  And pink m&m's perfect for a princess!
Happy Birthday To You!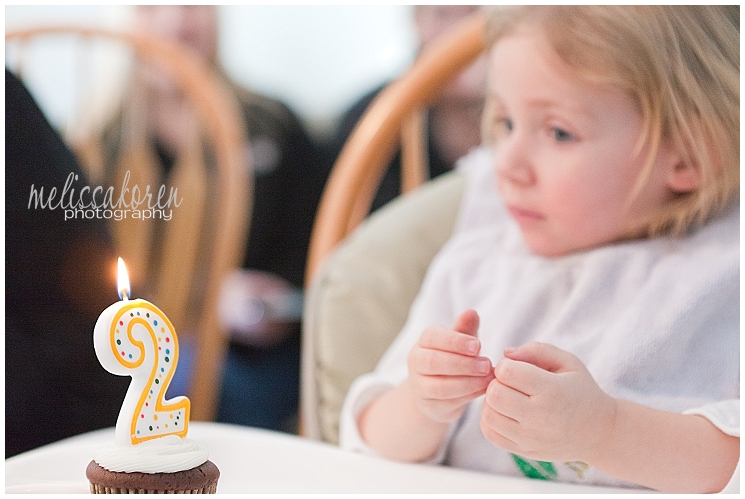 Much more sure of what to do with cake this year than last year she had no problems digging right in!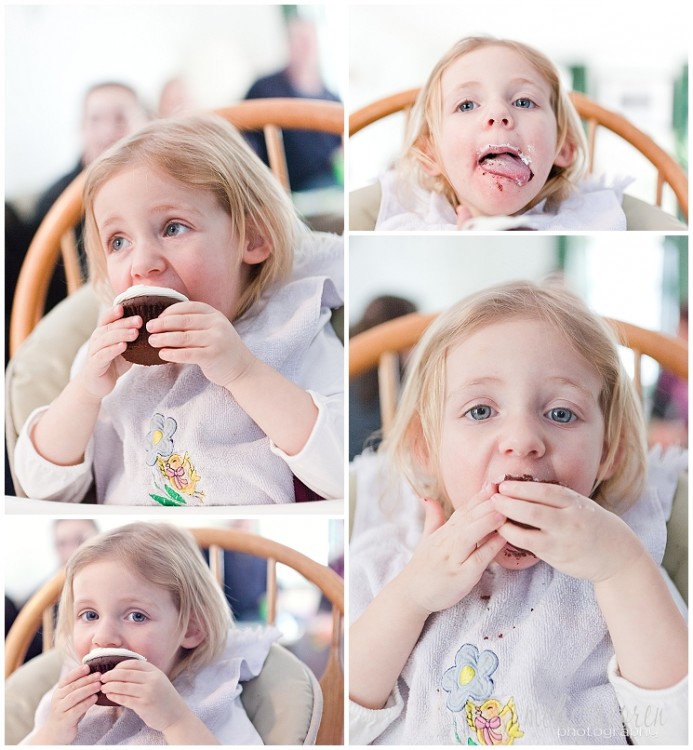 mmm, mmm, good!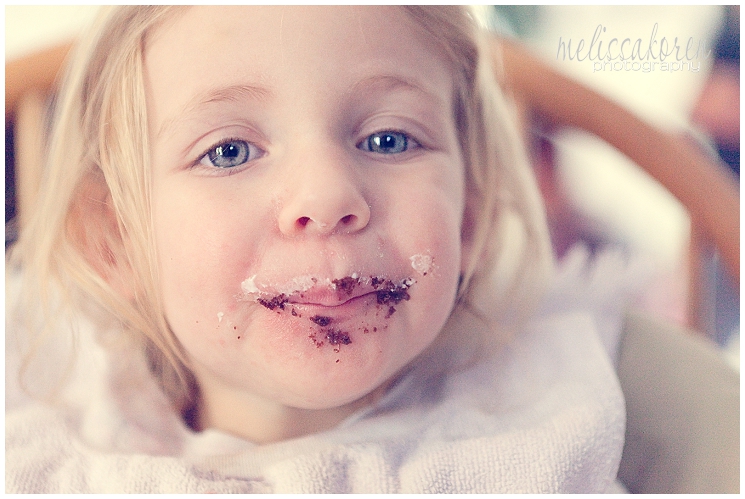 Time for presents!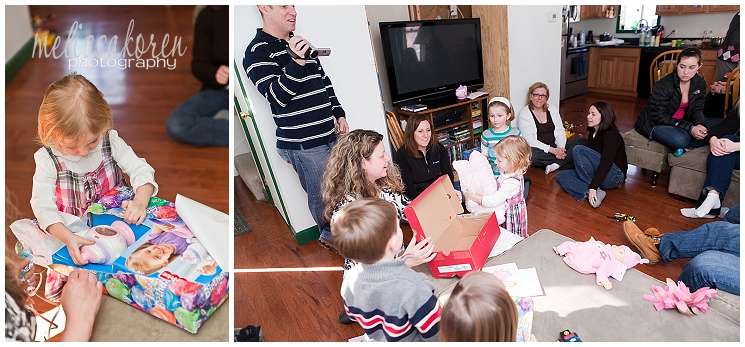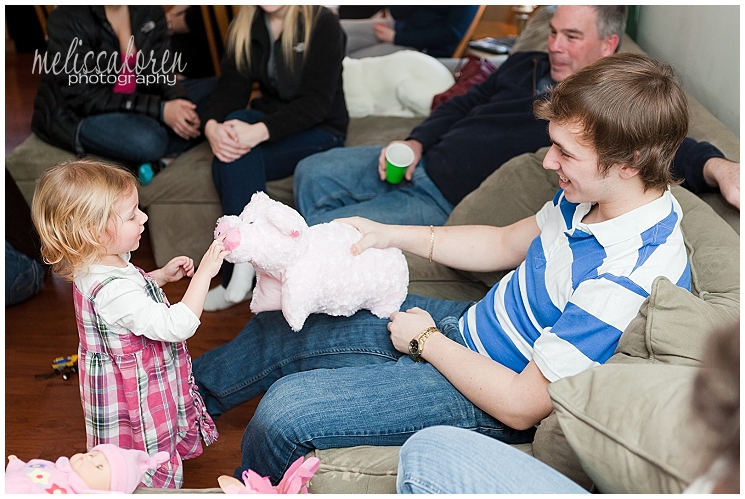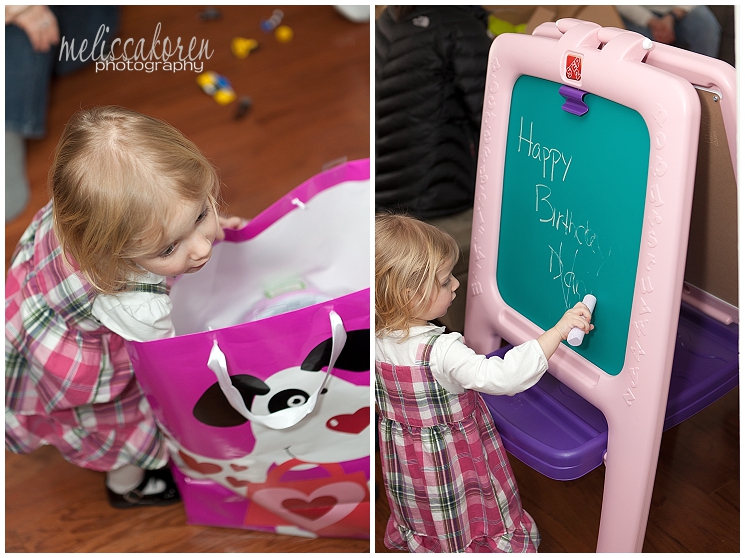 And here she is from all the times I've photographed her – 6 months, 12 months, 18 months, and TWO!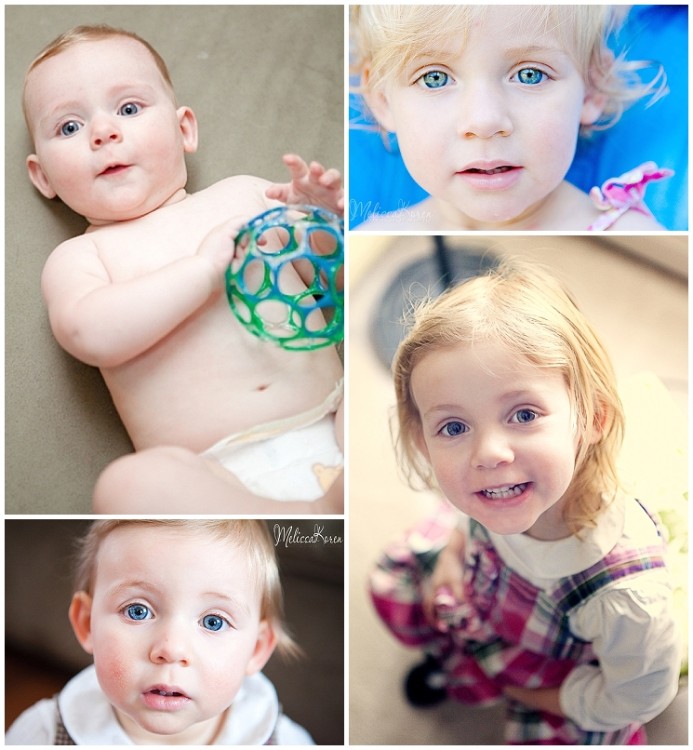 So much love Miss Dani, Hil, Rich & Zac.  *smooch*!