So here's a secret – I love shooting love.  Ok, so maybe that's not a secret.  But, did you know, that if you and a group of friends wanted to get together and photo party- you could?  Sometimes, splitting it up into "mini sessions" can be helpful in making things (er, me)  a little more budget friendly!  And so was the idea for Vanessa & her friends!
Rich & Amanda, Vanessa & Jeff, and Steve & Amy – who were recently engaged and hoping for some engagement photos before Steve deployed.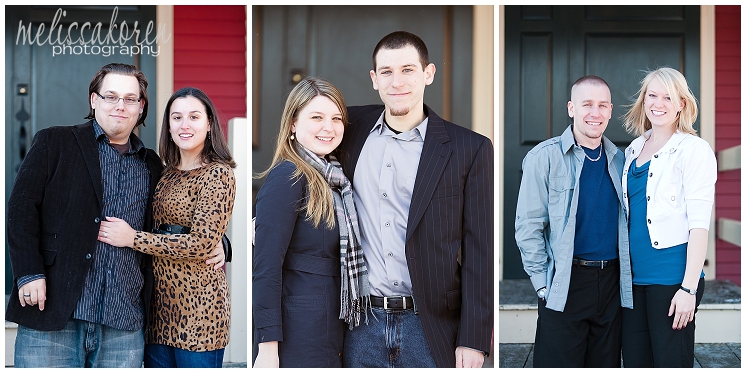 So we headed out on what was THE COLDEST DAY thus far last winter.  But we handled it like troopers.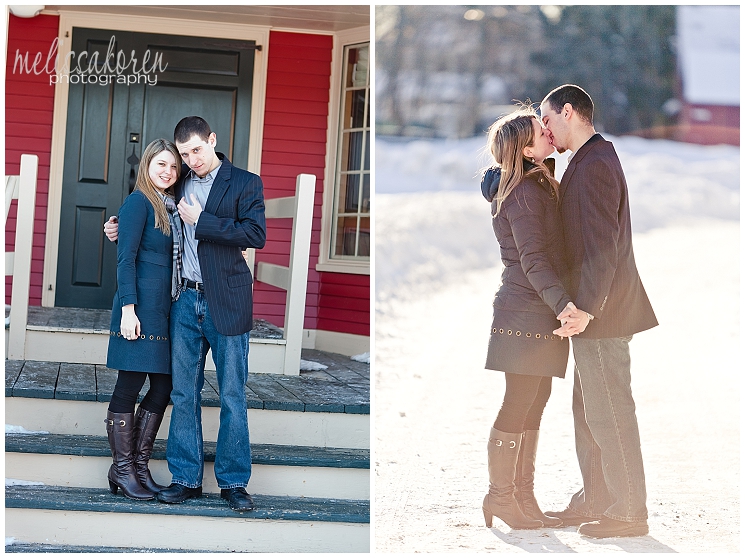 I love Amy's blue scarf! Color is your friend!
"Rich, why are you still trying to look at me while you're kissing Amanda!?"  HI-Larious I tell you.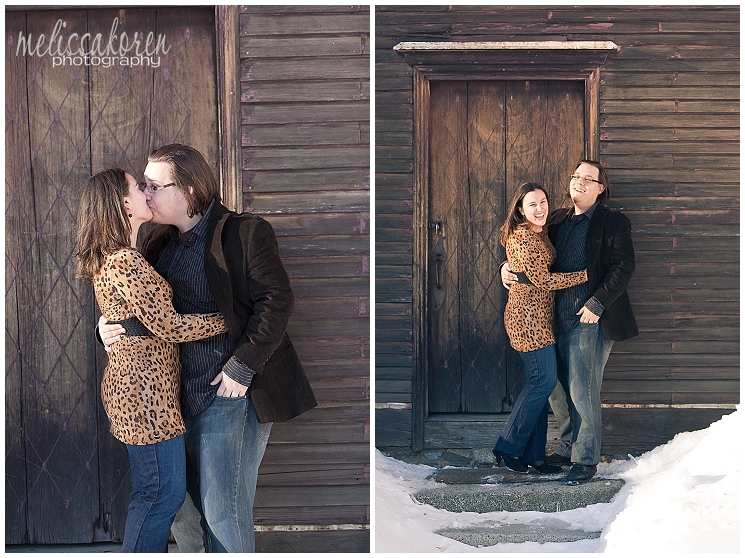 We were troopers, until just about….. here.  At which point I said – um, how about we go to a nice hotel lobby I know of!?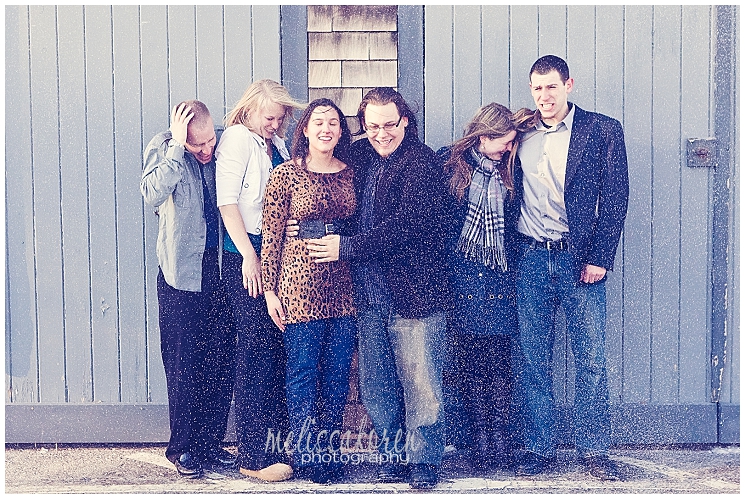 Ah, a nice roaring fire – that's much better!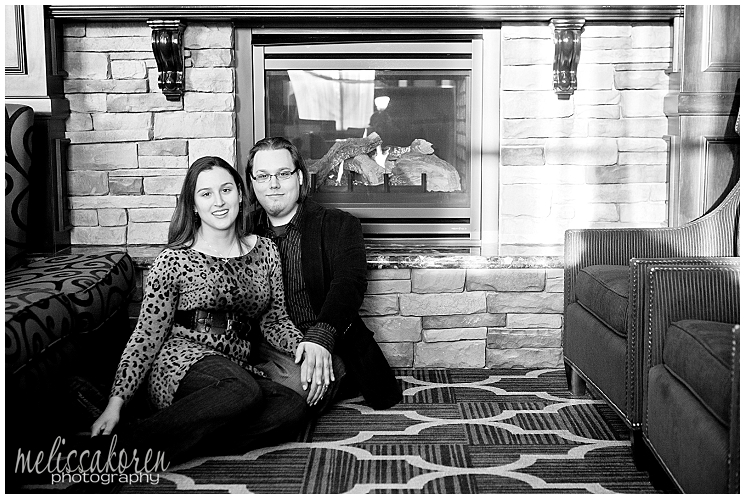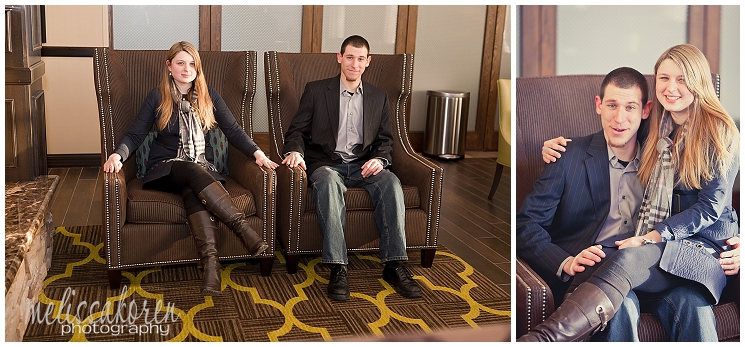 I love this picture sixteen ways to Sunday, and then onto Monday too.  It reminds me of a Norman Rockwell Painting.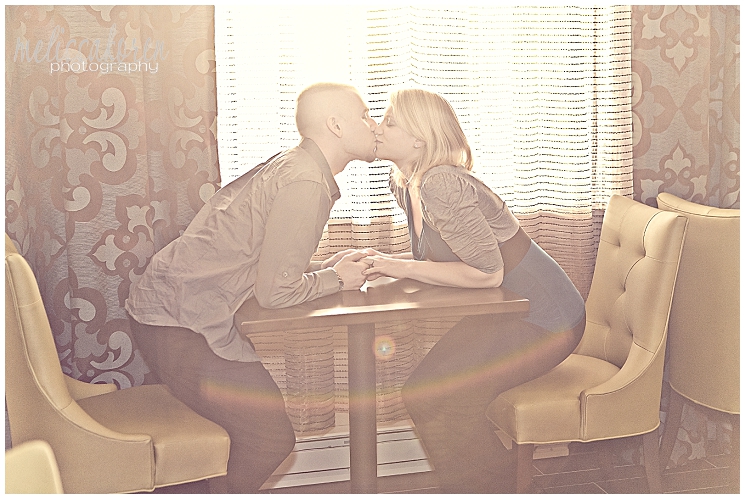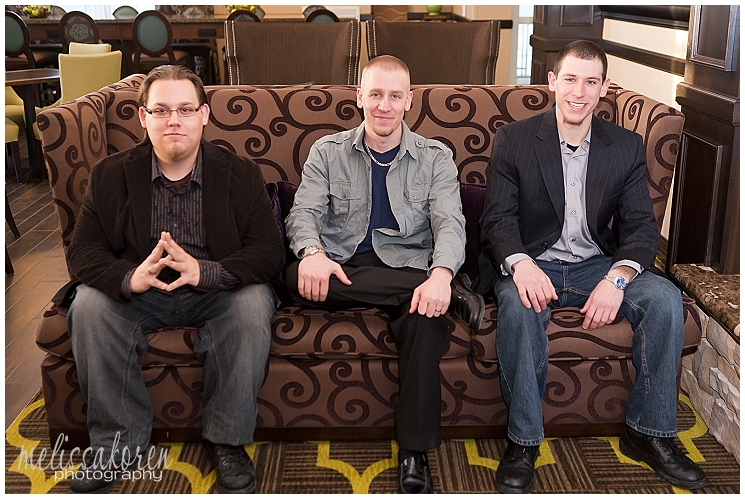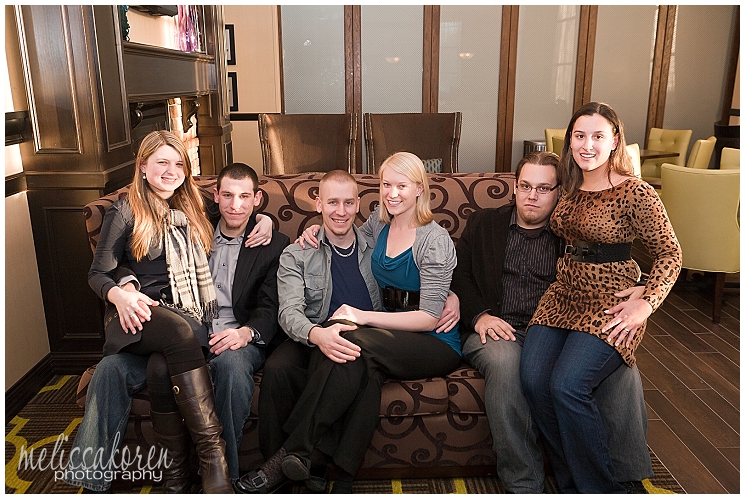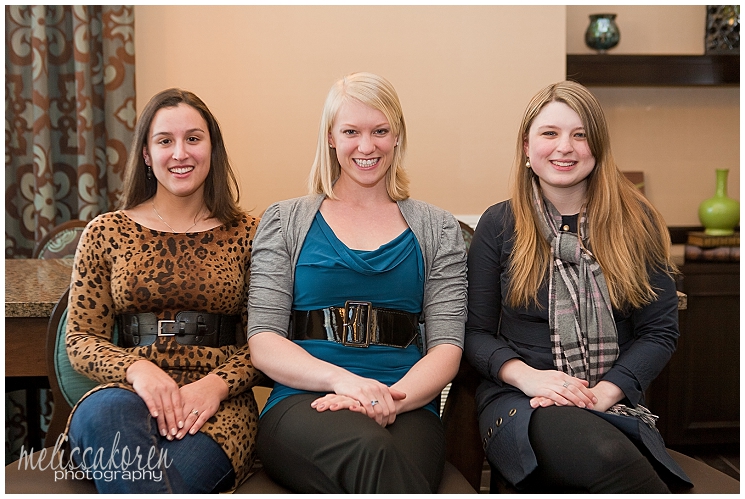 Congratulations to Steve & Amy on their engagement and to all of you for being AWESOME!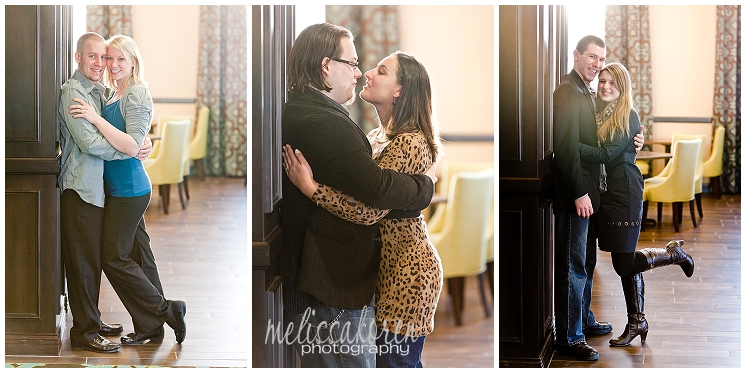 (and thanks again to the Hampton Inn,  in Exeter, NH)