Are you prepared for this much cuteness? Well hold on to your hats because baby Max is in the house, and his cuteness is off the charts.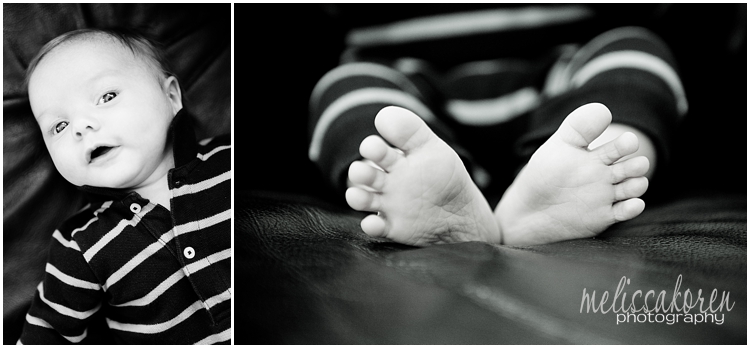 See, even in small doses he's nearly too much to take!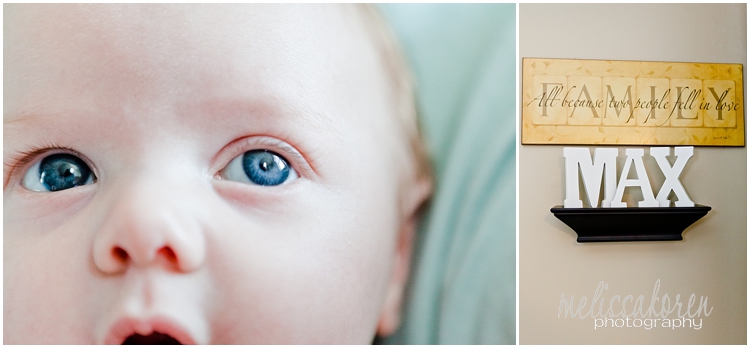 But are you ready for this?!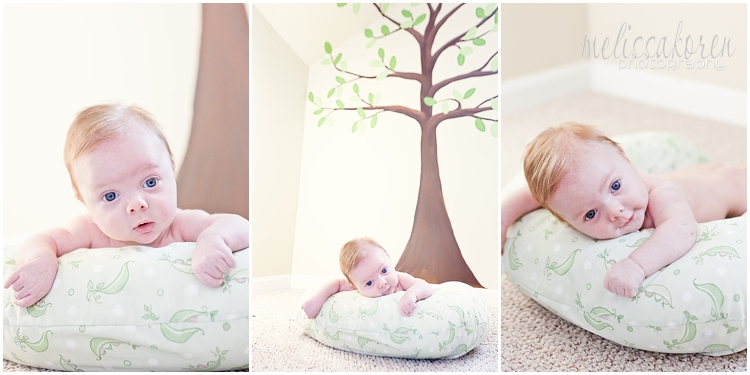 I so so SO wish I had a pictures like this of my son.  In his nursery all sorts of cute and perfect!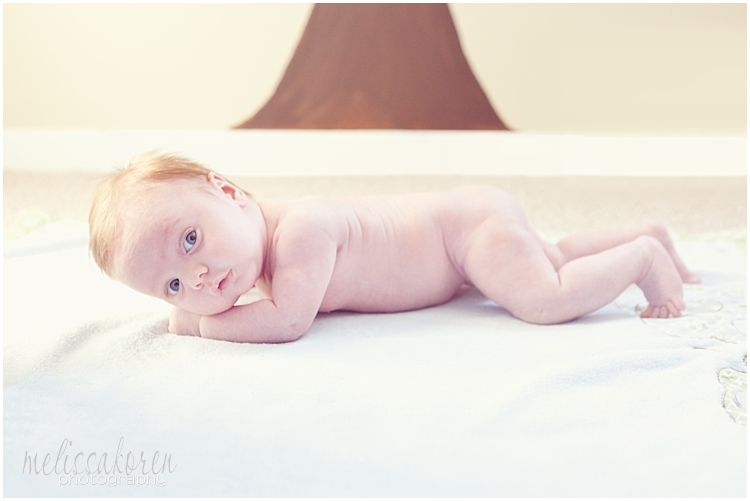 Have I over used the word cute yet? Because if not I could now.  There's just no other way to describe it with words – and it's really hard to type out all the crazy cooey squeely noises I actually make about him.  Here, he's pontificating.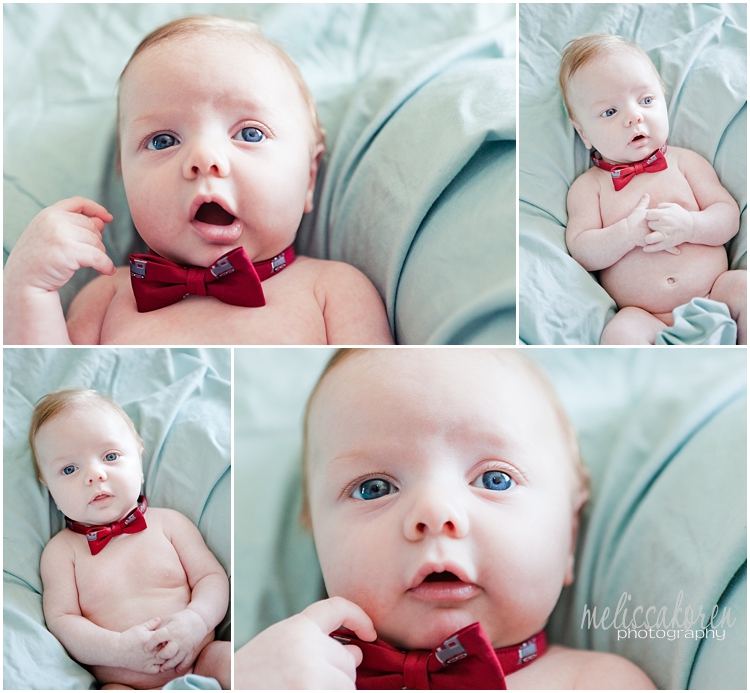 And lounging… GAH!  Hitch your wagon to a star.  I LOVE the way his mum & dad had decorated his nursery.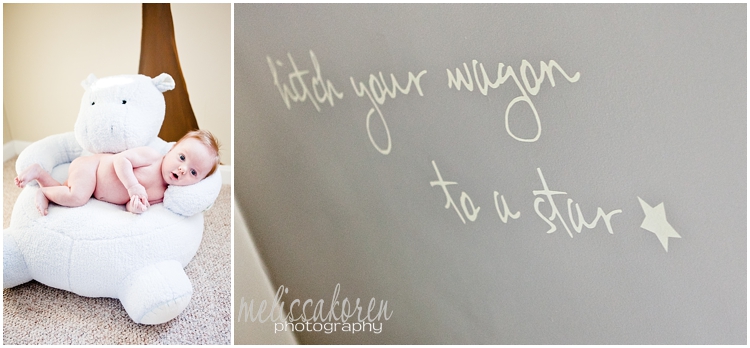 Katie's parents came up for the shoot too – so much love for this sweet little boy.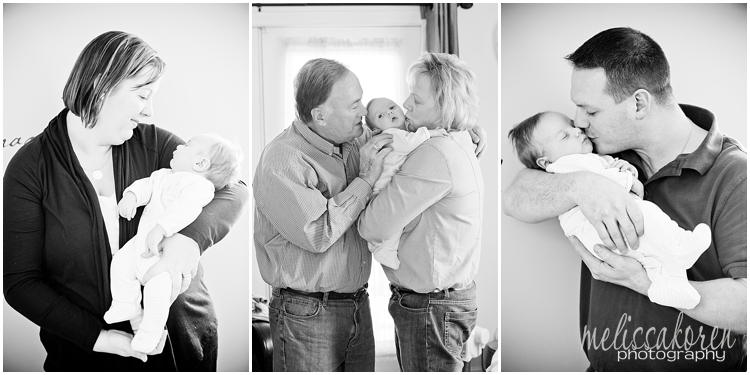 Everyday holds the possibility of a miracle.  Truer words have never been spoken, particularly for Katie & Art who wished very hard on many a falling star for their sweet little bundle of joy.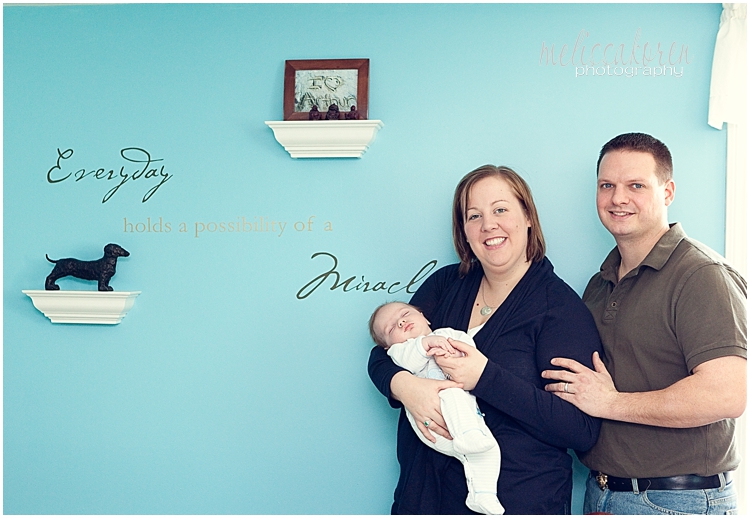 And perhaps my favorite baby picture to date – sleeping on his parents bed, with their two childhood stuffed animals, Ellie & Mickey.  With a little sleepy smile of perfection!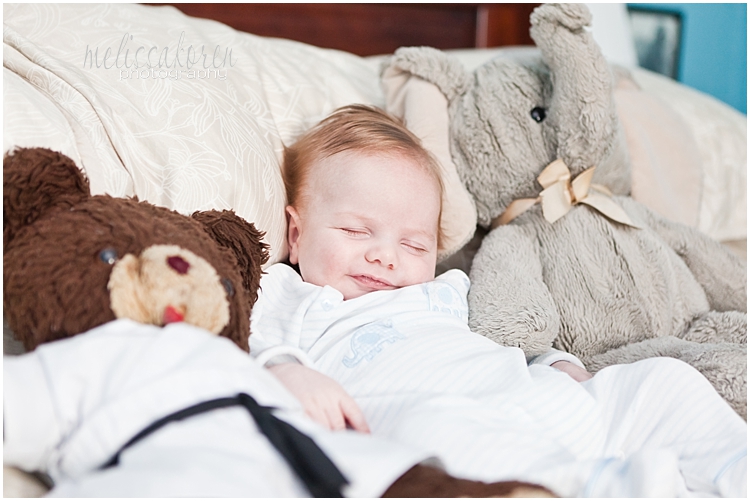 Katie emailed me after seeing Max's photos.. "The photos are amazing, I keep picking a favorite photo and then it changes quickly, haha! I am truly lucky that I will be able to have these photos forever. Thank you so much, Max is lucky to have these also."
And I'm lucky to have been able to meet Max!  I hope you're all well!