I hit the ground running in 2011 – running after two year old twin sisters Bri & Lexi.
It was immediately apparent that as sisters, they share a bond, but as twins, it's even stronger.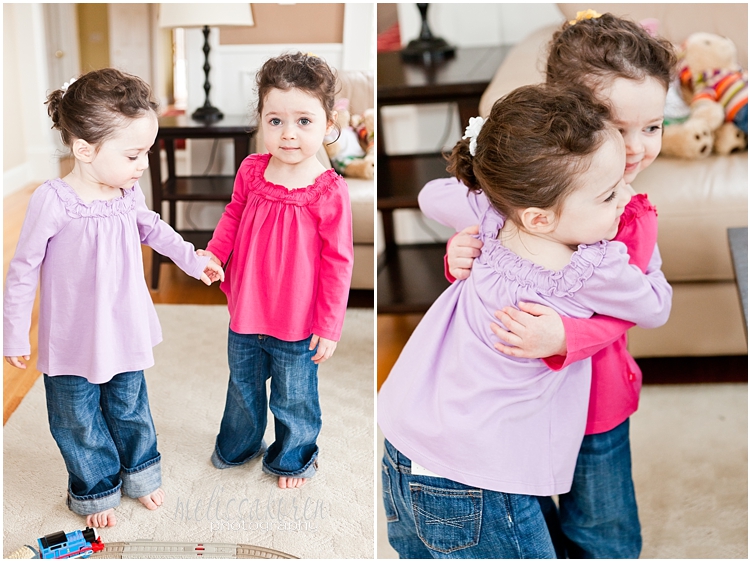 Aren't they just cute as a button? Nah -they're cute as a pair of buttons! 😉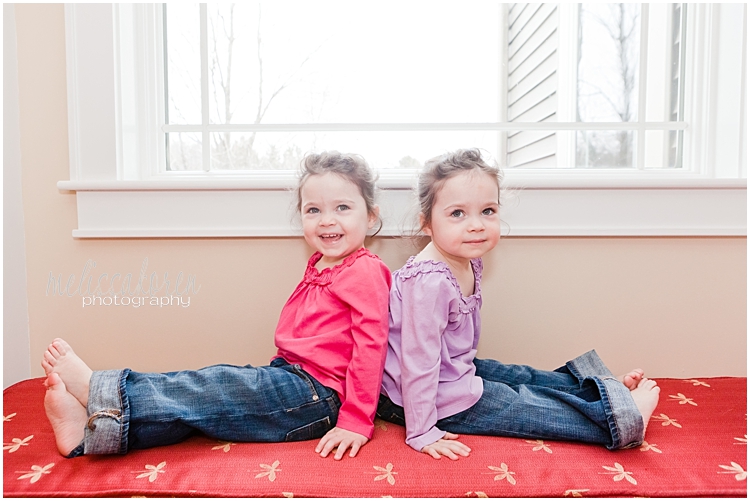 I love their dark soft curls and those piercing blue eyes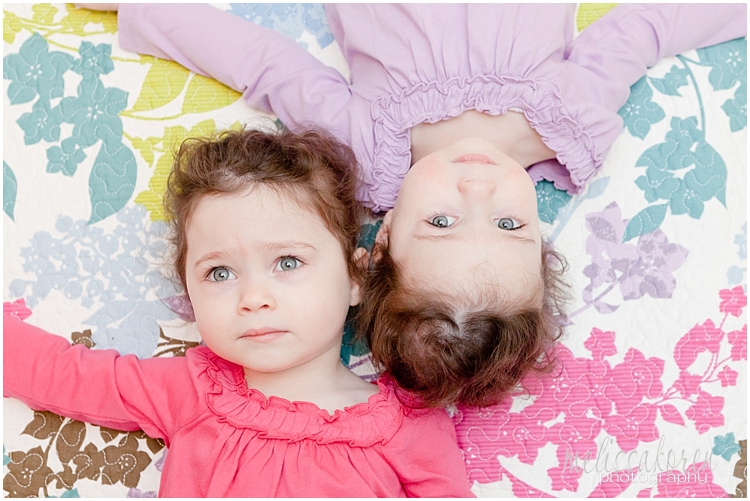 Doesn't this just look like an ad for fisher price or something? Doesn't it make you want to PLAY!? Twice the fun!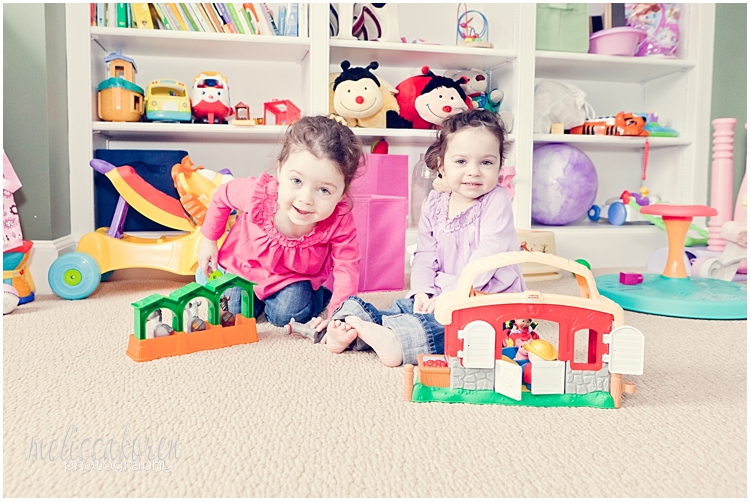 Teddy Bears' picnic!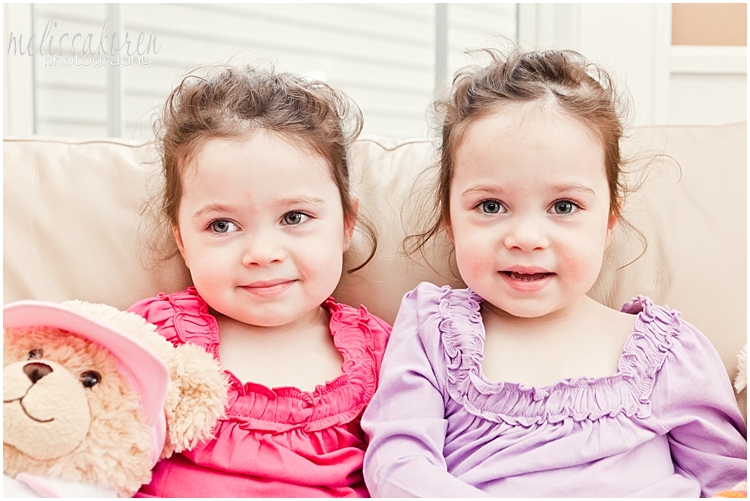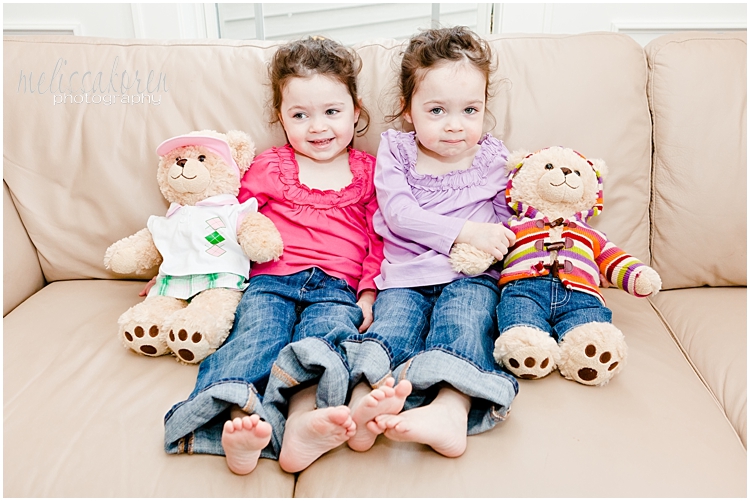 I have a feeling their dad's already fretting about what he's going to do when they get to dating age, they're already so beautiful!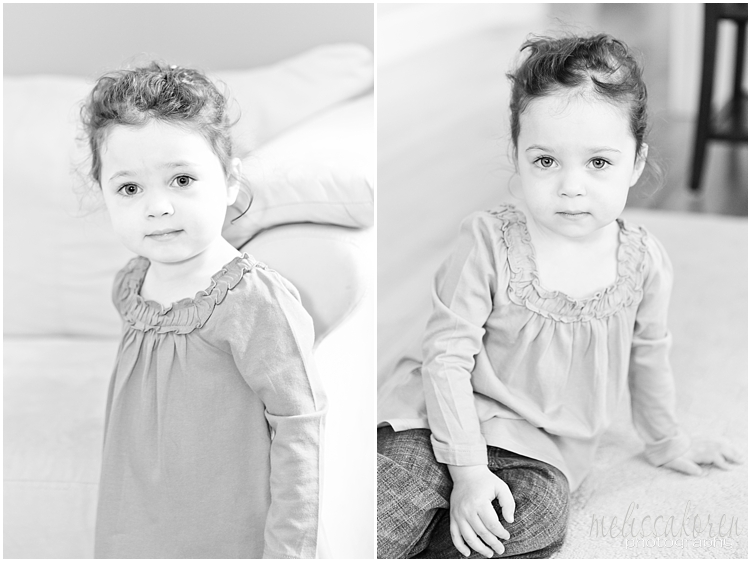 But my hands down favorite are their matching piggy toes.  ..er feet down?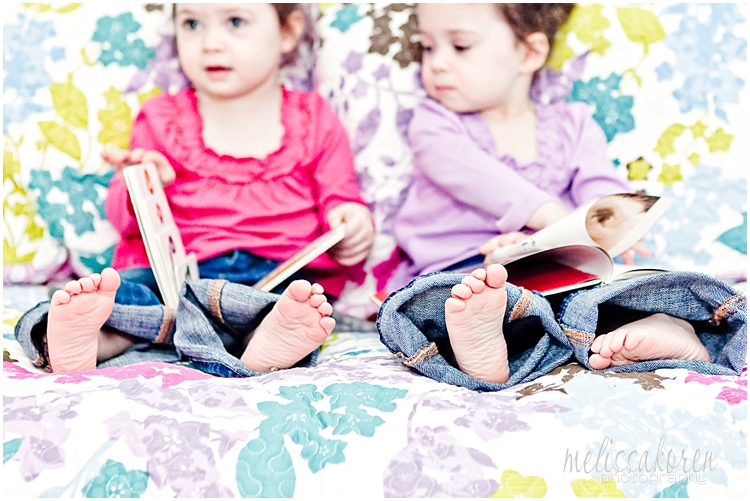 Many thanks to this family for such a fun morning!  Happy Spring!