You may well remember Alyssa & Mike's Exeter NH winter engagement session. These two die-hards braved the cold and made the snow their b*tch. Being chilly's never looked so good. Until their Dover NH wedding day, that is!
A few fun facts about Alyssa & Mike:
How did you meet? On Tinder, HAHA! (best answer ever)
What are you most excited about leading up to the wedding day? Definitely Mike seeing me in my wedding gown. (obviously – wait till you see his expression!)
What are you most excited about ON your wedding day? Having all our friends and family together in one place, having fun and celebrating our love. (there wasn't a dry eye in the house)
What are your favorite beverages? Alyssa- Cosmo or white wine/Mike- Margarita (yes, please)
What are your favorite foods? Alyssa: Asian food. Japanese, Korean, Chinese, etc…/Mike: Tacos (again – why don't we go out for dinner together?)
Who's the better Willy Wonka? Gene Wilder! Always the original.
What song can you not resist singing and dancing to? Alyssa- ANYTHING by Taylor Swift 🙂 Especially Shake it Off and Blank Space / Mike: Everybodys better by MightyMighty Bosstones (oh, there was dancing!)
Tell me one random fact about each of you. (Please?!) Alyssa: I am obsessed with fashion in other time periods, and I love anything vintage or antique. / Mike: Likes to learn about and experience new food/cultures (*Mike is also a Driver's Ed instructor and patiently answered any questions I had about the process while my kid was going through the process!!)
Is there anything else I should know?! The theme/goal of our wedding is FUN! 🙂 — MISSION ACCOMPLISHED! Was it ever fun –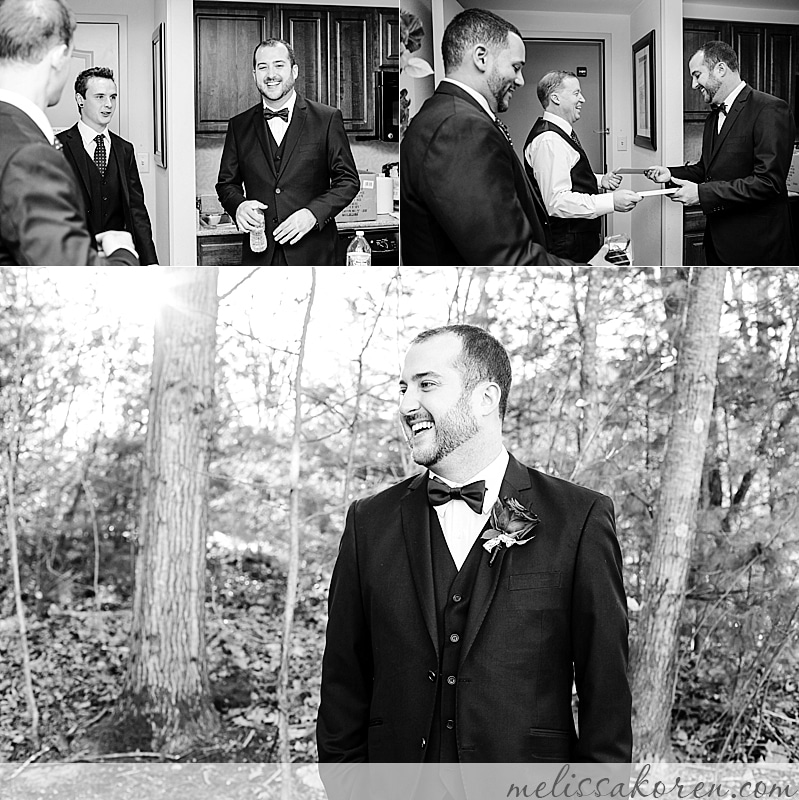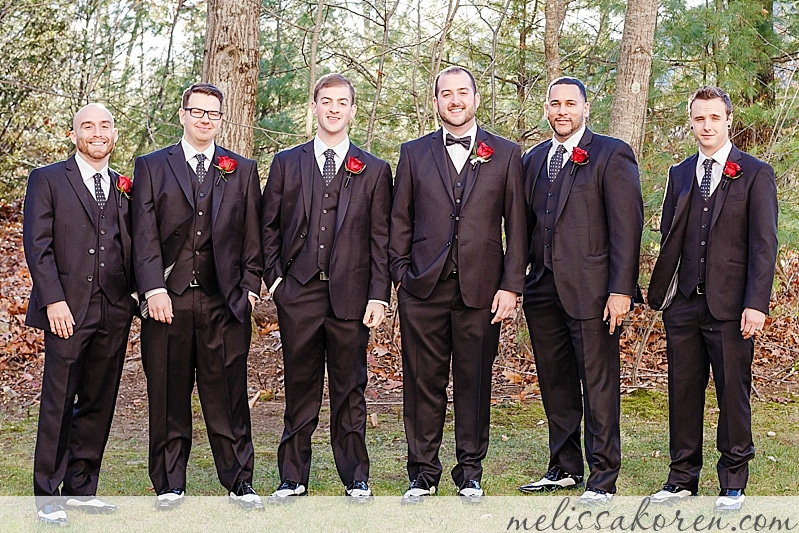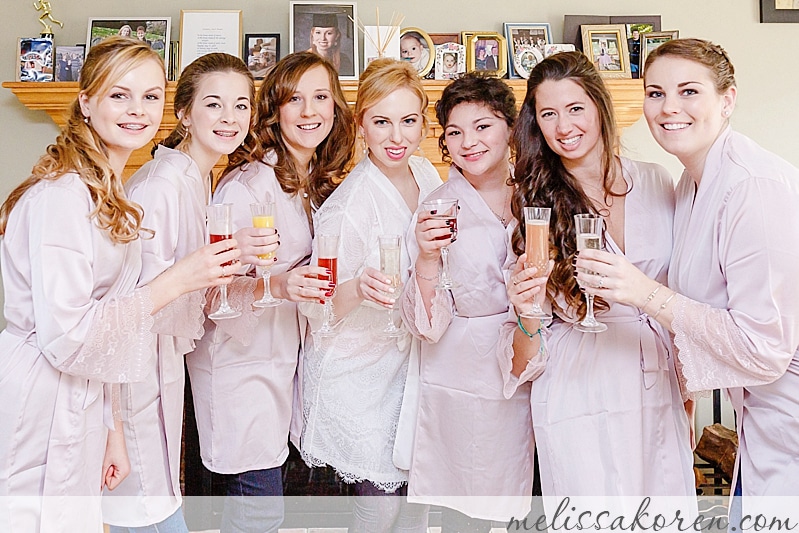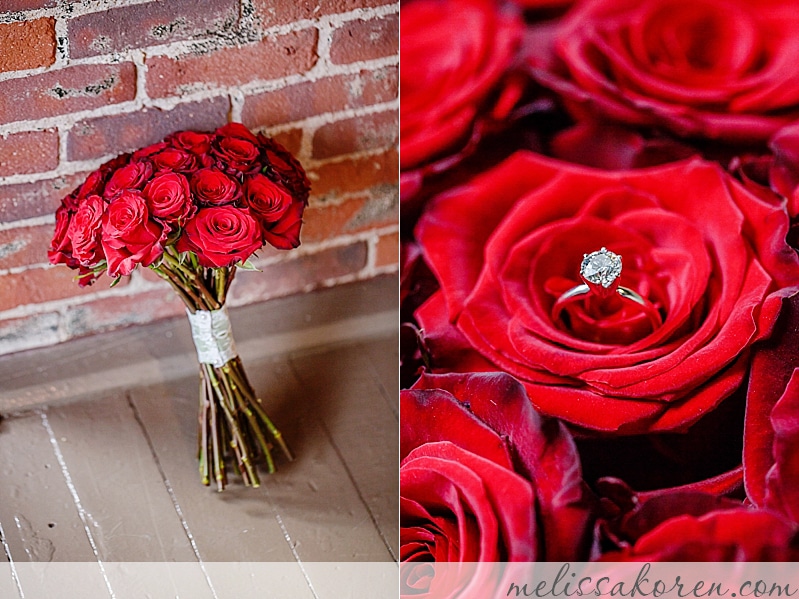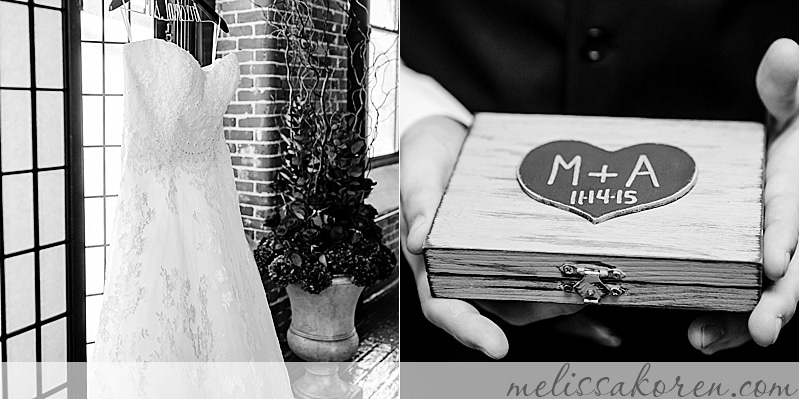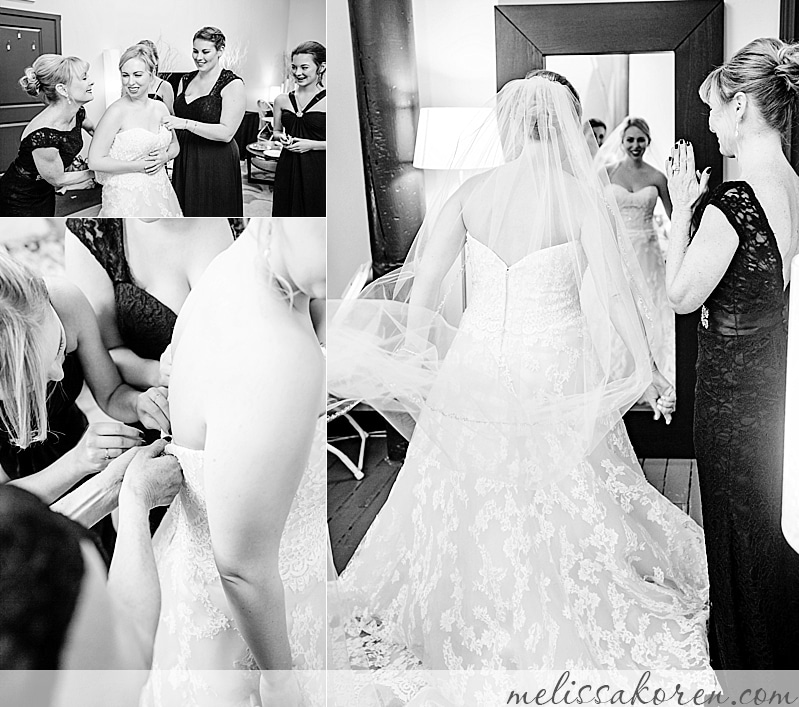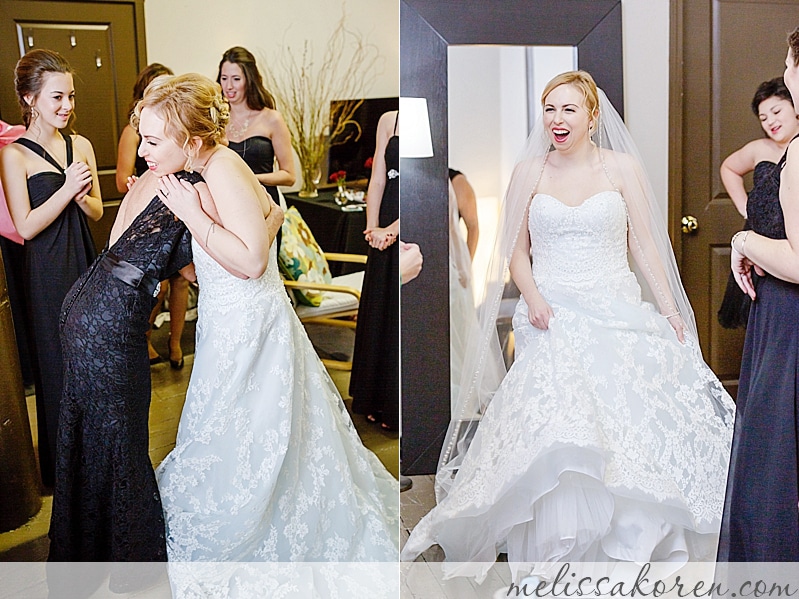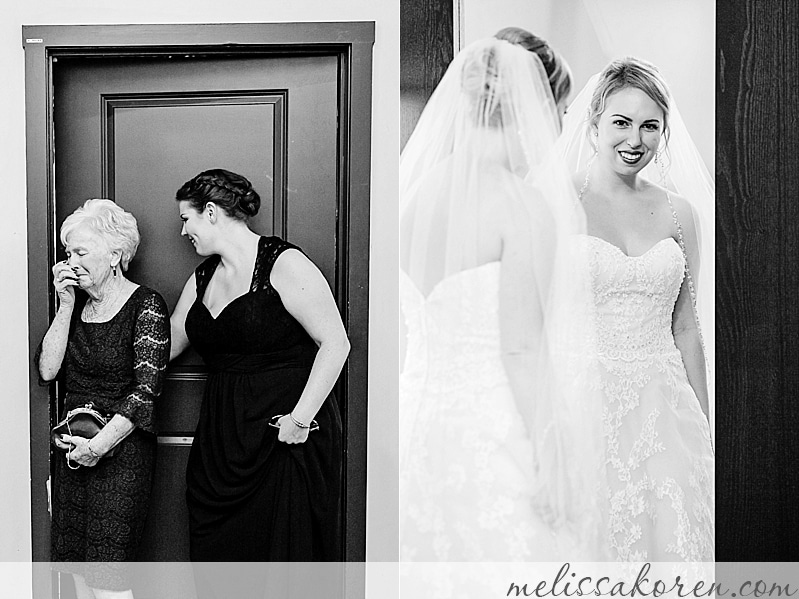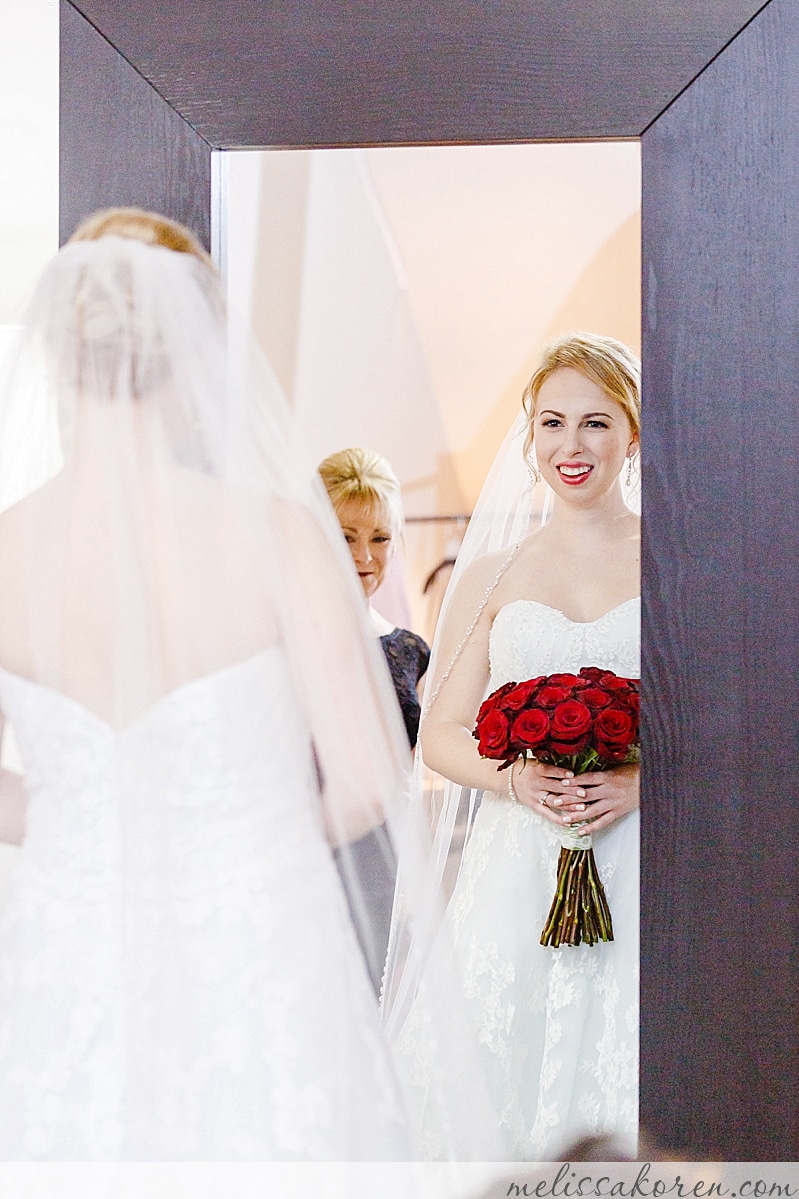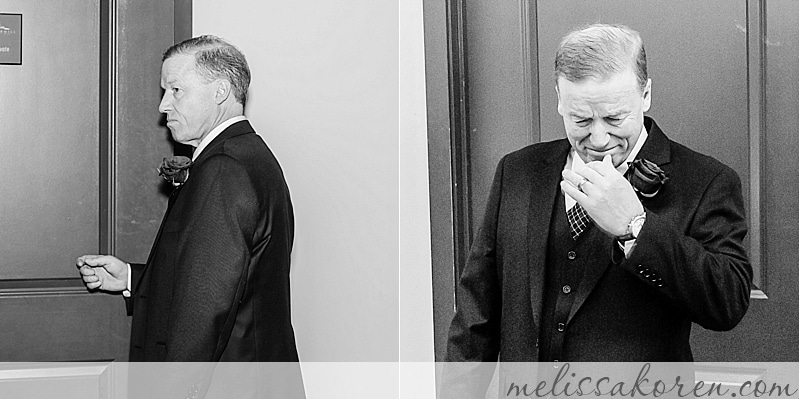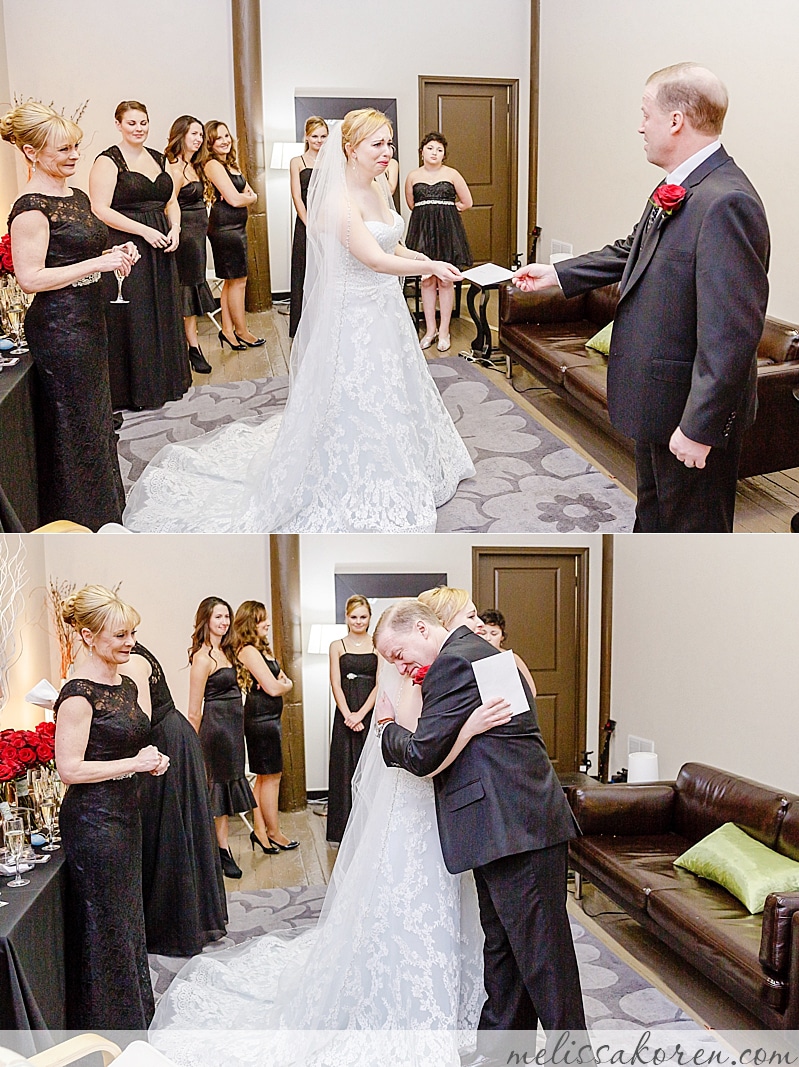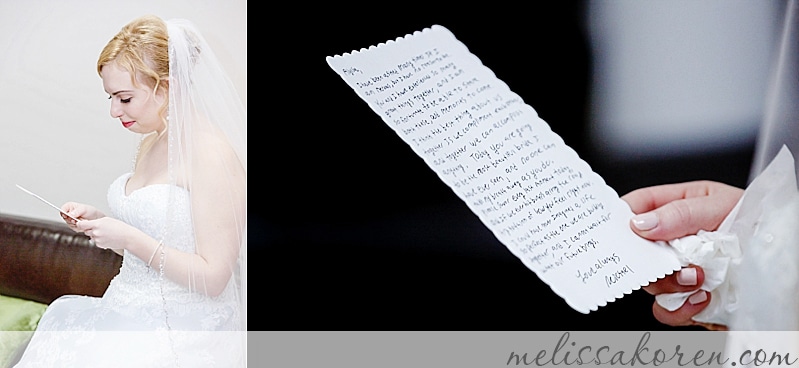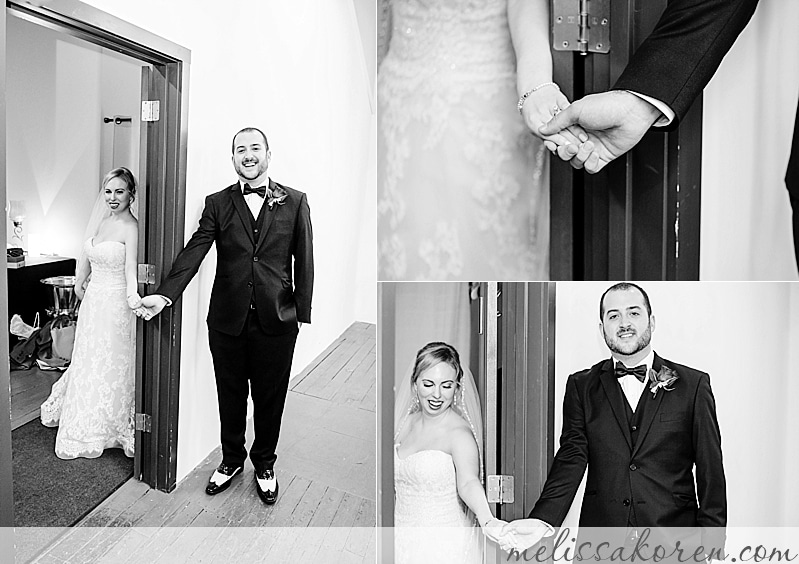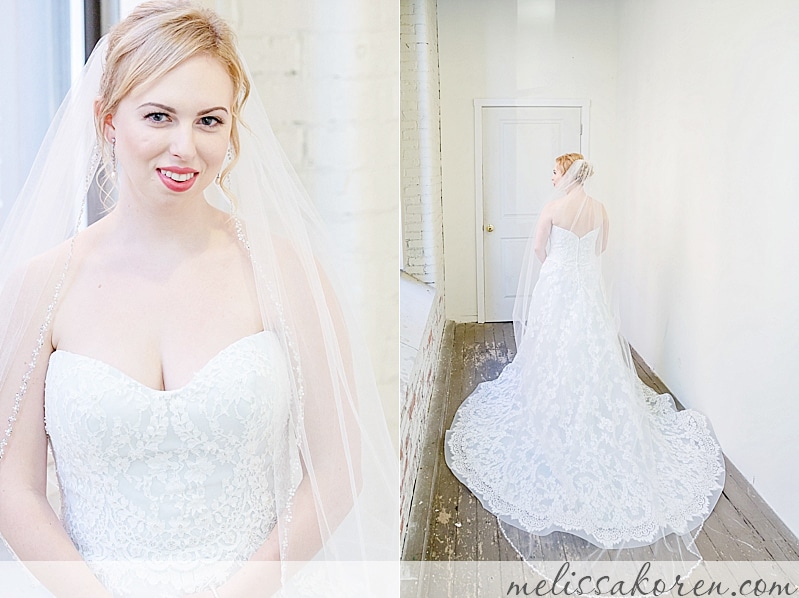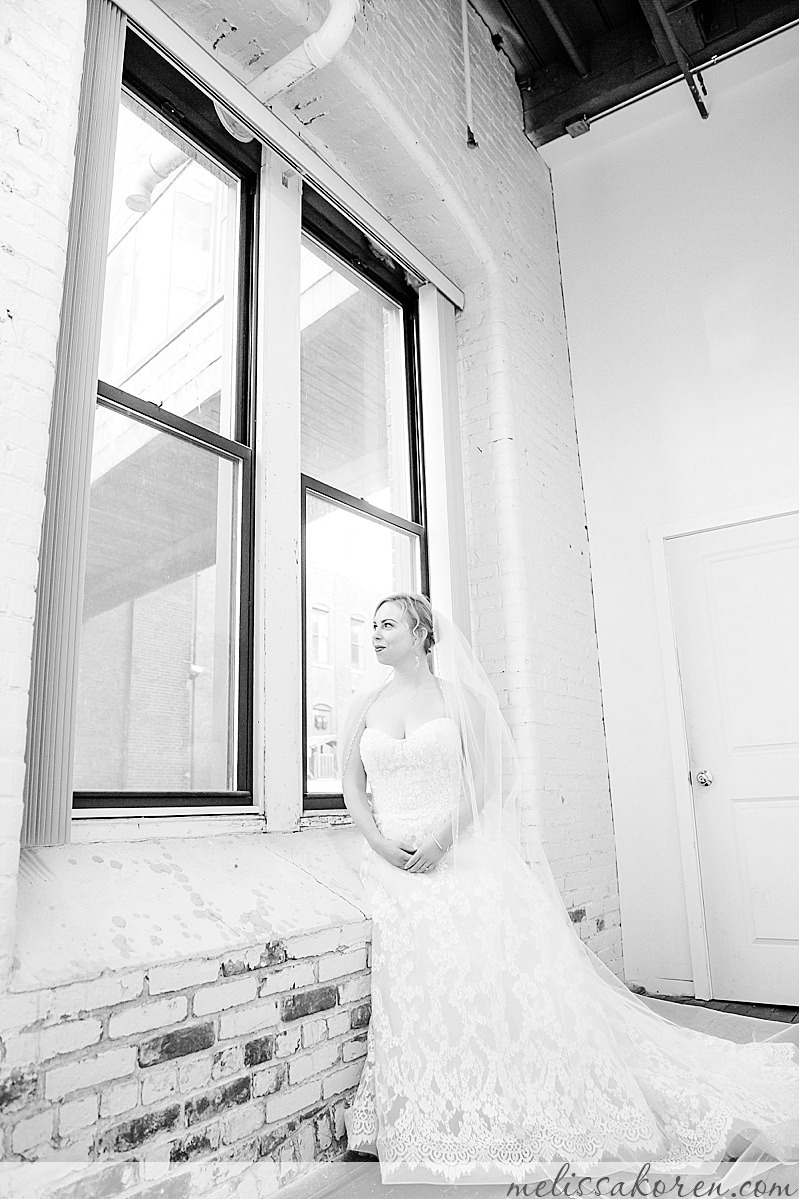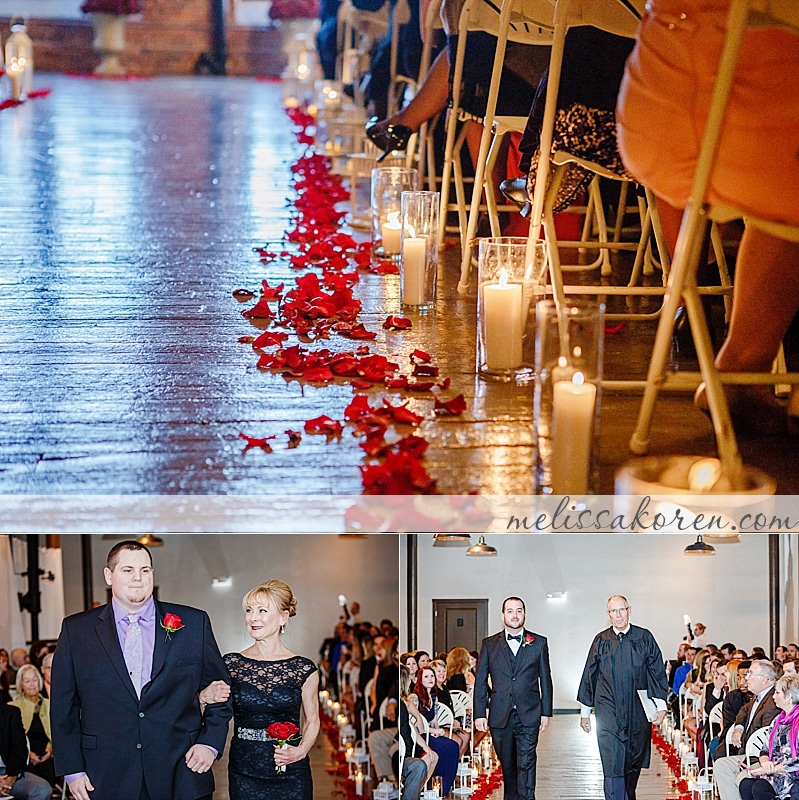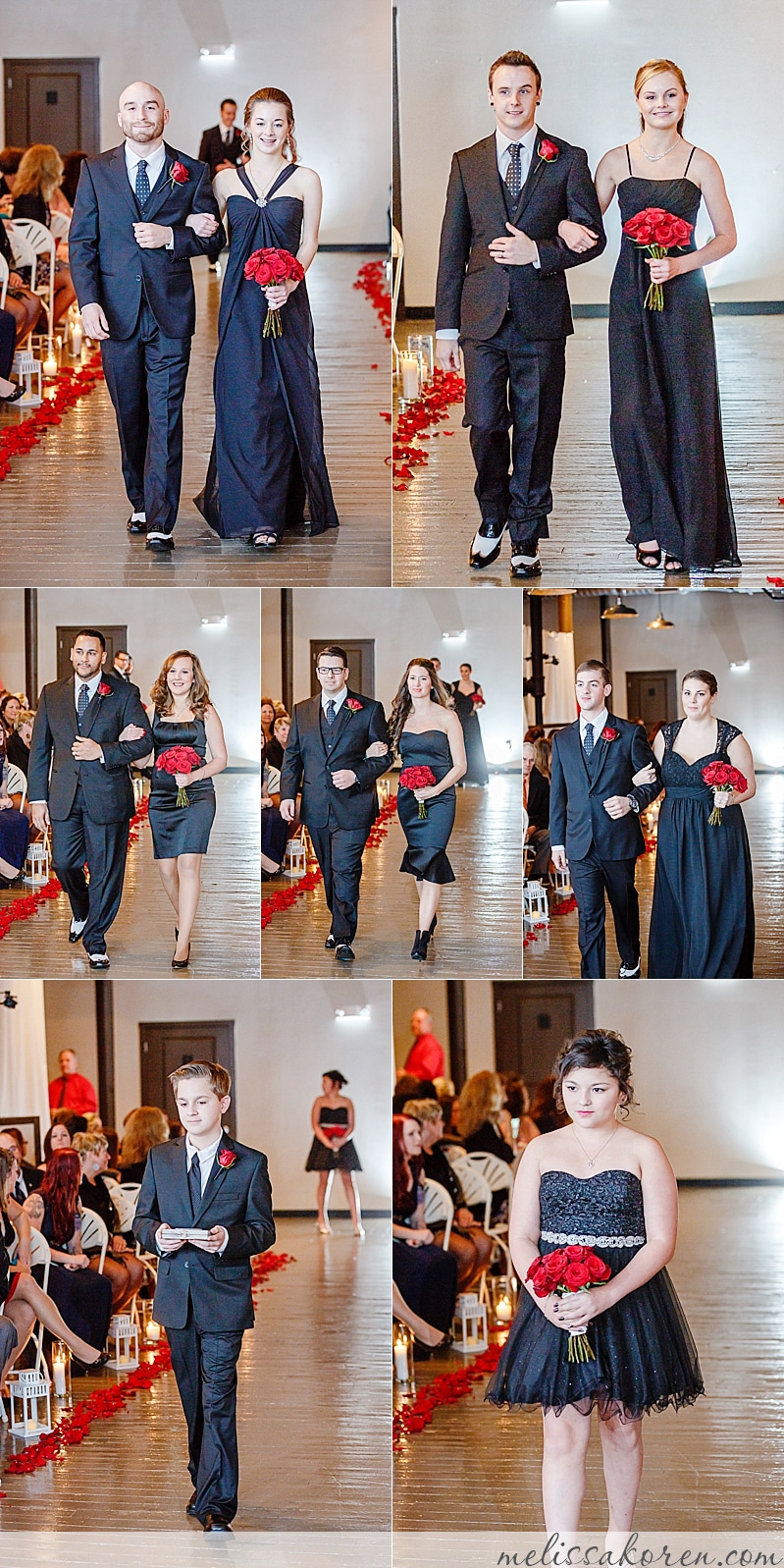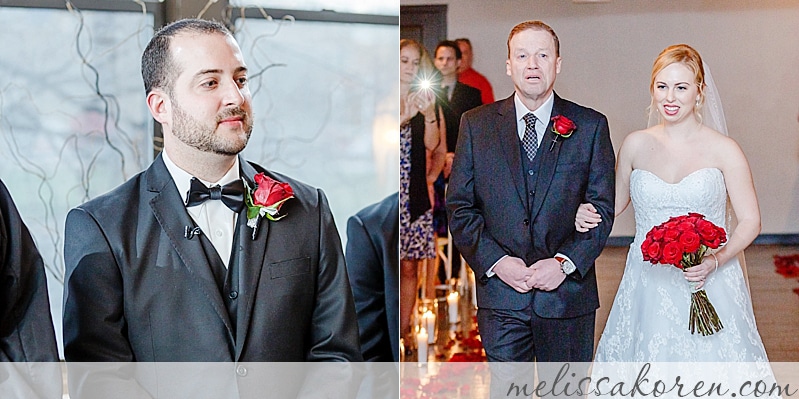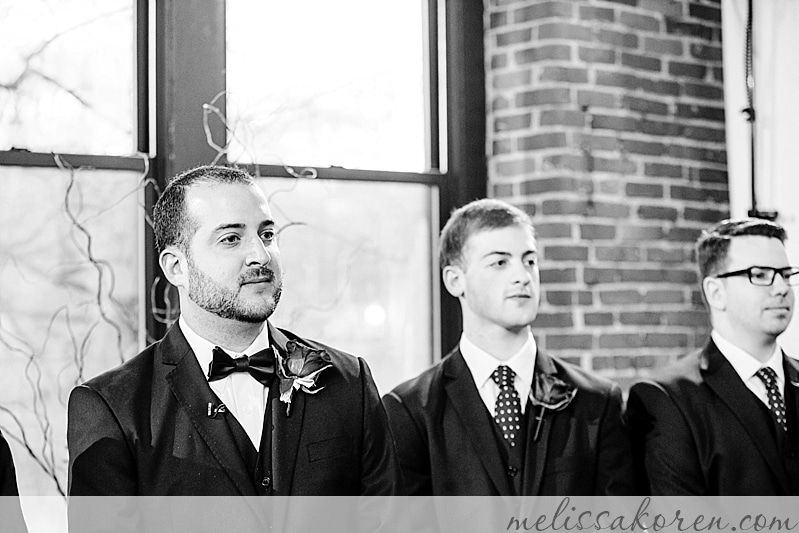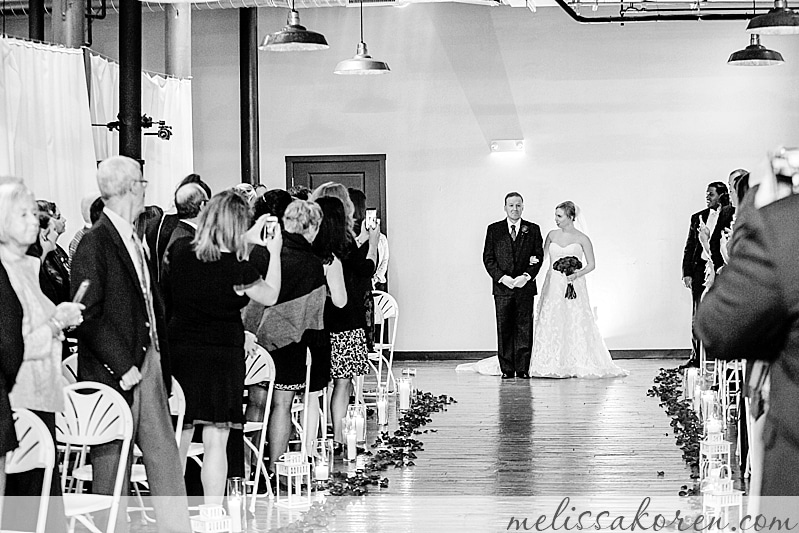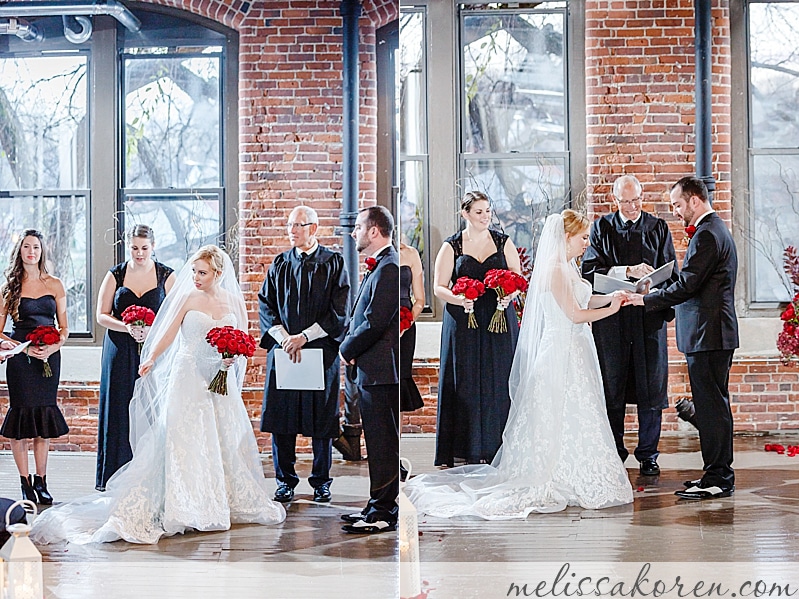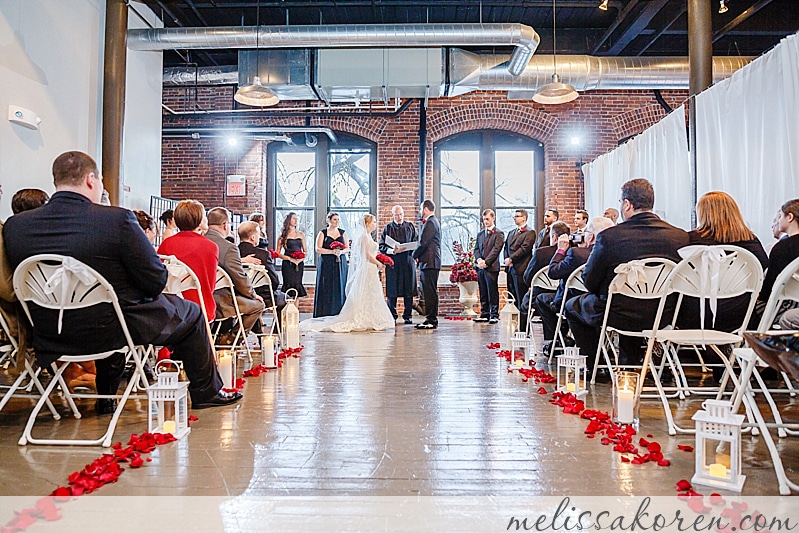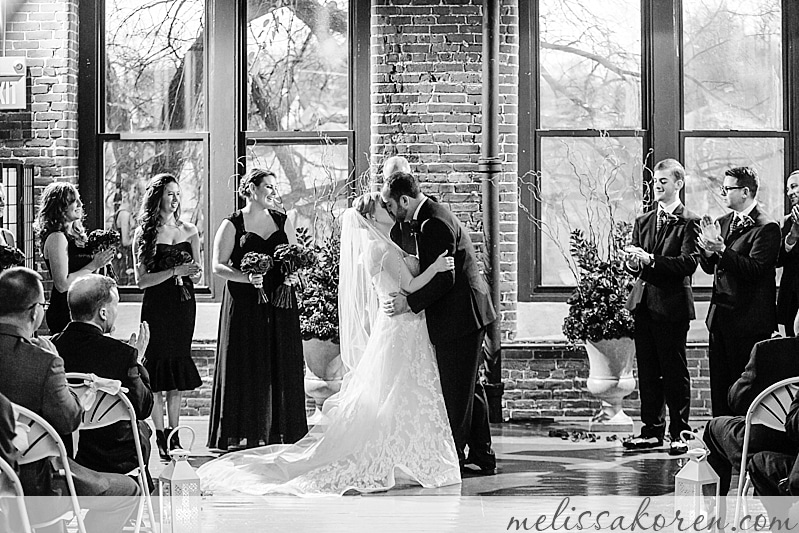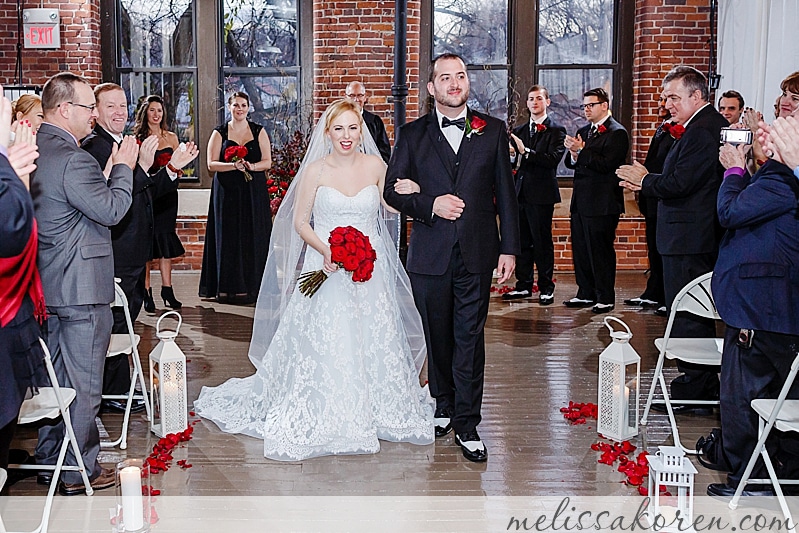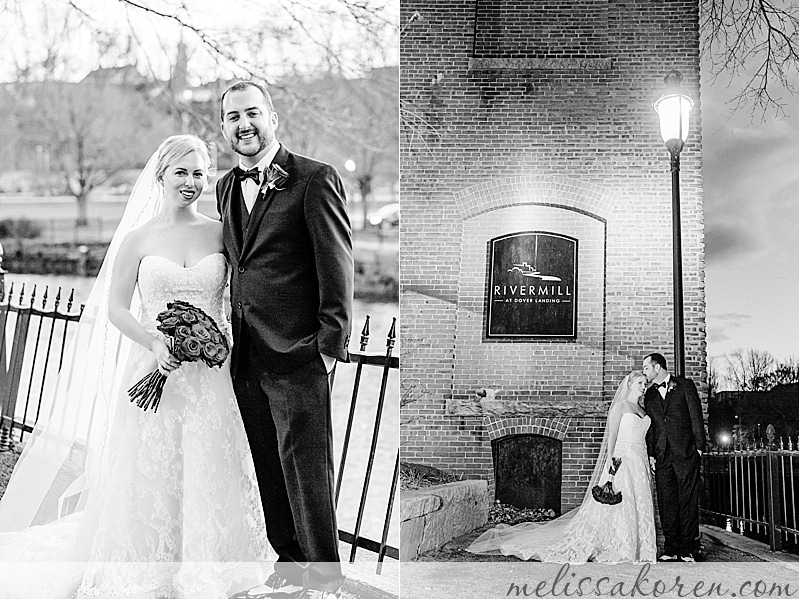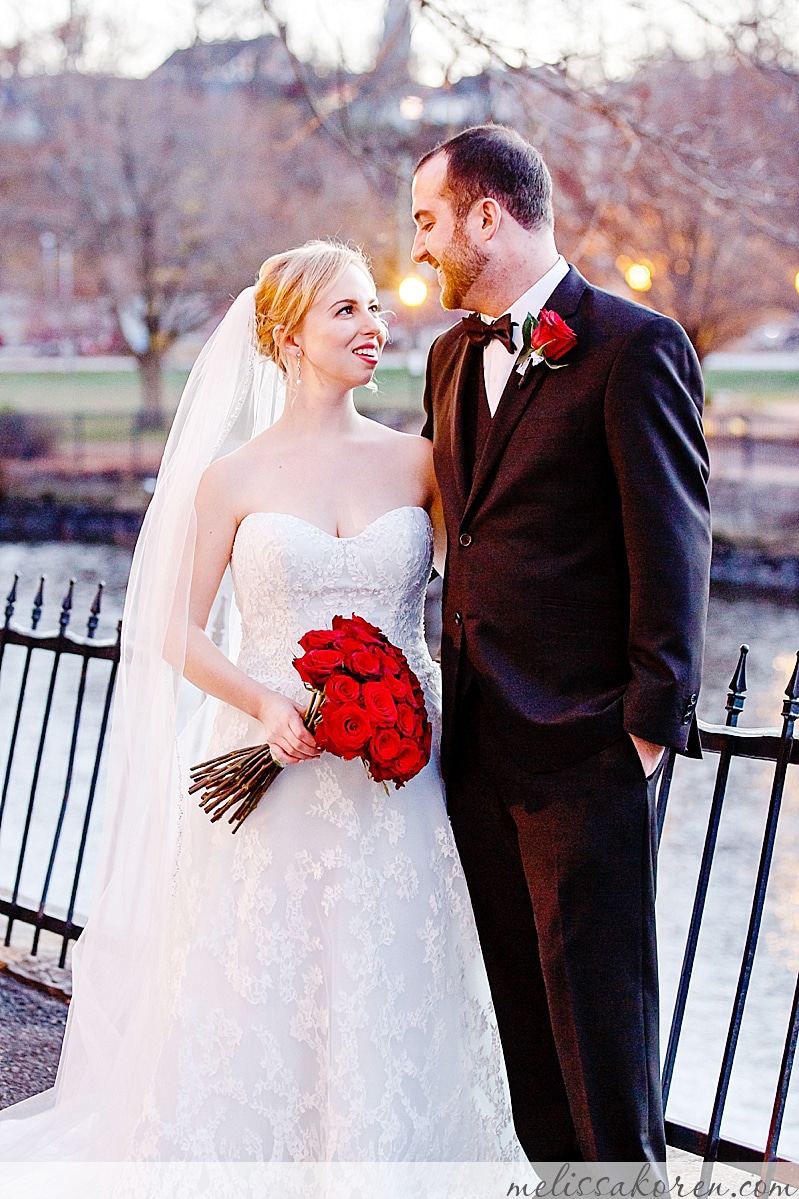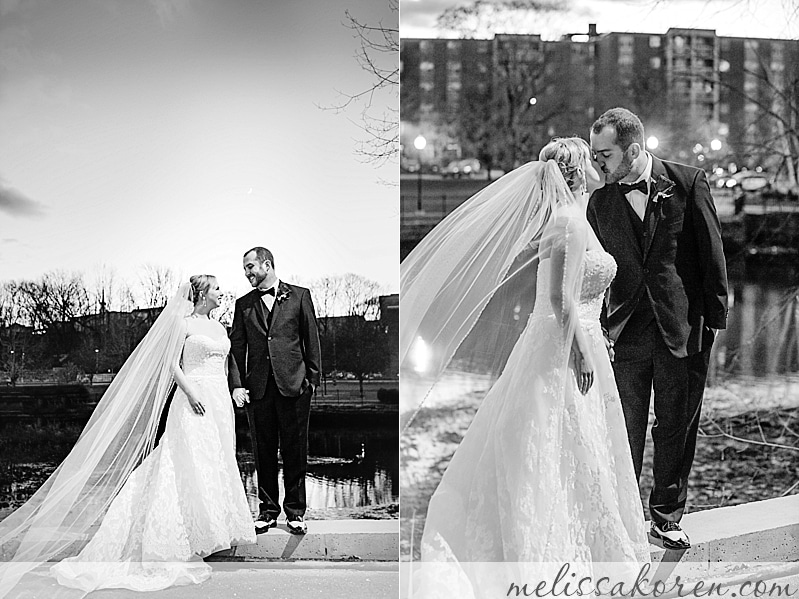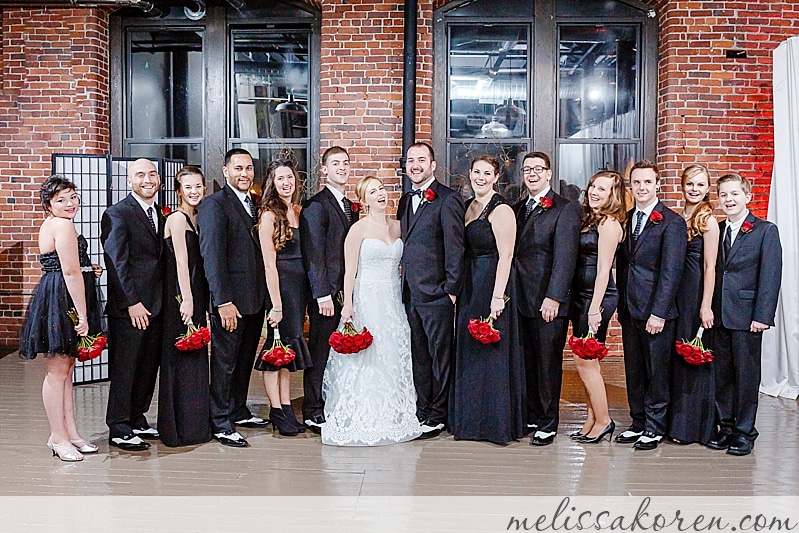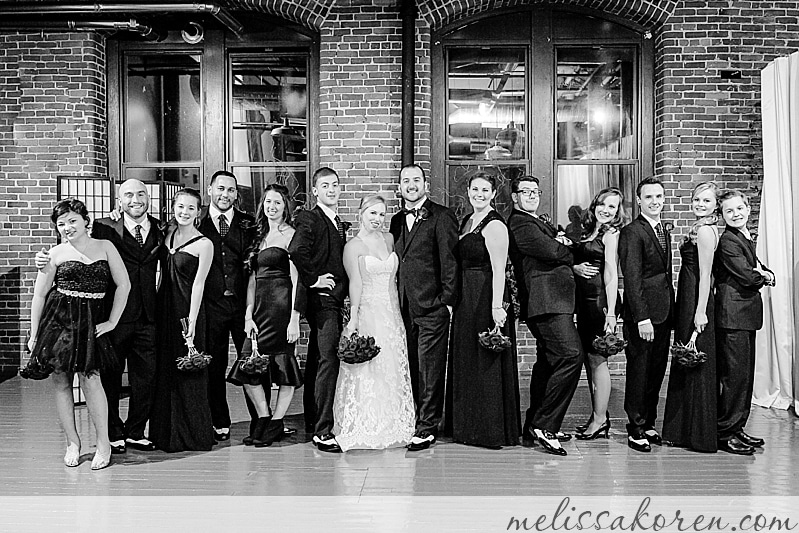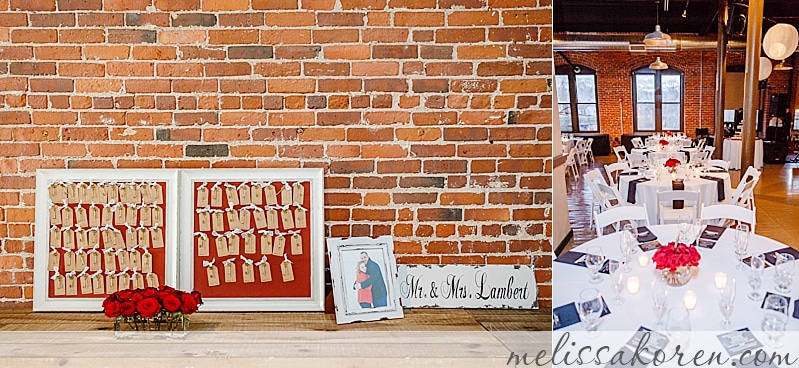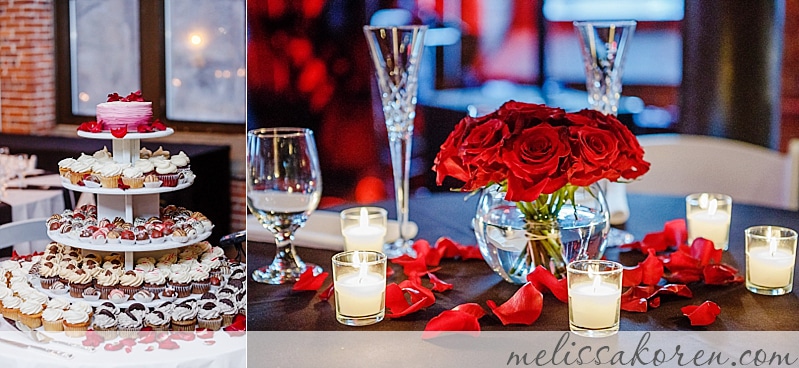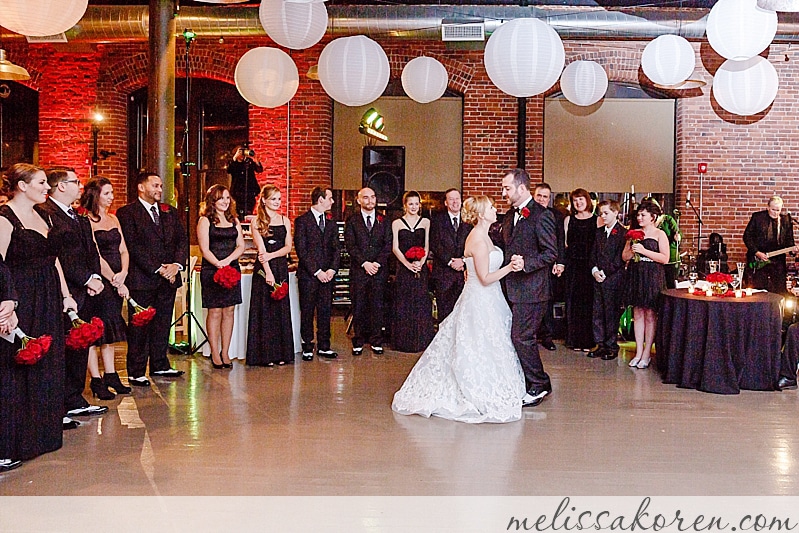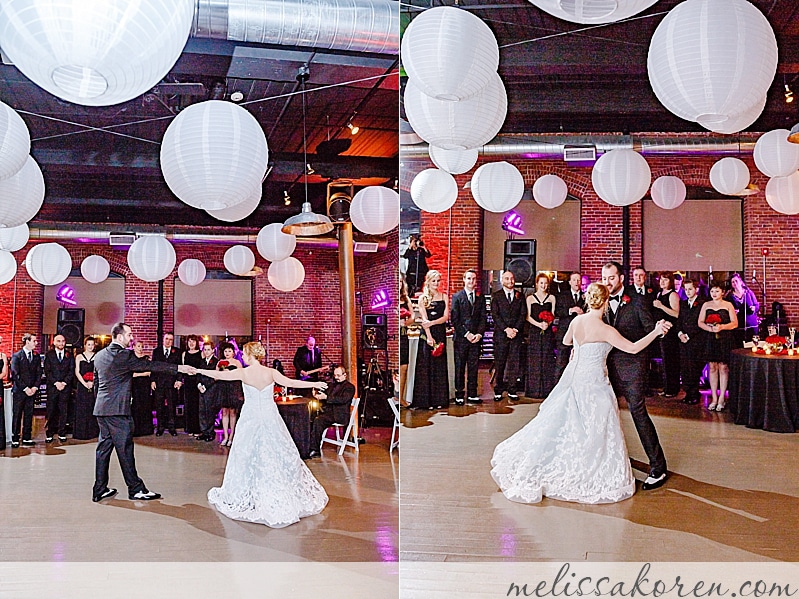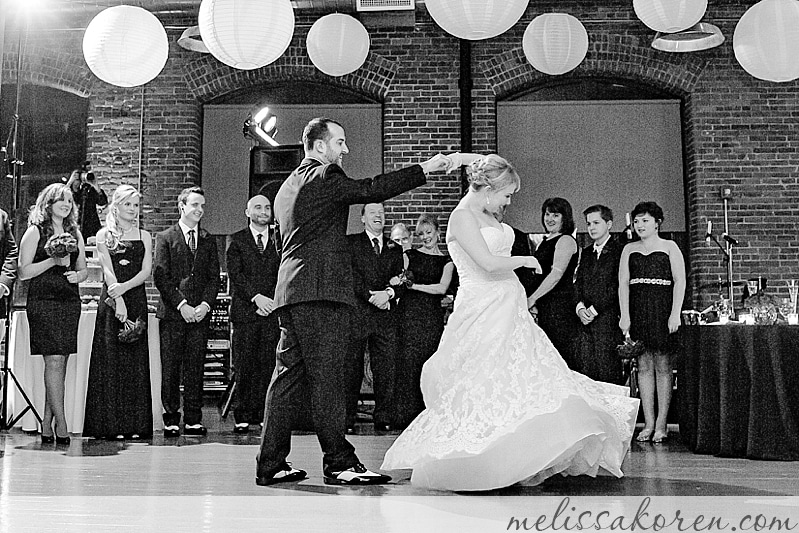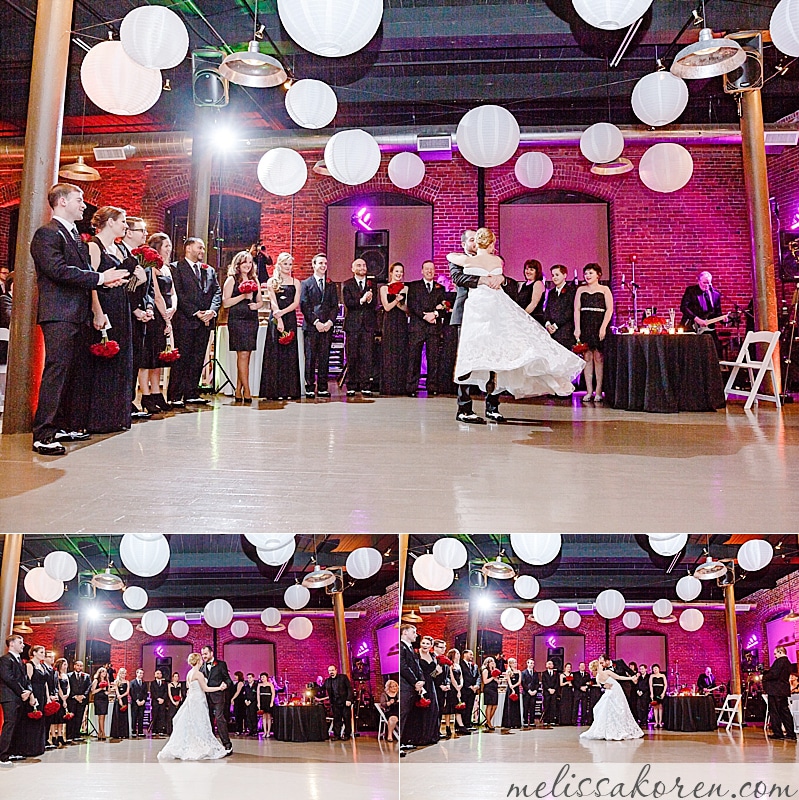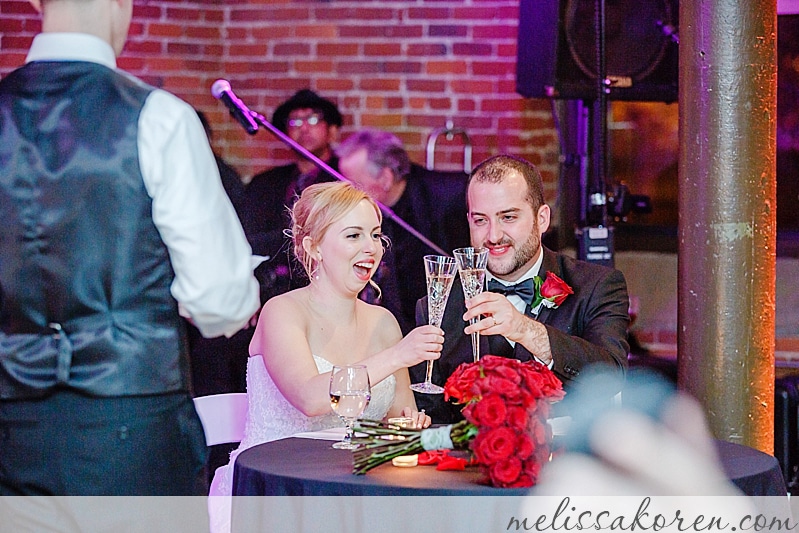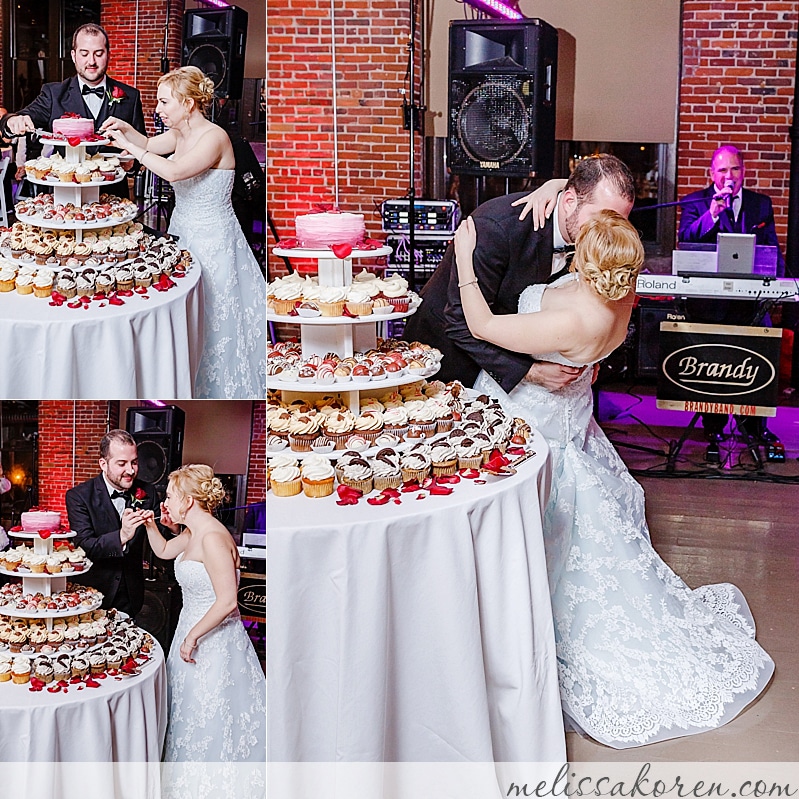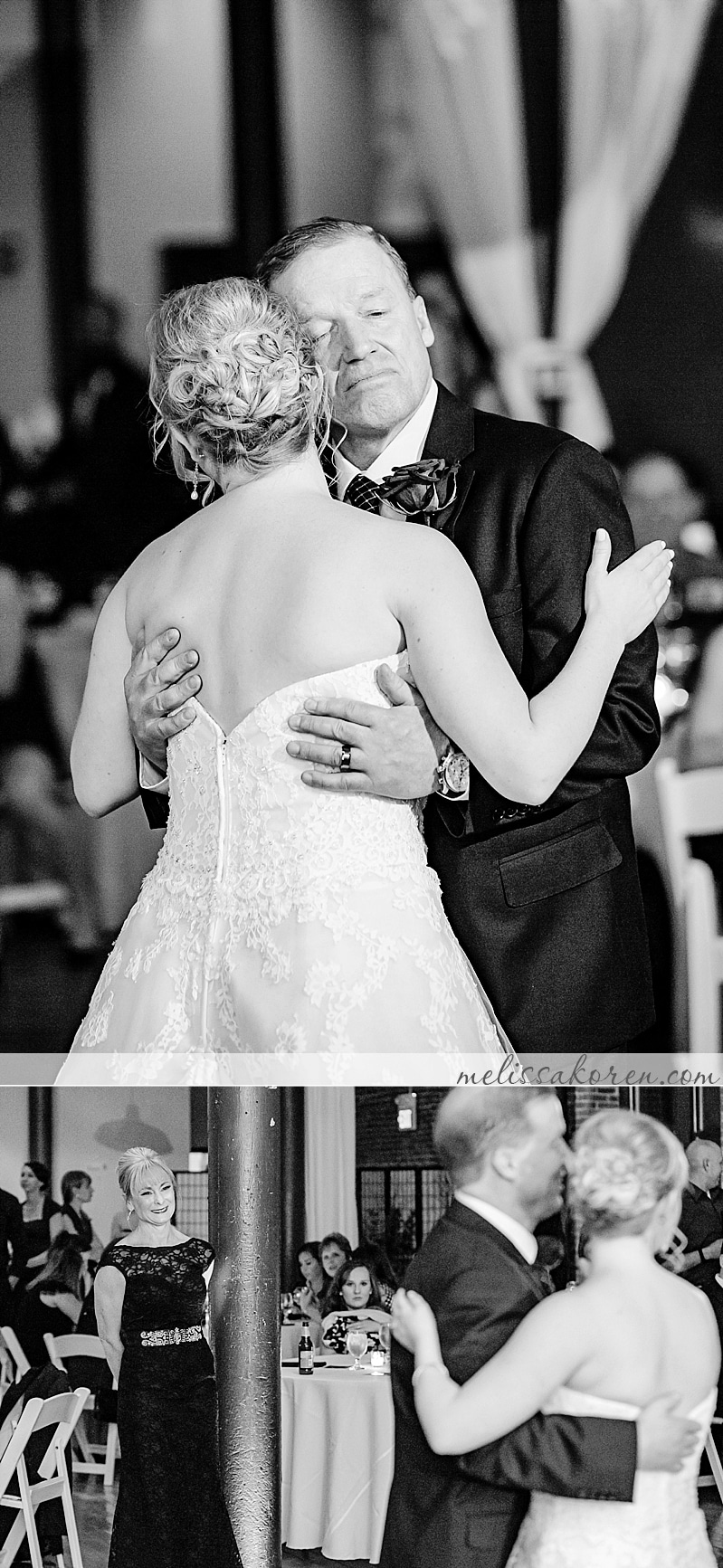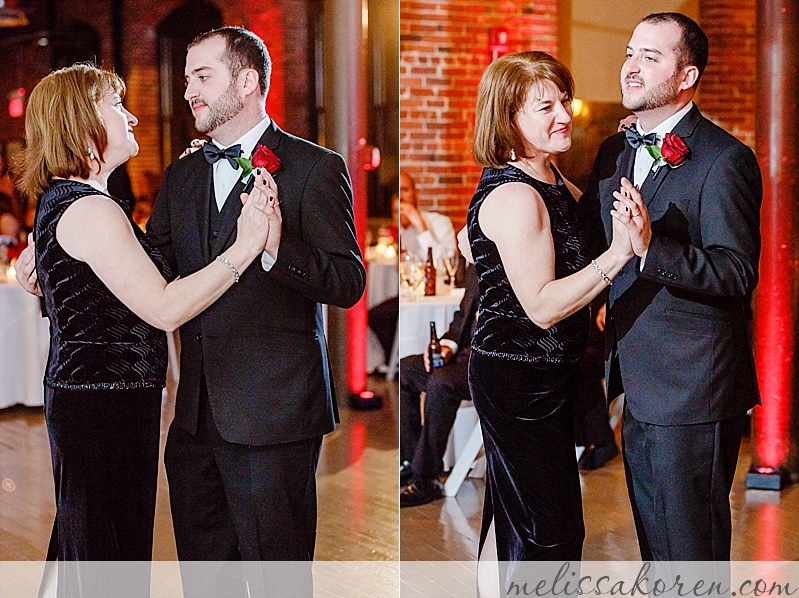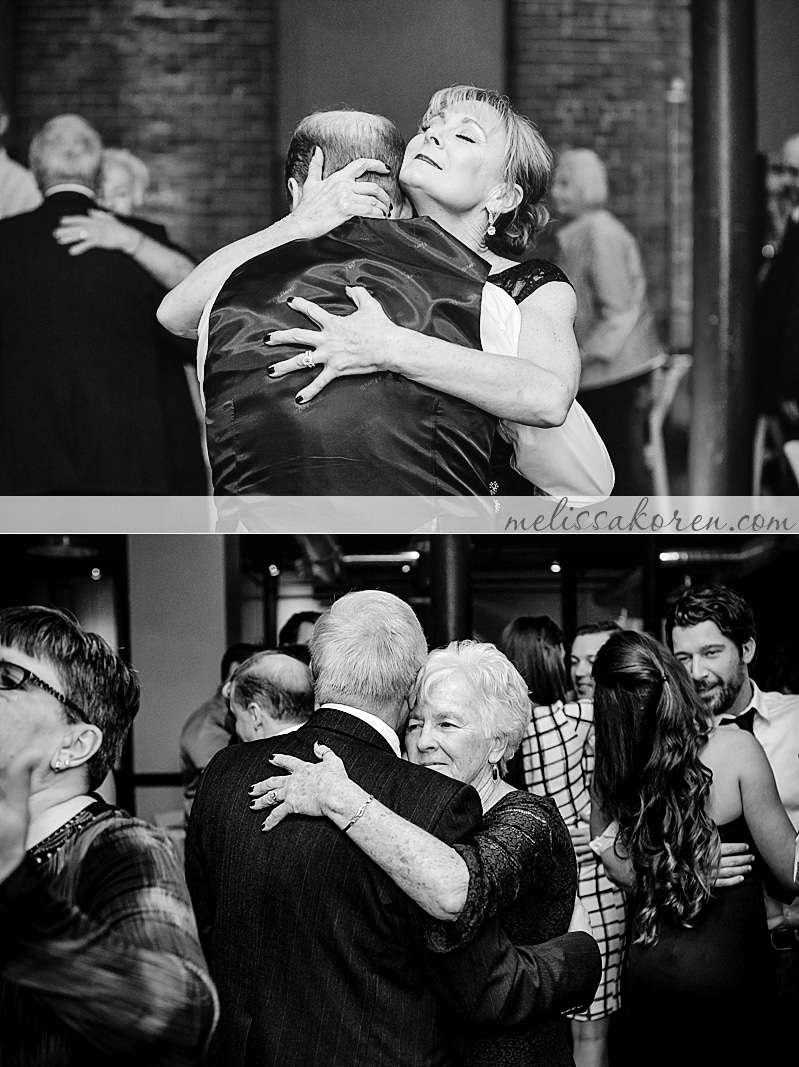 And in conclusion – the obligatory SEO – New Hampshire wedding + engagement photographer, Melissa Koren Photography, photographs good people. Wonderful, loving, quirky, sassy, laughing, fantastic, and often cheeky people like you! You are good people! There are adventures to have and memories to keep so let's get to it! If you're in love in NH and looking for a photographer for your Rivermill Dover NH Wedding, you can see more of my work online at melissakoren.com and also on Facebook. If you'd rather contact me directly, please email me at melissa@melissakoren.com!