When the baby sister of your Best Man gets married to her perfect fit, it's a pretty emotional gig. But I'm so glad I was the one to share in all the behind the scenes joy and help tell the story of their day!
The morning started at the beautiful Salem Waterfront Hotel with the dapper groom and his fantastically customized groom's gift.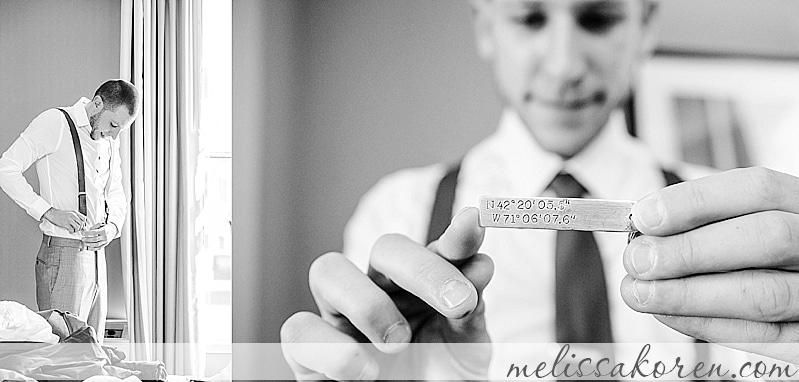 In a nearby room, the girls were abuzz. Between the hair and the makeup, the robes and the attire, it was almost like something big was happening 😉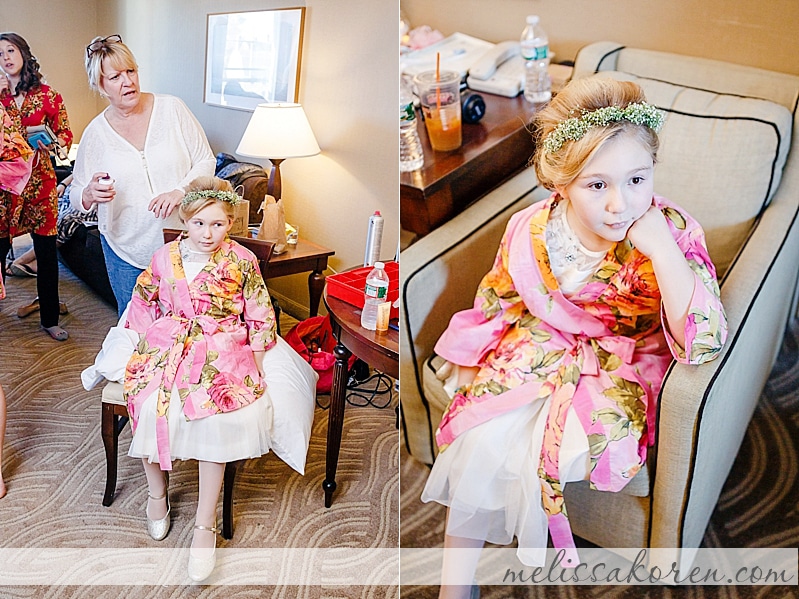 One pallette, multiple dresses!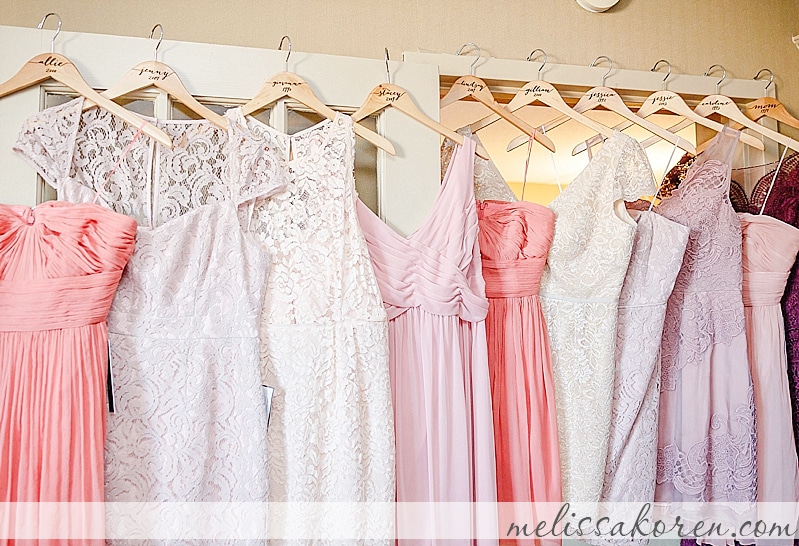 Hairstylist Kevin, and Makeup Artist Kerri were a dream team!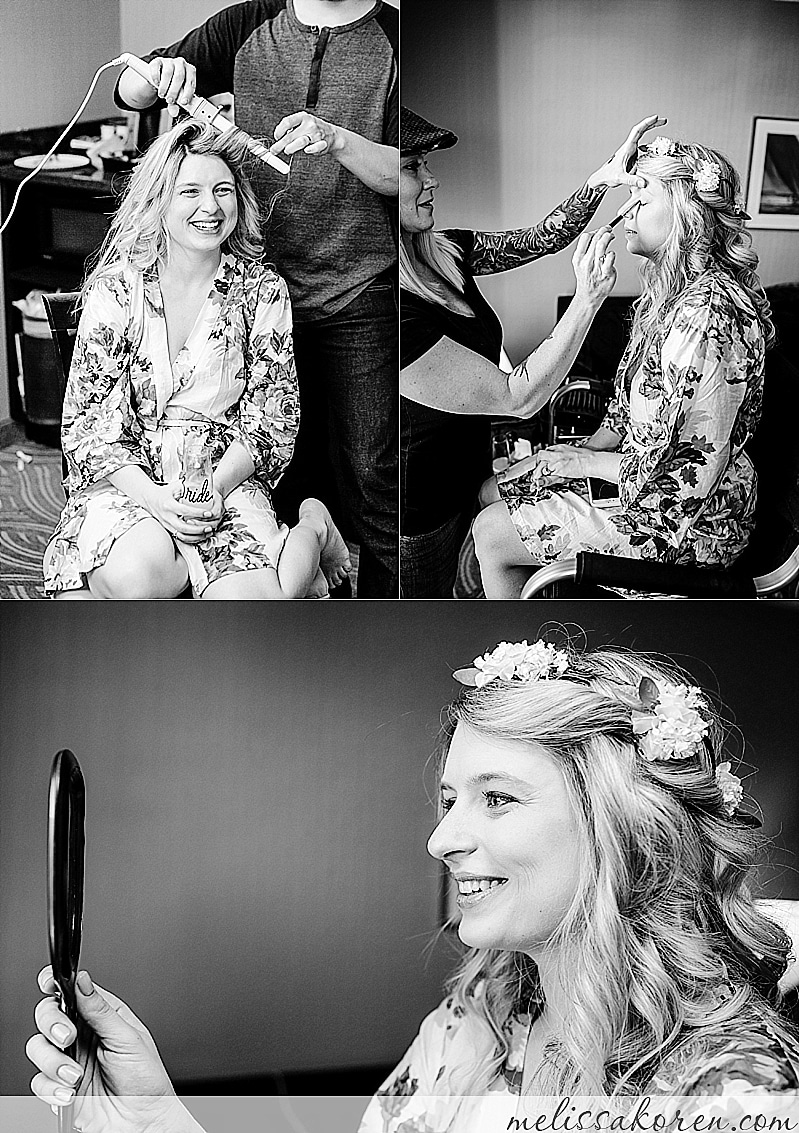 The whole gorgeous gang! That little one in front is the son of our best man & maid of honor; he calls us Aunties. They dropped him off for pictures and told him to make sure he listened to whatever Auntie Melissa said. 😉 He's a great listener (usually)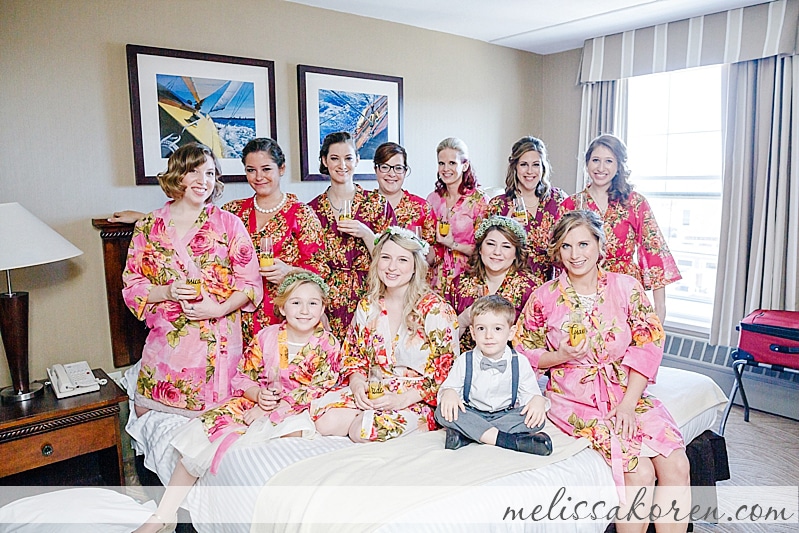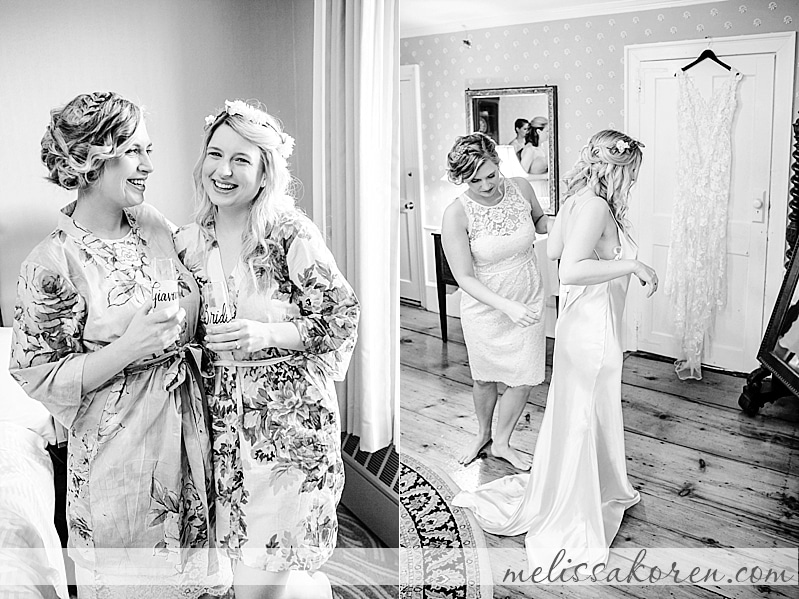 Next we moved over to the hall for finishing touches. Hamilton Hall is a great venue with beautiful open space and spectacular light!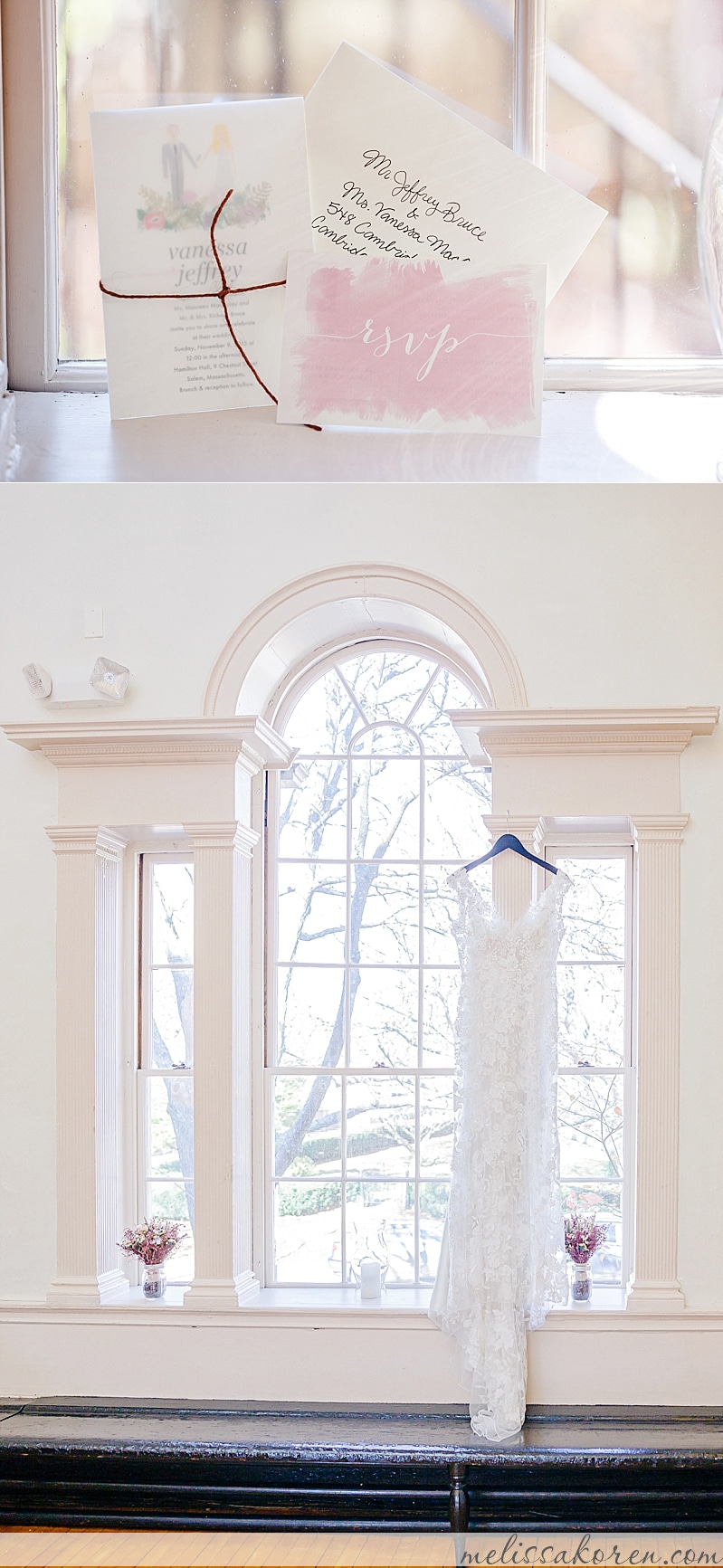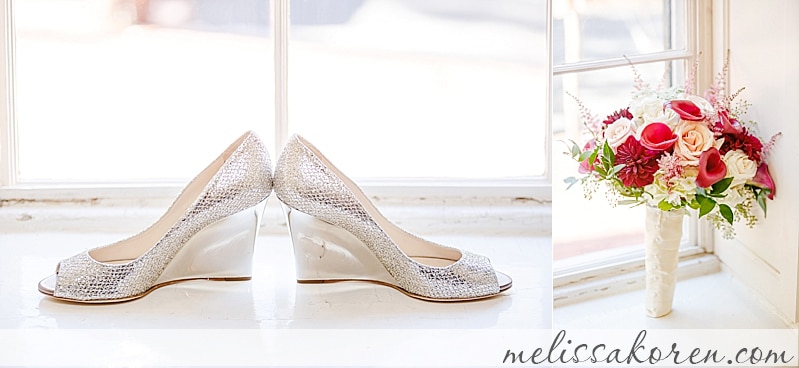 The reveal <3 Vanessa has two brothers and a sister. As the youngest, she's always been their pride and joy, and her wedding day was about as proud as you could see these guys.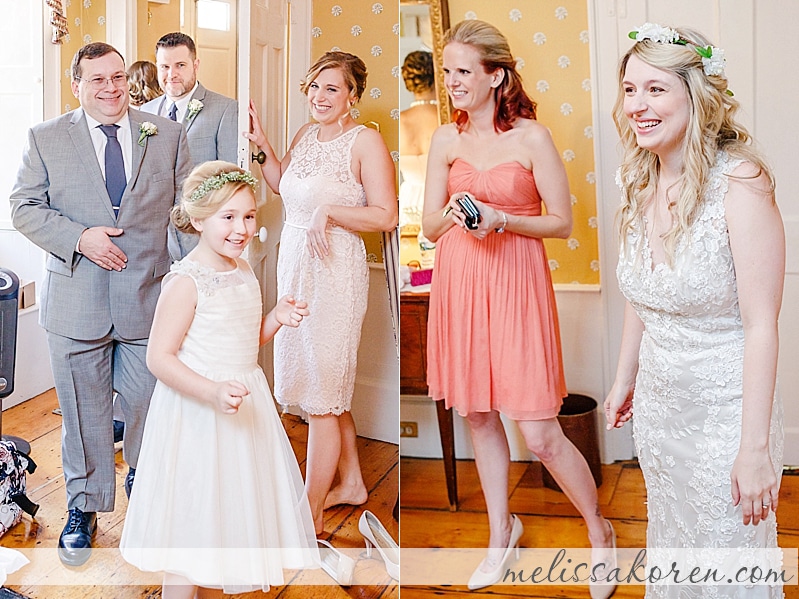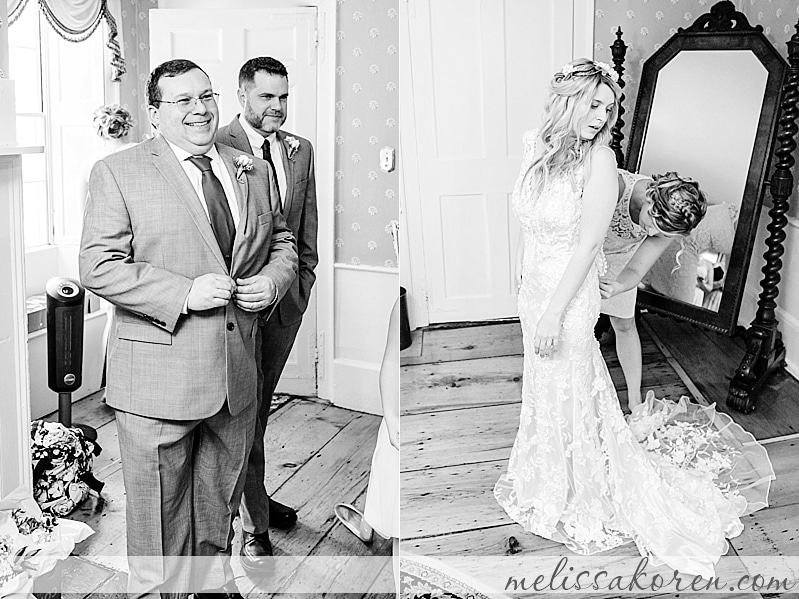 The stunning bouquet held helped include their father in the day.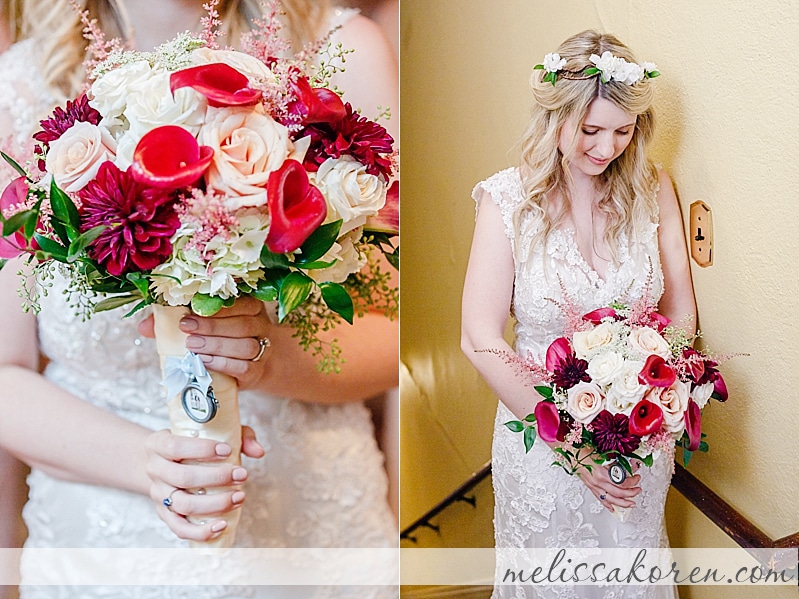 On to the first look!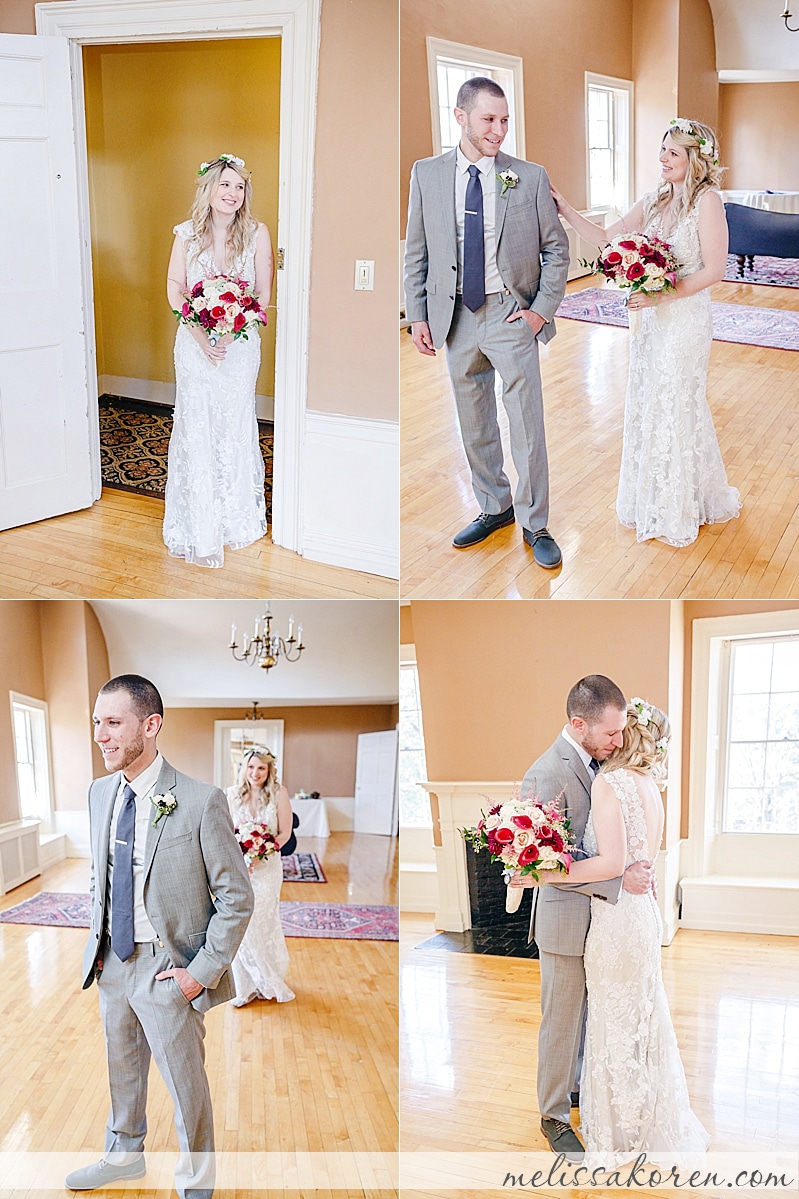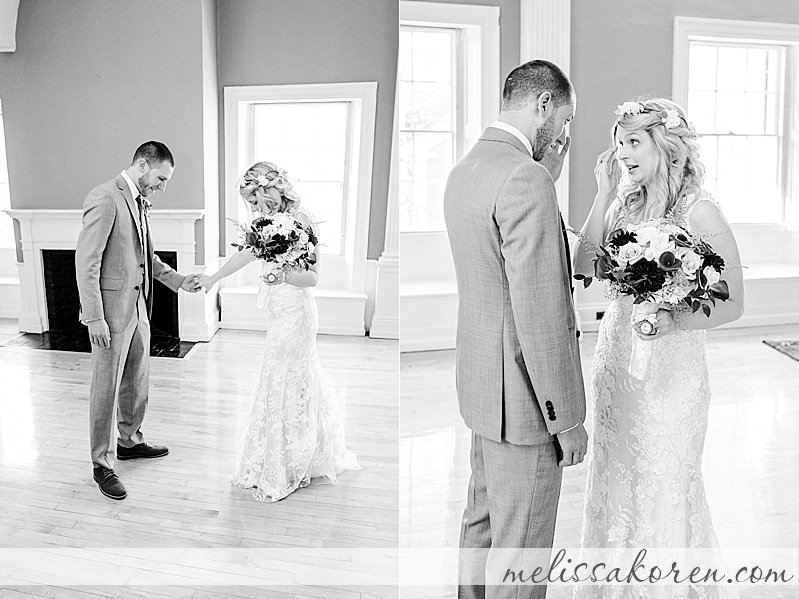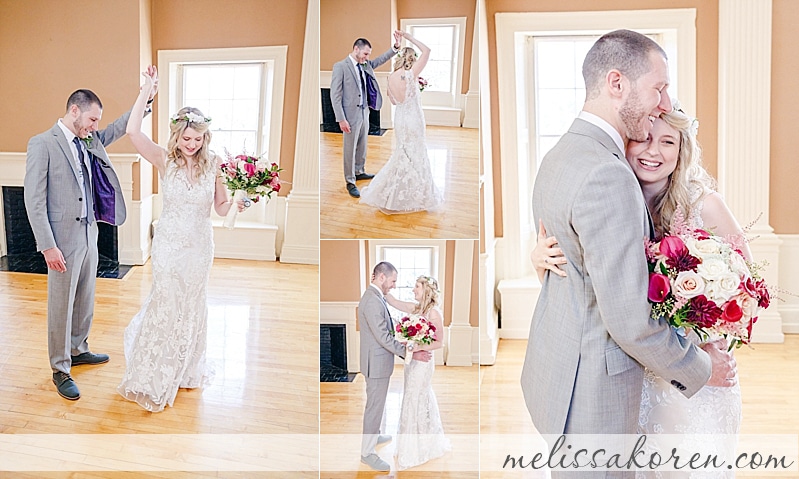 Immediately followed by some stunning pre-wedding portraits.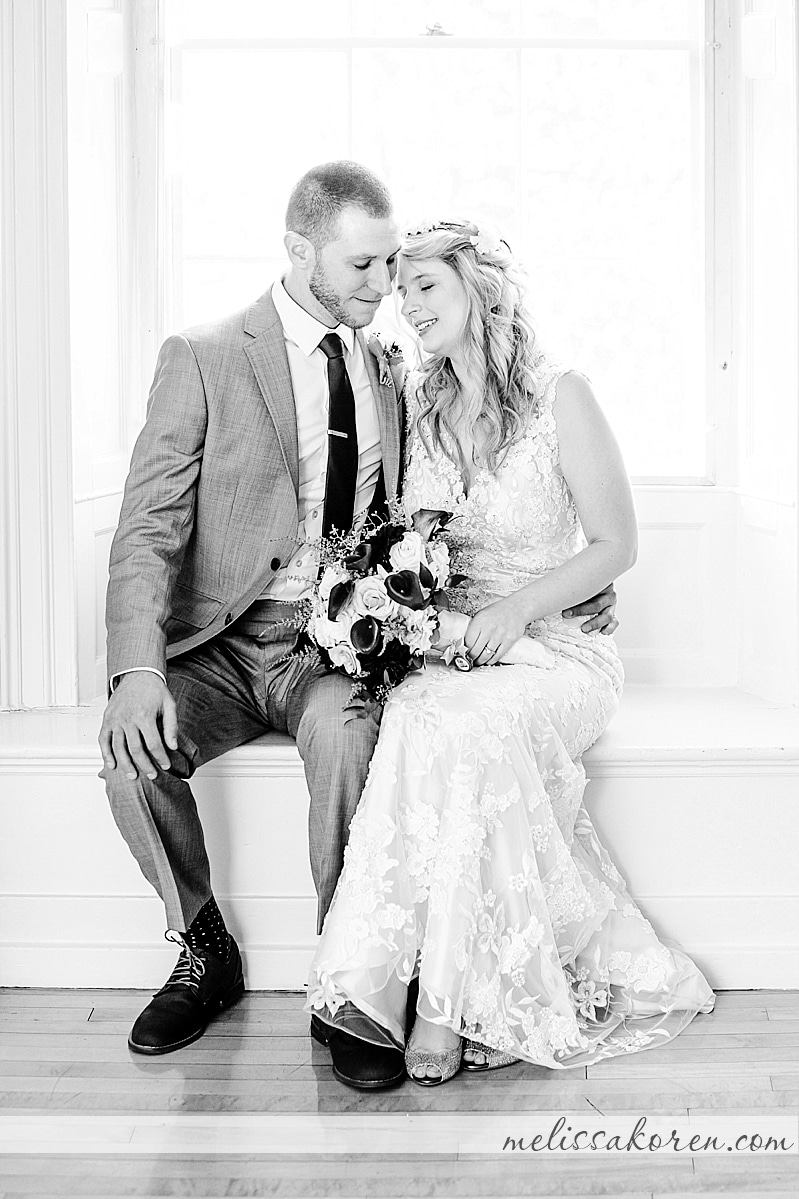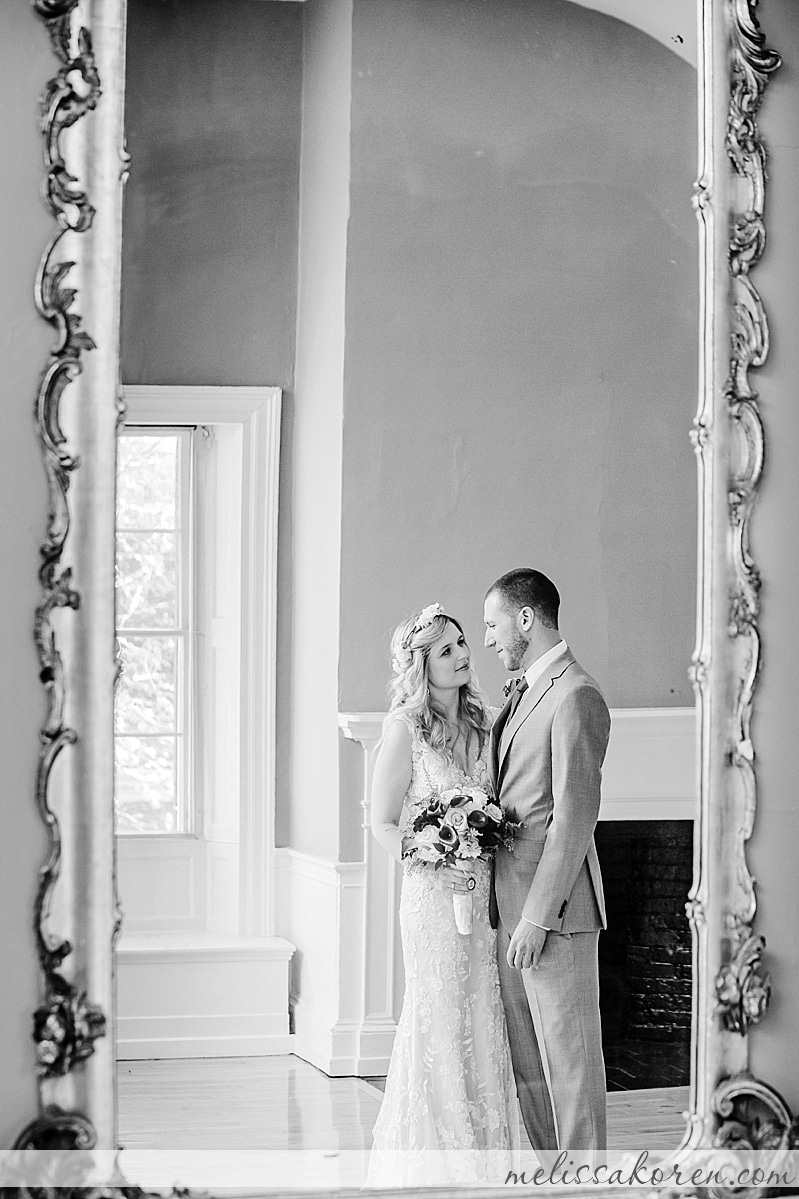 Then the whole gang came up to meet us. Sometimes a large wedding party can be a little precarious, but obviously, they are all rockstars.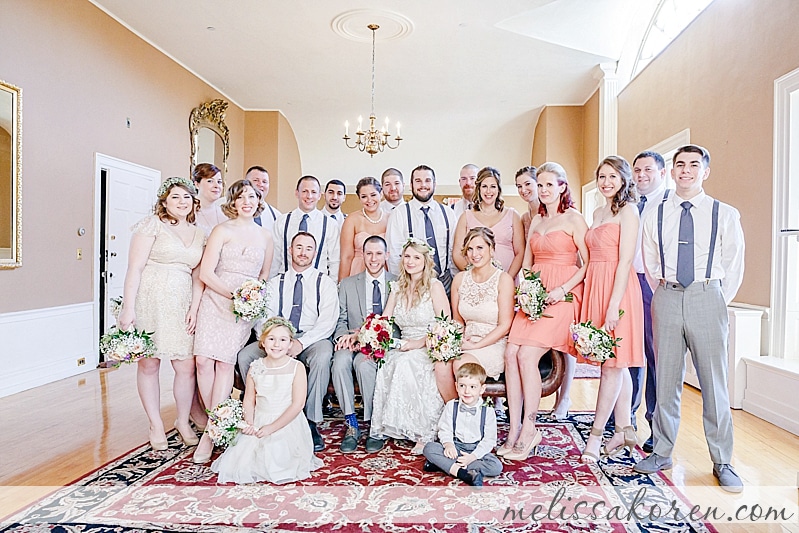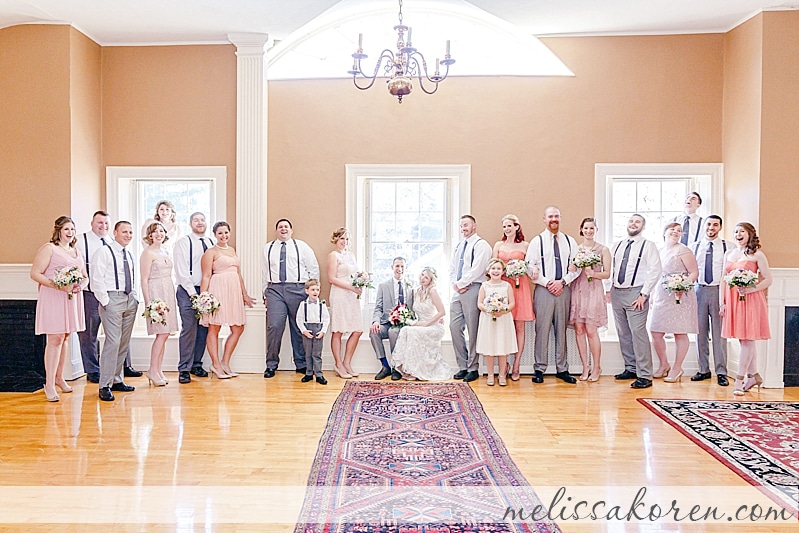 At last, it was time to get married! Her brothers Tom & Tim danced her down the aisle.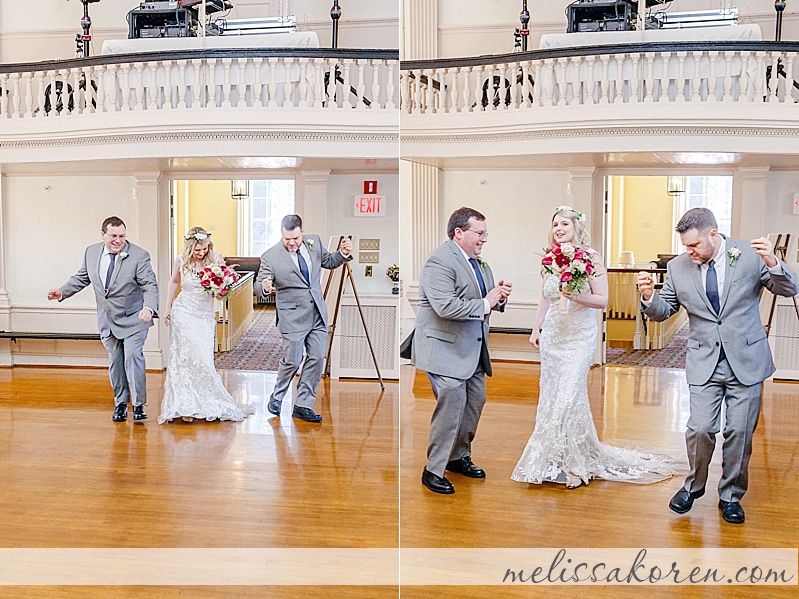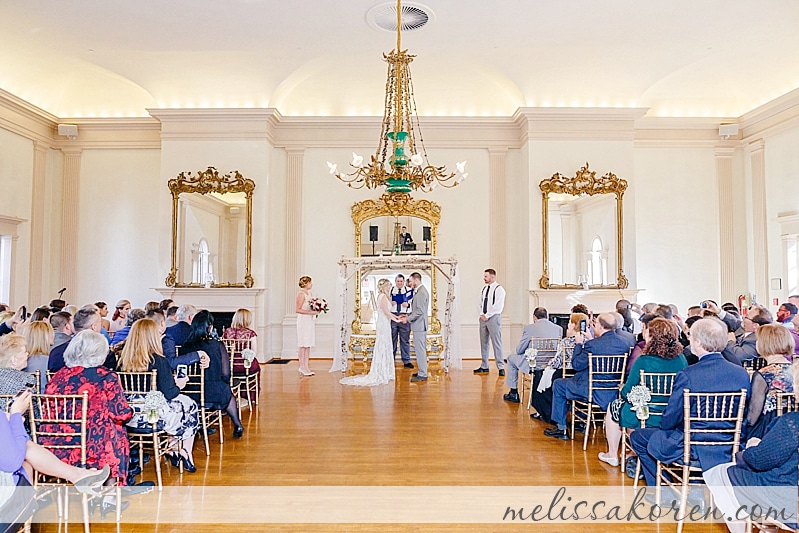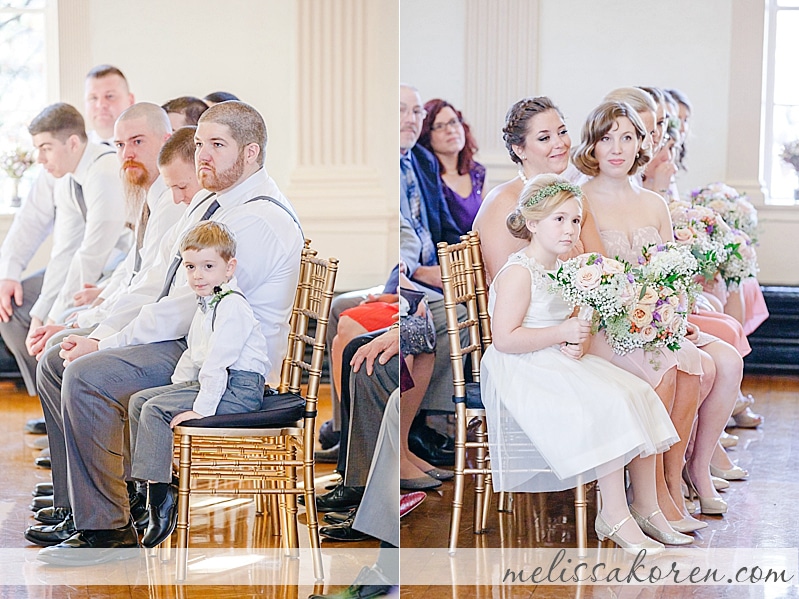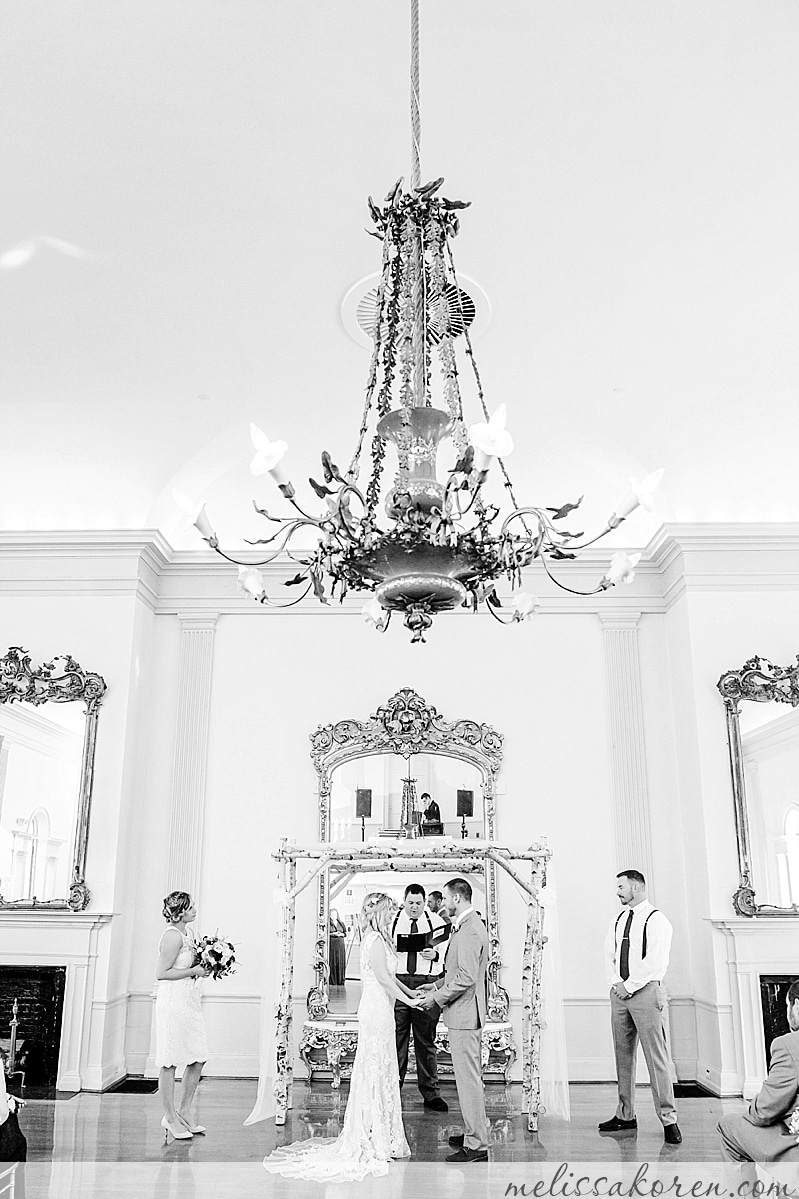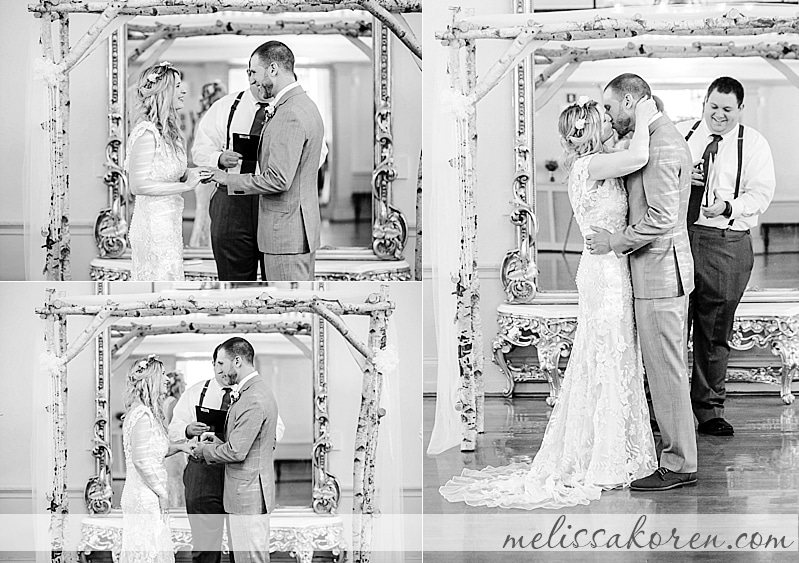 mazal tov!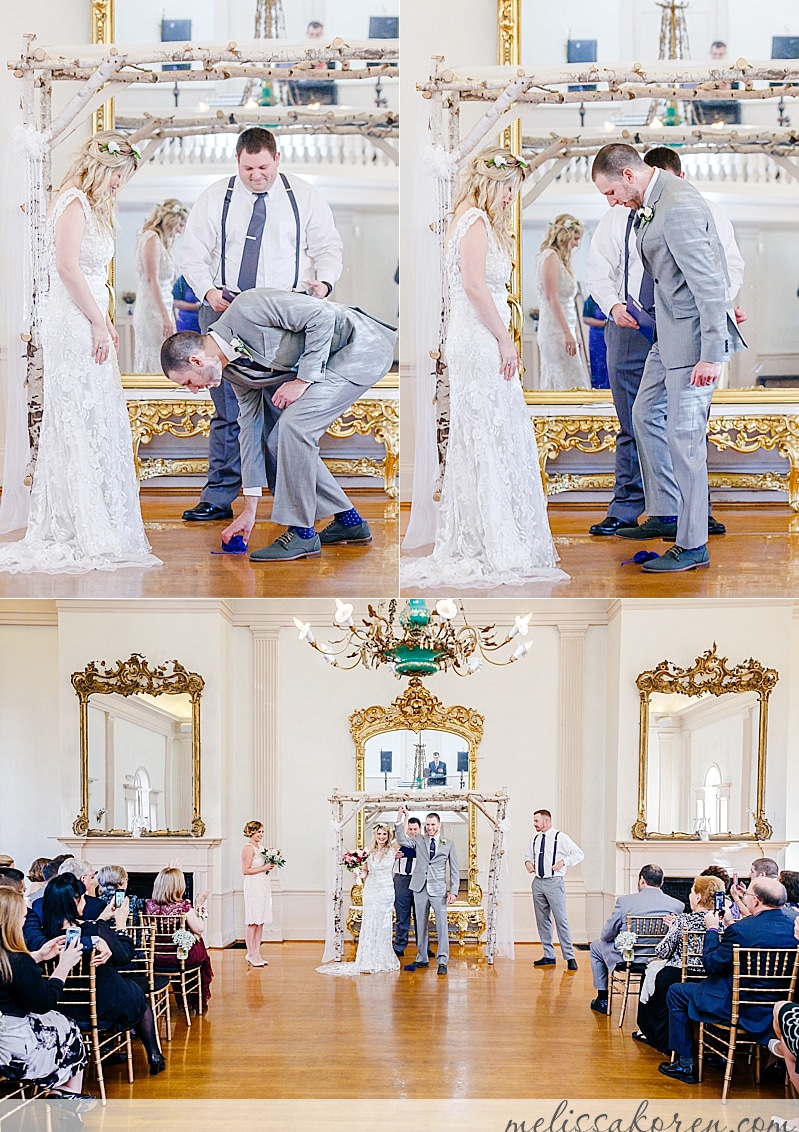 After the IDOs the guests headed down to cocktail hour while we went across the street to a sweet little park to have fun with the family & wedding party photos.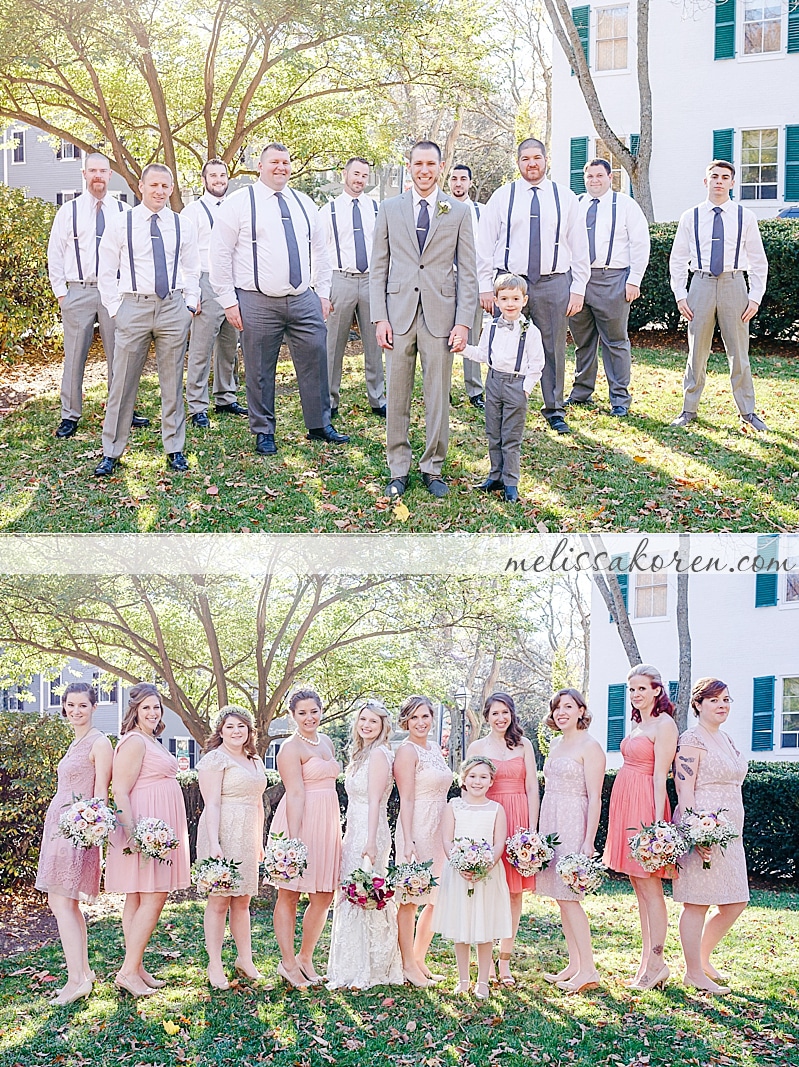 FAVORITE! I love how their look was so romantic while still seeming casual and carefree!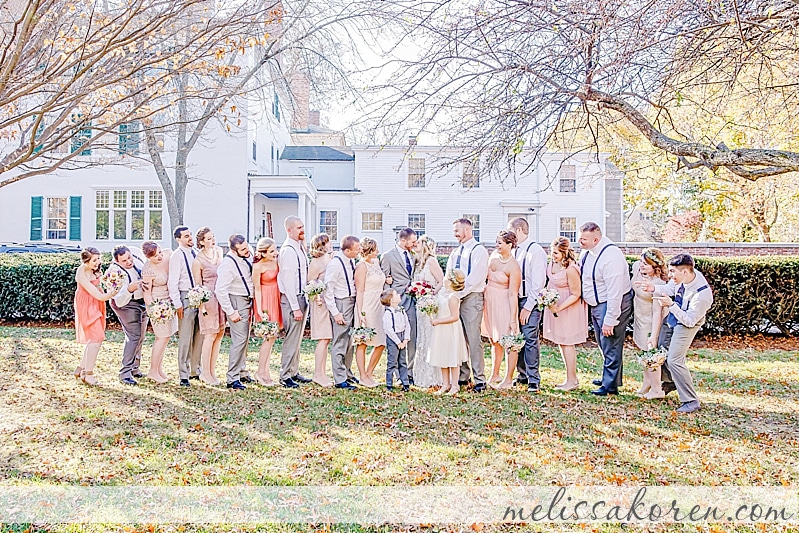 As much as a blast as they were, we kicked the riffraff to the curb to focus on the newlyweds 😉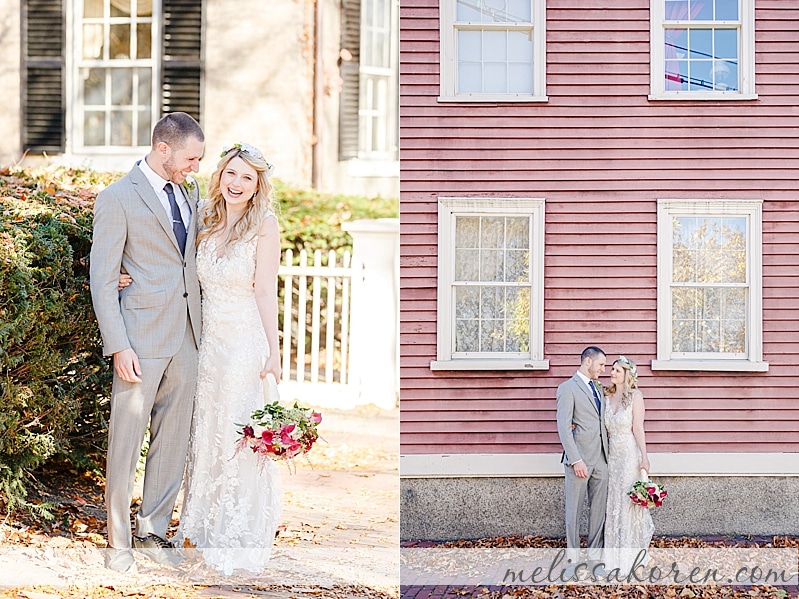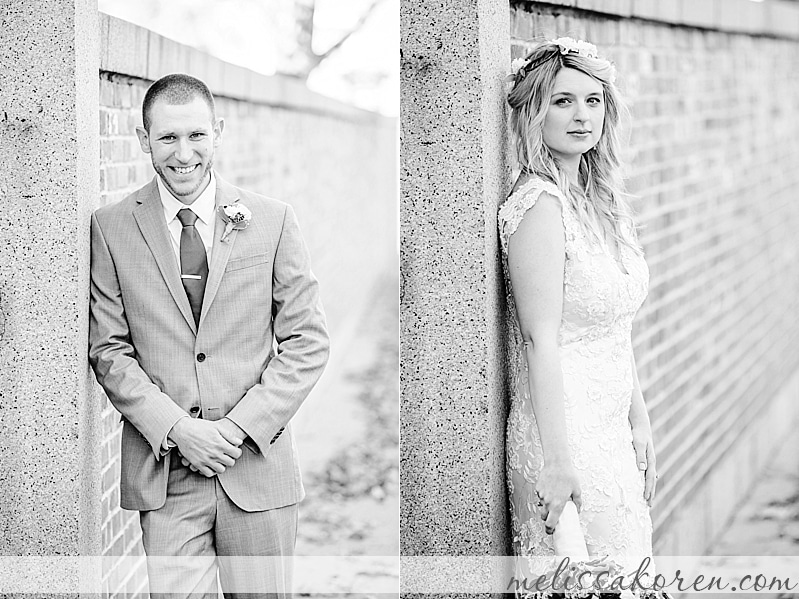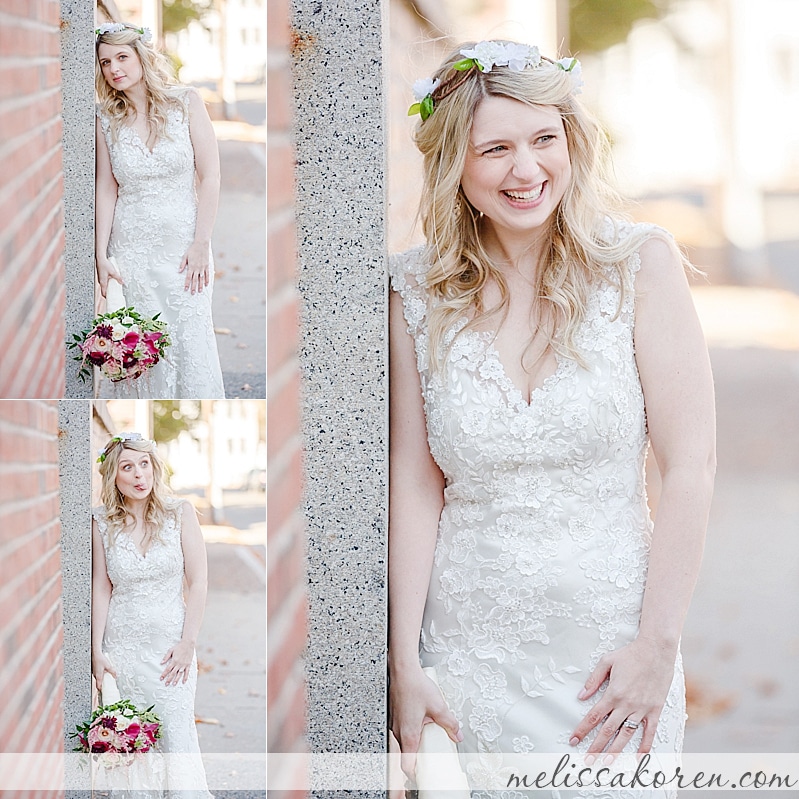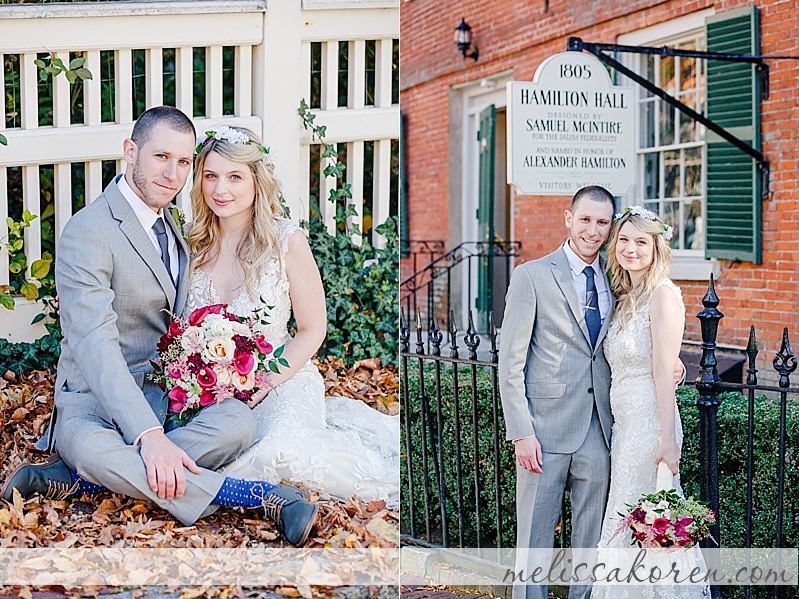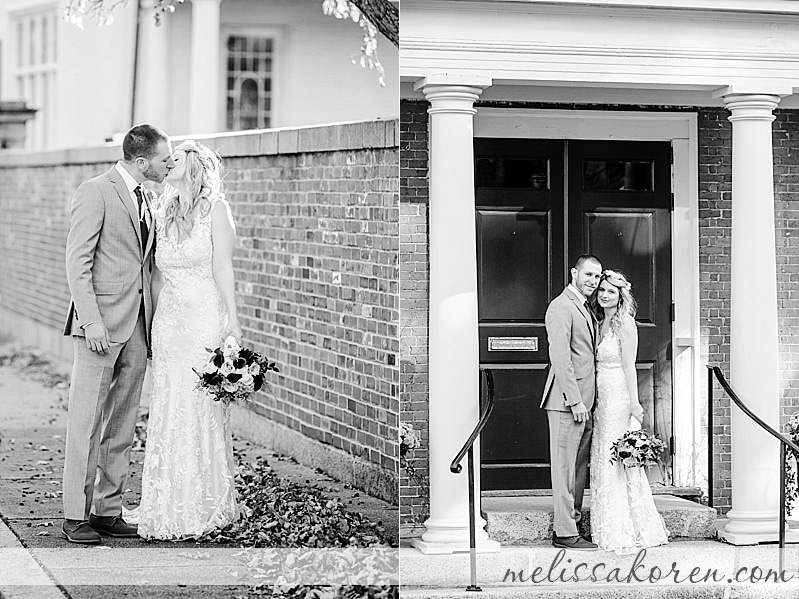 The whole reception was splendid from start to finish. Including, but in no means limited to the speeches, the dances, and of course, the unicorn horns – – you'll see!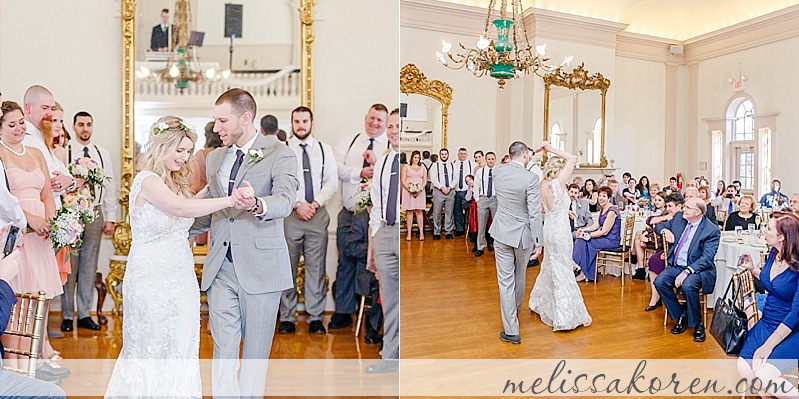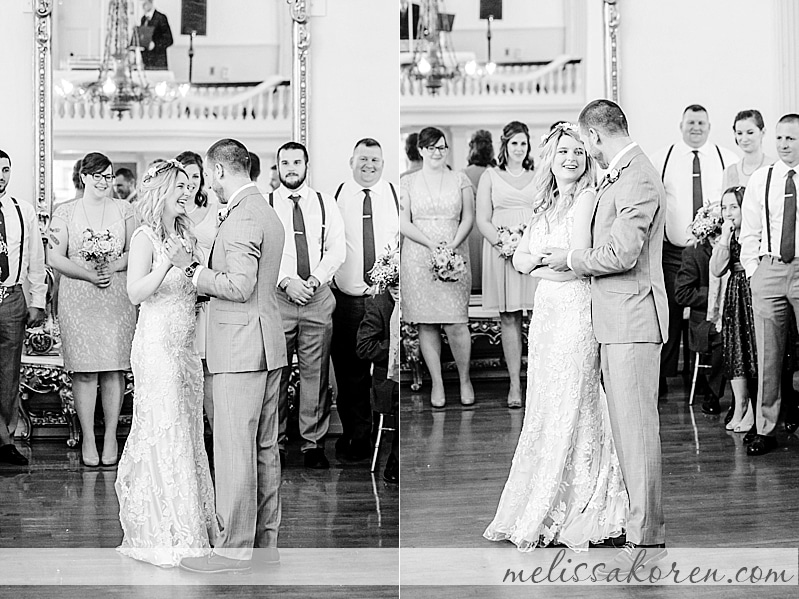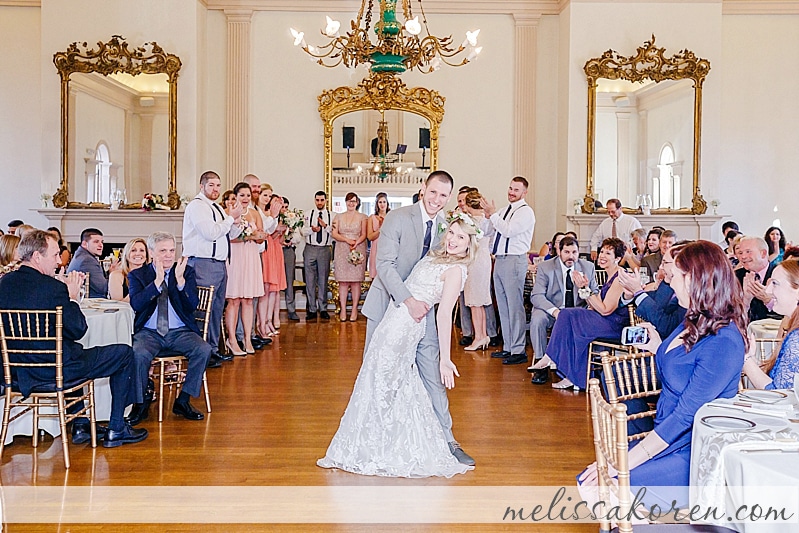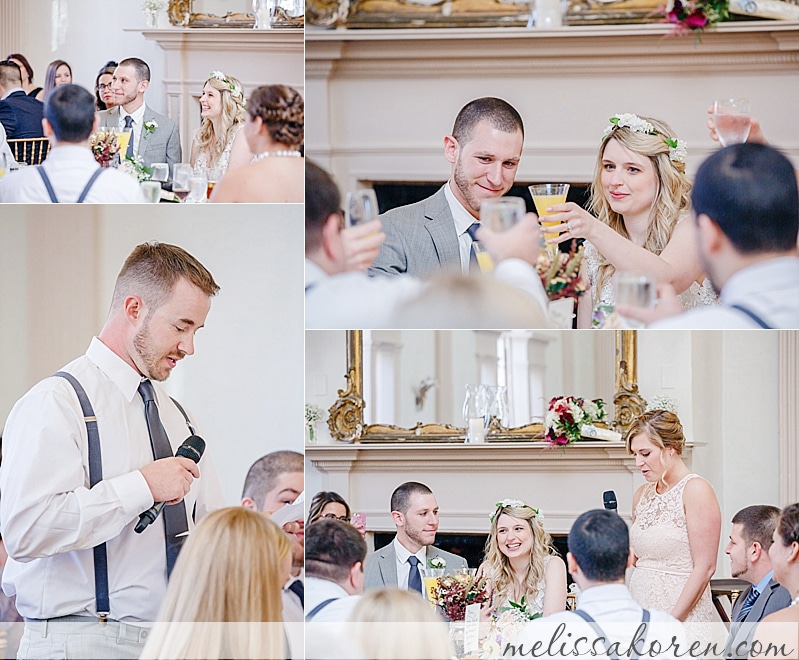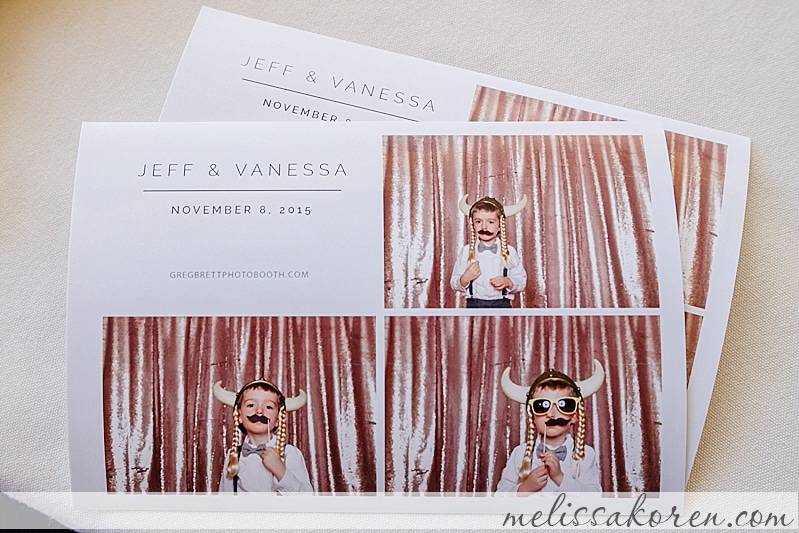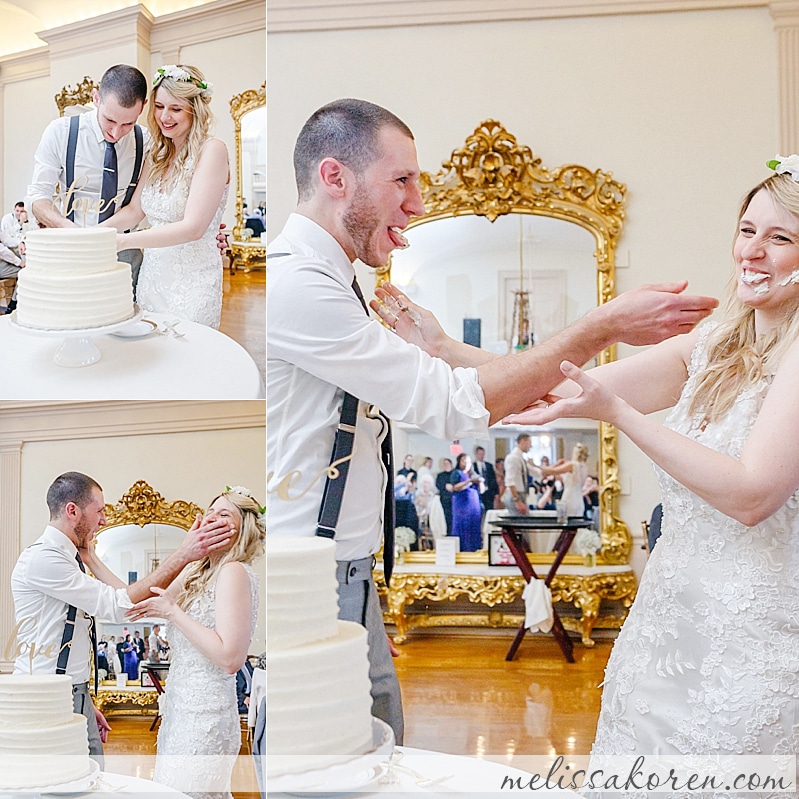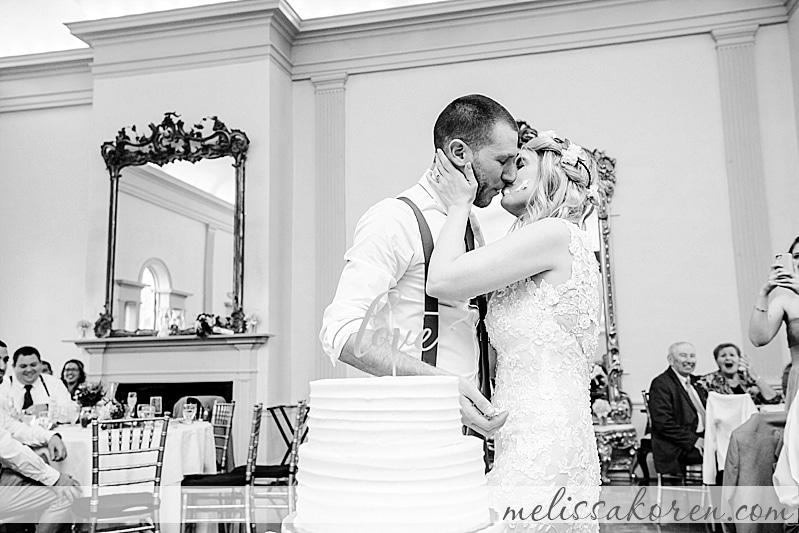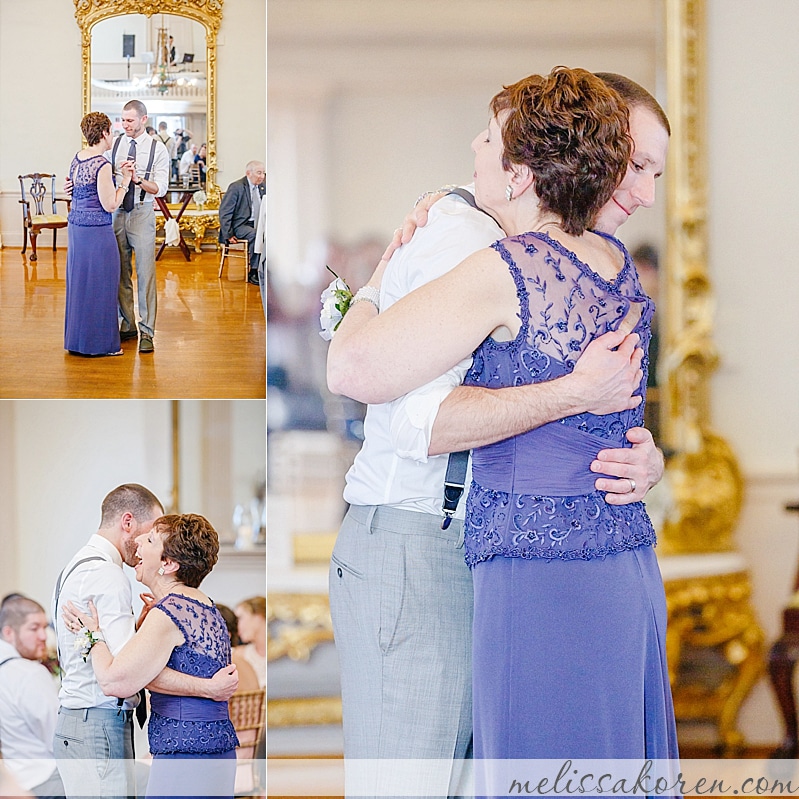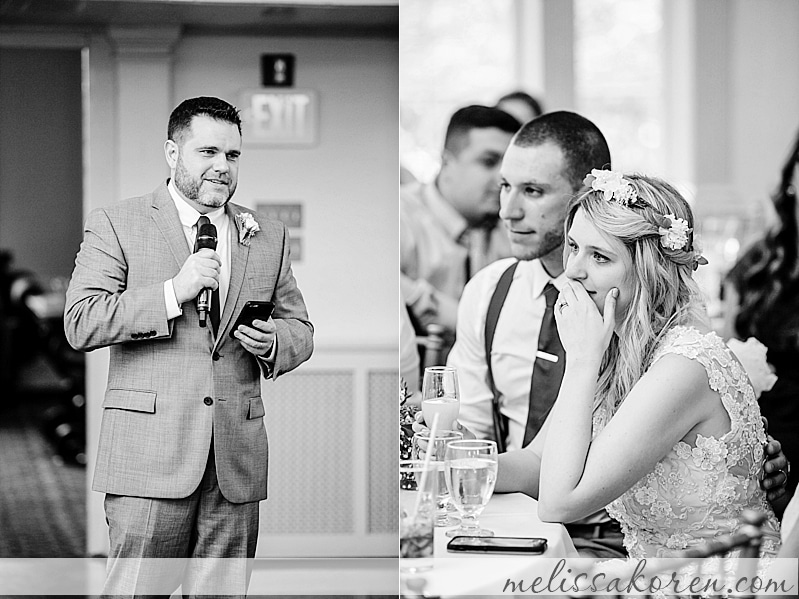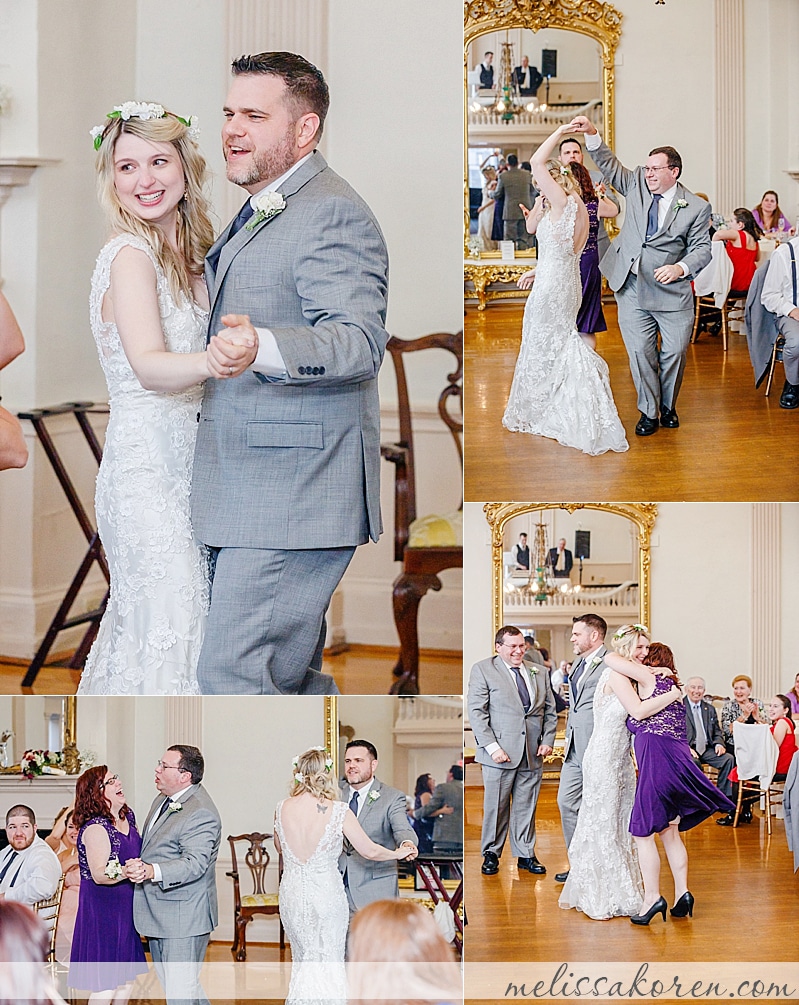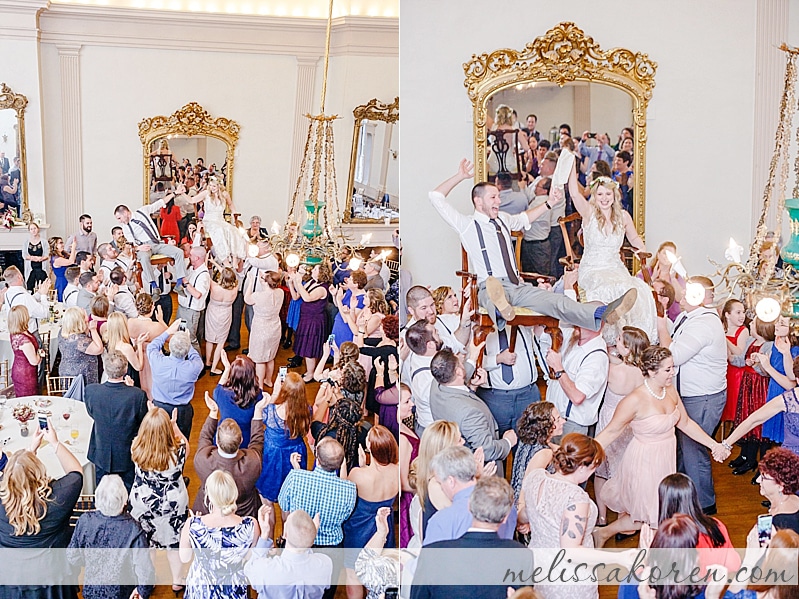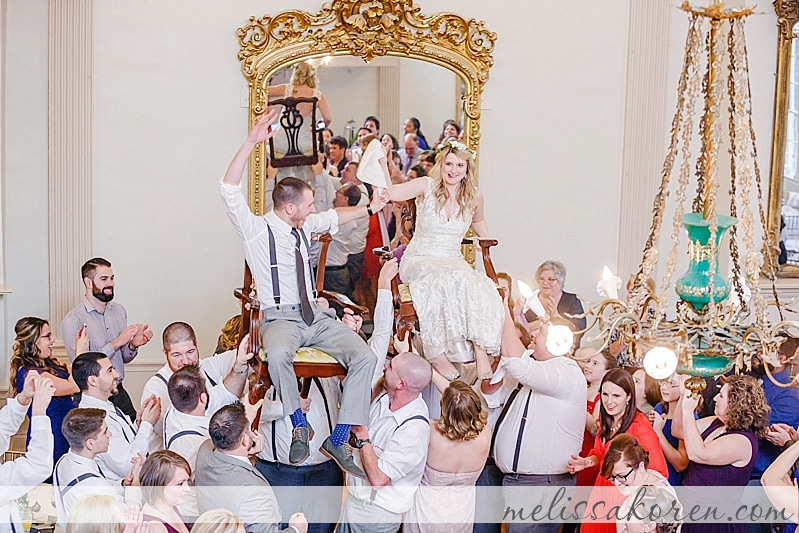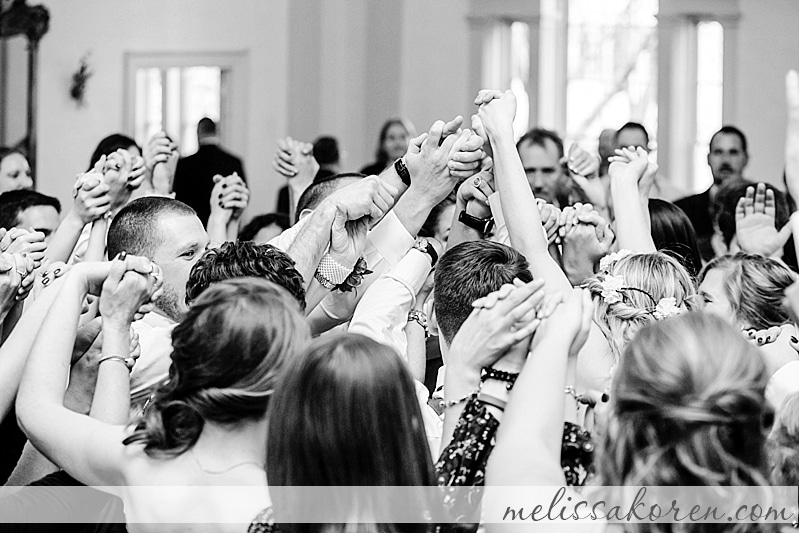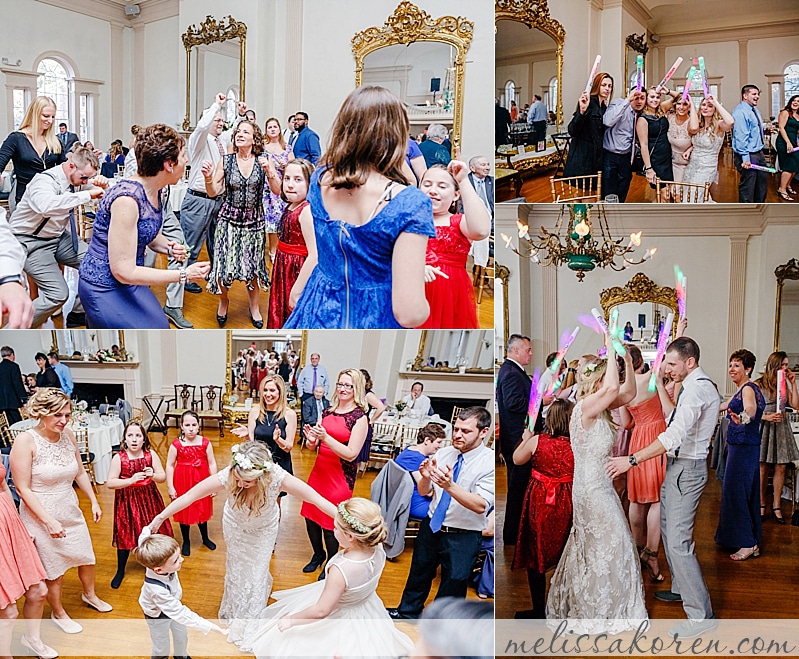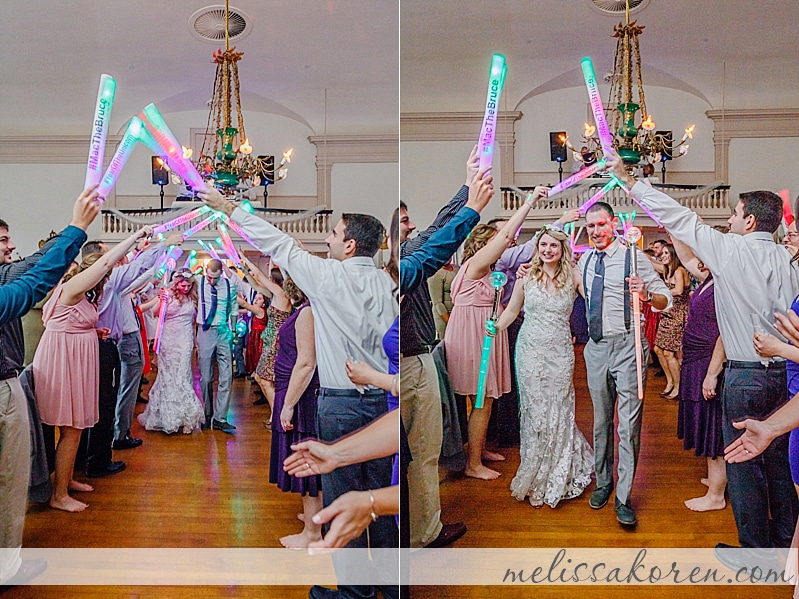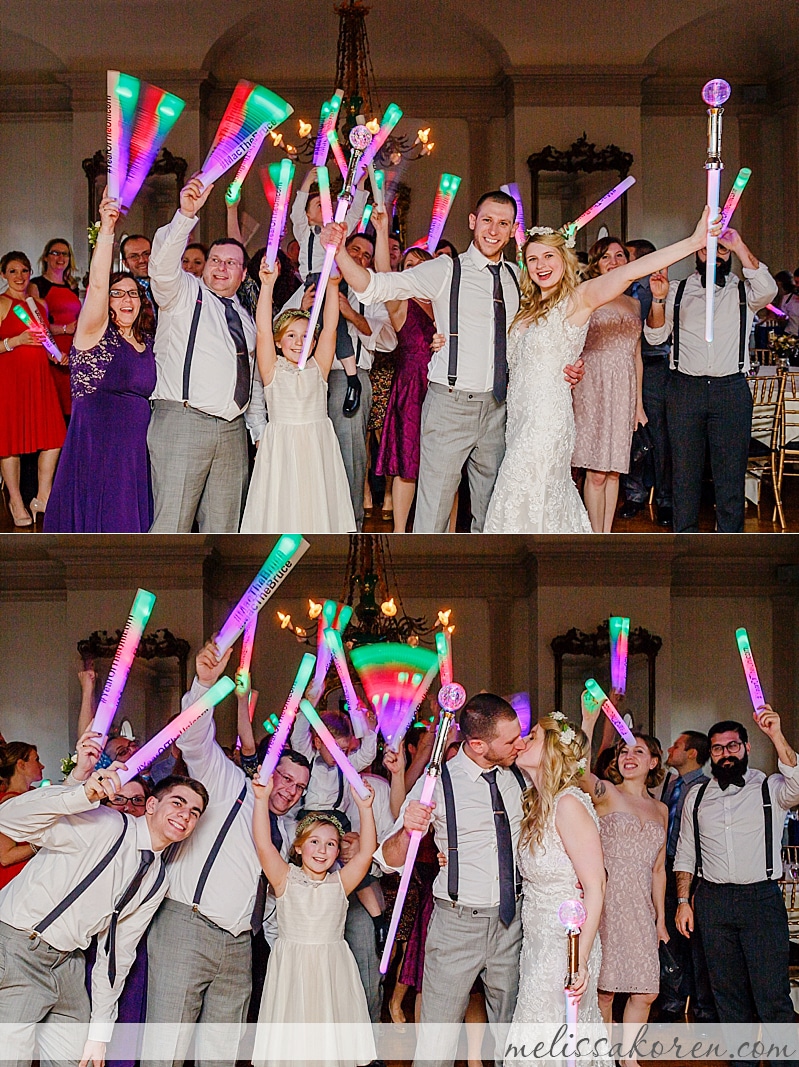 Thank you for hanging on through all these photos – it was after all, impossible to narrow it down more than this! Vanessa & Jeff, thank you so much for having me along on your crazy, colorful ride!
And in conclusion – the obligatory SEO – Massachusetts + New Hampshire wedding + engagement photographer, Melissa Koren Photography, photographs good people. Wonderful, loving, quirky, sassy, laughing, fantastic, and often cheeky people like you! You are good people! There are adventures to have and memories to keep so let's get to it! If you're in love in NH + MA and looking for a photographer for your Hamilton Hall Wedding, you can see more of my work online at melissakoren.com and also on Facebook. If you'd rather contact me directly, please email me at melissa@melissakoren.com!