When I met up with Emily for a quick senior session at the beach – we didn't count on the gale force winds.  Emily was a supermodel though and she didn't let it phase her one bit!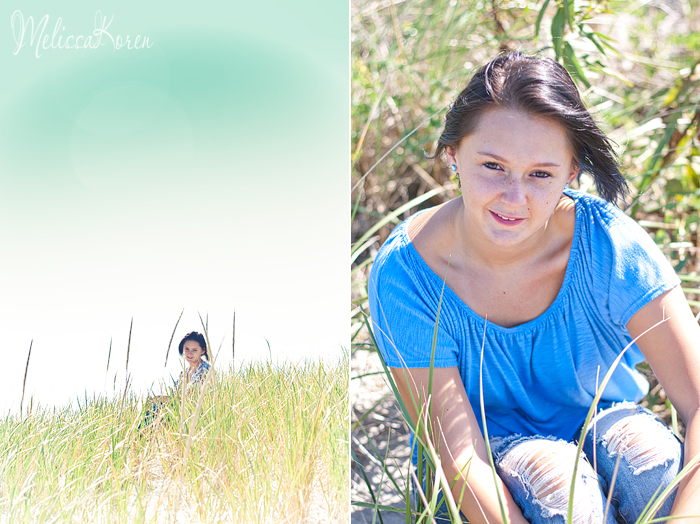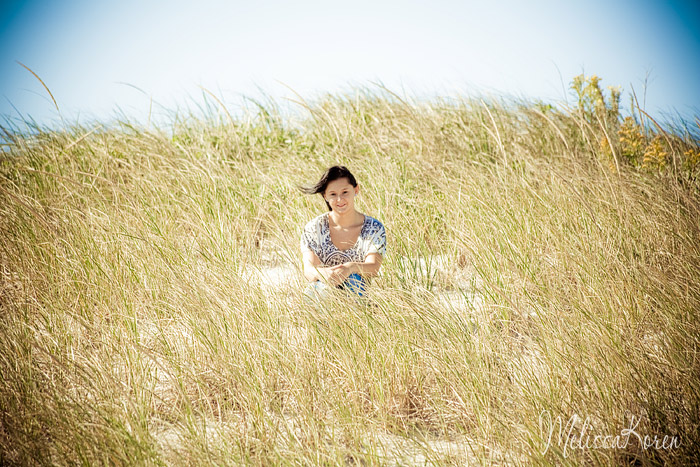 Way to sass it Em! I love love love the photo on the right – its on my new discount/business cards.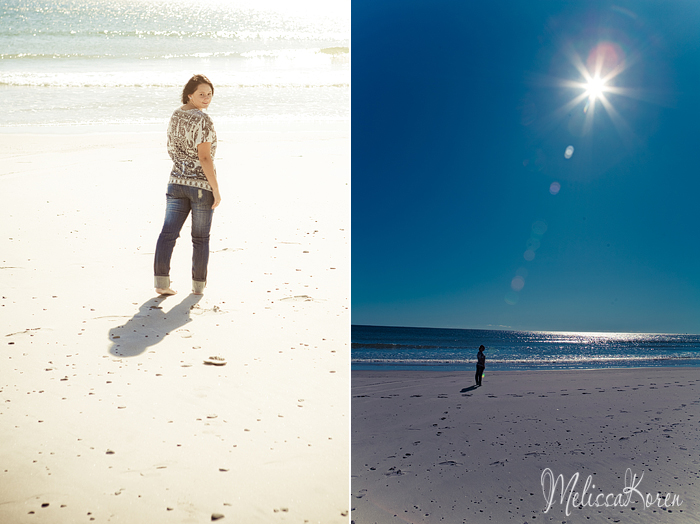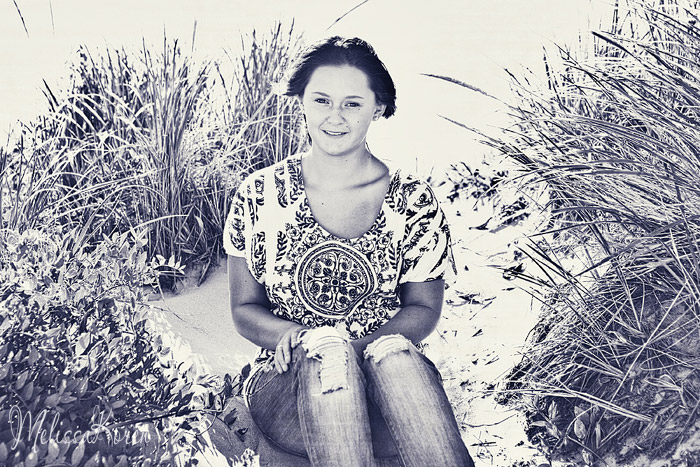 I love this weathered bench.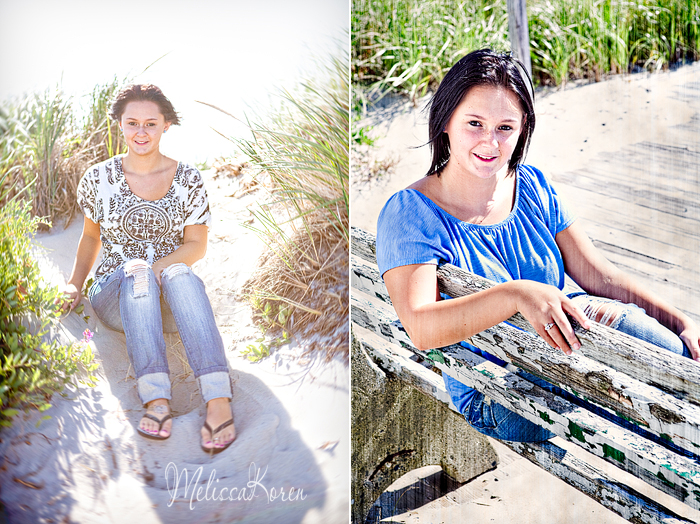 Due to my blogging deliquency Emily has since graduated from High School and I'm sure she's ready to tackle whatever life throws at her!
Congratulations Emily!
~MelissaKoren